Experienceblog: urban e-bikes van Urban Junkies
Breda verkennen op een urban e-bike of elektrische sub? Dan moet je bij Urban Junkies zijn! Wij hebben de urben e-bikes uitgeprobeerd en zijn met 25 KM per uur door Breda gecrost. Lekker uitwaaien van het Markdal tot het Valkenbergpark én dat zonder enige moeite!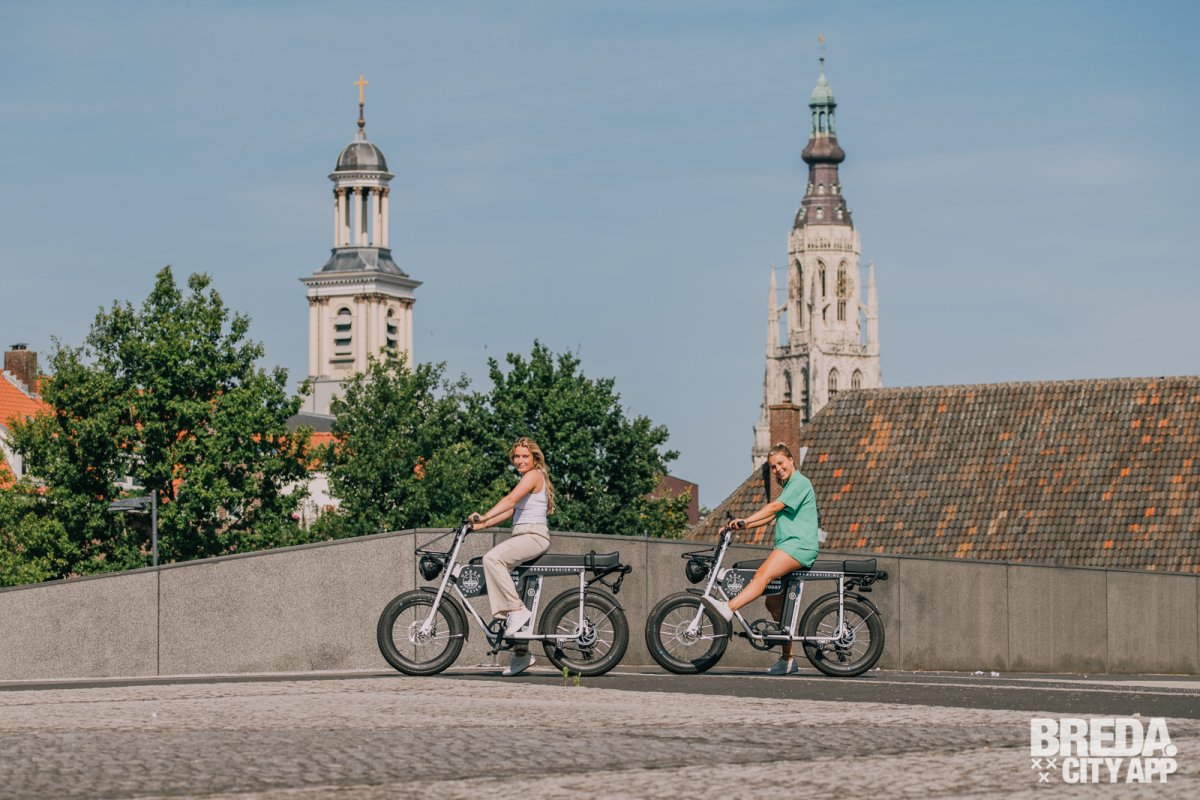 Bij Urban Junkies kun je terecht voor het huren van e-bikes en e-sups. Je kunt deze 2 activiteiten met elkaar bundelen, door bijvoorbeeld eerst te gaan fietsen op de e-bikes en in de avond e-suppen bij zonsondergang. Je kunt ook kiezen voor verschillende tours met de e-bikes zoals Tour de Boer, hier rij je langs verschillende lokale boerderijen en bereid je je eigen feestmaal. Je kunt de e-bikes huren vanaf 1 stuk tot groepen van 16 personen. Perfect voor een team uitje of vrijgezellenfeest.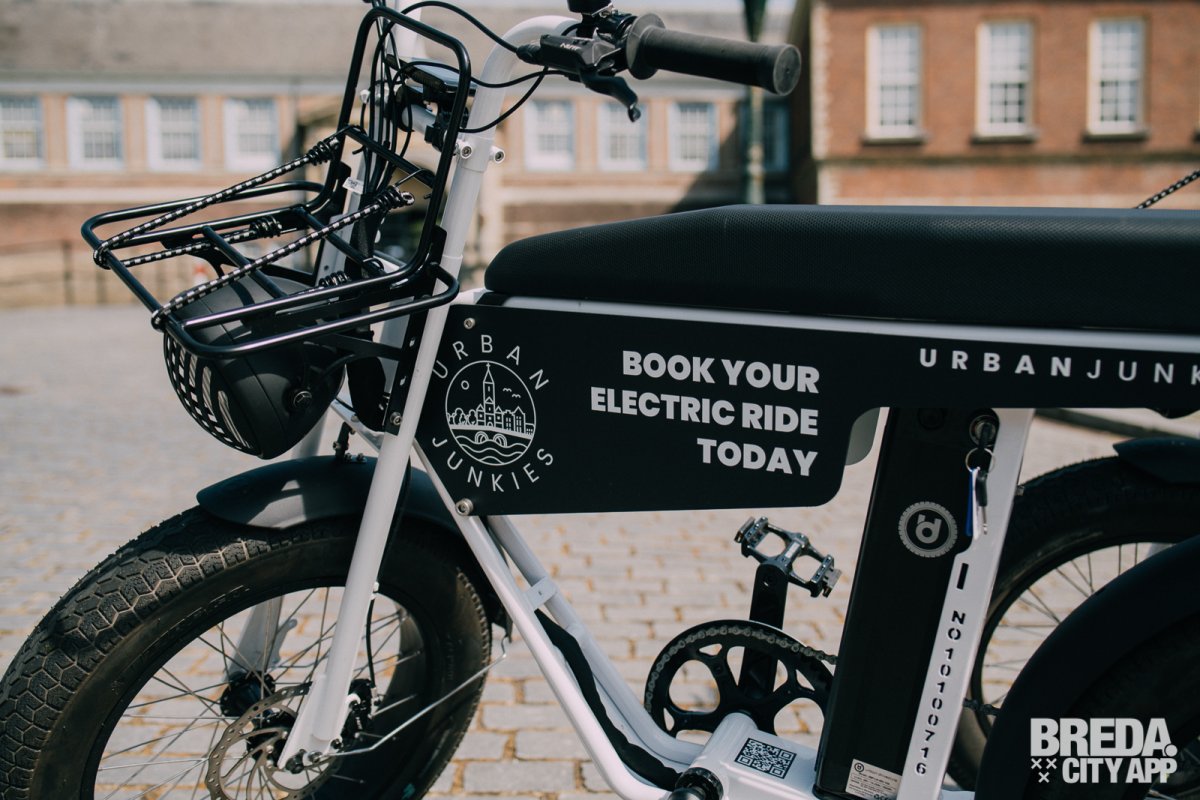 We nemen je mee op een tour door Breda!
We mochten de e-bikes voor een paar uurtjes meenemen. Je kunt ervoor kiezen om ze een hele dag te huren of voor 2 uur en langer. Bij het ophalen van de e-bikes kregen we een korte uitleg. Rustig aan beginnen op stand 5 en vanaf hier kun je aftasten hoe hard je wil rijden.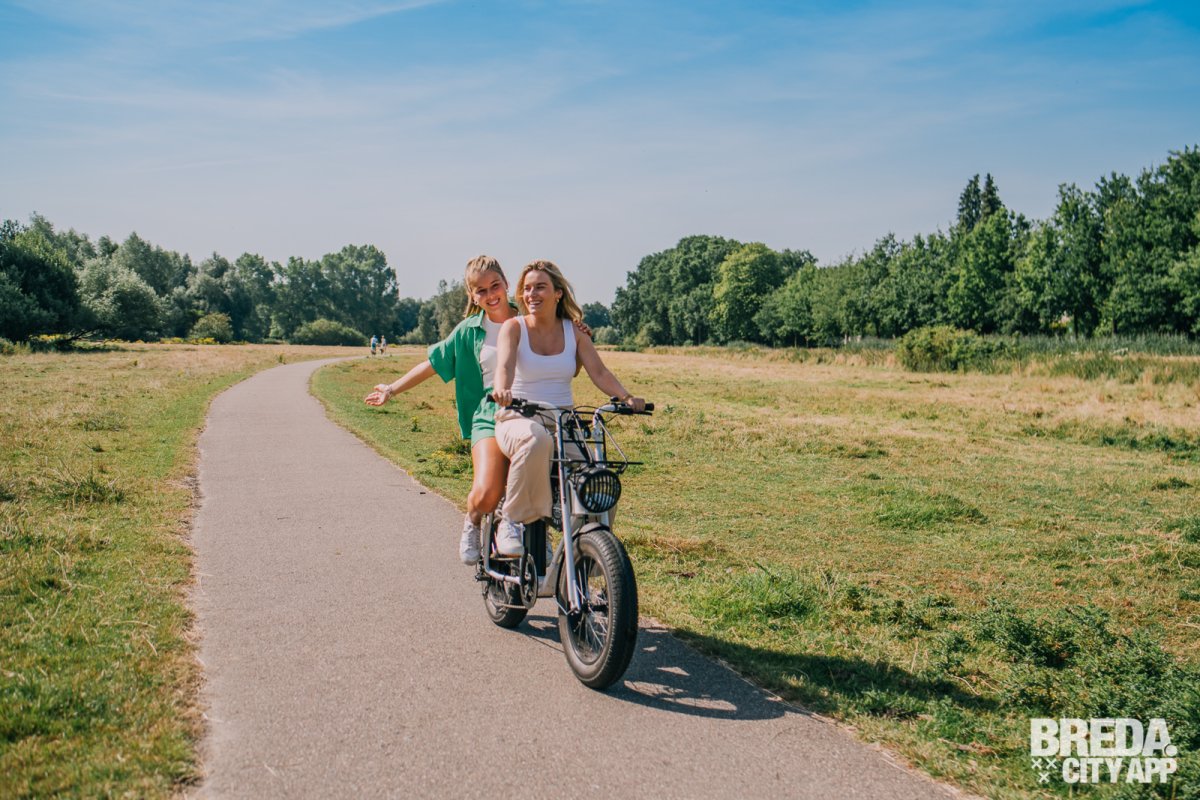 Vanuit het Ginneken zijn we een stuk langs het Markdal gereden, een prachtig natuurgebied langs de Mark. Het was een hele warme dag maar op de bikes hebben we een heerlijk verkoelend windje. Ze trekken snel op en hierdoor hoef je zelf weinig inspanning te leveren om hard te fietsen.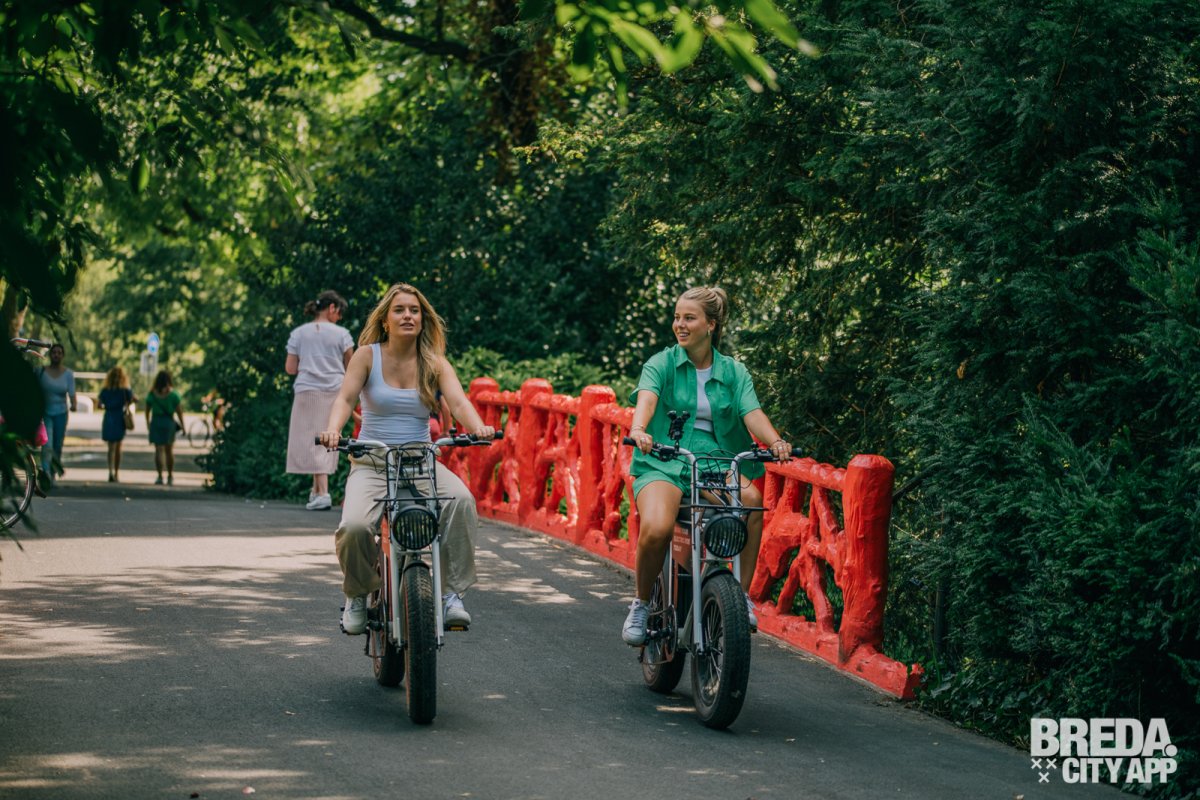 Naast dat de fiets er hip uitziet zorgt het stoere zadel er ook nog voor dat je heel lekker zit. Het zadel is heel lang waardoor je ook met zijn 2 op de fiets kunt! Na een stop te hebben gemaakt in het centrum voor een ijsje hebben we de tour afgesloten met een rondje door het Valkenbergpark.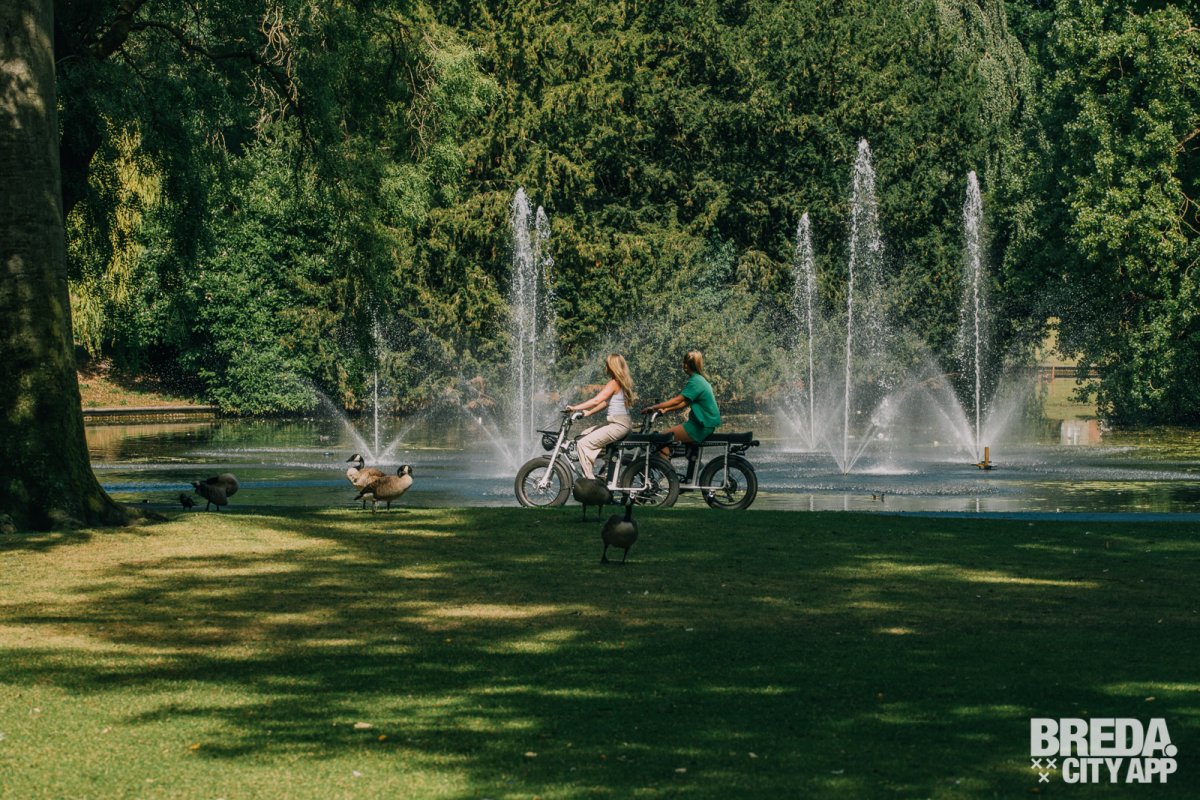 Wij hebben genoten op de e-bikes en willen er stiekem zelf ook een! Heb jij zin in een leuke activiteit met vrienden, familie of collega's, dan kun je bij Urban Junkies zeker een leuke dag plannen! Voor meer informatie en reserveren kun je gaan naar de site van Urban Junkies.