The easing of Corona measures means an end to a period of loneliness for many people. But for perhaps an equal number of people it does not. They already felt alone, or corona has made them feel lonelier and they find it difficult to talk about this or do something about it.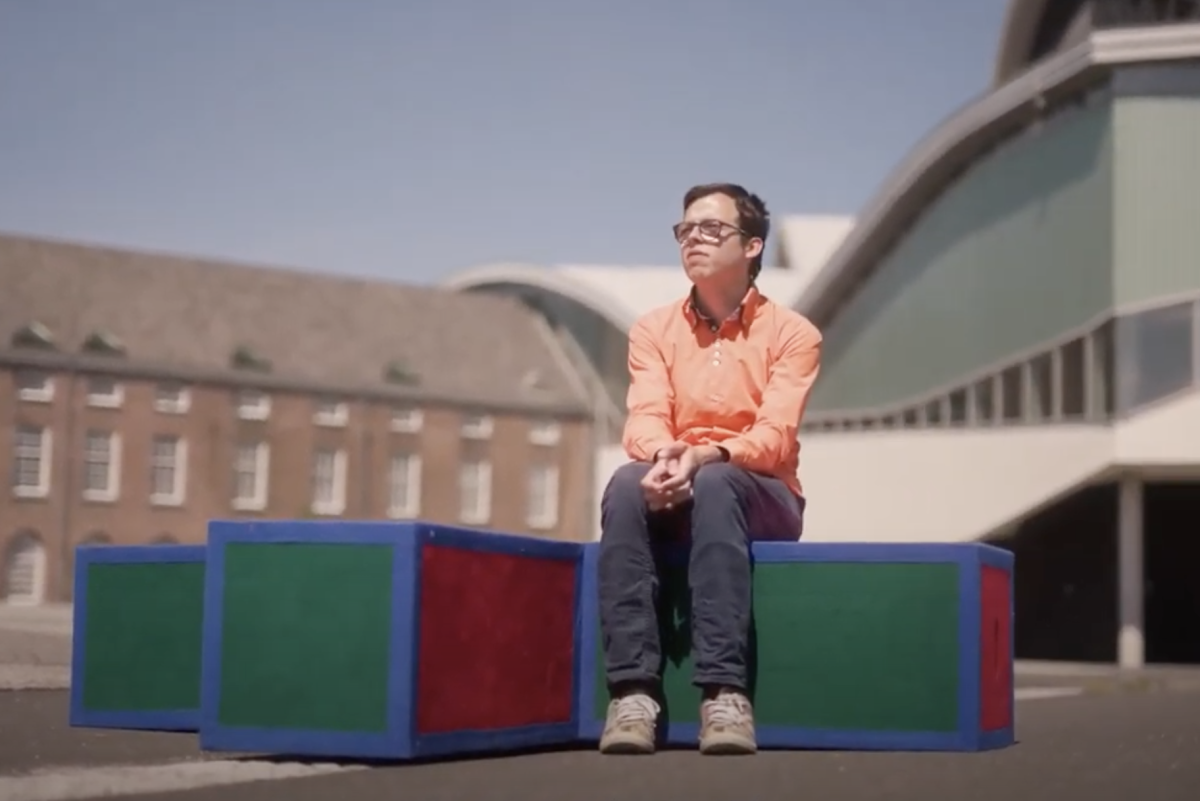 To draw attention to this and to give tips on how to deal with this, the municipality of Breda, together with partners from the city, has launched the +EEN (plus one) campaign. With this campaign, the message: 'Do, Be, Ask, Take plus one' is shared. Because plus more attention, plus more social contacts, plus more connections, life is a lot more beautiful.
This is how Bryan shared his story. Bryan is the initiator of Brabant Maatjes: "I felt alone for a while. I had few outings with friends. When I shared my feelings with others, it turned out I was not alone. Just contacting each other to hear how things were going or going for a drink together helped me. I wanted to help others with the same feeling, which is why I started Brabant Maatjes. A place where everyone is welcome, without labels. On Facebook we already have 1100 members. So the need is great."

More stories can be found on Together against loneliness but first watch the video https://vimeo.com/639173558.