Stappen & Shoppen richt zich in essentie op de promotie van de drie belangrijkste trekpleisters in een stad of regio: horeca, retail & cultuur. Hiervoor maken wij gebruik van een cross-mediaal platform van druk, internet & mobiel.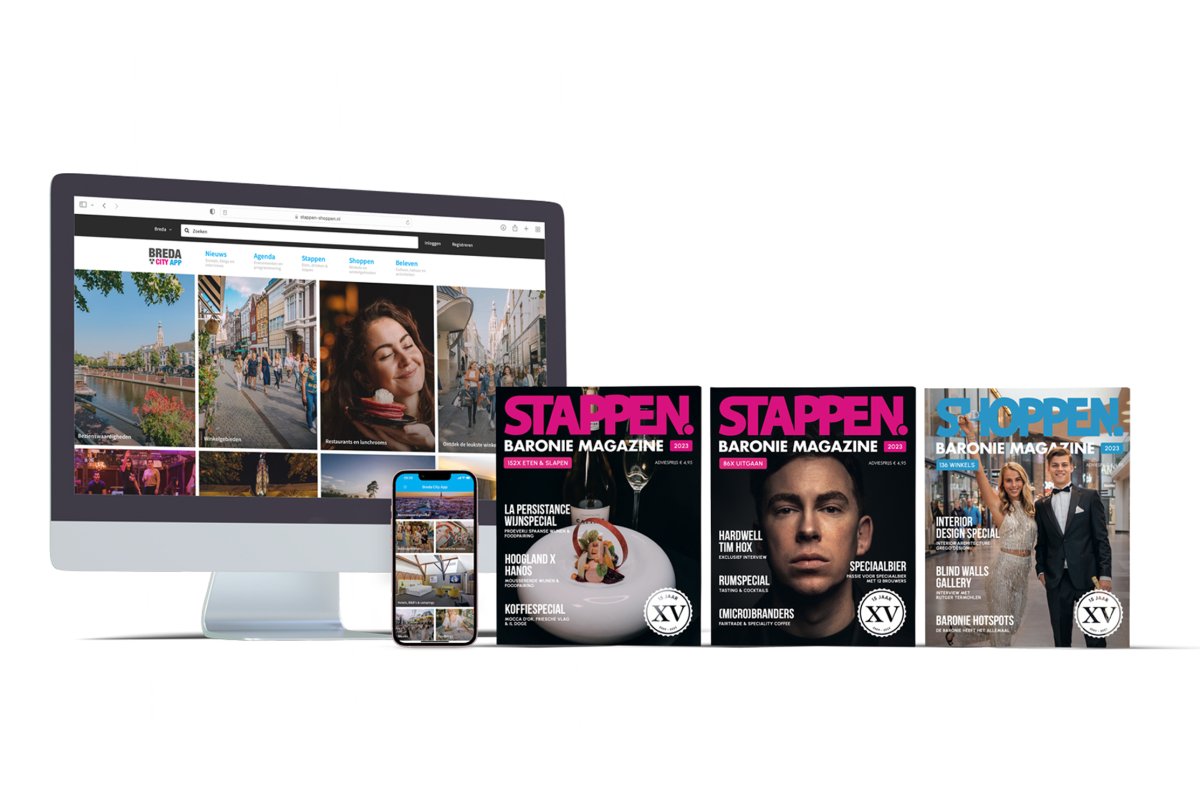 CROSS MEDIAAL PLATFORM VOOR CITY & REGIO MARKETING.
Met het platform wil Stappen & Shoppen een product creëren waar zowel de stad, de ondernemers en consumenten van profiteren. Ons doel is om "het platform van en voor de stad" te creëren. Hierbij zijn we altijd opzoek naar nieuwe samenwerkingen, waarin we altijd streven naar synergie.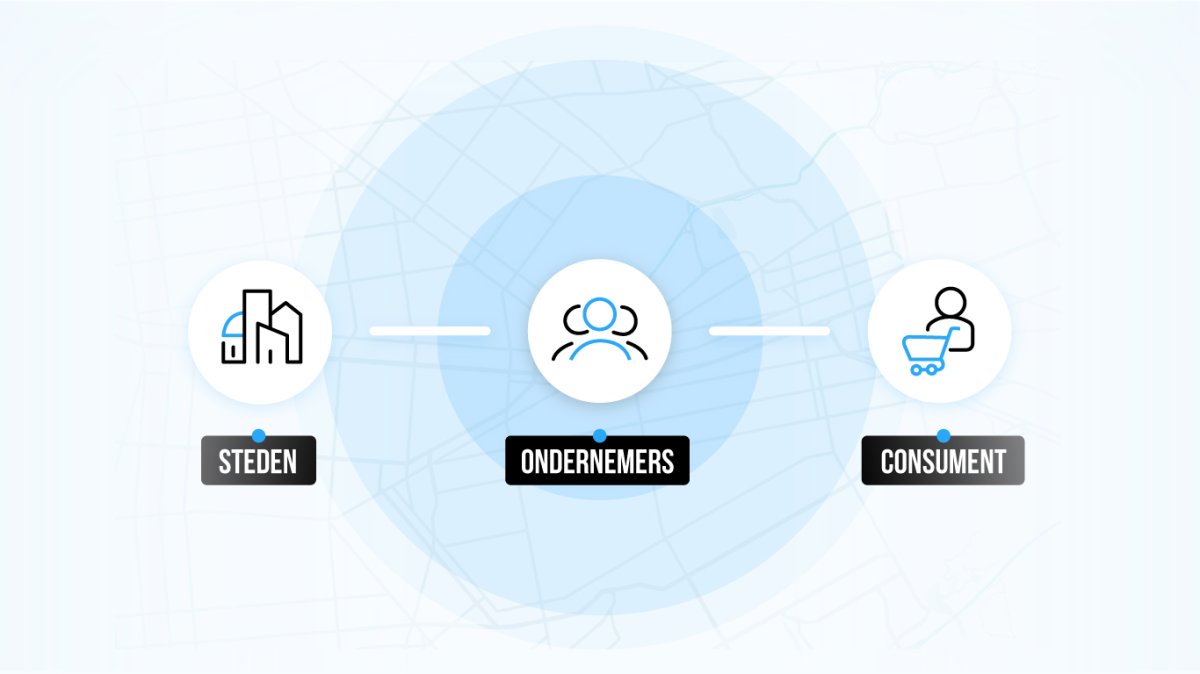 Partnerplan horeca & retail
Horeca en retail worden beschouwd als samenwerkingspartners die bijdragen aan de volledigheid van het platform. Zij profiteren daarom van het zeer aantrekkelijke partnerplan. Interesse? Neem dan contact met ons op via arathorn@stappen-shoppen.nl!
SAMEN MAKEN WE HET PLATFORM VAN EN VOOR DE STAD.
Samenwerking met gemeentes
Ons team van professionals begeleidt u in de ontwikkeling van uw eigen gepersonaliseerde platform en de exploitatie daarvan. Afhankelijk van uw wensen kunnen wij al binnen één maand uw (mobiele) website met twee city apps (iPhone & Android) opleveren. Uw platform uitbreiden en versterken met printed media? Wij hebben ook jarenlange ervaring met de uitgifte van hoogwaardige stadsgidsen en city maps.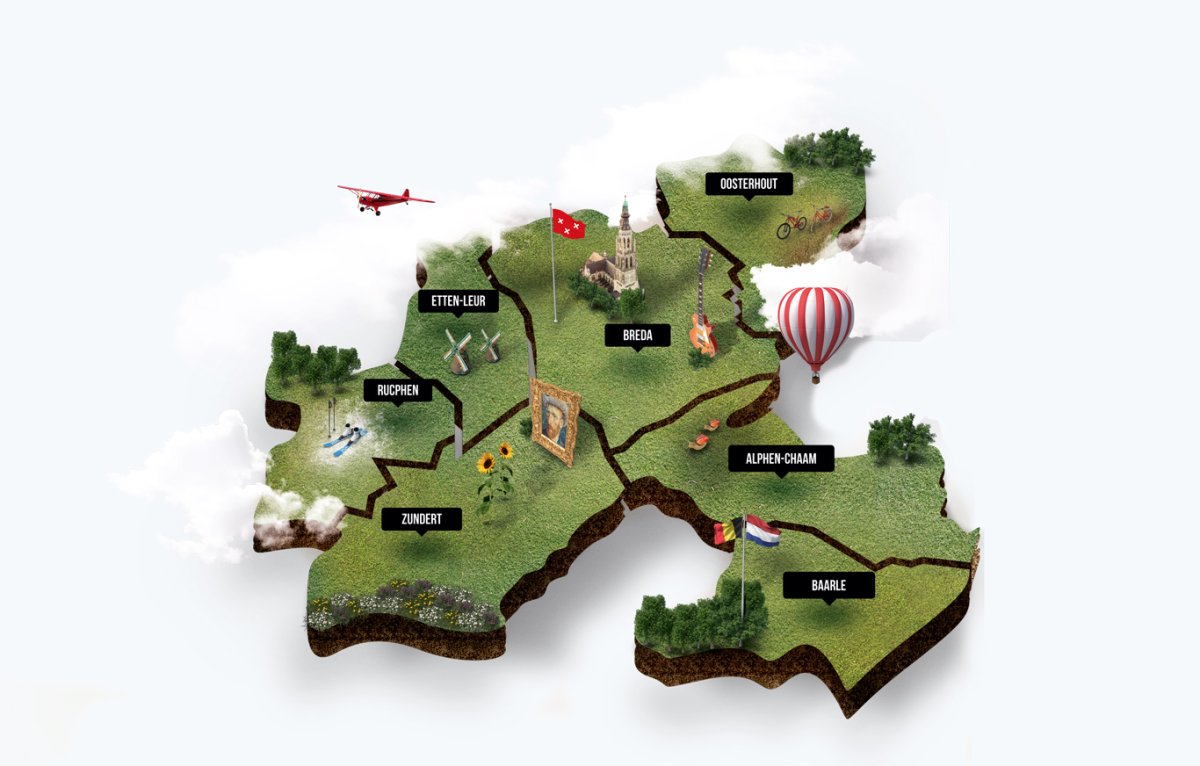 Stappen & Shoppen Magazine
De Stappen & Shoppen Magazines worden jaarlijks uitgebracht, waarin een overzicht wordt gegeven van de beste horeca en winkels. De 2020 edities zijn 800 pagina's dik en vertegenwoordigen 550 bedrijven, afgewisseld met leuke artikelen en interviews. Het zijn daarmee de meest succesvolle stadsgidsen van Nederland. Lees hier meer over Stappen & Shoppen Magazine.

Baronie van Breda City App
De Baronie van Breda City App is de meest succesvolle city app van Nederland. De app is al 100.000 keer gedownload en staat regelmatig in de landelijke hitlijsten van meest gedownloade apps. Met 450 deelnemend partners, ruim 5.000 evenementen en veel nuttige informatie is het ook een van de volledigste platformen in Nederland.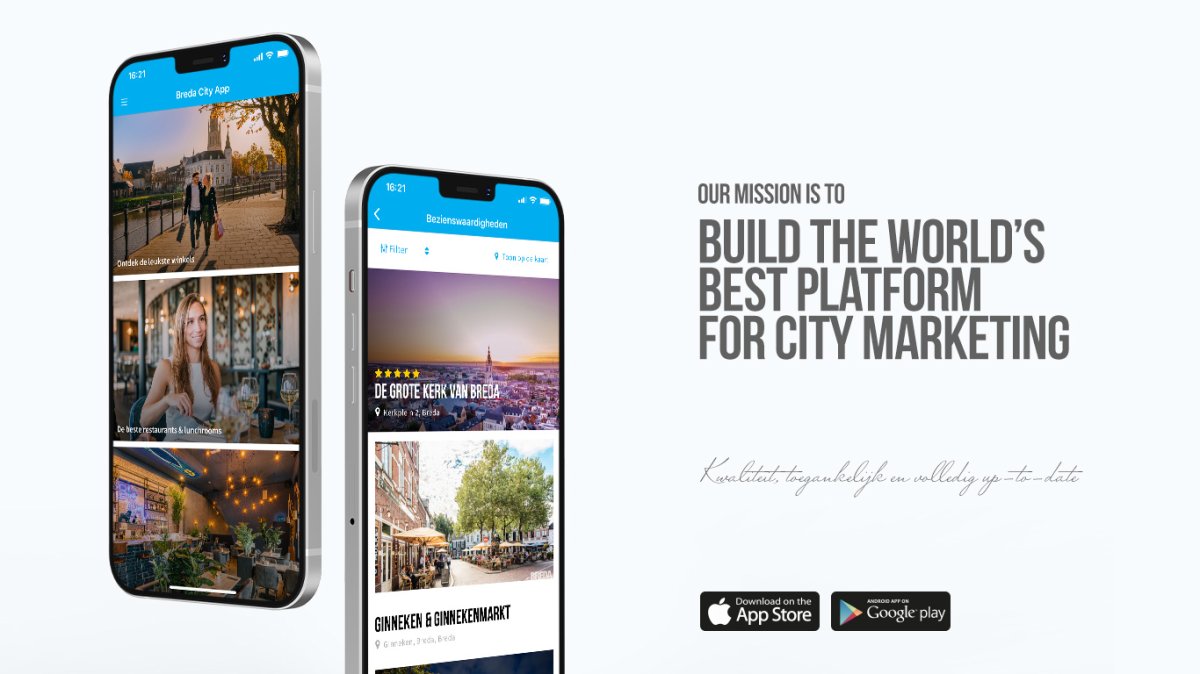 Franchiser worden?
Het platform is een van de meest geavanceerde en succesvolle platformen voor city marketing in Nederland. Het is daarom een logische stap dat het platform nu landelijk zal worden uitgerold. Hiervoor zijn wij opzoek naar "local heroes" in elke stad. Heb je interesse in een uitdagende baan of wil je als ondernemer aan de slag met onze franchise module? Neem dan contact met ons op via arathorn@stappen-shoppen.nl!