Youth information point Breday
Breday is the place where young people can go for free support with work, studying and money. Can't figure it out? Breday can help you. To find out what Breday can do for you, watch the video and find out within a minute.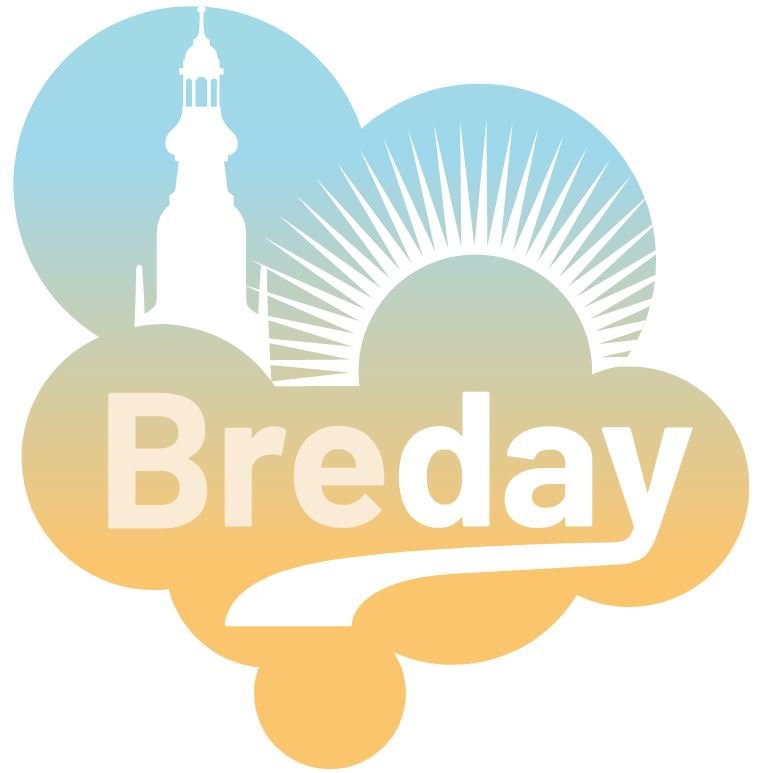 Information from the municipality of Breda
The municipality of Breda shares corona-information on their website. Here you can find the latest news regarding new opportunities that are being created right now.