Experience blog: BBB workout Your Moves
Ben je al bekend met BBB? Een buik, benen en billen training! Fit worden blijft altijd een uitdaging maar samen fit worden in een enthousiaste groep die elkaar helpt met het beste uit zichzelf te halen. Dat moet je hebben om fit te worden voor deze zomer! Wij waren aanwezig bij een BBB les van YourMoves. Deze les word gegeven door eigenaresse Kayli!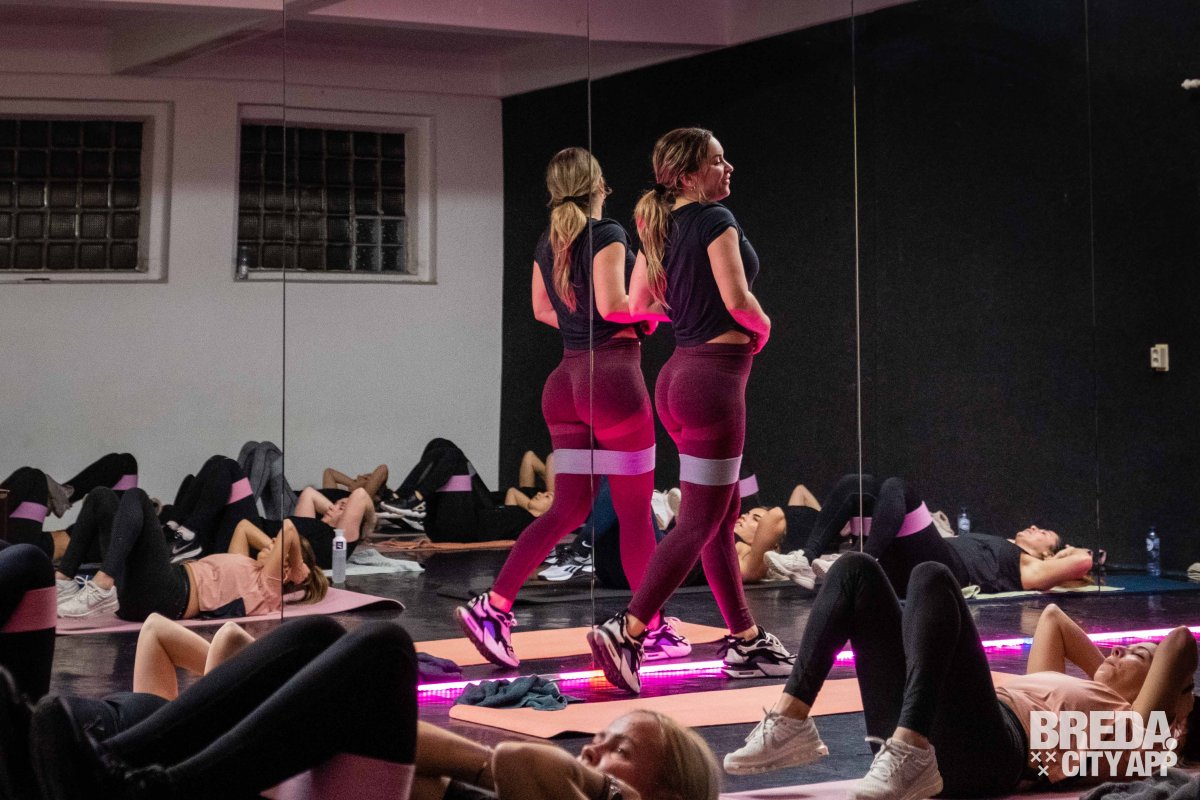 Na een enthousiaste kennismaking leggen we onze spullen opzij en nemen plaats in de zaal. Deze BBB les heeft de naam 'Boost your peach', met een knipoog naar je billen een 'Peach' te noemen ;). Iedereen in deze les wil graag fitter worden en zich focussen op een strakkere buik, benen en billen. Kayli vind het belangrijk dat iedereen met een goed gevoel wordt ontvangen. "Iedereen is gelijk bij ons en onze workout zalen zijn een veilige space voor alle vrouwen" Aldus Kayli.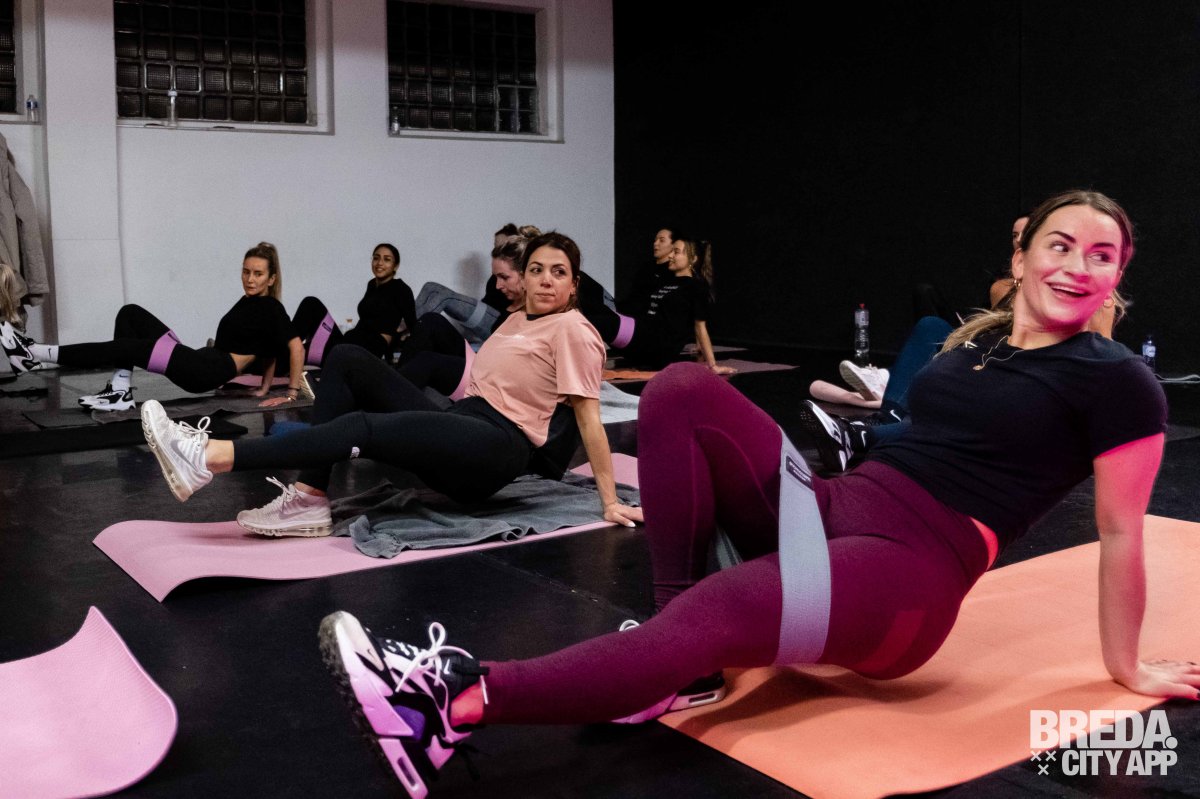 Wat houdt een 'Boost your peach' les in? Dit is een BBB-workout met resistance banden, de banden zorgen voor extra weerstand tijdens de oefeningen. Kayli heeft verschillende soorten sterktes in de banden om te gebruiken tijdens de les. Er wordt getraind op lekkere mixtapes die gemaakt zijn op een bepaalde BPM (beats per minuut). Naast dat er veel kracht worden opgebouwd, verbrandt je ongeveer 400 tot wel 800 calorieën elke les. Het nut van een BBB-workout is om alle spieren in je billen, buik en benen te activeren met als doel: minder cellulitis, meer spieren, strakkere en gelifte billen, plattere buik en strakkere benen.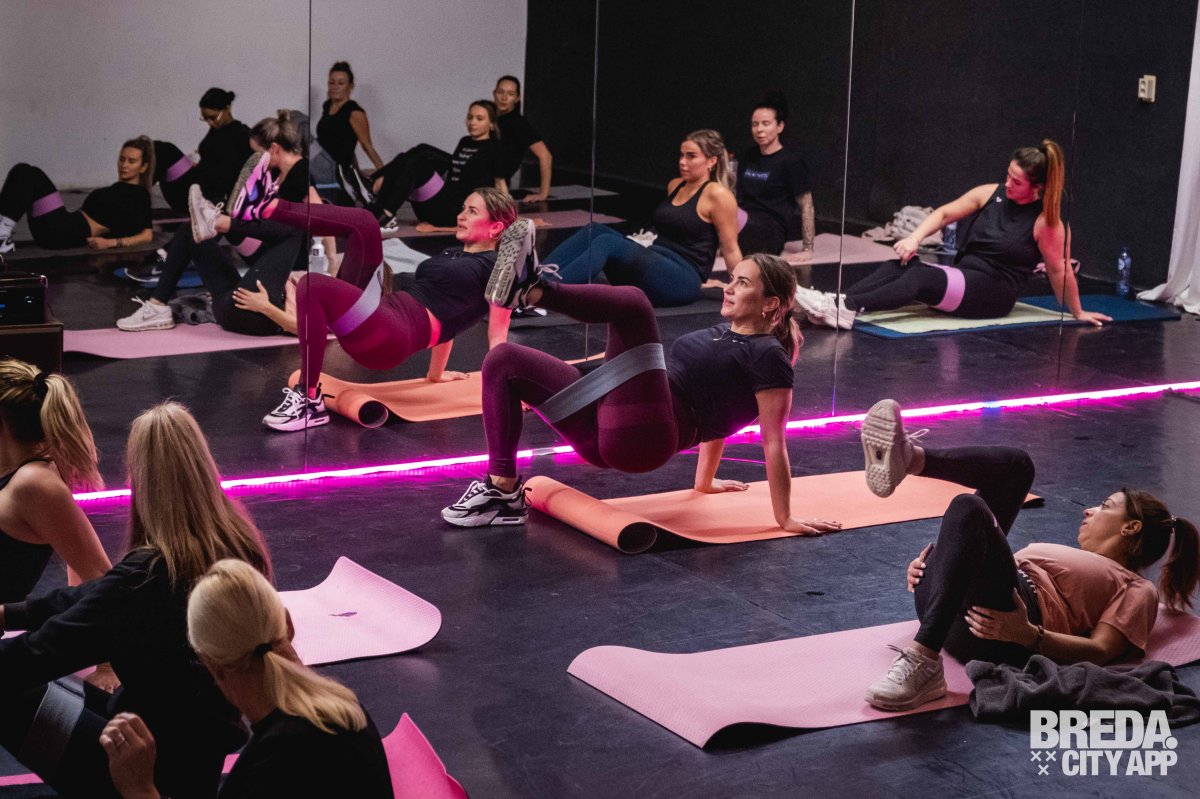 Waarom kiezen voor onze BBB-workout? De BBB workouts zijn speciaal ontworpen door vrouwen voor vrouwen. Je traint samen met een groep vrouwen en iedereen is gelijkgestemd in de lessen. Of je nu getraind bent of niet, iedereen is vrij om haar eigen fitness proces aan te gaan. Je bent er voor jezelf maar doet het samen. De BBB trainingen zijn gezellig, energiek en zeer effectief. Wanneer je consistent (wekelijks) gaat trainen zal het resultaat snel zichtbaar zijn en dat resulteert weer in meer zelfvertrouwen en liefde voor jezelf!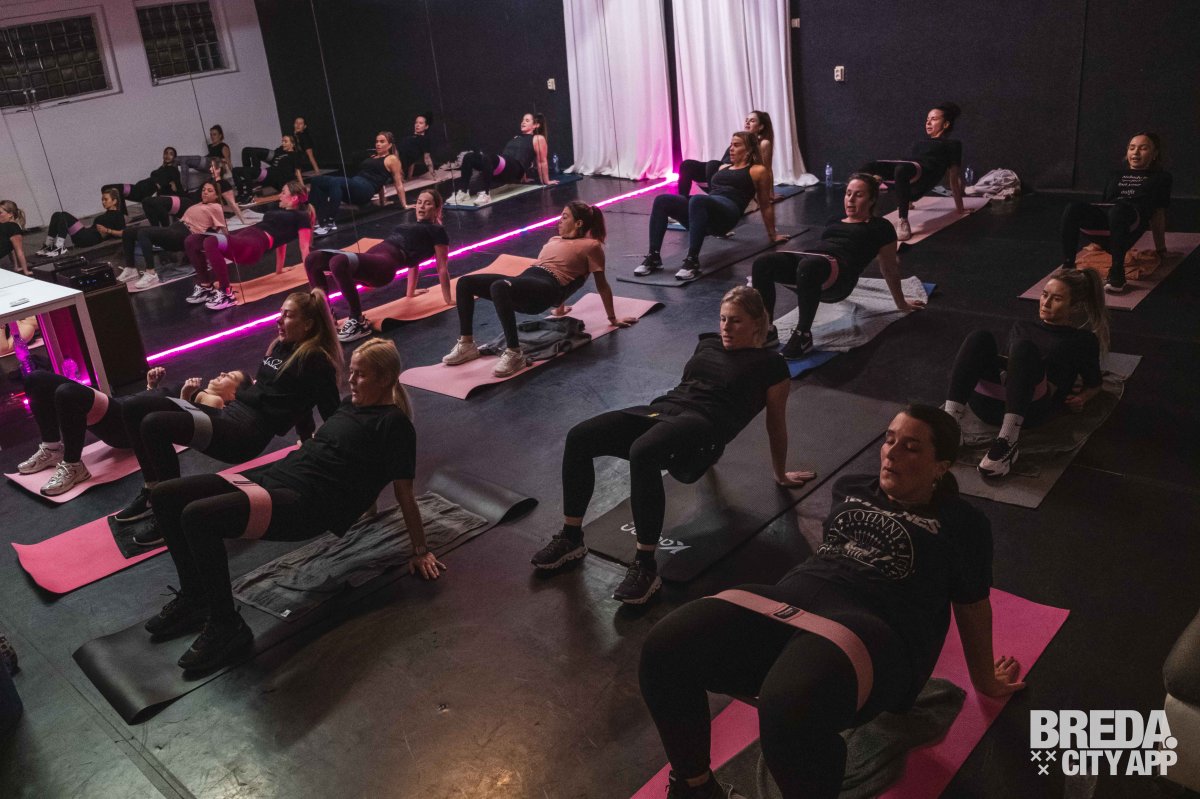 Naast BBB geeft Kaily ook dansworkshops zoals twerken en Burlesque, deze kun je boeken in groepen! Leuk voor bijvoorbeeld een vrijgezellenfeest of vriendinnen weekend!
Ben jij klaar om te werken aan een fitter lichaam en een sterkere mindset? Nieuwsgierig? Boek dan een proefles voor een BBB-workout op een van de locaties in Breda, Eindhoven, Tilburg of Budel. Bekijk hier de website.
Let's boost your confidence and your peach🍑!