Experienceblog: The Park Playground
In hartje centrum zit The Park Playground gevestigd, op deze plek kun je deelnemen aan verschillende VR experiences. Wij zijn uitgedaagd om uit de allernieuwste VR escape room 'Don't scream' te ontsnappen. Natuurlijk gingen wij deze uitdaging aan, ben jij benieuwd hoe het ging? Lees dan zeker verder!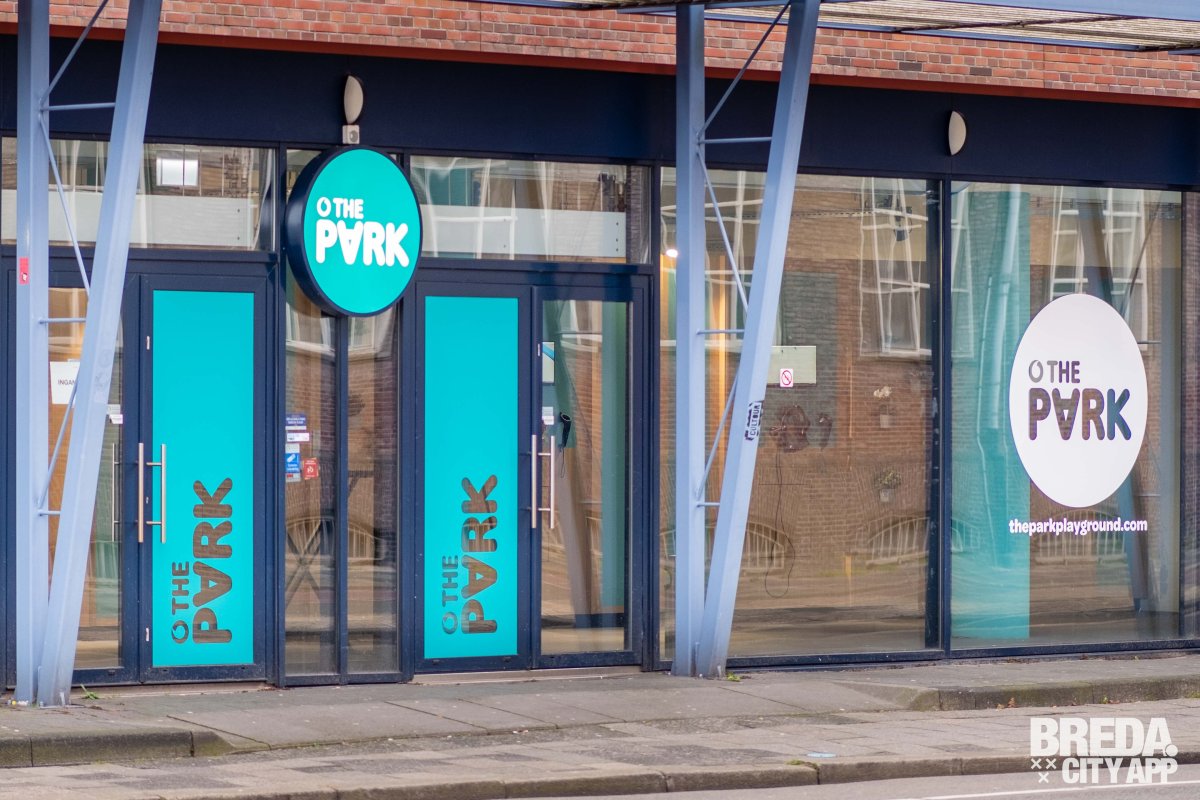 Bij aankomst worden we vriendelijk ontvangen door Victoria. We krijgen een drankje aangeboden uit de ruime keuze verschillende soorten dranken en kunnen onze spullen gratis kwijt in een van de kluisjes. We krijgen een tablet om de speelnamen in te vullen van onze groep en hierna een korte uitleg over de besturing en veiligheid van het apparatuur.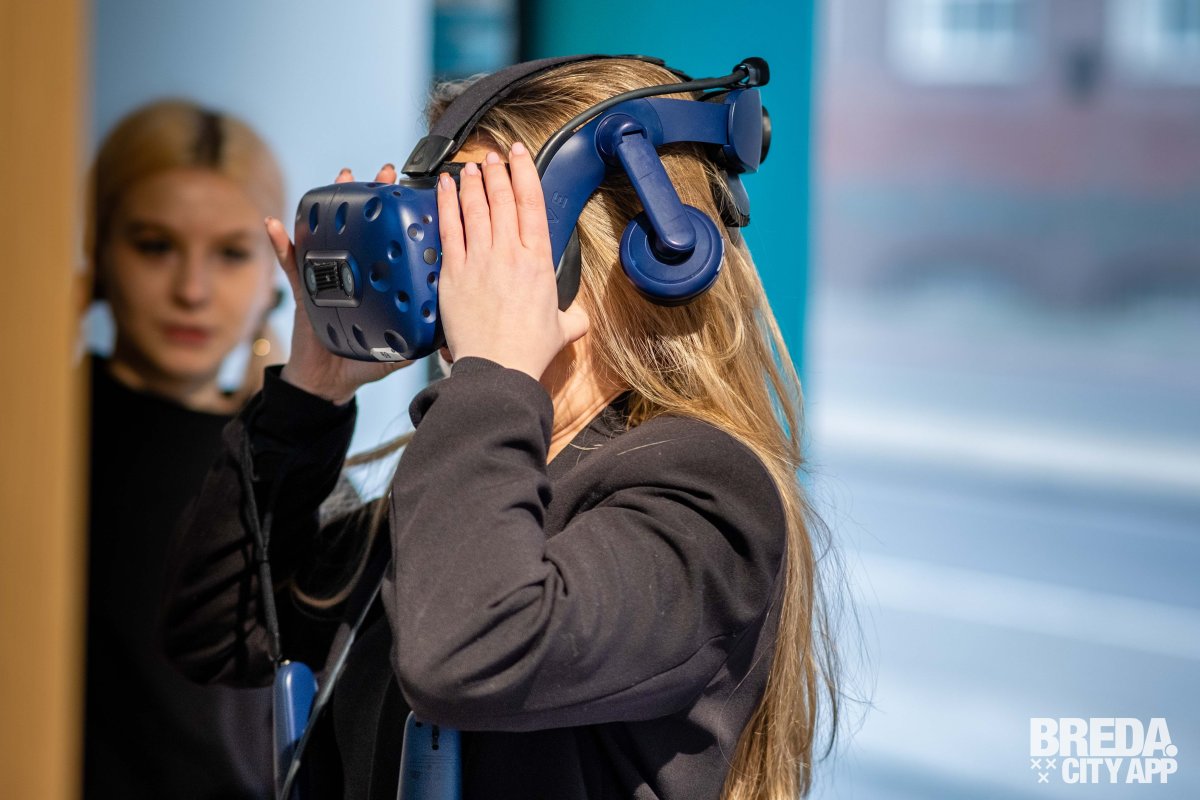 De eerste 15 minuten zijn om te oefenen in de 'mini games' ruimte, hier leer je om te gaan met VR en het bewegen met controllers. Er zijn verschillende kleine spelletjes waar we uit kunnen kiezen zoals het balanceren over een plank op hoge hoogte, boksen, zombies neerschieten en meer leuks.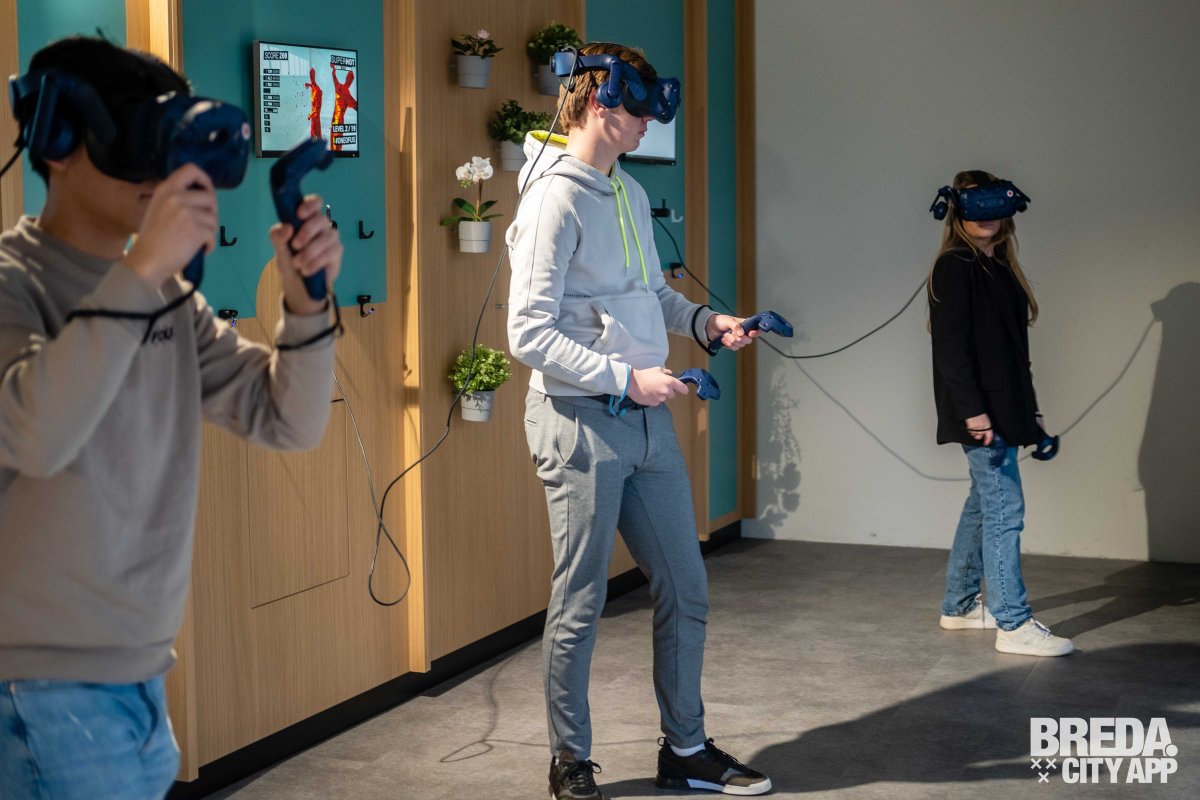 Hierna mochten plaatsnemen op de sofa voor een drankje in combinatie met de uitleg voor het grote spel, namelijk de escape! Hierna mochten we starten met de experience en zaten we vast in het spel. We kregen allemaal een decibelmeter en deze moesten we zo laag mogelijk proberen te houden om er met de persoonlijke winst vandoor te gaan. Als je niet hard schreeuwt kun je namelijk winnen op dat vlak. Dat is natuurlijk niet gemakkelijk als je in een spookhuis met allerlei zombies rondloopt. Na alle vraagtekens beantwoord te hebben zijn we veilig ontsnapt uit de escaperoom.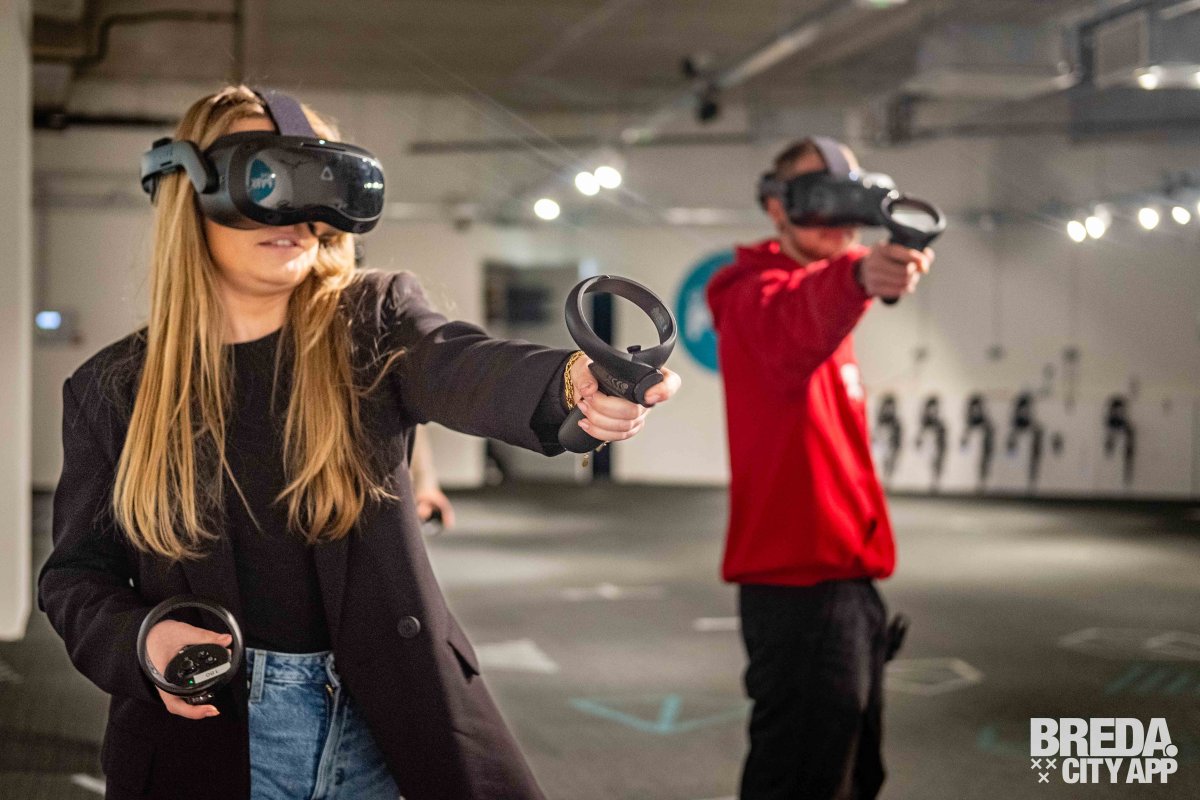 Ben je ook benieuwd naar nog meer VR Experiences? Bekijk dan hier de website van The Park Playground en boek jouw VR Experiences!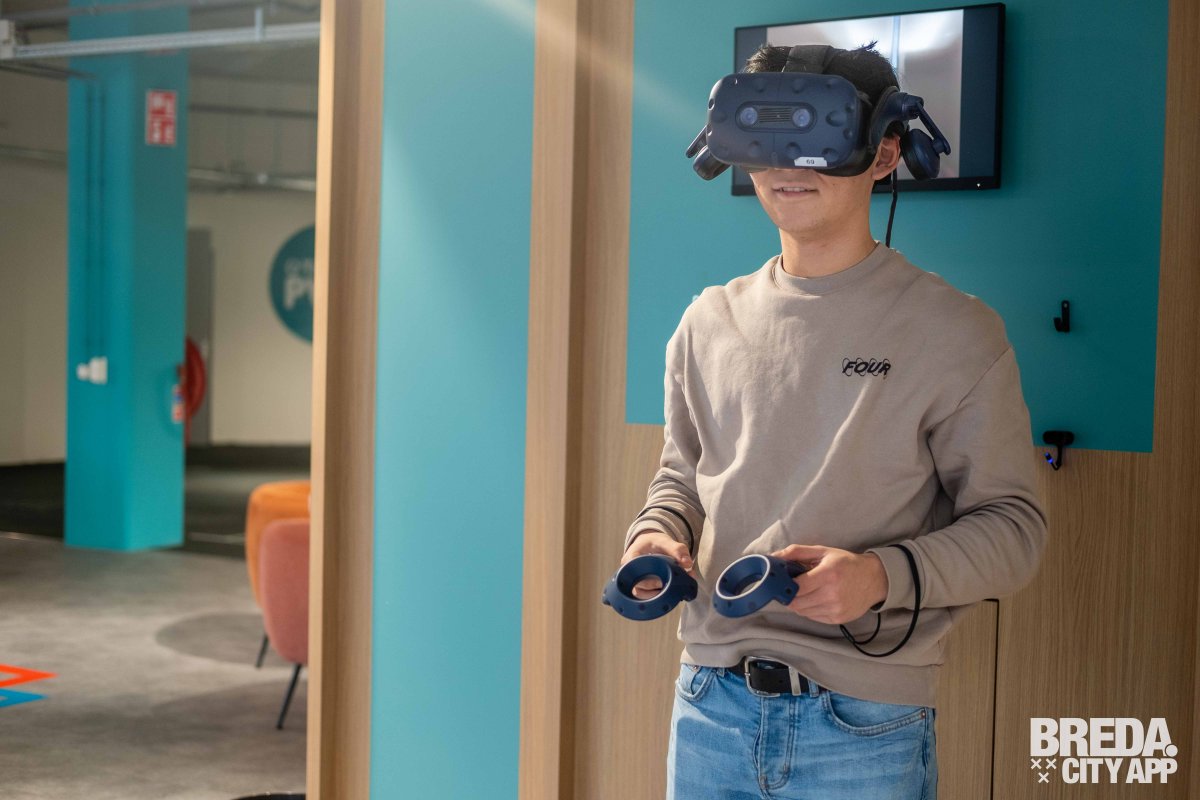 D