Escapebox van Experience Entertainment
Wij werden uitgedaagd door Experience Entertainment om uit de Prison Escape box te ontsnappen! Experience Entertainment is gespecialiseerd in workshops, clinics, shows, muziek en alles wat met Entertainment te maken heeft. De Prison Escape Box is een versie van de escape room om thuis te ervaren! Wij gingen de uitdaging aan, benieuwd hoe het ons af ging? Lees dan verder!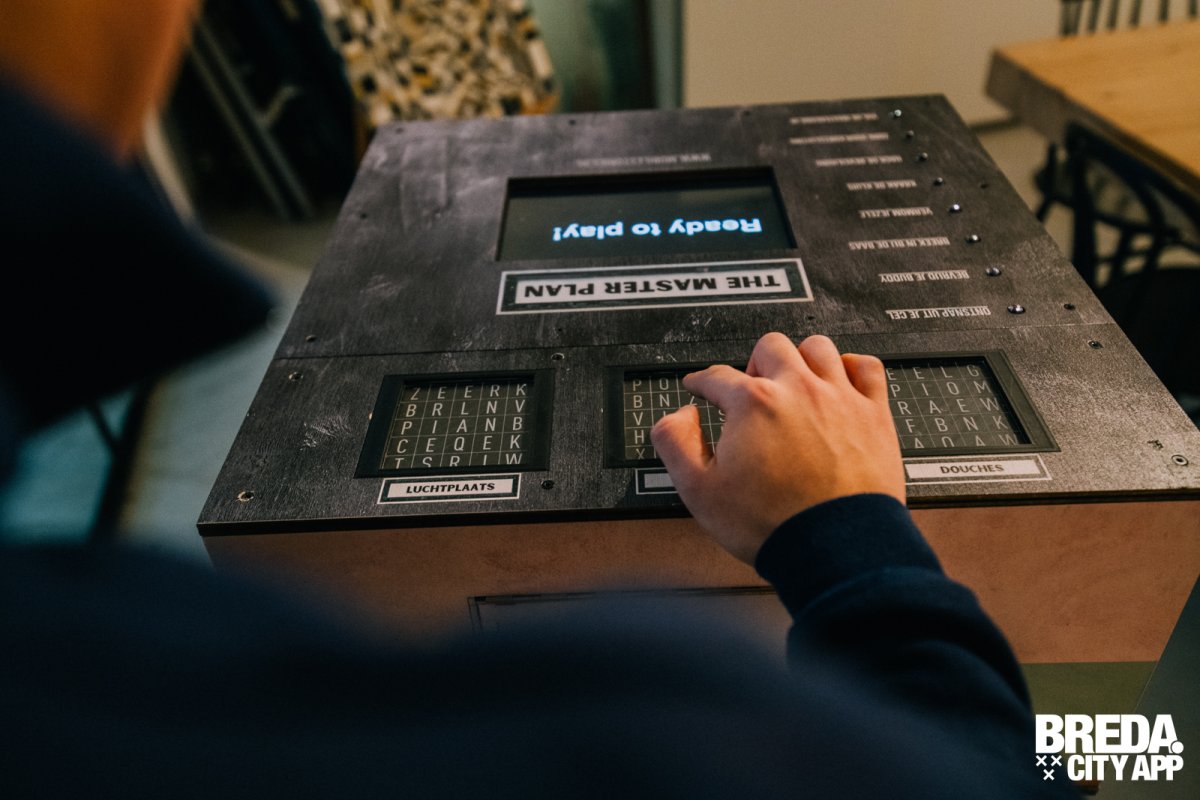 Wij gaan het spel spelen, je begint met kiezen uit: familie, volwassen of expert. We verklappen natuurlijk niet te veel maar als je eenmaal helemaal in het spel zit, gaan er van allerlei luikjes open. Dit gaat volledig geautomatiseerd en dus zonder de traditionele cijfersloten. Denk daarbij aan bijvoorbeeld het openschuiven van je cel of het volledig wegdraaien van een wand. Ook krijg je een stem te horen wanneer je het spel speelt. Door middel van deze tricks blijft je nieuwe ruimtes ontdekken. Bij het oplossen van een puzzel ontvang je telkens één cijfer van de mastercode, welke je tijdens de stroomstoring op het einde moet invoeren om te kunnen ontsnappen!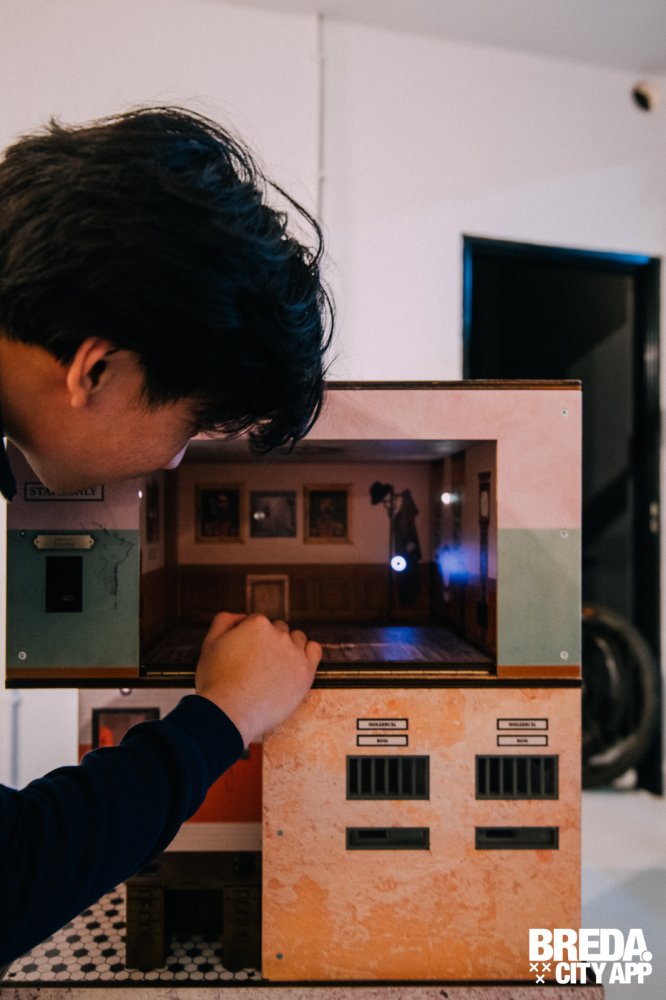 Deze technisch geavanceerde escapebox is ontwikkeld door Mobile Stories. Zij zetten zich in voor zowel educatieve als recreatieve doeleinden op het gebied van creatieve & technische conceptontwikkeling. Naast traditionele escaperooms hebben ze hun horizon verbreed met serious games, educatie & gamification. Van een simpel idee tot complexe plannen, zij kunnen het voor je realiseren. Dit hebben wij zeker gemerkt tijdens het ontrafelen van deze escapebox!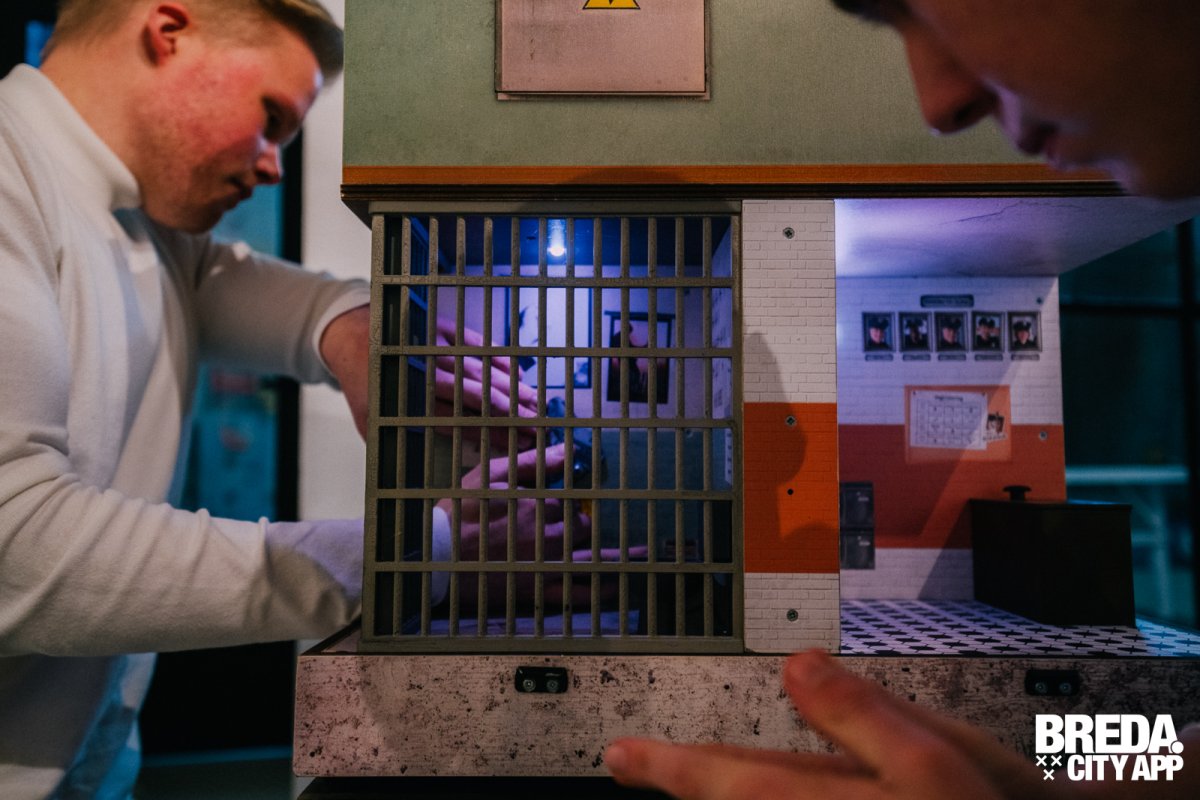 Naast de escapebox biedt Experience Entertainment, waaronder een escape room on tour. Hierover binnenkort meer in een volgende blog. Experience Entertainment is een bedrijf met meer dan meer dan 350 acts, activiteiten, artiesten, shows en meer voor iedere leeftijd en voor elk feestje of event!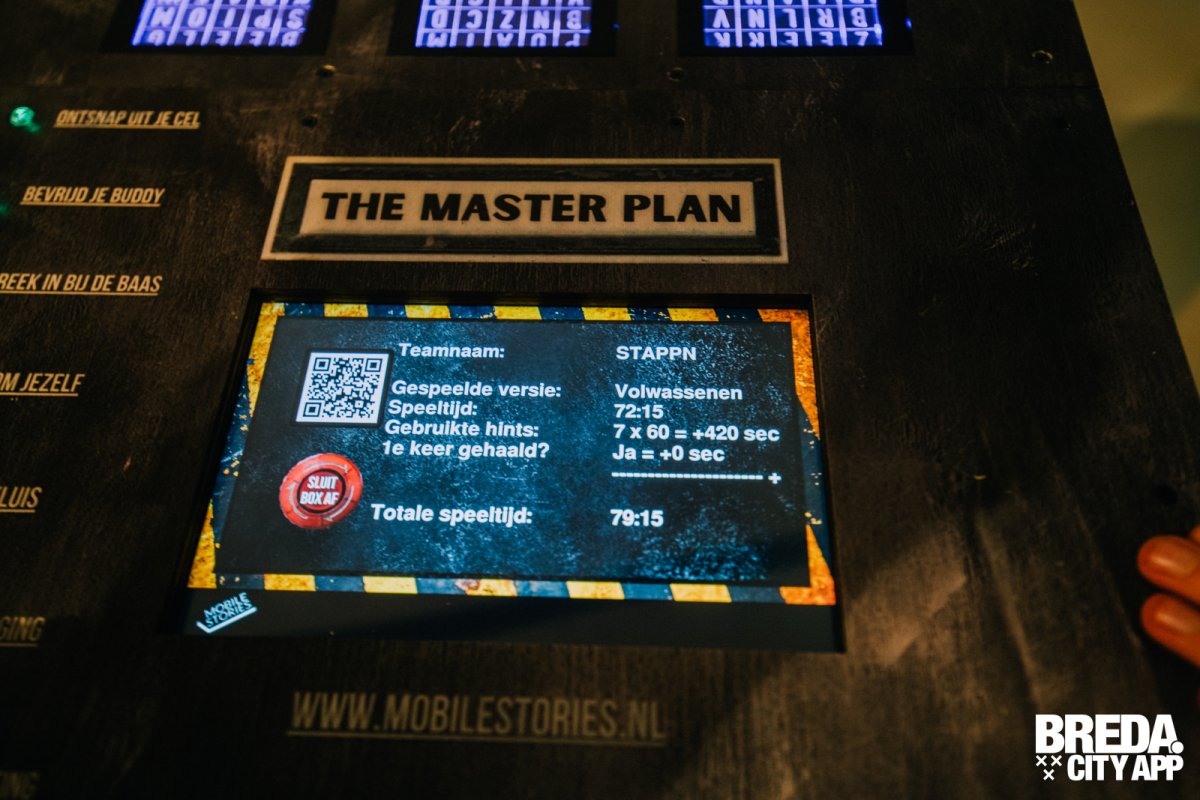 Uiteindelijk hebben wij een tijd behaald van 79,15 minuten, kan jij het team Stappen en Shoppen verslaan?