Makeupsisters.nl de nieuwe make up studio van Breda
Bij Make Up sisters kan je terecht voor de leukste workshops en cursussen over haar en make-up. Daarnaast doen ze bruidmake-up en haar, make-up en haar op evenementen, en zijn de "sisters" als act in te zetten op evenementen om je gasten een touch of "Glam" te geven.
27 februari officiele opening en workshops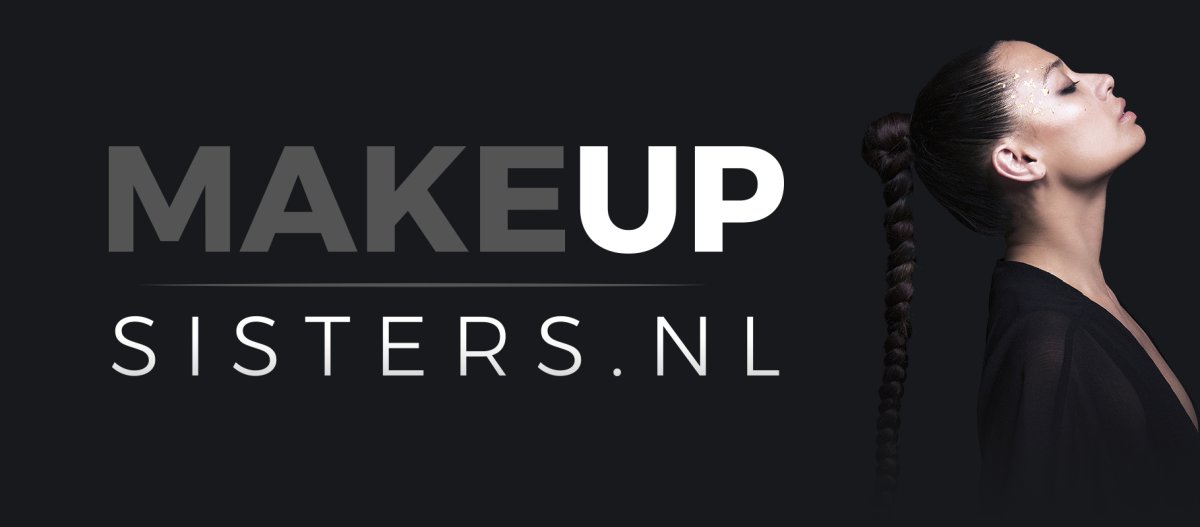 De opening vindt plaats op woensdag 27 februari 2019 in de studio in Breda aan de Reigerstraat 22. Mensen zijn hier welkom vanaf 18:30 en het duurt tot ongeveer 23:00. De avond staat in het teken van de opening welke wordt gevierd met een drankje en een hapje. Er zijn daarnaast ook een aantal leuke standjes met producten of services. Zo kan je je nagels laten lakken of je haar laten knippen tegen een kleine vergoeding.
De volgende workshops zullen plaatsvinden op het event:

Workshop basis makeup 19:00 - 20:00
Workshop nep wimpers 20:00 - 21:00
Workshop Smokey Eye 21:00 - 22:00
Workshop Glam 22:00 - 23:00
Je kunt op deze avond gratis deelnemen aan 1 van de workshops. Mensen die al lid zijn van Paaldansstudio & Dance Centre kunnen zich aanmelden via de app op hun mobiele telefoon. Geen lid? Gebruik dan de website www.makeupsisters.nl.