Zes nieuwe namen 'Ik Zie U Graag' 2023, planning per dag en winnaars speelkans vi.be bekend
Op 21, 22 en 23 april staat MEZZ volledig in het teken van de broeiende en bruisende Belgische muziekindustrie. Naast High Hi en Dez Mona worden nog eens zes namen aan de line-up toegevoegd. Later volgen nog meer namen. De verkoop van passe-partouts voor het hele weekend was al van start, maar met deze zes nieuwe namen wordt ook de dagplanning bekend gemaakt en start de verkoop van dagkaarten. Traditiegetrouw worden de openingsspots van Ik Zie U Graag verloot onder jong Belgisch talent via muziekplatform vi.be. Uit zo'n 500 inzendingen zijn drie winnaars gekozen.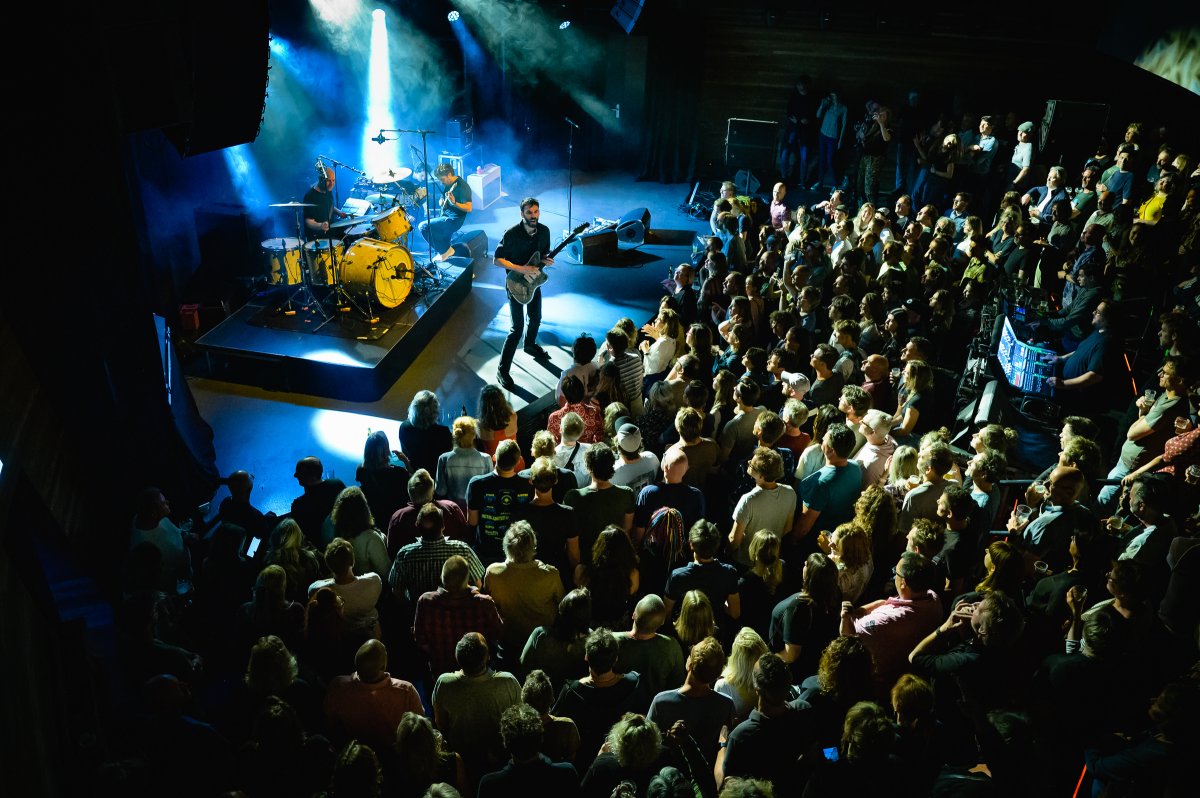 Het hele pand van MEZZ inclusief voorplein doet dienst als festivalterrein met podia, drinks en food. Eind 2022 werden de eerste namen Dez Mona, High Hi, PAARD., RONKER en Porcelain ID al bekend gemaakt. Nu worden daar Kids With Buns, DIRK., Jan Verstraeten & string trio, MDC III, Cloudy-Oh en Bat Eyes aan toegevoegd. Vooralsnog was het enkel mogelijk om passe-partouts voor het hele festivalweekend te kopen, nu zijn ook dagkaarten voor vrijdag, zaterdag of zondag verkrijgbaar.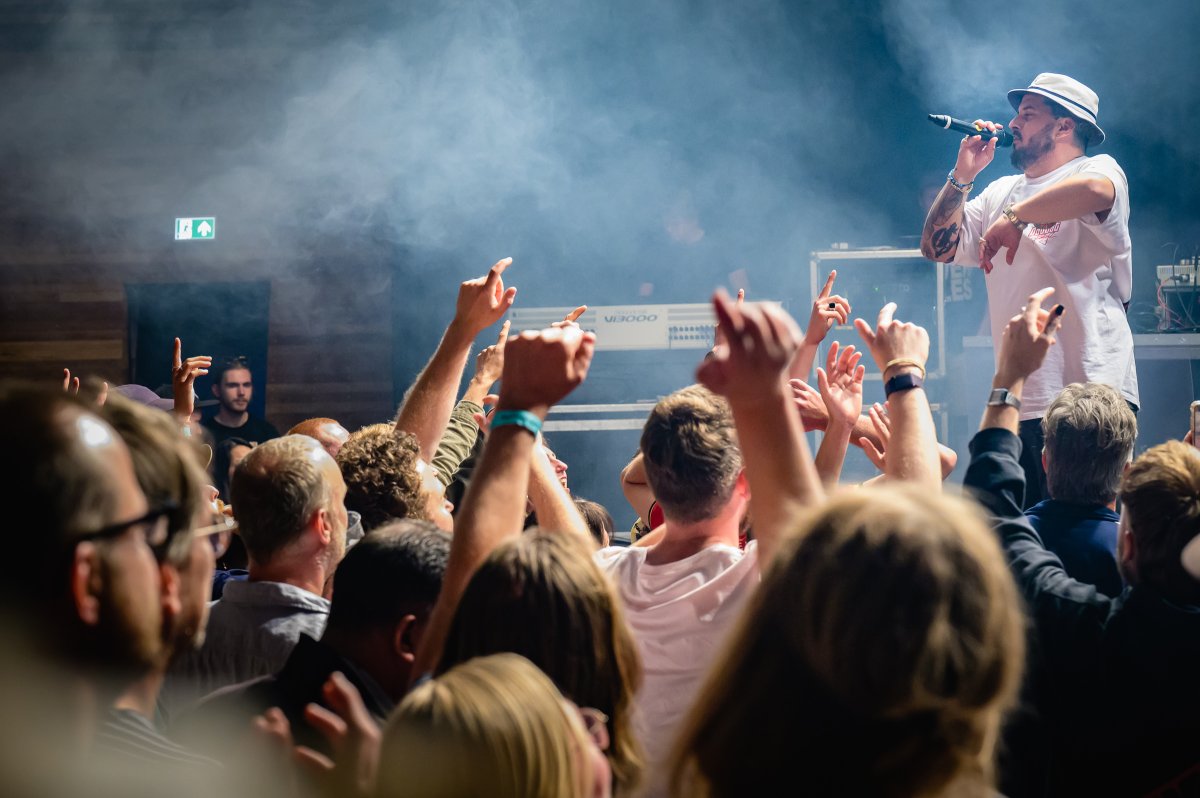 Deze editie hebben we een prachtig programma deze valt hieronder te zien
Vrijdag
Dez Mona – Kids With Buns – MDC III – Bat Eyes - HOUSEPLaNTS

Zaterdag
High Hi – Jan Verstraeten & string trio – PAARD. – RONKER – Nona Problemo

Zondag
DIRK. – Cloudy-Oh – Porcelain ID – OPROER


Meer informatie over de artiesten is hier te vinden.
Passe-partouts voor het gehele festivalweekend kosten € 65 en geven toegang op vrijdag 21, zaterdag 22 en zondag 23 april. Dagkaarten zijn verkrijgbaar voor € 35 en zijn verkrijgbaar via de website van MEZZ.