Très Art: 250 m2 kunst midden in het centrum van Breda.
Sinds 2012 is Très Art gevestigd in een prachtig pand aan het Van Coothplein 38 in Breda. Voor degene die het nog niet weten, Très Art is een kunstgalerie met een zeer gevarieerde collectie van verschillende kunstenaars uit binnen- en buitenland. 250 m2 kunst midden in het centrum van Breda.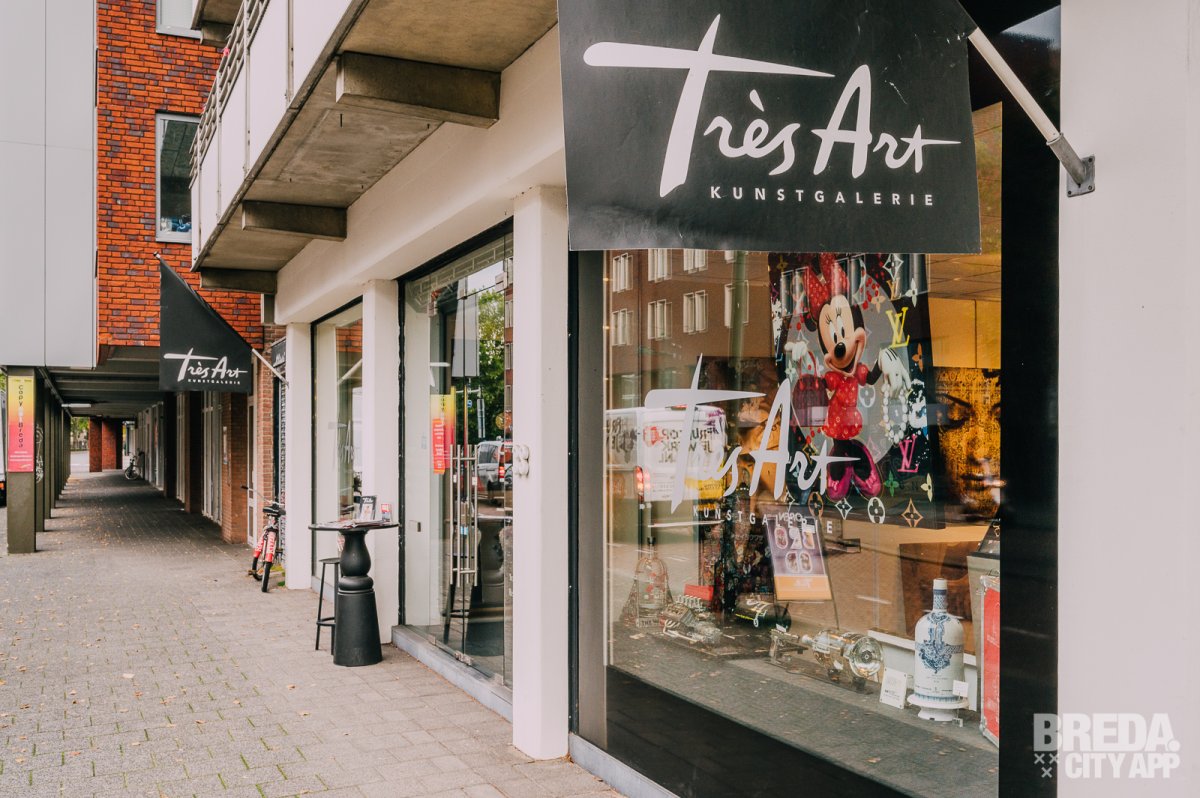 Arian van de Hoeven is de eigenaar en oprichter van Très Art en zelf erg geïnteresseerd in hedendaagse, moderne kunst van talentvolle kunstenaars. Met veel passie is hij dan ook altijd op zoek naar deze kunstenaars om hun werk te kunnen laten zien aan het grote publiek. Arian begon ooit in het jaar 2000 in Breda. Hierna is hij verschillende keren verhuisd naar andere plekken, maar de liefde voor Breda bleef en daarom keerde hij is 20212 toch weer terug naar onze stad.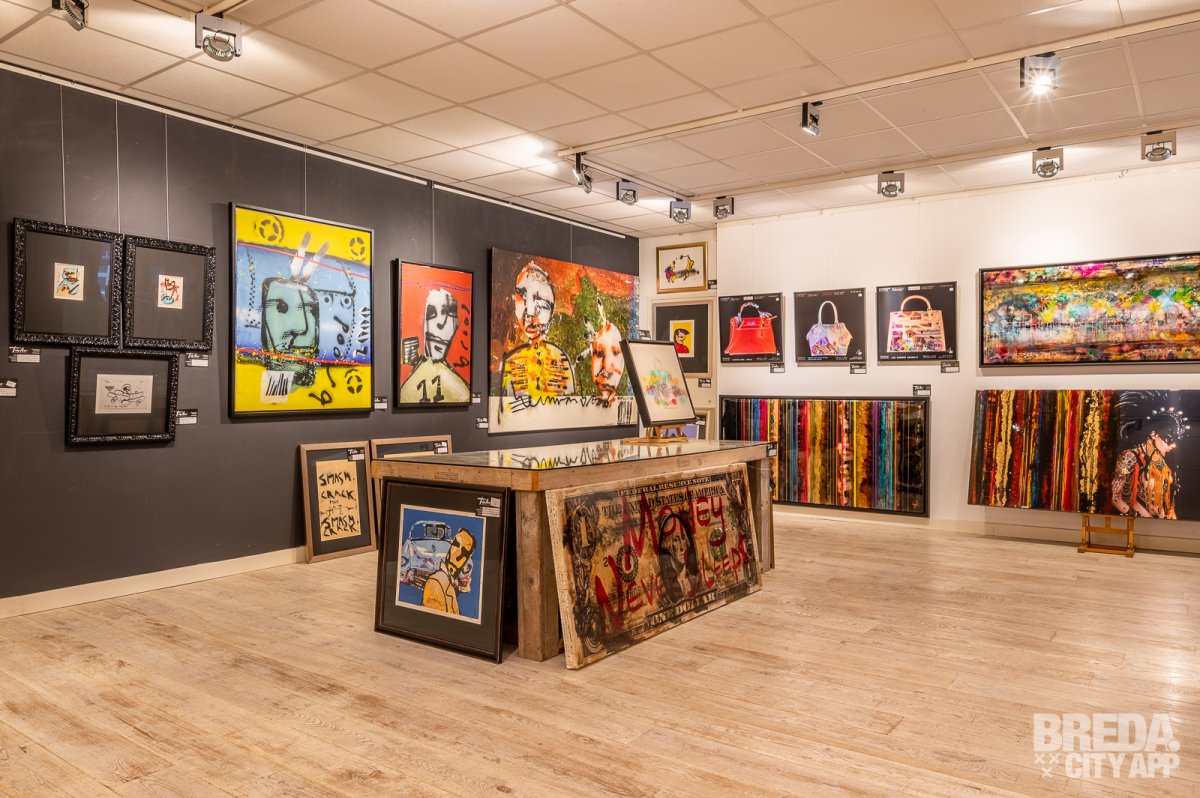 Kunstenaars waar Arian onder andere mee samenwerkt zijn Herman Brood, James Chiew, Hélène Terlien, Stefan Gross, Lothar Vigelandzoon, M.P. Kulsen en nog vele meer. Ook werkt hij samen met internationaal gerenommeerde kunstenaars zoals Isabelle Scheltjens. Deze kunstenares staat bekend om haar fantastische glasmozaïek schilderijen, gecreëerd uit duizend stukjes glas. Haar kunstwerken vind je in galeries in steden als Monaco, Saint Tropez, Dubai, New York en... Breda!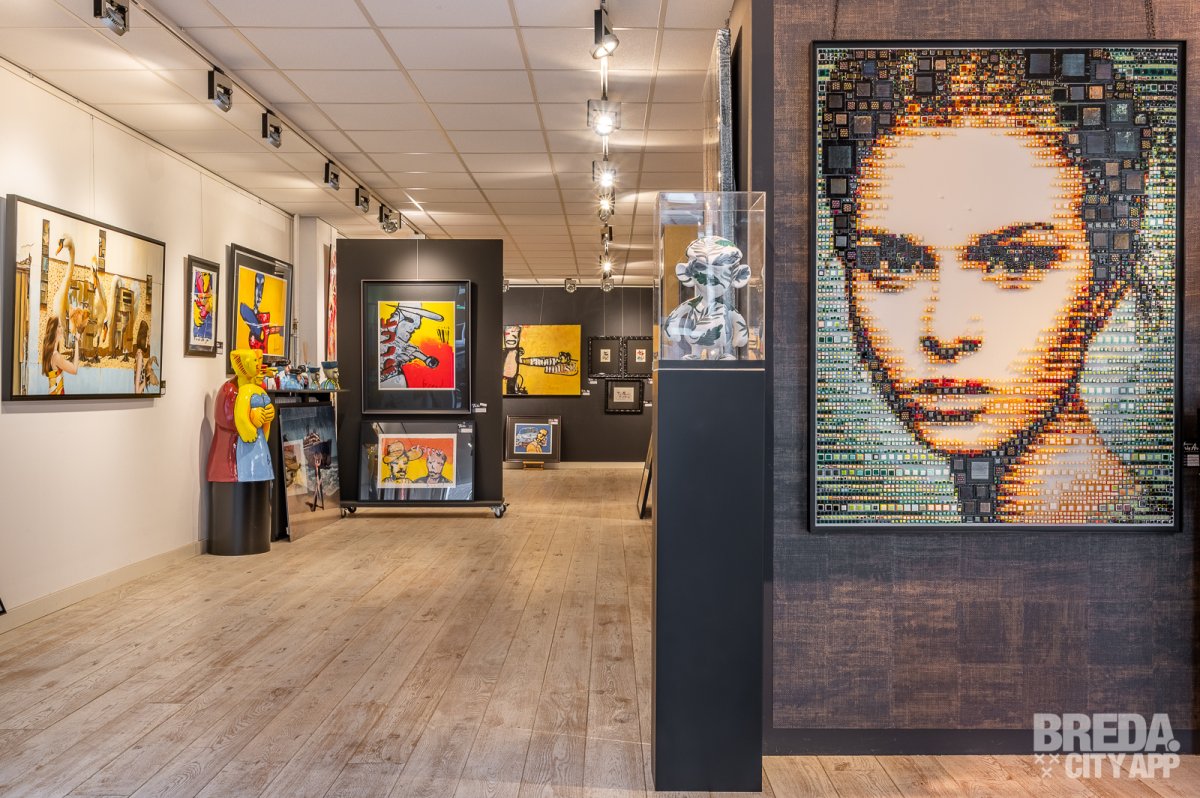 Een lust voor het oog
Een andere bijzondere collectie die je vindt bij Très Art is de Skully Art Collection. Skully is een gin merk. Het merk heeft in samenwerking met 13 binnen- en buitenlandse kunstenaars een prachtige collectie opgebouwd.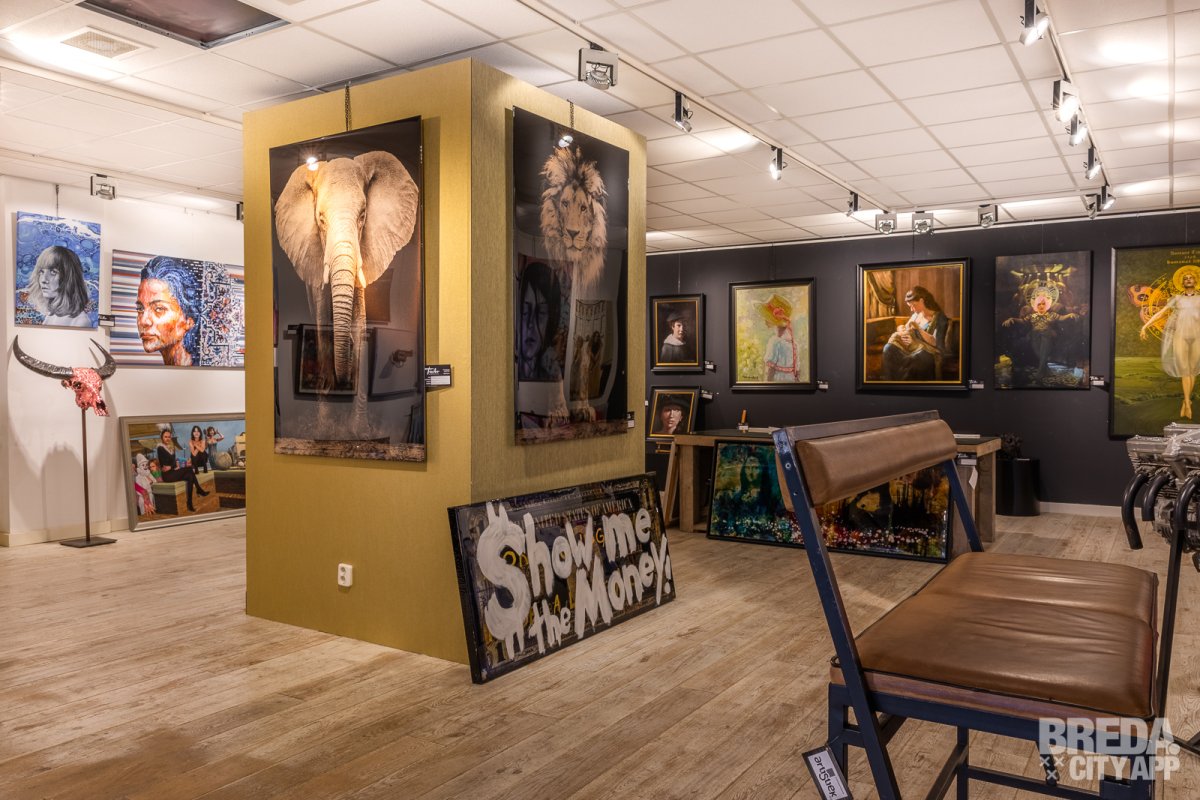 Ziet jouw kantoor er nog een beetje saai en kaal uit? Kunstgalerie Très Art biedt ook prachtige kunstwerken voor bedrijven. Of je nu een echte kunstliefhebber bent of gewoon nieuwsgierig bent en eens binnen wilt kijken, iedereen is welkom. Leuk om te weten is dat Arian elke week nieuwe kunst heeft en dat zij ook op zondag zijn geopend. Très Art is zeker een bezoekje waard! Bekijk ook eens zijn Instagram pagina voor meer inspiratie.