Swapfiets biedt 2 maanden gratis fietsen aan zorgpersoneel
Ja, je leest het goed! Swapfiets biedt al het personeel in de zorg en in ziekenhuizen 2 maanden een gratis fiets. Ze begrijpen goed dat zorgpersoneel in deze tijden liever op de fiets naar het werk gaat in plaats van het met openbaar vervoer. En daar helpen ze graag bij!
Swapfiets helpt de zorg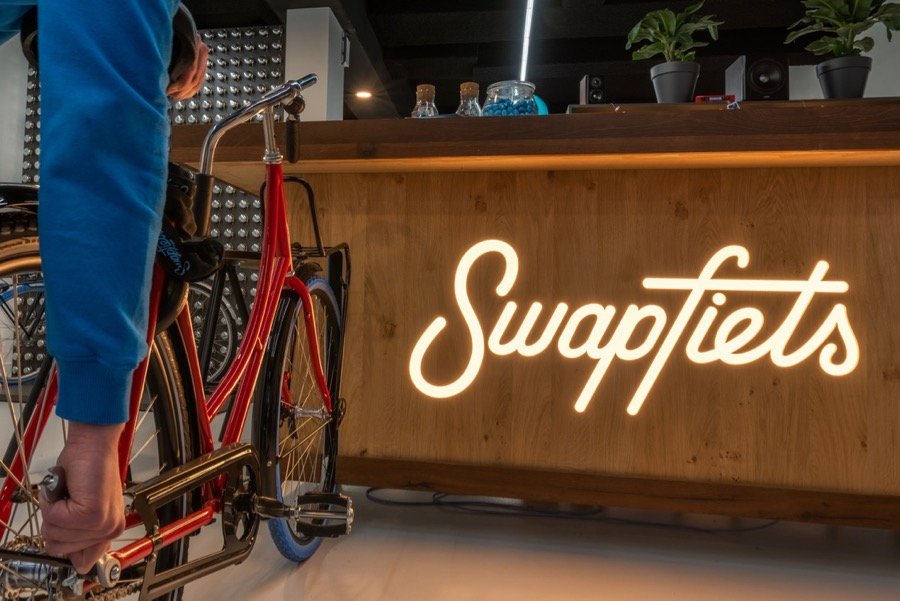 In deze onwerkelijke tijd helpt Swapfiets de zorg om veilig van A naar B te komen. De fietsen kunnen op locatie bezorgd worden, waardoor je als zorgmedewerker niet naar de winkel toe hoeft te komen. Ook voor reparaties aan de fiets komen ze naar een gewenste locatie (bijvoorbeeld thuis of op het werk). Zonder bijkomende kosten geniet je op deze manier 2 maanden van een fijne fiets.
Via die weg draagt de organisatie op een zeer passende manier bij aan deze lastige situatie. Wil je jezelf aanmelden? Dan kan via deze website. Natuurlijk kan je ook direct contact opnemen. Dit kan door te mailen naar service@swapfiets.com of door te bellen naar + 31 88 00 11 688.