Restaurant Uijttewaal pakt uit met speciaal Valentijnsmenu
Eet jij deze valentijn bij Restaurant Uijttewaal? Neem een kijkje in het menu! Op dinsdag 14 februari zal restaurant Uijtewaal de deuren extra openen. Aan de fraaie zuidrand van Breda strijk je neer voor een culinair avondje uit!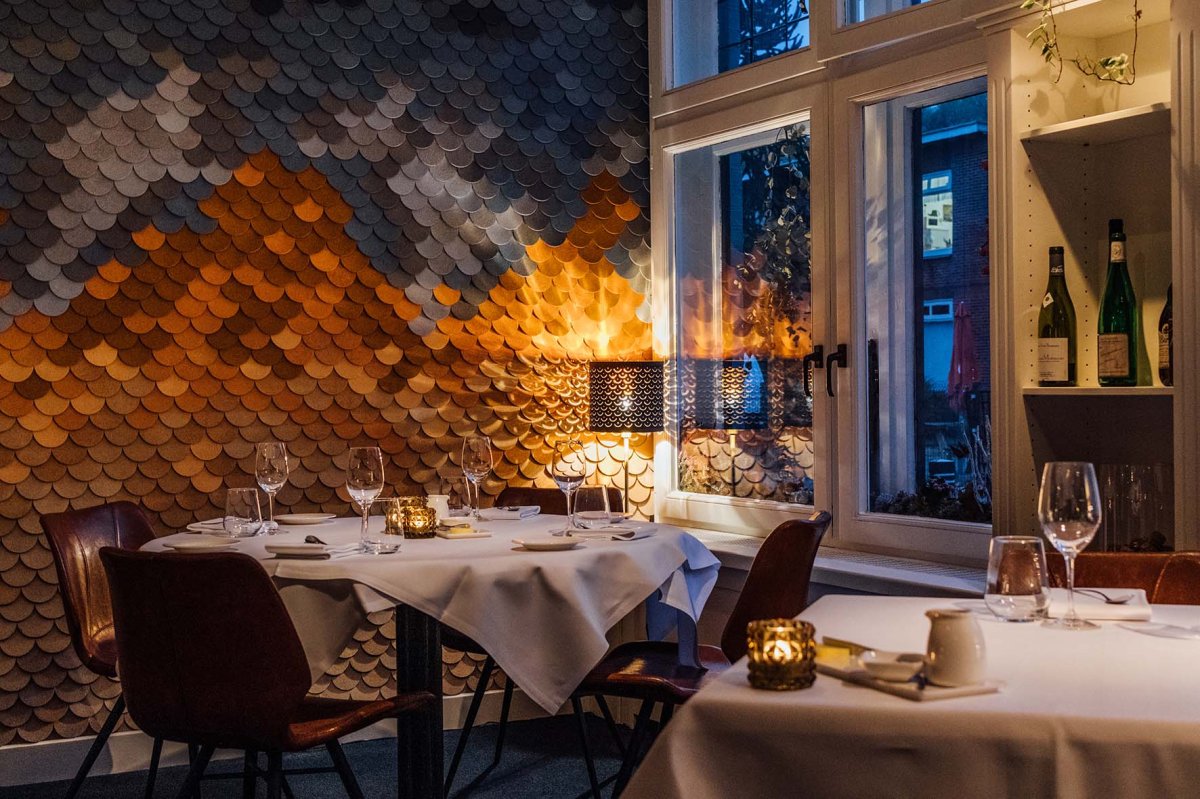 Op dinsdag 14 februari serveert Restaurant Uijttewaal een vijfgangen menu inclusief een sprankelend aperitief, begeleidende wijnen (of een alcoholvrij arrangement), water en koffie met friandises. Een reservering kan gemaakt worden via de website van Uijtewaal. Hierbij het menu voor deze dag:
Makreel / Passievrucht / Kokos / Citroengras
-
Skrei / Gillardeau / Zilte groenten / Mandarijn
-
Zeeduivel / Gerookte boter / Lardo / Boerenkool
-
Duif / En croûte / Bieten / Rode ui
-
Pure chocolade / Vanille / Framboos / Rozenwater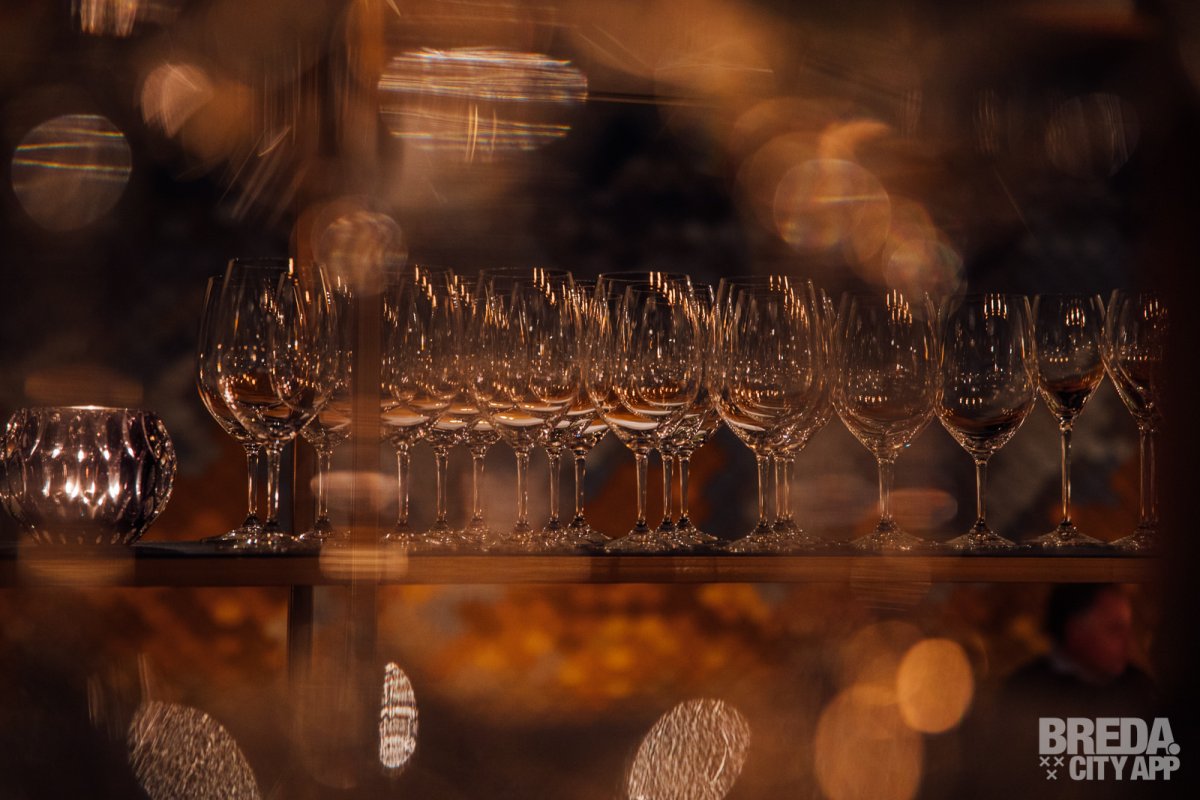 Bij Uijttewaal gaat de liefde dus duidelijk door de maag. Het werk zit erop als de mensen helemaal verliefd naar buiten lopen. Op elkaar en ook op de herinnering aan een mooie avond. Of je nu komt voor een early dinner of voor lekker lang tafelen, wij zetten onvergetelijke gerechten op tafel. Met voorkeur in combinatie met een van de overheerlijke wijnen.