Het is binnenkort weer Pasen, ben jij van plan om er een mooi Paasweekend van te maken? Dan komt dit lijstje goed van pas! Wij hebben voor jou de lekkerste Paasmenu's op een rijtje gezet.
Kom gezellig met pasen langs bij PEACH! Ze serveren zondag 9 april een brunch voor €29,- per persoon. Drink je liever onbeperkt mimosa's, koffie of thee? Dat kan voor €49,- per persoon! Reserveren kan via de website.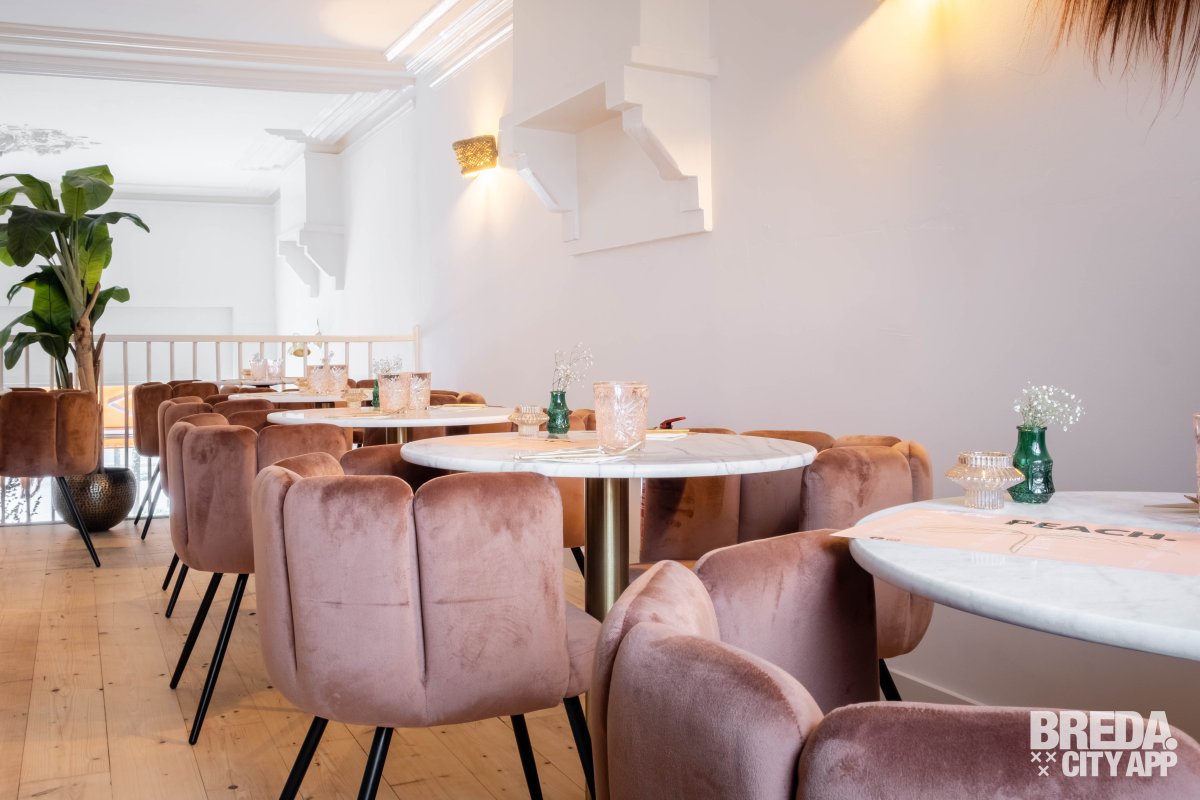 2e Paasdag is Brasserie t Binnenhofje open! Kom je gezellig brunchen? Voor de kids hebben ze óók iets leuks, na de brunch mogen ze paaseitjes gaan zoeken op het Binnenhofje dat is toch gezellig? Reserveren kan via de website.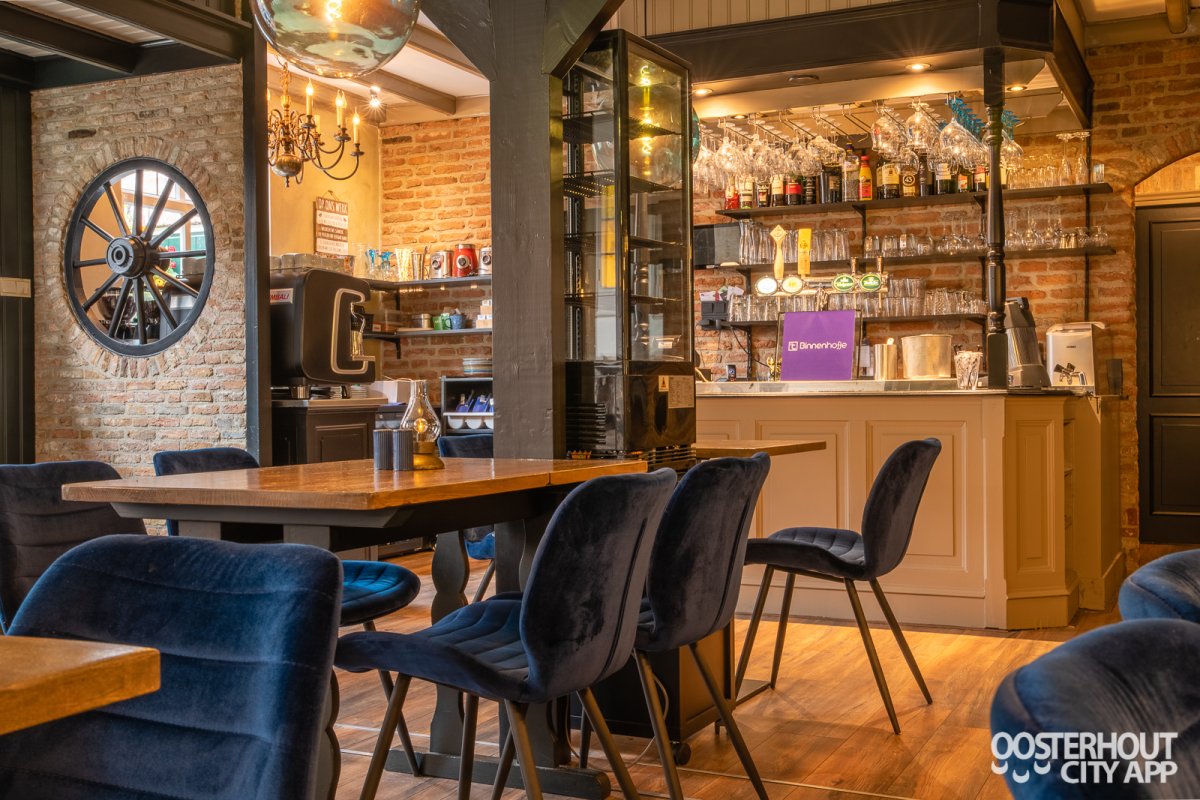 Op 1e en 2e paasdag is Coffee Time geopend. Je kunt bij Coffee Time langs voor een heerlijke paasontbijt en paaslunch. Reserveren kan via de website.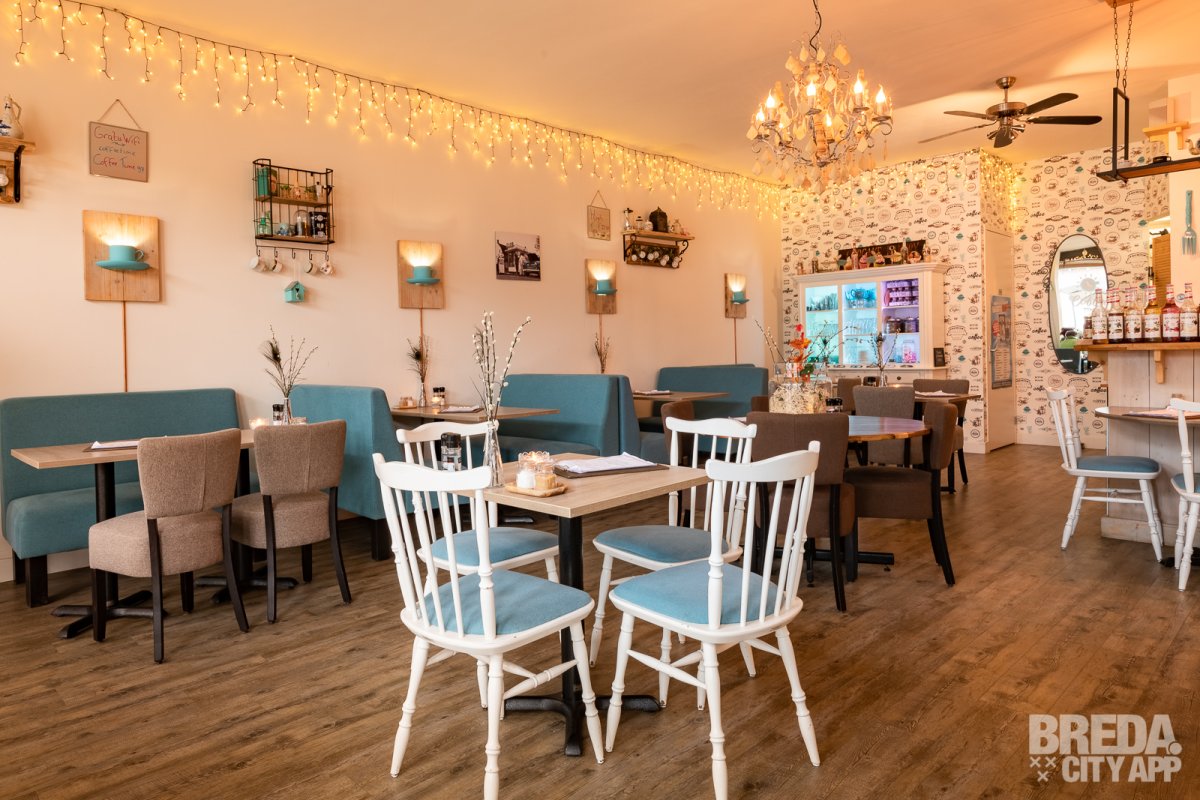 Easter is just a hop away we've got something special for you! Now it's time to make you and your family or friends happy with this Eggstravaganza Easter Brunch deal. Teds has put together a delicious egg-themed Easter brunch for you. Join us Sunday April 9th & Monday April 10th for an Eggstraordinary Easter brunch at one of our lovely restaurants.
Op 1e en 2e Paasdag is WELL geopend. Dus kom met Pasen naar WELL en geniet van een heerlijke Paasbrunch deal!
Voor Pasen heeft de Cake Room een luxe Easter Brunchbox. De Easter Brunchbox is bestellen voor 2, 4 en 6 personen. De box is per twee personen ingepakt, maar uiteraard voor meerdere personen te bestellen. Bestel op de website de luxe Easter Brunchbox voor het Paasweekend!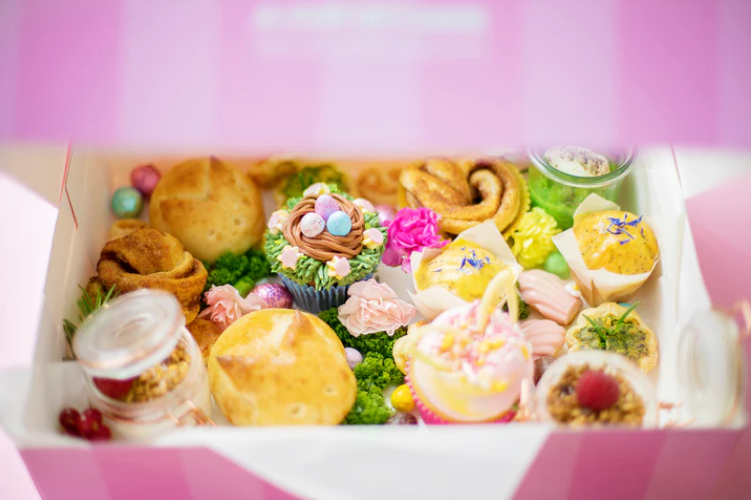 Ook dit jaar kun je weer heerlijk buitengewoon genieten bij De Fazant met Pasen. Tijdens de paasdagen serveren hun zowel tijdens lunch als diner een heerlijk 3-gangenmenu. Mochten er allergieën zijn, dan is dit natuurlijk geen probleem. Graag vernemen zij dit op voorhand zodat de chef hier rekening mee kan houden. Tot slot hebben ze naast dit paasmenu ook een speciaal paasmenu voor kinderen! De Fazant kijkt er naar uit jullie te mogen ontvangen! Reserveren kan via de website.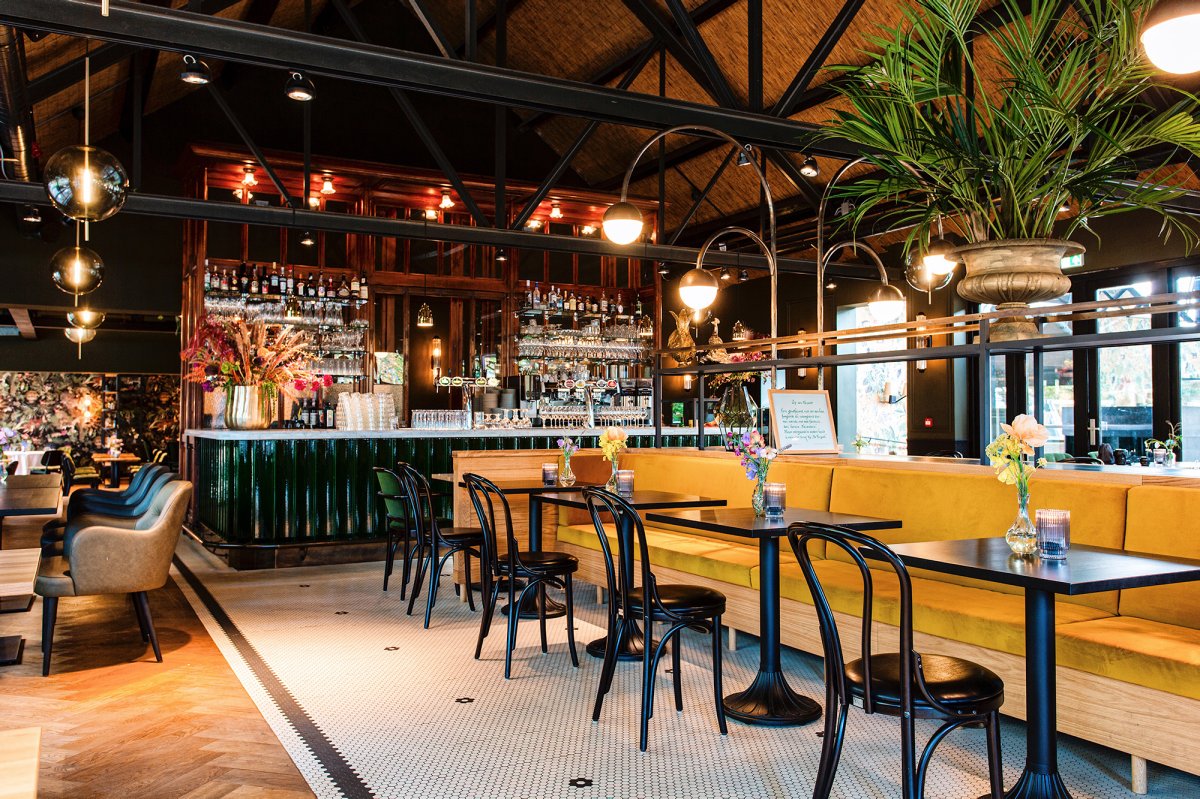 Regel jij de brunch dit jaar? Met deze pasteitjes hoef je alleen nog maar voor een lekkere ragout te zorgen en dan heb je een heerlijke brunch geregeld! Deze pasteitjes maken ze bij Patisserie Nettur met zelf gemaakte bladerdeeg, gemaakt van de lekkerste roomboter (natuurlijk)! Ook hebben ze bij Patisserie Nettur weer een heerlijk paas taartje gemaakt, te bestellen via de webshop. Mango passievrucht mousse, mango passievrucht gelei, pure chocolade biscuit en chocolade crumble bodem. Bestel ze via de webshop en zorg dat je ze niet mist.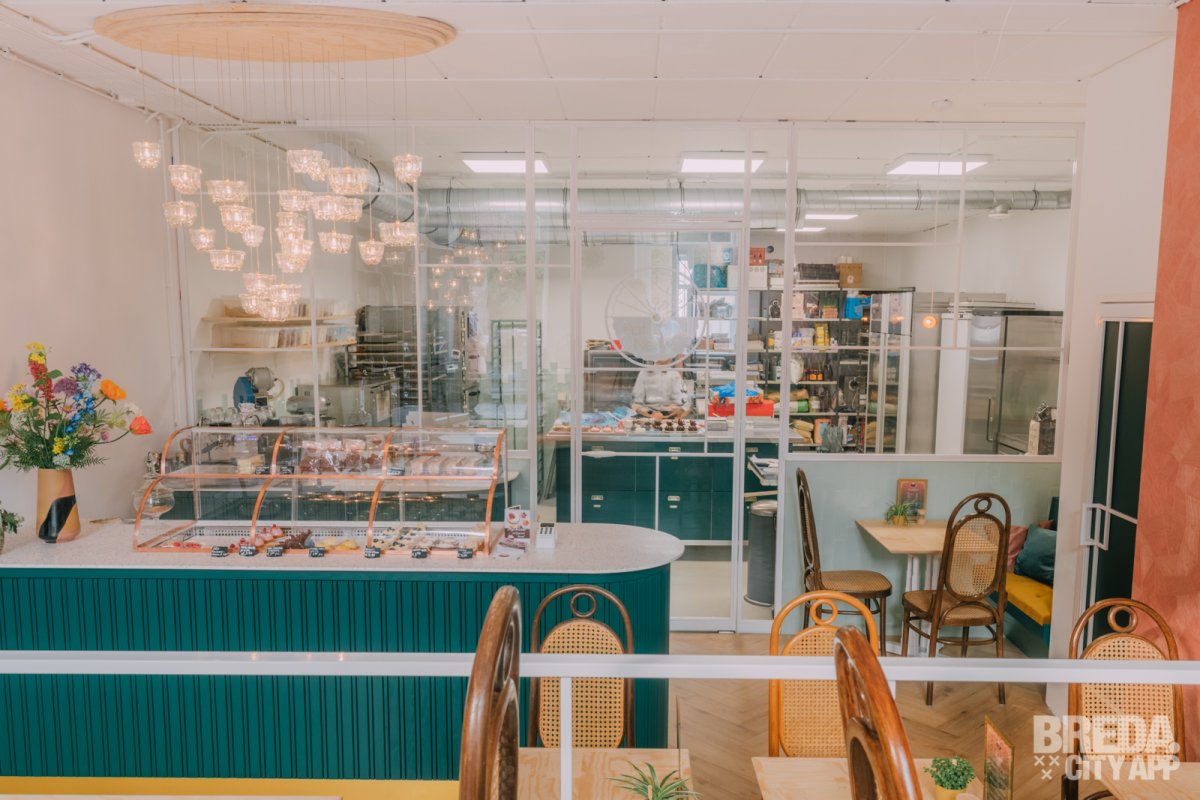 JanenAlleman is op beide Paasdagen geopend vanaf 11 uur. Kom dus zeker langs bij JanenAlleman voor een heerlijke lunch of voor een gezellige Paasplank voor 2 personen vol warme en koude gerechtjes! Wil jij ook lekker genieten met de Pasen? Reserveer dan snel een paasplank (€30 per plank) of een tafeltje via de website.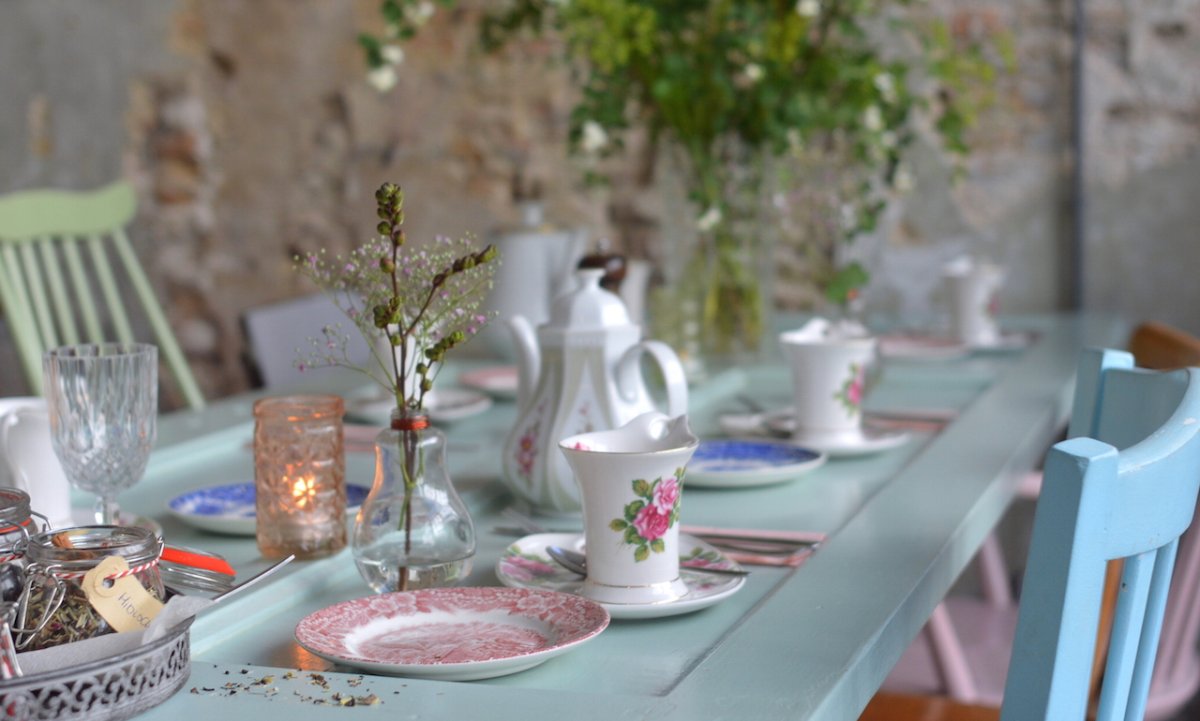 Beide Paasdagen zondag 9 april en maandag 10 april serveert JA! Breda vanaf 10:30 een High tea in Paasstyle. €24,50 p.p. Ze ontvangen jullie met een chocolade drankje inclusief choco Paashaas. Zij starten met een gegrilde paprika soep en drie hartige sandwiches. Daarna presenteren ze een stoere etagere met daarop volop zoet; koekjes, cake, taart, croissants met 11 soorten jam en verse thee zullen niet ontbreken. Reserveren kan via de website.
Voor €18,50 p.p. zit je met Pasen helemaal goed bij In Kannen en Kruiken! Reserveren kan via de website en ze gaan je die dag helemaal in de watten leggen!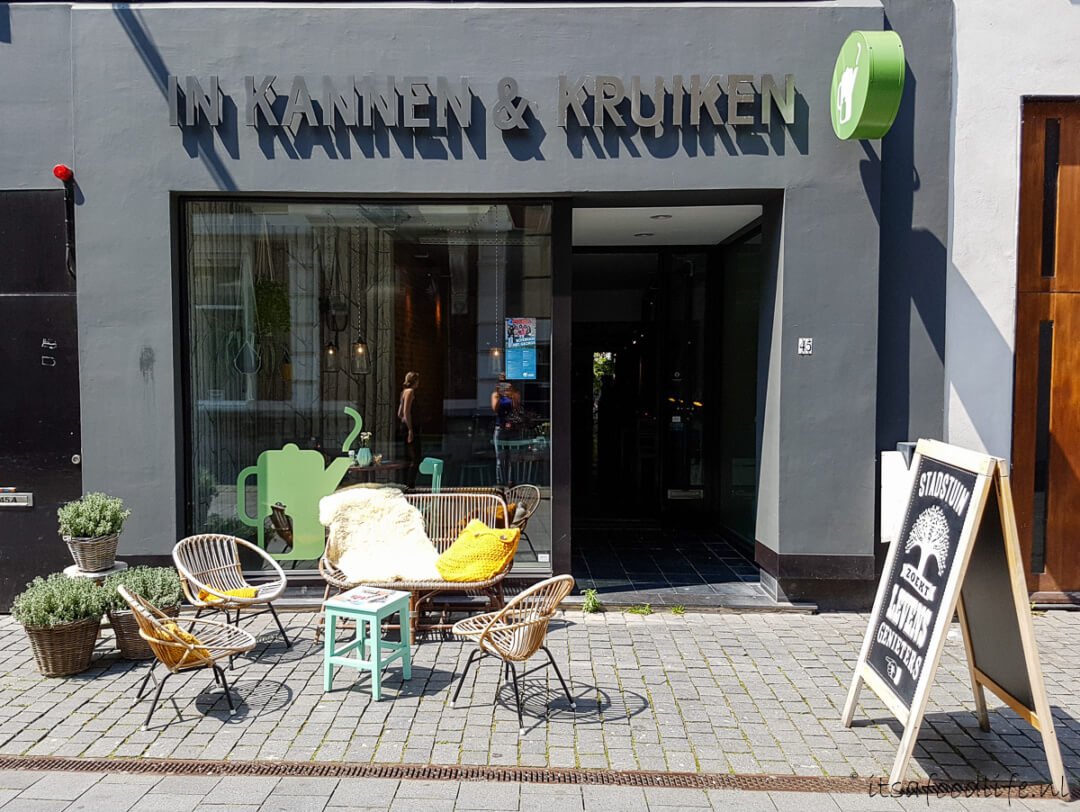 Eerste paasdag is Brasserie Bardot geopend voor lunch en diner. Speciaal voor de pasen hebben zij een nieuw gerecht voor het diner. Lams filet geserveerd met een krokant van aardappel en pistache, aardappel schuim, witte asperges, daslook en doperwt. Tijdens de lunch met eerste paasdag serveren ze asperges ala flamande! Kom jij met 1e paasdag proeven? Reserveren kan via de website.