Nieuw: Sportschool ML City komt naar Breda
Op 1 september zal de nieuwe Boutique Gym 'ML City' openen in de Belcrum in Breda. Een sportschool met diverse lessen zoals ML Stretch (Mobility, Barre en Pilates), ML Zen (Yoga), ML Sweat (Srength & Conditioning les) en ML Cycle (Rhythm cycling lessen).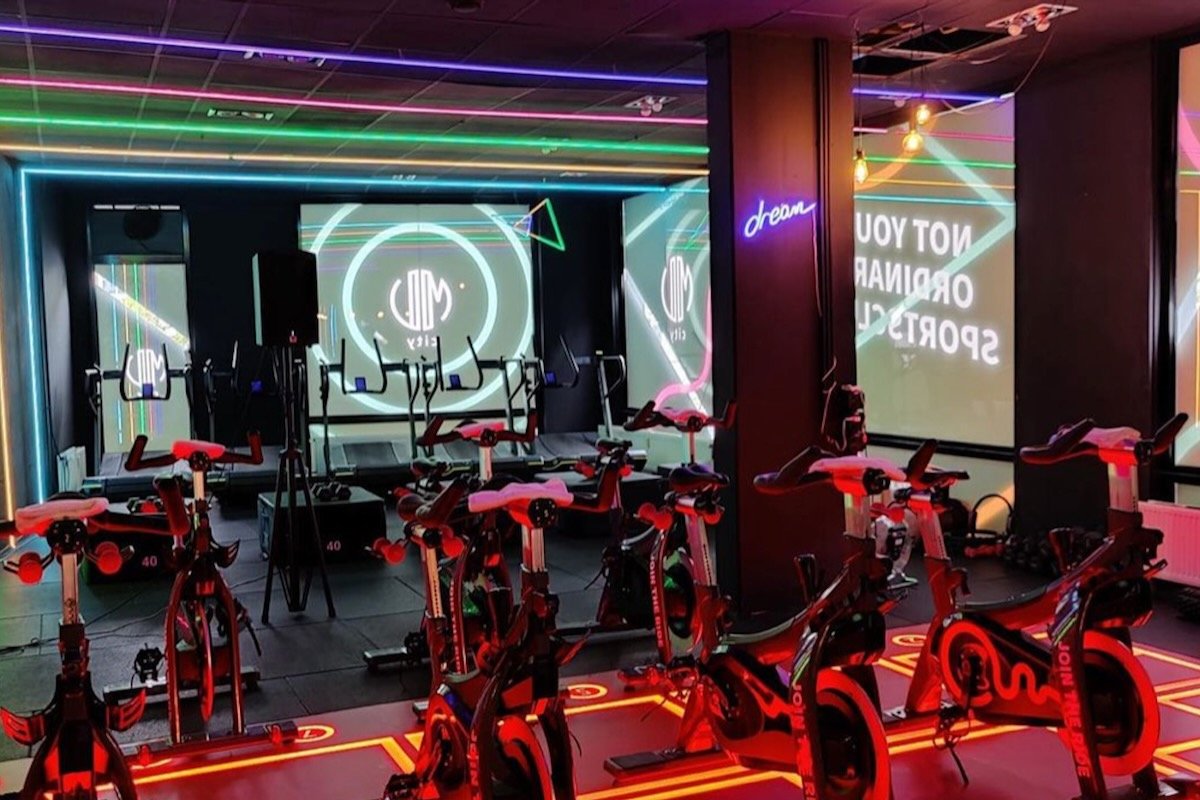 Eigenaren Mats en Lijn zijn in mei 2019 gestart met ML City. Lijn wilde ondernemen en Mats wilde zich graag begeven in de sportwereld. Na jarenlange vriendschap groeide dit uit tot liefde, inmiddels zijn ze 2 kinderen en een ML City in Den Bosch verder! Nu zijn ze klaar voor een volgende stad, Breda!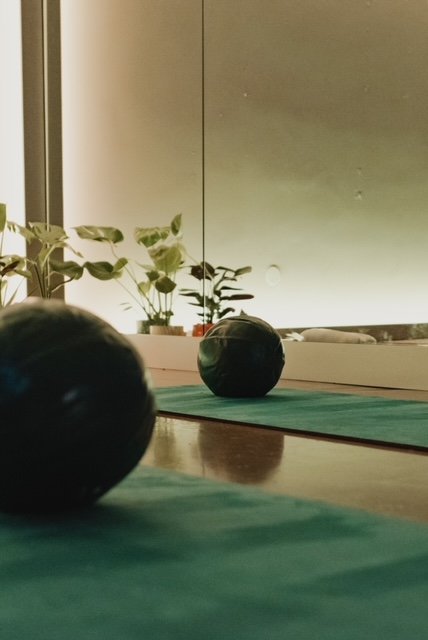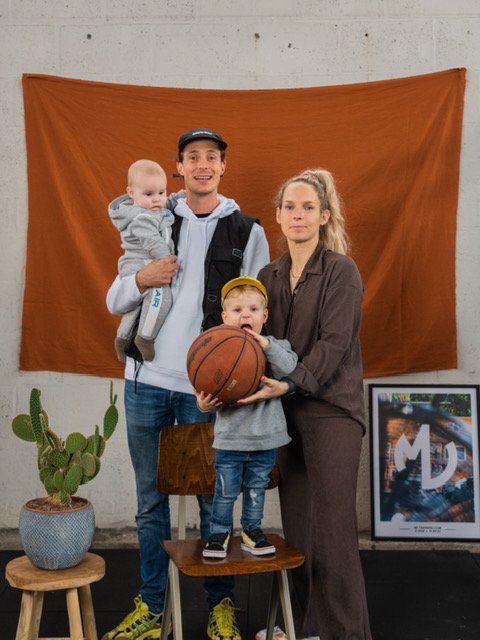 Het concept is gericht op de man en vrouw van nu. Een carrière, er goed uitzien, een social leven, een gezin EN een gezonde levensstijl. Je hopt binnen voor- of na werk, pakt een lesje van 45 min of 60 min afhankelijk van de wensen of behoeften van die dag. Heb je behoefte om even te landen na een drukke dag in je hoofd, pak een lekker yin lesje. Of liever even alle frustratie eruit rennen tijdens een sweat les. Behoefte aan een feestje, kom mee dansen tijdens een Barre of Cycle class.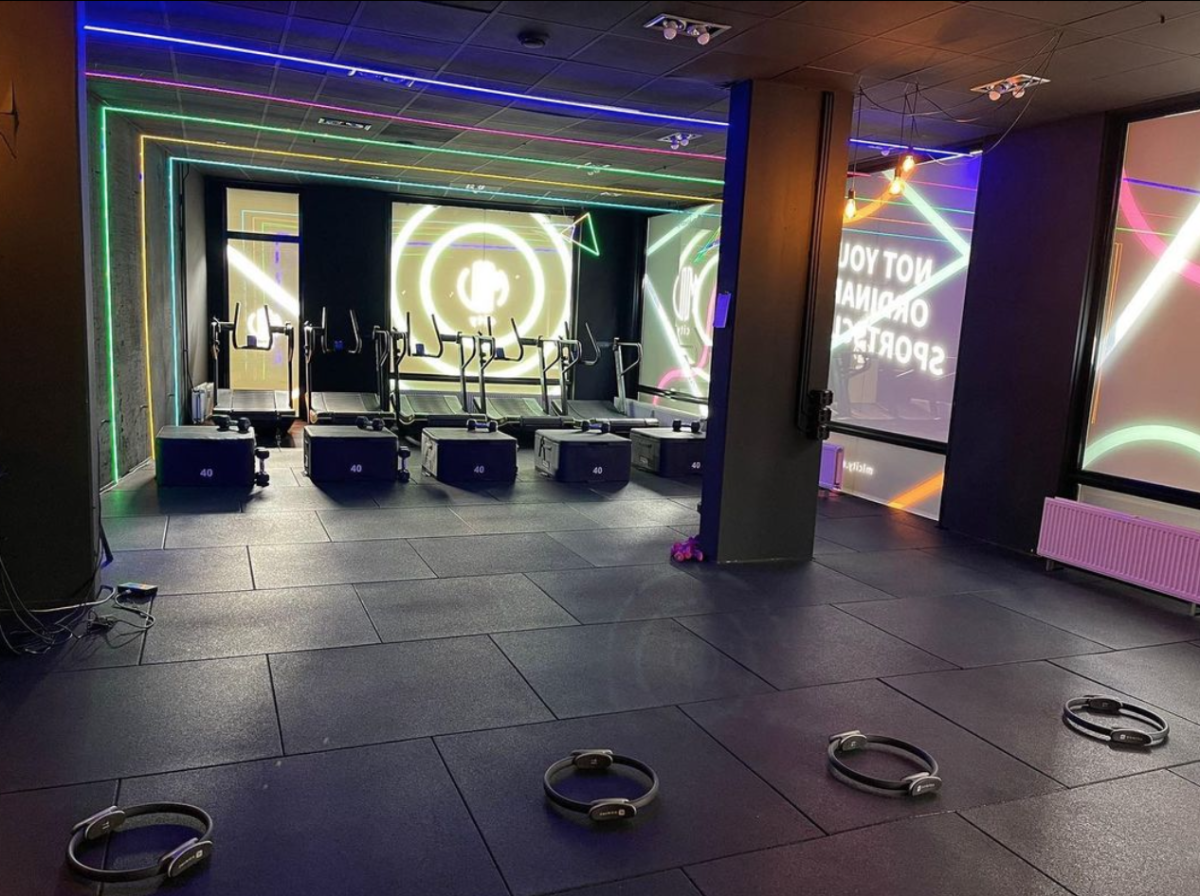 Lijn reisde voor werk veel naar het buitenland en kon hier altijd veel toffe sportlessen volgen. Toen ze van Amsterdam naar Den Bosch verhuisde om hier samen te wonen met Mats, mistte ze toffe sportclubs. Zelf hadden ze inmiddels een sportclub opgebouwd maar daar vielen nog niet alle concepten onder die ze graag samen wilde brengen. Zo is ML City ontstaan.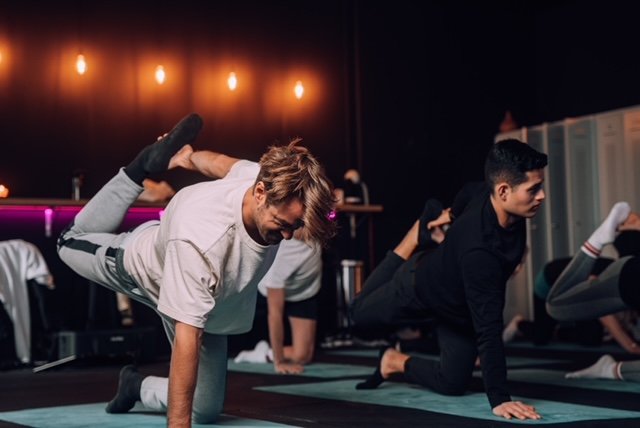 Waarom Breda? Breda is vanaf moment 1 een onderbuikgevoel geweest. In hun ogen lijkt Den Bosch veel op Breda, naast dat het nog wat groter is en er nog meer mensen in hun doelgroep wonen en leven.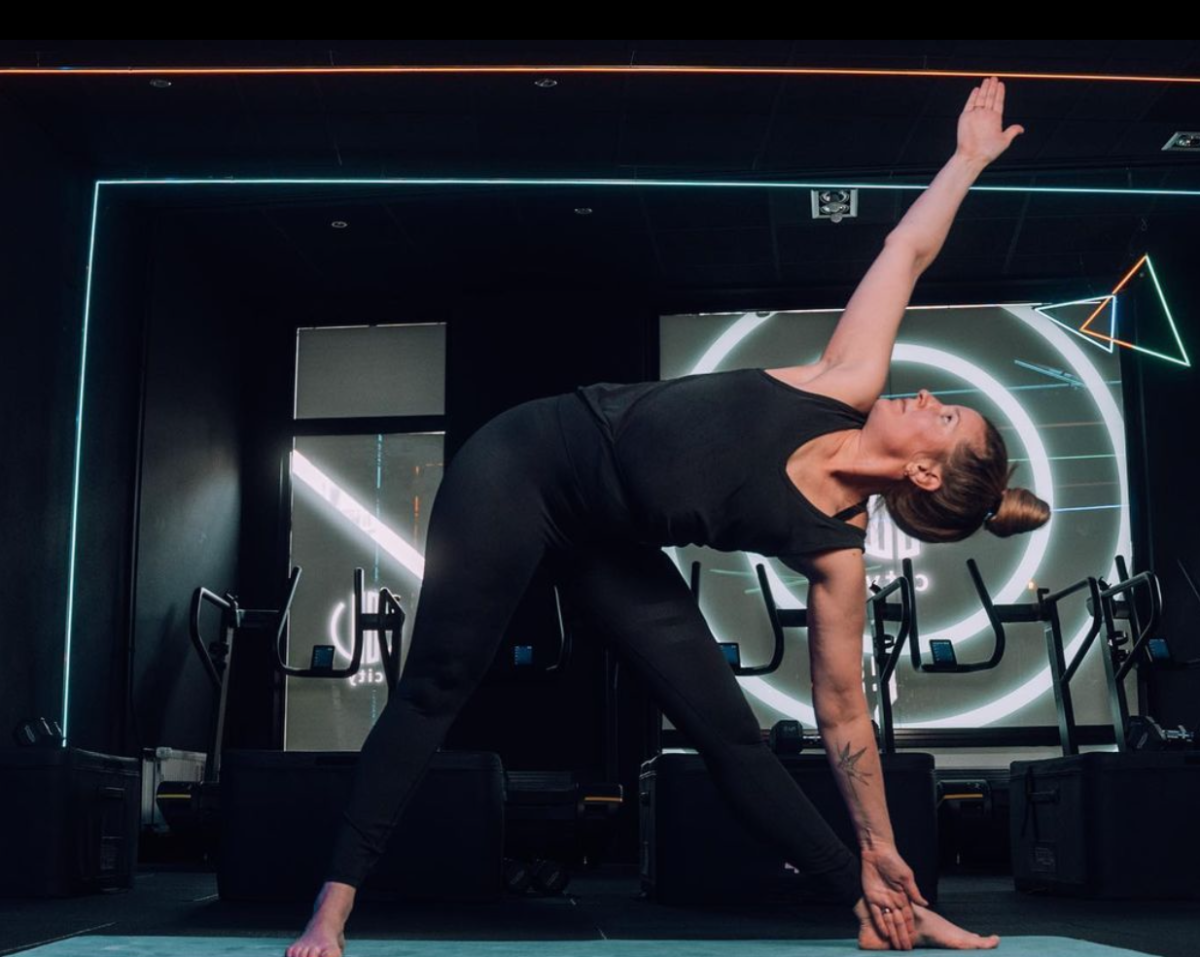 ML City onderscheid zich niet alleen met haar diversiteit aan aanbod maar ook door het team, wat ze zorgvuldig samenstellen. Het team krijgt bij ML City de mogelijkheid om zich te ontwikkelen en zichzelf te zijn. Klantenservice staat bij ze op nummer 1.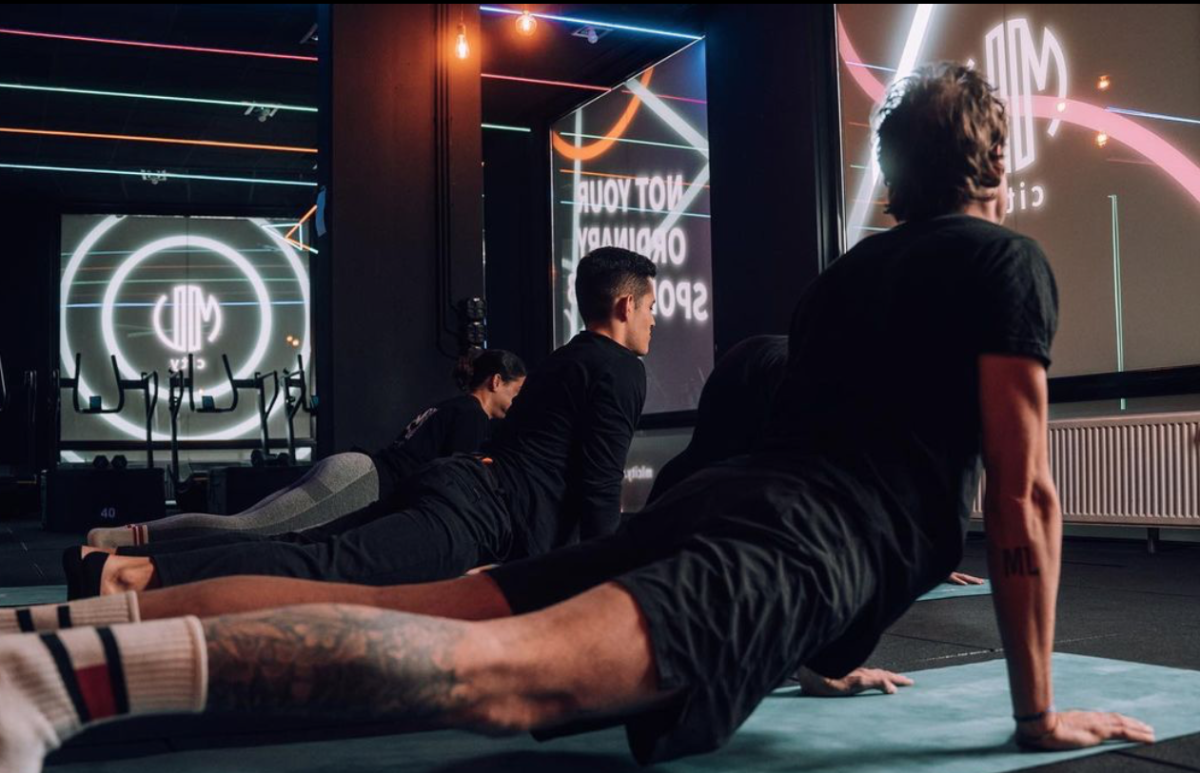 Ze geloven bij ML City niet meer in langlopende abonnementen, Daarom is een abonnement bij ML City maandelijks opzegbaar, ze geloven dat men graag vrijwillig lid blijft. Maar ook strippenkaarten of drop in classes zijn mogelijk. ML City Breda zal op 1 september openen, de locatie houden ze nog eventjes geheim, wel kunnen we verklappen dat Belcrum een boutique gym rijker wordt!