De Silent Muziekbingo op de Havermarkt
Hold on to your wigs, want we hebben SENSATIONEEL nieuws dat je omver zal blazen! Op 14 juni gaat Breda volledig uit z'n dak, want dan is de Silent Muziekbingo op de Havermarkt weer aan! En alsof dat nog niet genoeg is, werken we deze editie samen met Cheesecake, bekend van de waanzinnige Dragshows in Holy Moly. Dit wordt een avond vol dans, plezier en een overdosis glitter, met niet één, niet twee, maar drie fabulous Dragqueens die het podium zullen betoveren!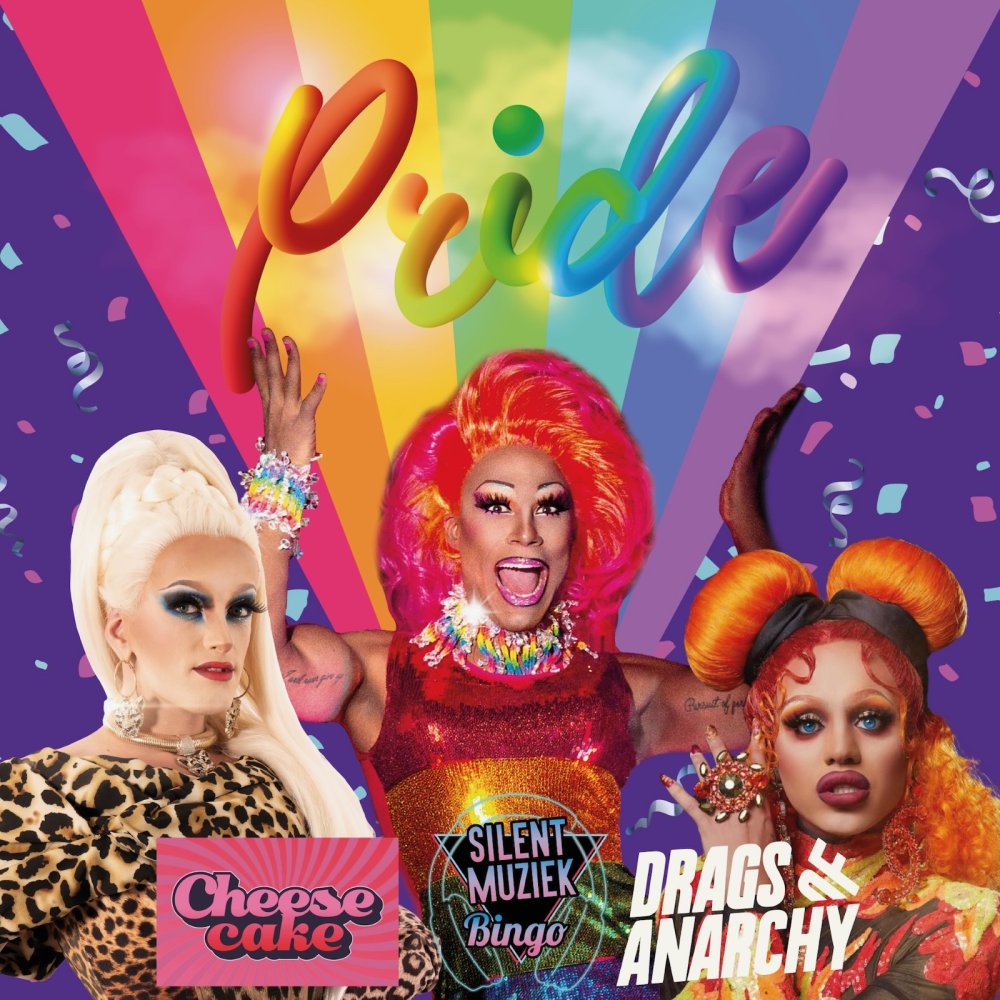 Bereid je voor op spetterende optredens van niemand minder dan Megan Schoonbrood en Patty Pam Pam, die jullie kunnen kennen van het tv-programma Drag Race Holland! En laten we zeker Antonia in the Building niet vergeten, de vaste host van de show die elke editie naar ongekende hoogtes tilt met haar energie en grappen!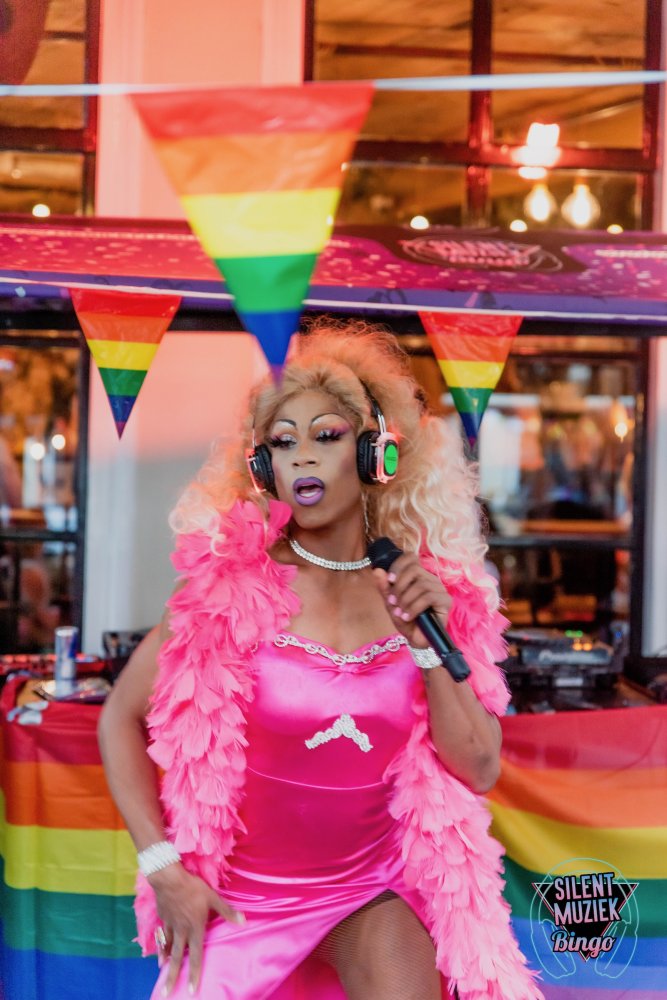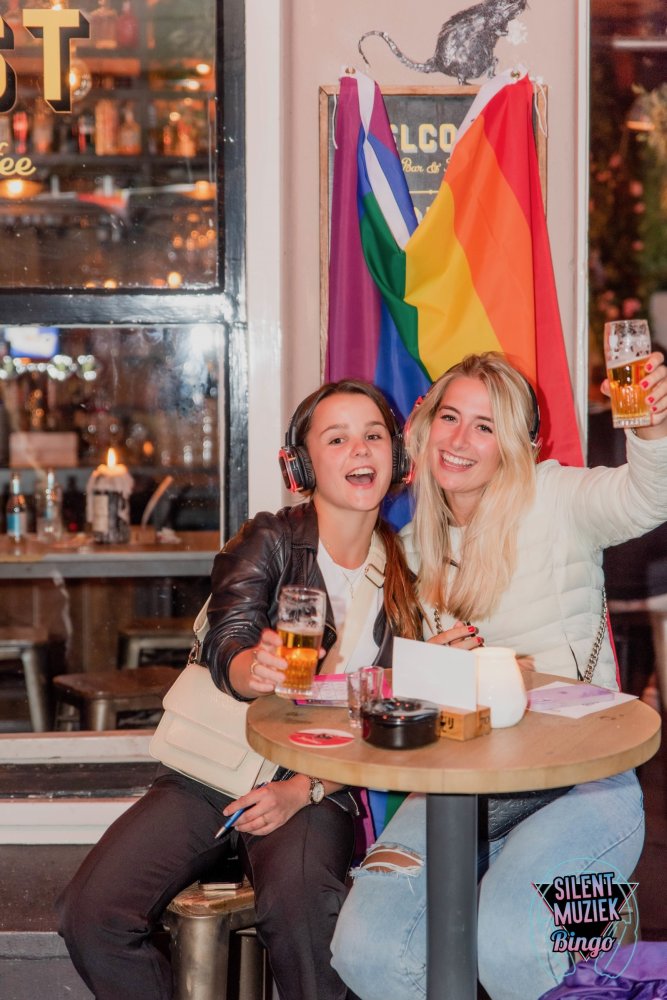 Het thema van dit festijn is 'Pride'. Samen met COC Breda, Bo Diversity en Drags of Anarchy vieren we diversiteit, liefde en acceptatie. We willen een boodschap van inclusiviteit verspreiden en laten zien dat Breda een stad is waar iedereen zichzelf kan zijn en trots mag zijn op wie ze zijn.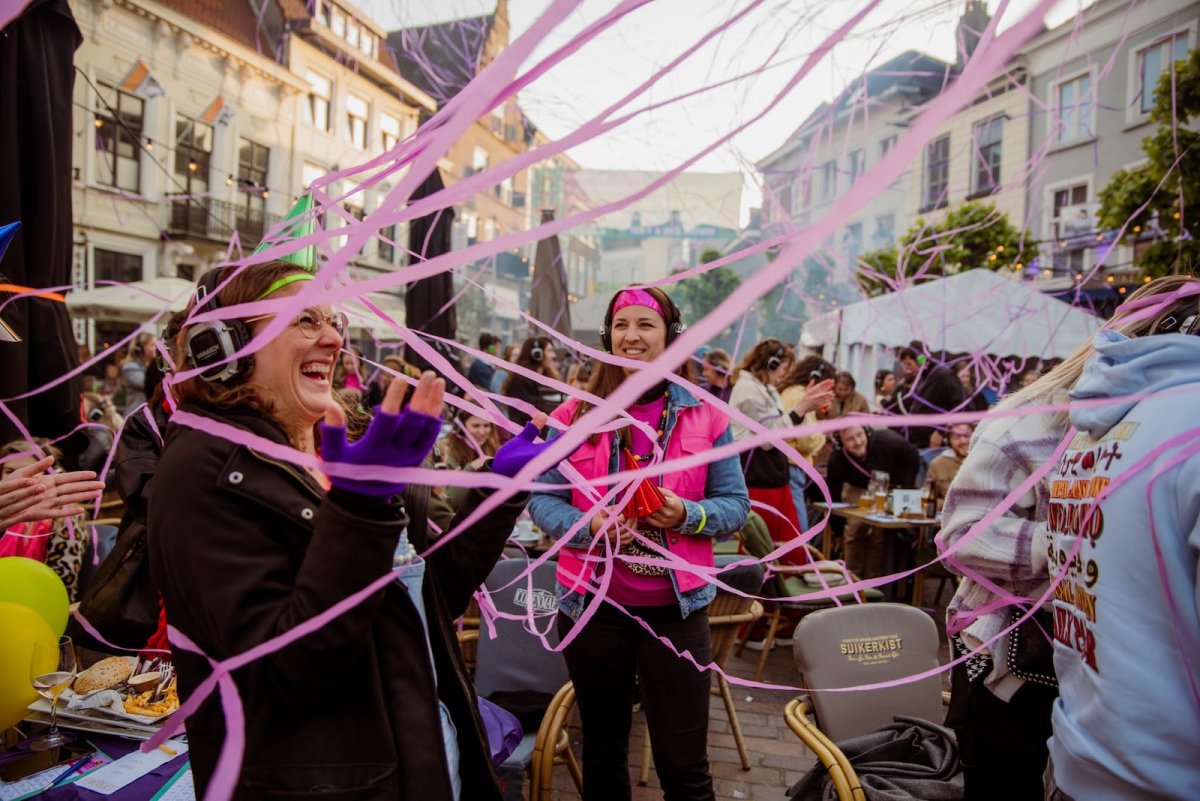 "De LHBTIQ+ gemeenschap heeft de laatste tijd helaas te maken gehad met geweld en bedreigingen. Daarom is het juist nu extra belangrijk om stil te staan bij dit onderwerp en gezamenlijk een krachtig statement te maken" - aldus initiatiefnemer Joey Engelen.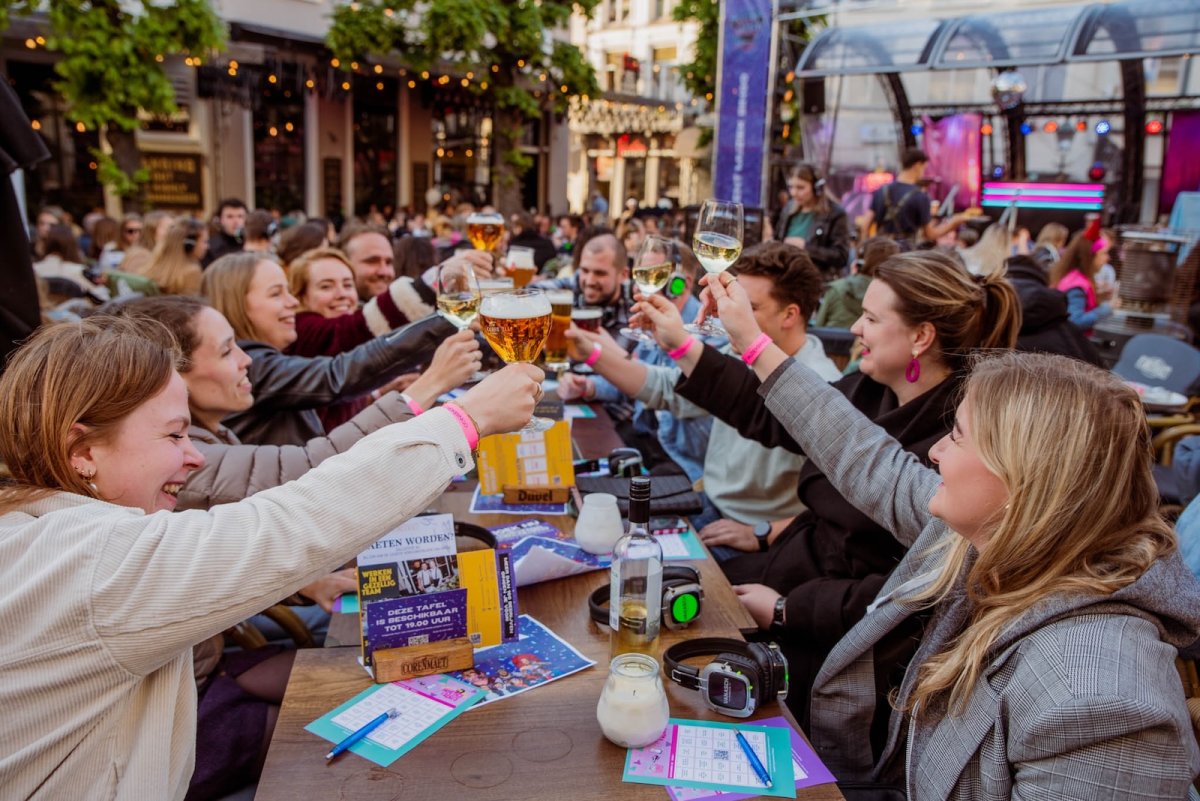 Daarom hebben wij besloten vanaf 9 juni tot 18 juni geld in te zamelen voor een goed doel. Dit goede doel is BO Diversity. Een stichting die opkomt voor de belangen én veiligheid van de queer community in Breda. Doneren doe je via een QR-code op het terras van Suikerkist, Corenmaet en Bruxelles op de Havermarkt.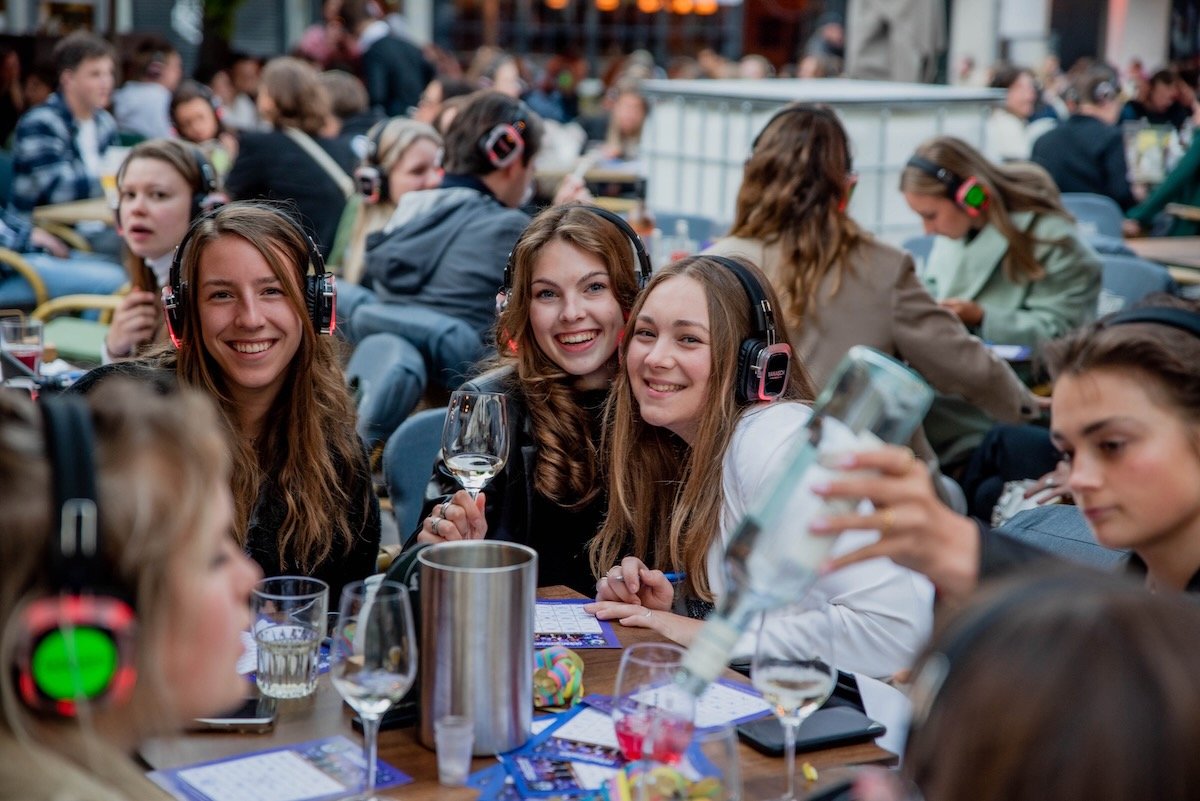 "Als maatschappelijke organisatie hebben we de hulp hard nodig om Breda veilig te maken voor iedereen. Een vervlechting van de horecabranche en maatschappelijke organisaties zoals wij is daarom cruciaal. Samen bereiken we meer!"- Aldus Eline Kouwenberg van BO Diversity.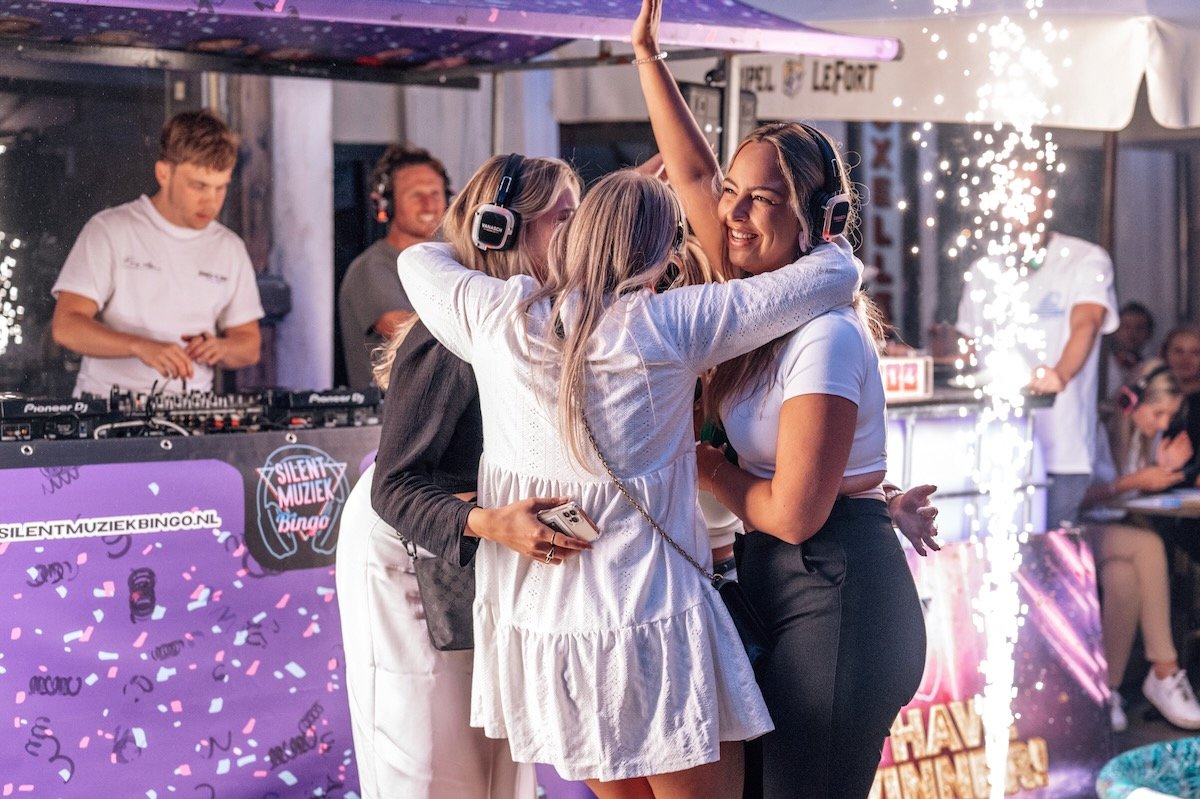 De Silent Muziekbingo, alweer toe aan het 4e zomerseizoen op de Havermarkt, staat bekend als een ongekend bruisende terrasactiviteit. Het publiek krijgt koptelefoons op en speelt enthousiast muziekbingo, terwijl ze tussendoor getrakteerd worden op verrassend entertainment en te gekke spelopdrachten.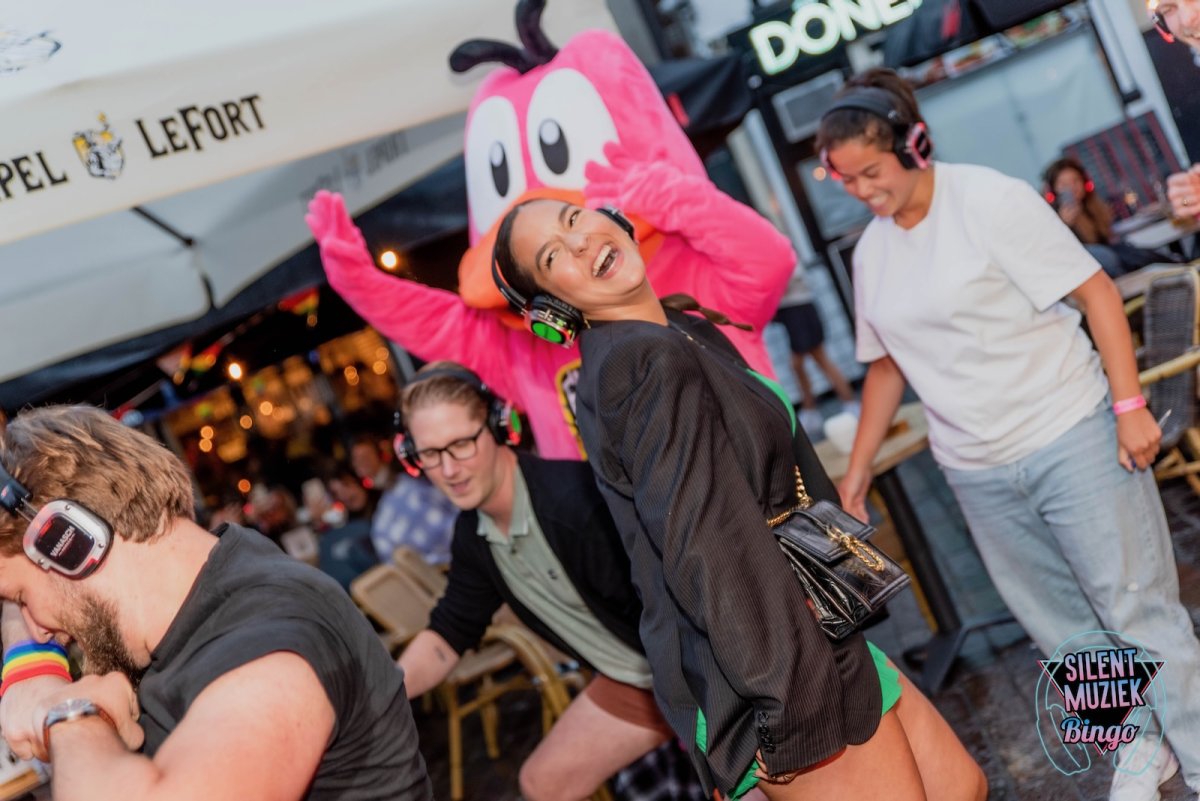 Alle Queens zullen het podium betreden en je betoveren met hun talenten en lip syncs, samen met DJ SER-V. Verwacht spetterende optredens en waanzinnige outfits die een magische sfeer creëren, waarin iedereen zichzelf kan zijn en volop kan genieten.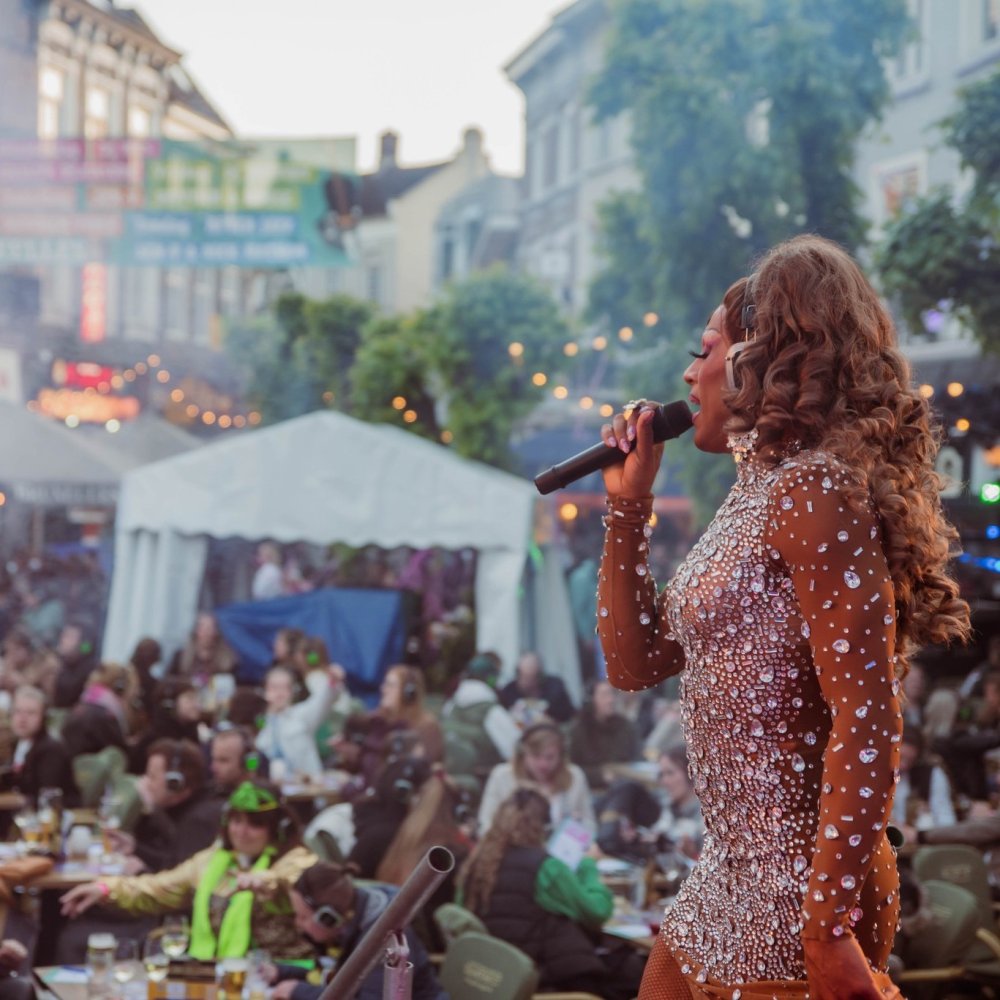 Mis dit unieke evenement niet! Kom op 14 juni naar de Havermarkt in Breda en laat je onderdompelen in een avond vol muziek, feest en de schitterende wereld van drag. We kunnen niet wachten om je daar te verwelkomen en er samen een feest van te maken dat de boeken in gaat!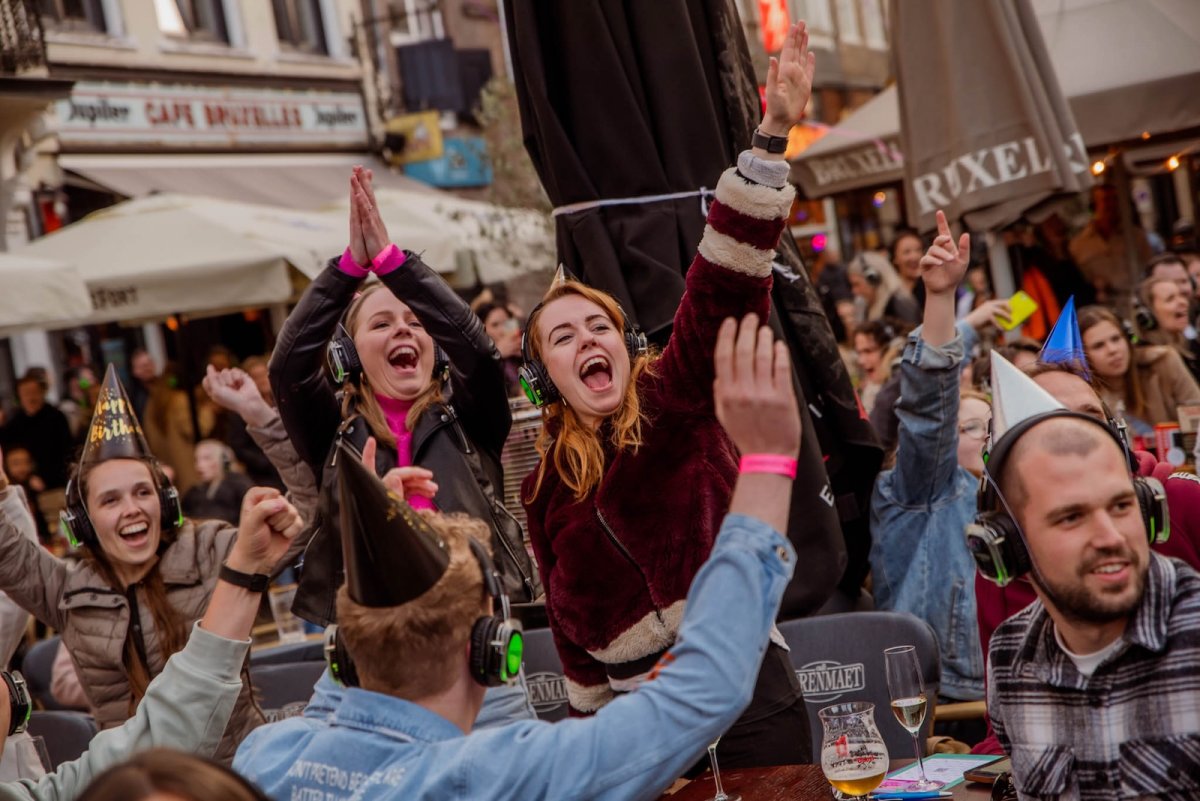 Dus, markeer 14 juni in je agenda en kom naar de Havermarkt in Breda voor een avond vol muziek, feest en de prachtige wereld van Drag! We kunnen niet wachten om je daar te verwelkomen en er samen een knalfeest van te maken! Get ready to sashay en koop nu je tickets.