5x Huidverzorging in Breda
Even ontsnappen aan de drukte van alledag. Wanneer je relaxed en tevreden bent met jezelf, zul je dit uitstralen. Gelukkig beschikt Breda over een aantal experts op het gebied van beauty en huid die jou helpen tot de beste versie van jezelf. In deze gekke en drukke tijd kunnen we ons zelf wel eens een beetje extra in de watten leggen. Wij hebben vijf zaken voor je op een rijtje gezet, waar jij gegarandeerd als herboren weer naar buiten loopt.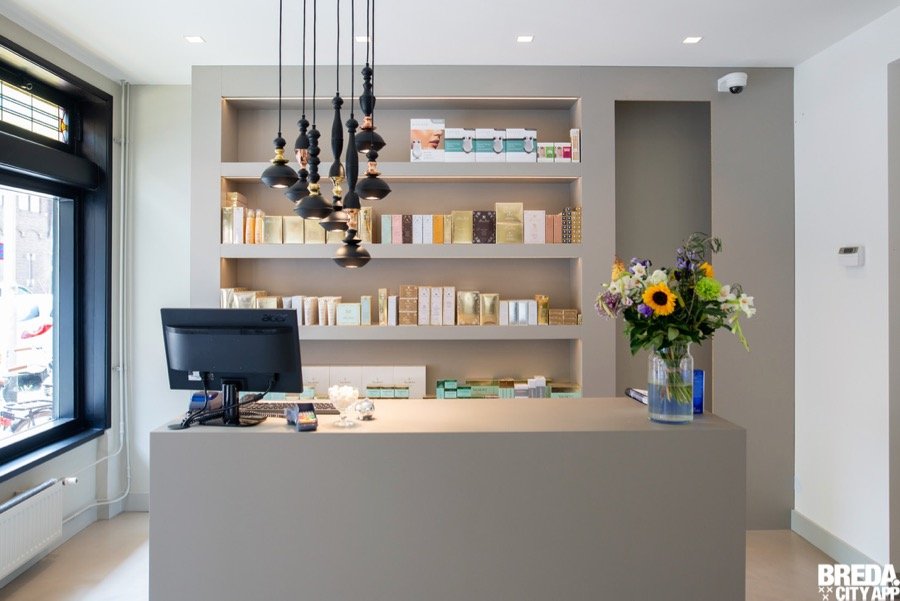 Attirance Beauty Xperience Center in Breda is een schoonheidssalon gericht op huidverbetering in de breedste zin van het woord. Dat je bij Attirance in goede handen bent, spreekt uit het feit dat Attirance in 2012 de Beauty Award heeft gewonnen als beste schoonheidssalon van Nederland! De ervaren schoonheidsspecialisten staan hier voor je klaar om jouw huid weer te laten stralen!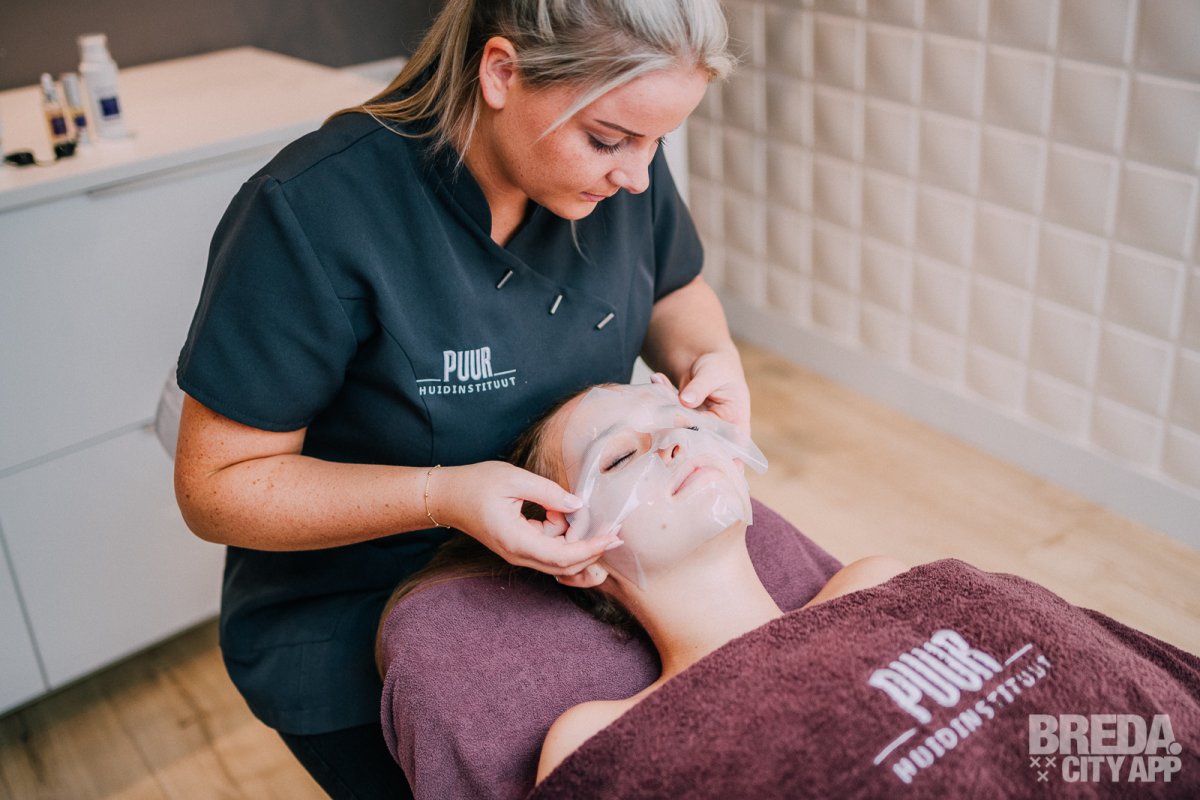 Puur Huidinstituut is gespecialiseerd in huidverbetering, huidverjonging én huidverzorging! Het team van gedreven vakspecialisten zorgt voor een optimaal resultaat in een ontspannen sfeer. Puur huidinstituut heeft twee prachtige vestigingen. Eén in Prinsenbeek en één in Oosterhout. Beide vestigingen bieden dezelfde behandelingen. Bekijk hier onze experience blog en zie hoe wij het hebben ervaren.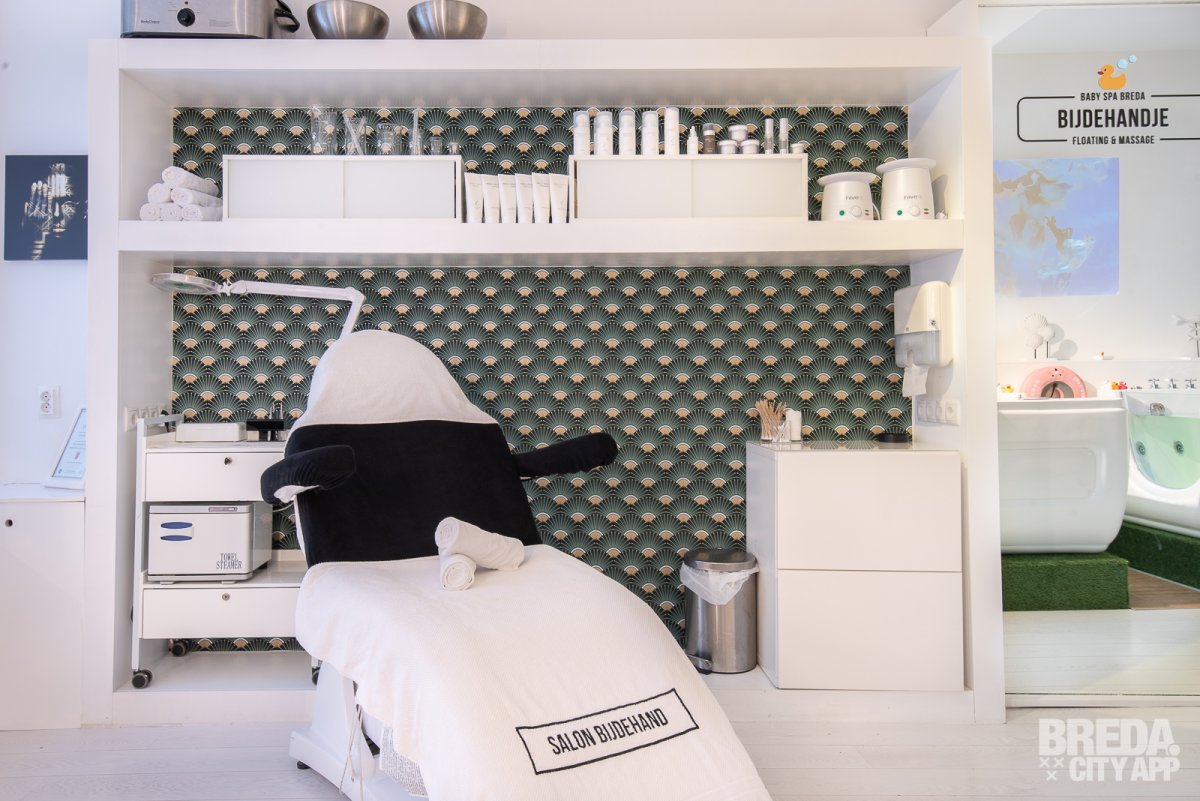 Bij ieder bezoek aan Salon Bijdehand aan de Ginnekenmarkt ben je verzekerd van een persoonlijke en kwalitatief hoogstaande behandeling. Of je nou komt voor PMU, schoonheidsverzorging, nagelstyling of iets anders komt, hier ben je in goede handen. Met een ruim aanbod aan verschillende behandelingen kun je hier voor van alles terecht. Wist je trouwens dat Salon bijdehand nu ook een haar salon heeft? Bekijk hier meer over Kapsalon Bijdehand.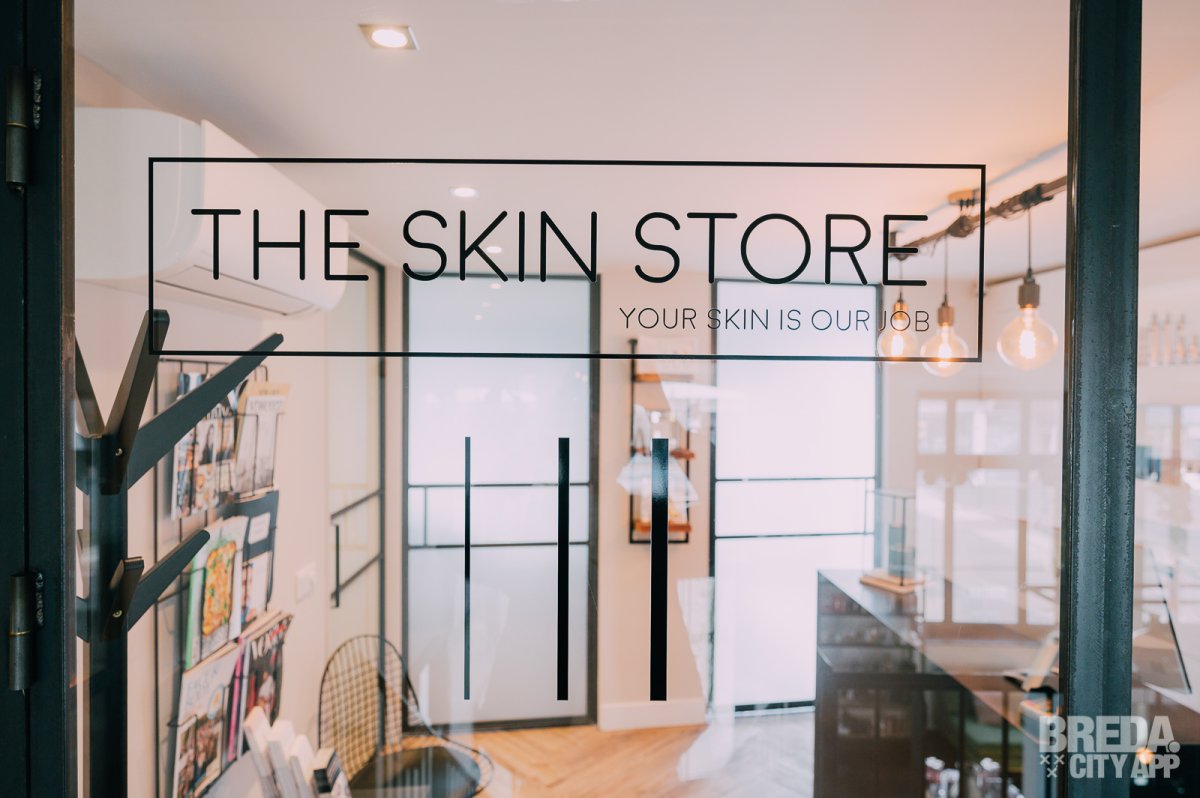 The Skin Store aan het Van Coothplein onderscheidt zich door het oplossen of verminderen van huidproblemen en huidverjonging. Denk hierbij aan: acné, pigmentvlekken, huidverjonging en anti-aging, roscacea, couperose, definitief ontharen(IPL). Ook zijn zij gespecialiseerd in de permanente make-up van wenkbrauwen en eyeliners. Een mooie nieuwe huid, en je wenkies weer on fleek!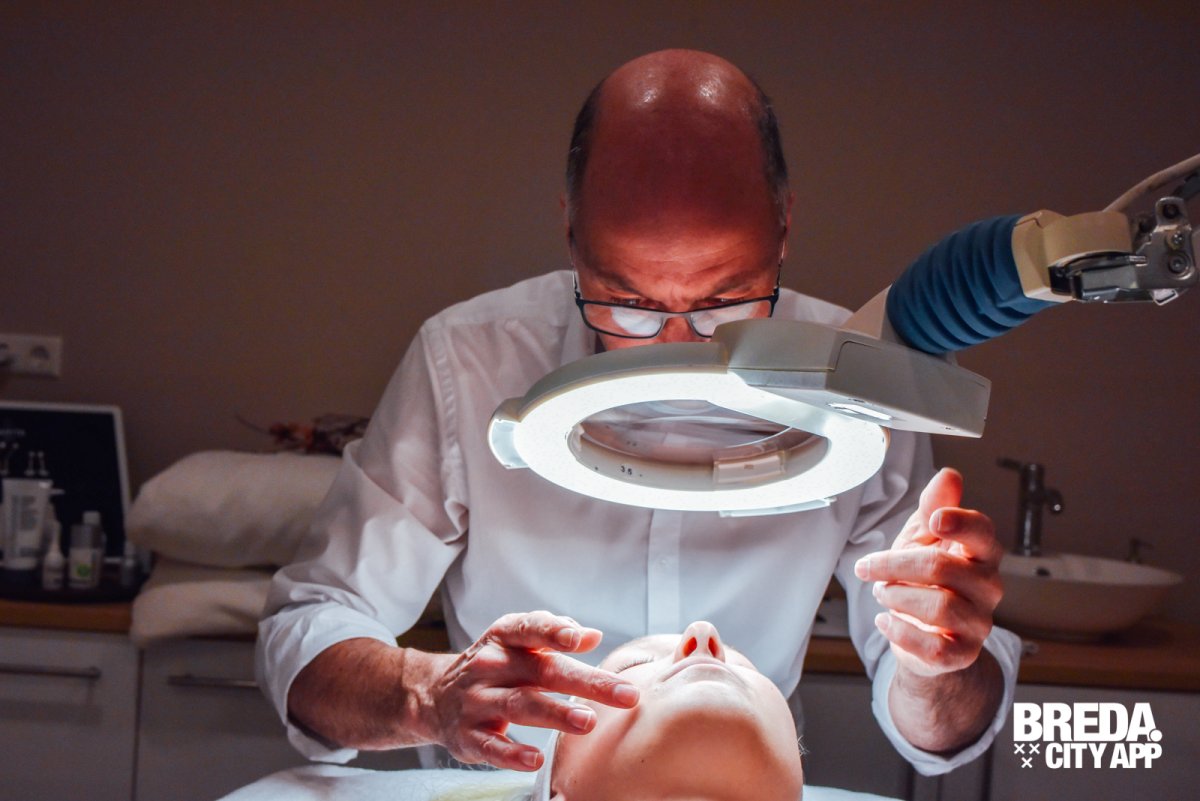 Cestmoi' aan de Dreef in Princenhage werd in 2015 verkozen tot het beste instituut van Nederland. Cestmoi' heeft de juiste kennis en aandacht, want dat is de essentie van huidverzorging. Ze zijn serieus in huidverzorging en geven aandacht aan de mens daarachter. Met de nieuwste technieken en inzichten, met alle tijd en verwennerij voor jouw huid. Zodat je trots tegen de spiegel kunt zeggen: Cestmoi!