Back to the Past - Nieuwjaarsborrel Havermarkt
Het is 2020! In dit jaar bestaat Suikerkist 2.0 alweer 5 jaar. Bruxelles mag zelfs 20 kaarsjes uitblazen dit jaar. Dat kunnen we natuurlijk niet onopgemerkt voorbij laten gaan. Samen met Peddels en Café de Vrachtwagen bouwen we op vrijdag 10 januari de Havermarkt om tot een enorme tijdmachine. Vanaf 21.00 uur 's avonds gaan we in totaal tot 40 jaar terug in de tijd.
Back to the past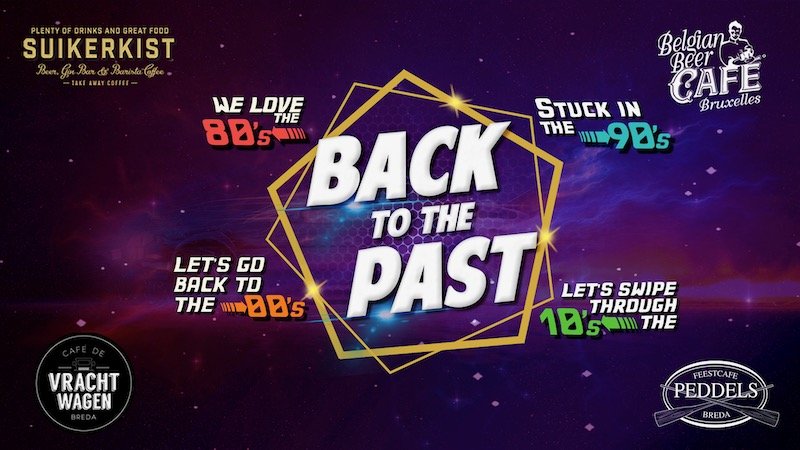 Bij Suikerkist gaan we terug naar de jaren 80. Kijkend naar de top 2000 lijst misschien wel het decennium met de populairste muziek. Opvallend was de subcultuur van Punk Fashion. Het mocht allemaal net wat gewaagder dan voorheen. Bij Suikerkist doen we er alles aan om het net zo gewaagd te maken als in de eighties.
Altijd fan geweest van de Backstreetboys of de Spicegirls? Of stiekem nu nog een beetje? Dan moet je bij Bruxelles zijn op 10 januari. Wat dichter bij huis is de opkomst van de gabbercultuur natuurlijk typerend voor de nineties. Heb jij nog een Aussie pak in je kast hangen? Dan is Bruxelles jouw place to be.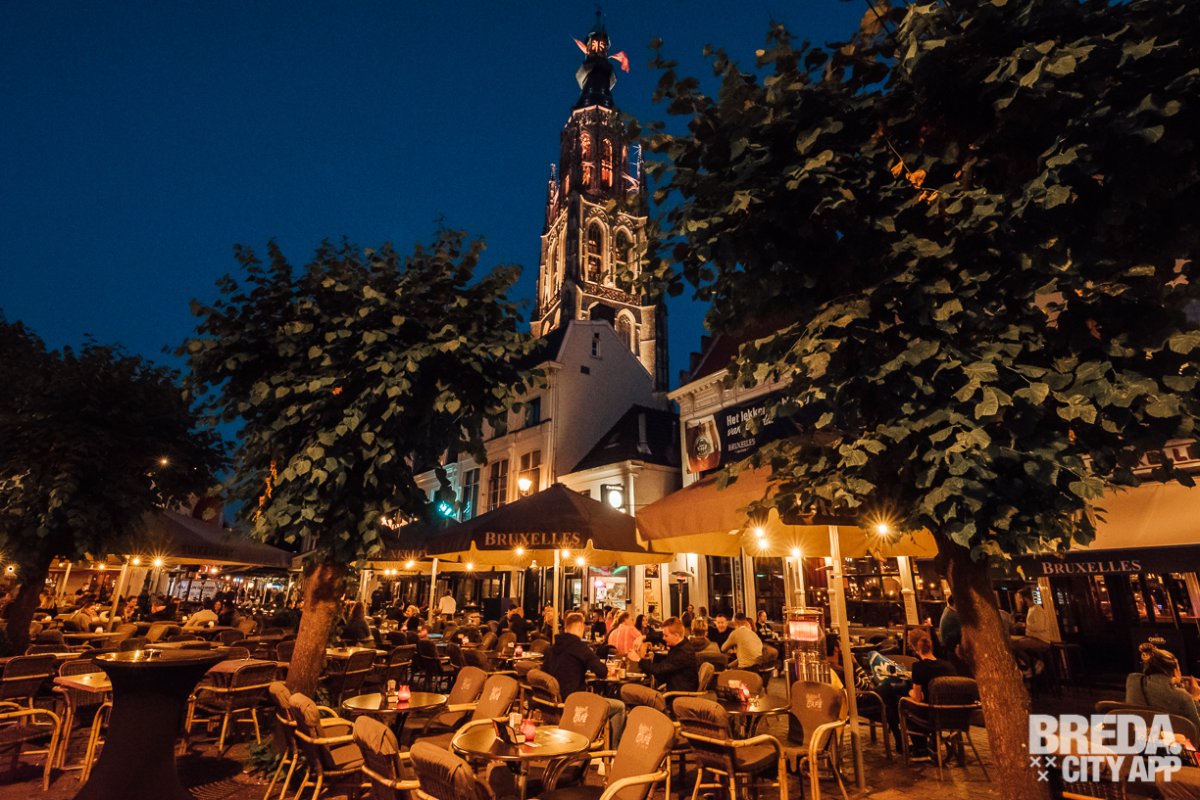 New century, new opportunities. Qua muziek was dit zeker te merken. Naast elektronische muziek is er veel ruimte voor andere muziekstijlen. Ook van eigen bodem met bijvoorbeeld Jody Bernal en Krezip. Daarom gaan we bij de Vrachtwagen tot 12 uur lekker meeblèren door de microfoon met de beste zero's. Na 12 uur gaat de DJ door met de beste hits van de jaren 2000.
Blijf je graag nog even hangen in de jaren 10? Dat snappen we wel hoor! Het was per slot van rekening het decennium met duizend en één verschillende muziekstijlen en de opkomst van de 'swipe-cultuur'. Ondanks dat we nog maar net in 2020 zitten, mag je nog één laatste keer terug naar de 10's.