De Pastoor, hèt biercafé van Etten-Leur
Hèt Lunch-Biercafé-Zaal in het hartje 'Leur' (Etten-Leur Noord). Met 110 speciaalbieren op fles en 10 op de tap, kun je deze zaak gerust het biercafé van Etten-Leur noemen! Read more
Hèt Lunch-Biercafé-Zaal in het hartje 'Leur' (Etten-Leur Noord). Met 110 speciaalbieren op fles (waaronder de eigen quadrupel Ons Pastoorke) en 10 op de tap, kun je deze zaak gerust het biercafé van Etten-Leur noemen! De pastoor is gevestigd in een van de oudste panden, uit 1557! Hier is iedereen welkom, hier voelt iedereen zich thuis!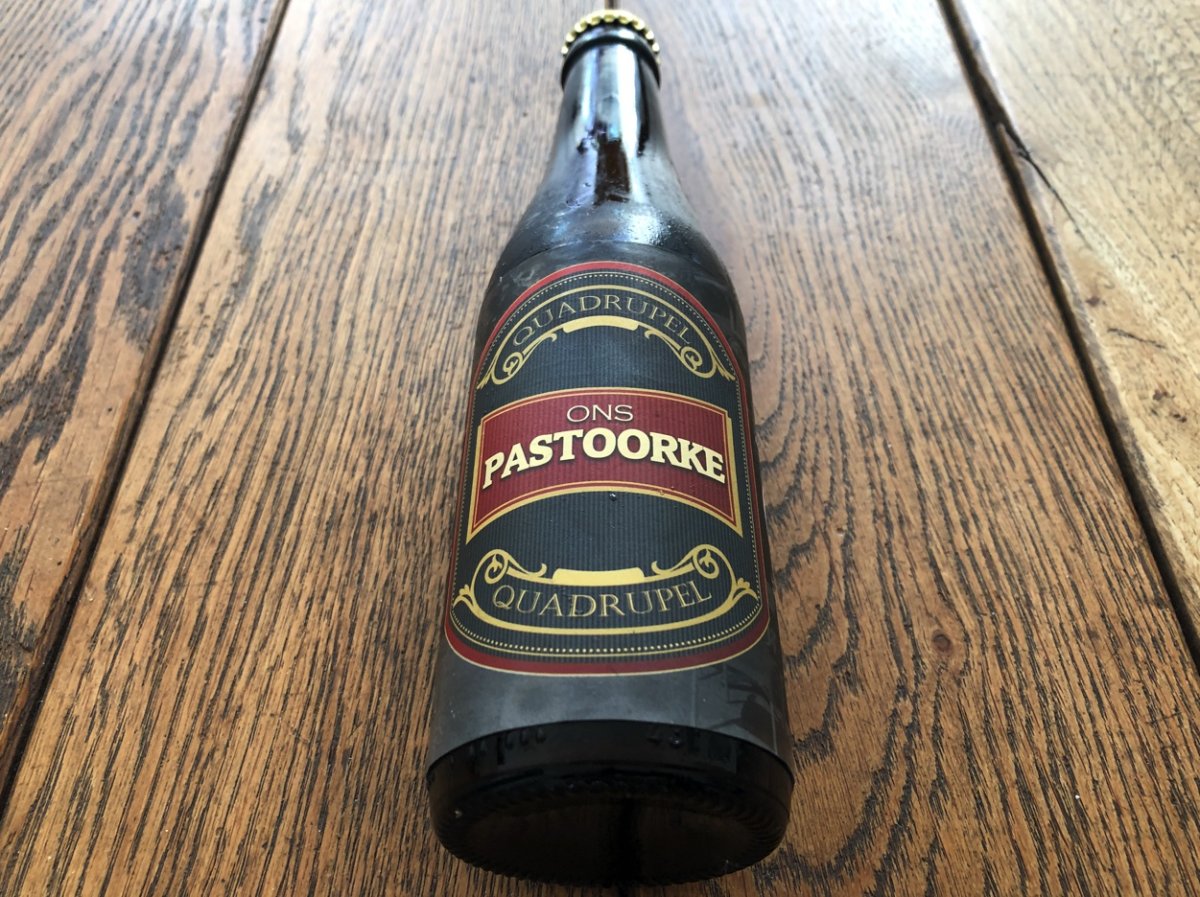 Wij zijn dagelijks geopend vanaf 11.00u. Ook voor koffie met appelgebak of een vers bereide lunch ben je bij ons van harte welkom.
Naast onze ruime bierkaart hebben we ook diverse soorten koffie en maar liefst 24 verschillende smaken, losse, thee.
Daarnaast hebben we ook een uitgebreid assortiment snacks uit de frituur, waaruit je zelf een portie kunt samenstellen.

Klassieke snacks zoals een Vlamtosti, kaasplankje, Leurs plankje (droge worst en buikspek van slagerij J. Goos) behoren ook tot de mogelijkheden.
Sinds kort serveren we ook tapas. Warm of koude tapas. 4,50 per portie. Of een complete plank met een ruim assortiment.
Bij ons kun je ook plaatsnemen op het terras aan de Lange Brugstraat en, bij mooi weer en in het seizoen, gebruikmaken van onze binnentuin. Deze is deels overkapt, zo'n 100m2 groot en bevat een eigen bar. Je kunt er terecht voor een lunch, borrel of complete barbecue.
Bierproeverij
Proef gezamelijk 6 verschillende bieren van de Schelde brouwerij, probeer zo opjectief mogelijk het biertje te beoordelen, kies je favoriet en proef nog eens terug. Afsluitend de bieren evalueren, onder het genot van een stokbroodje kaas. Minimaal 3 personen per proeverij, kosten € 15,00 p.p. Leuk om zelf eens te volgen of om kado te geven.

Kaas proeverij
Proef een 10-tal verschillende buitenlandse kazen, begeleid met een glas wijn of bijpassend biertje.
Kosten € 17,00 p.p. inclusief 2 consumpties.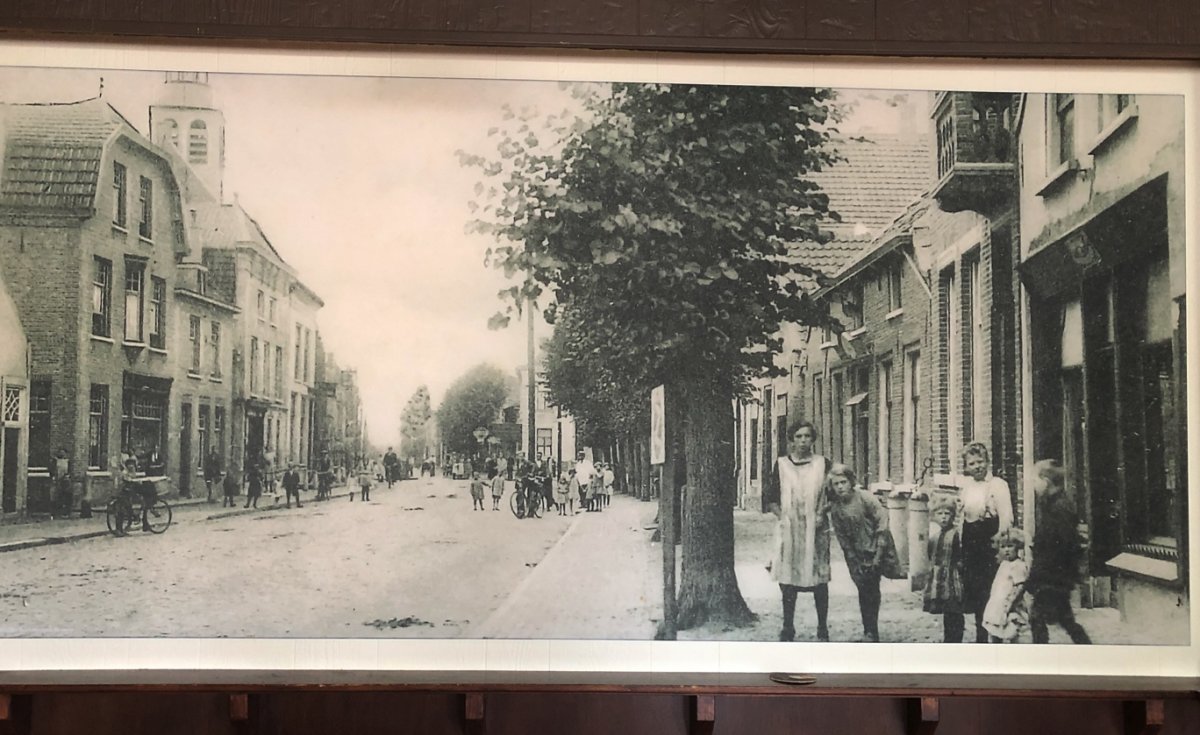 Feestzaal
Wij beschikken over een ruime zaal die zeer geschikt is voor vergaderingen, presentaties, workshops, danslessen, cursussen. Onze zaal is per uur beschikbaar, wij vragen geen zaalhuur. In de zaal hangen op groot formaat diverse foto's uit de oude tijd. De zaal is bovendien voorzien van een schitterende nieuwe bar, gemaakt van oude wijnvaten. Moet je echt een keer zien!

Iets te vieren? Verjaardag, bruiloft, jubileum?
Hapjes, drankjes, buffetten. Wij verzorgen het graag! Onze zaal is geschikt voor 20 tot 150 personen.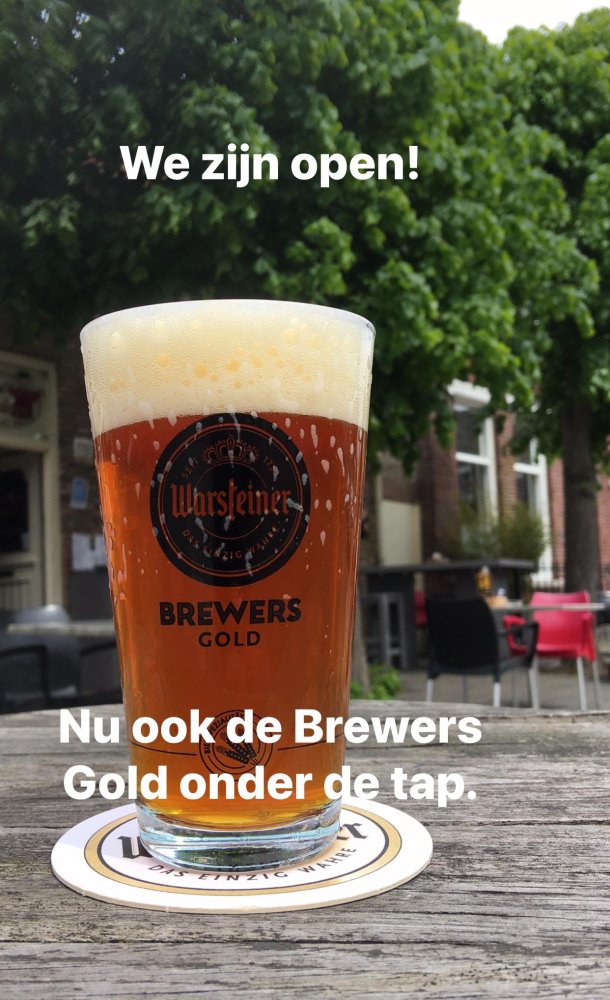 Bar, Biercafé, Borrelcafé

100 - 250 personen

AL

Bar (na)borrelen, Kindvriendelijk, Rookruimte, Reserveren mogelijk, Terras of binnentuin, Te huur voor privé gelegenheden, WiFi

80s, 90s, 00s, Disco, Jazz, blues, Live muziek, Pop & top 40, Rock, alternatief, Nederlandstalig, Soul

Cash, Maestro
Lange Brugstraat 15

,

4871CL

Etten-Leur