Whisky & Gin Weekend brunch
Bij Whisky & Gin kun je op de zaterdagen en zondagen een Whisky & Gin brunch boeken voor minimaal 2 personen vanaf 12:00 uur. Ze bieden verschillende soorten weekend brunches aan: whisky, gin, maar natuurlijk ook rum! Uniek en super lekker.
Weekends are for brunch!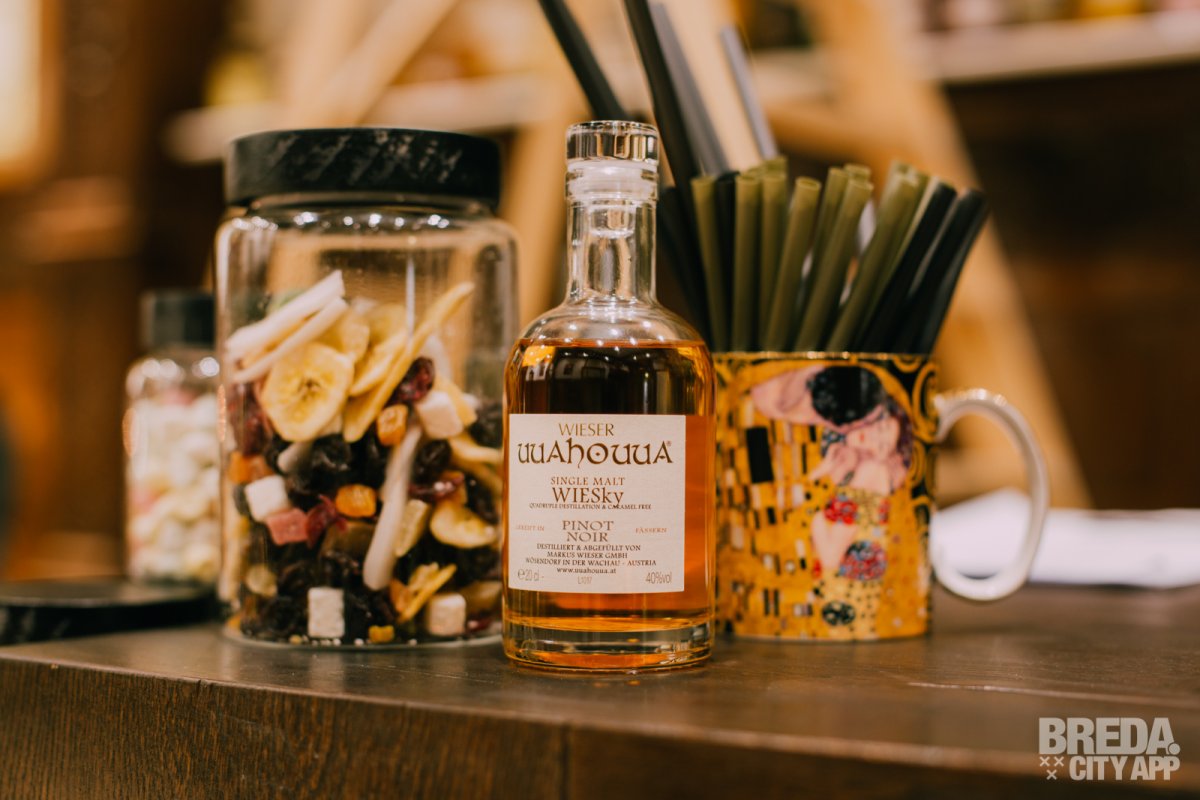 Kies je voor een whiskybrunch dan serveren ze een lekkere whiskycake, whiskychips, kleine sandwiches met whiskykaas en whiskyworst en mini-croissants met whiskymarmelade. Maar de whiskybrunch is natuurlijk niet compleet zonder goede whisky... Daarom serveren ze bij het lekkere eten 2 verschillende whisky's: een fruitige whisky als aperitief, een whiskykoffie (keuze uit Irish, Scottish of Bourbon) en een robuuste whisky als digestief. Met daarnaast Schots bronwater en lekker fruit.
Bij de Gin-tonicbrunch vervangen ze de whisky's door gin-tonics, als eerste een dry martini, vervolgens 3 verschillende mini gin-tonics en dan sluit je af met een koffie met gin likeur. En daar passen ze de brunch ook op aan: met een jeneverpaté, ginkaas en mini-croissants met spreadable gin. Ook andere distillaten zijn mogelijk! Wat dacht je van een spreadable rum op je sandwich? Je krijgt dan ook 3 verschillende rum drankjes, je begint met een rum cocktail, daarna een mooie rum en dan sluit je af met een rum koffie.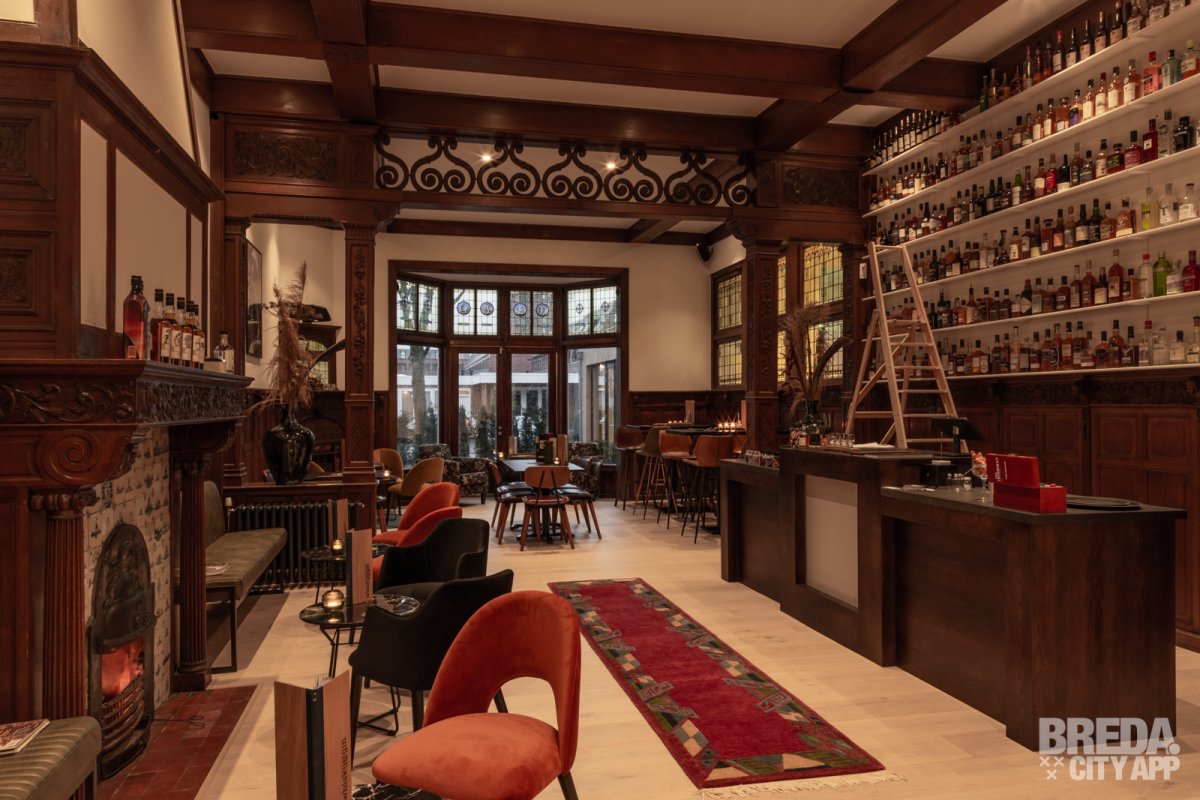 De kosten voor zo'n fantastische brunch bedragen € 37,50 per persoon. Wil je meer informatie of reserveren? Dat kan via het contactformulier op de website van Whisky&Gin!