Whisky & Gin thuisproeverij
Thuis genieten is nog nooit zo belangrijk geweest. Helaas zijn we beperkt in uitjes, een lekker drankje buiten de deur of uiteten gaan. Whisky & Gin bezorgt jou alsnog het perfecte vermaak. Dit in de vorm van de Whisky & Gin thuisproeverij. Lees snel verder!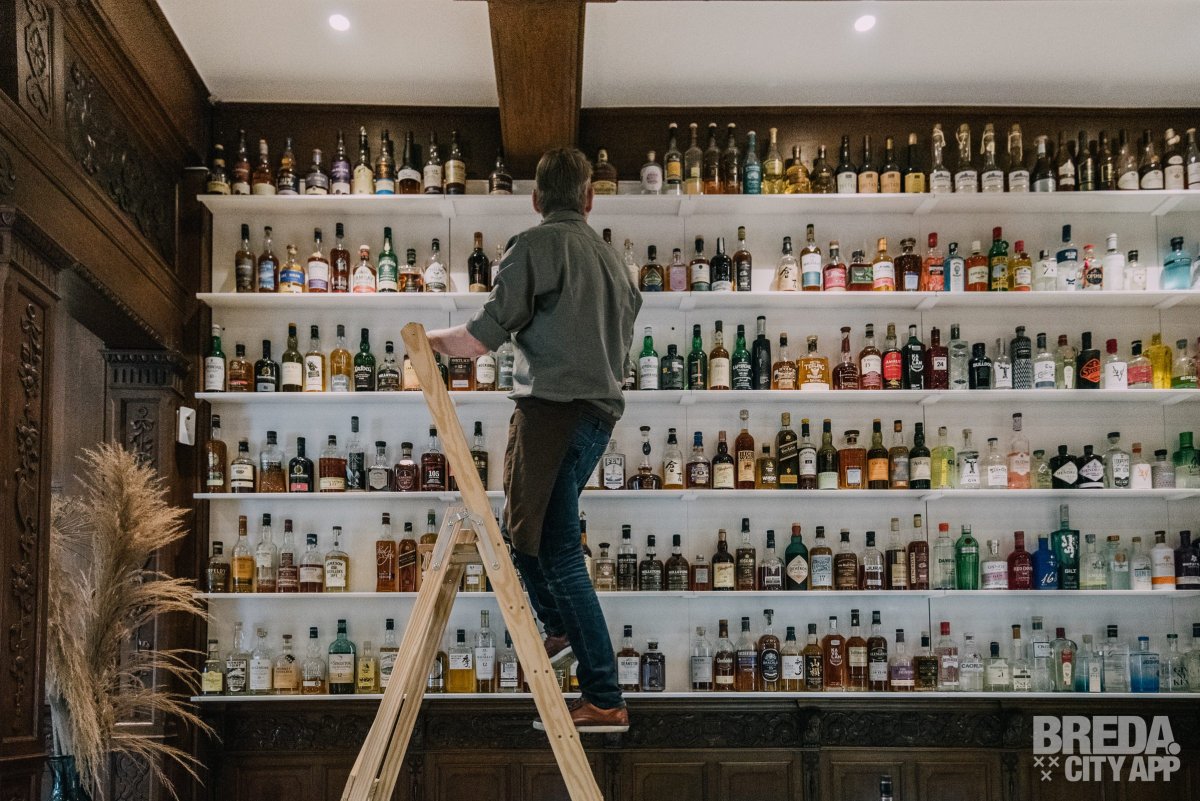 De hoeveelheid whisky's en gins die ze bij deze prachtige zaak aan de Nieuwe Ginnekenstraat hebben is echt enórm. Dit is een locatie waar je echt geweest moet zijn, maar tot die tijd proeven we lekker thuis!
De Whisky & Gin thuisproeverij bestaat uit vier flesjes à 20 ml van één type distillaat. Kies je voor whisky, dan ontvang je daarnaast een proefglaasje, de instructies en een pipet om een druppel water toe te voegen aan het drankje (als je dit wilt natuurlijk). Ga je voor gin, dan ontvang je ook een proefglaasje, een bijpassende premium tonic of ander mixdrankje en gedroogde kruiden. Dit is de ideale bezigheid voor een herfstige dag!
Naast whisky en gin heb je ook nog keuze uit verschillende andere distillaten voor je thuisproeverij. Op die manier biedt Whisky & Gin voor ieder wat wils. Dit zijn de andere distillaten waaruit je kan kiezen: tequila / mezcal, rum, grappa, calvados, cognac / armagnac, wodka, jenever en cocktail flight whisky/rum/wodka.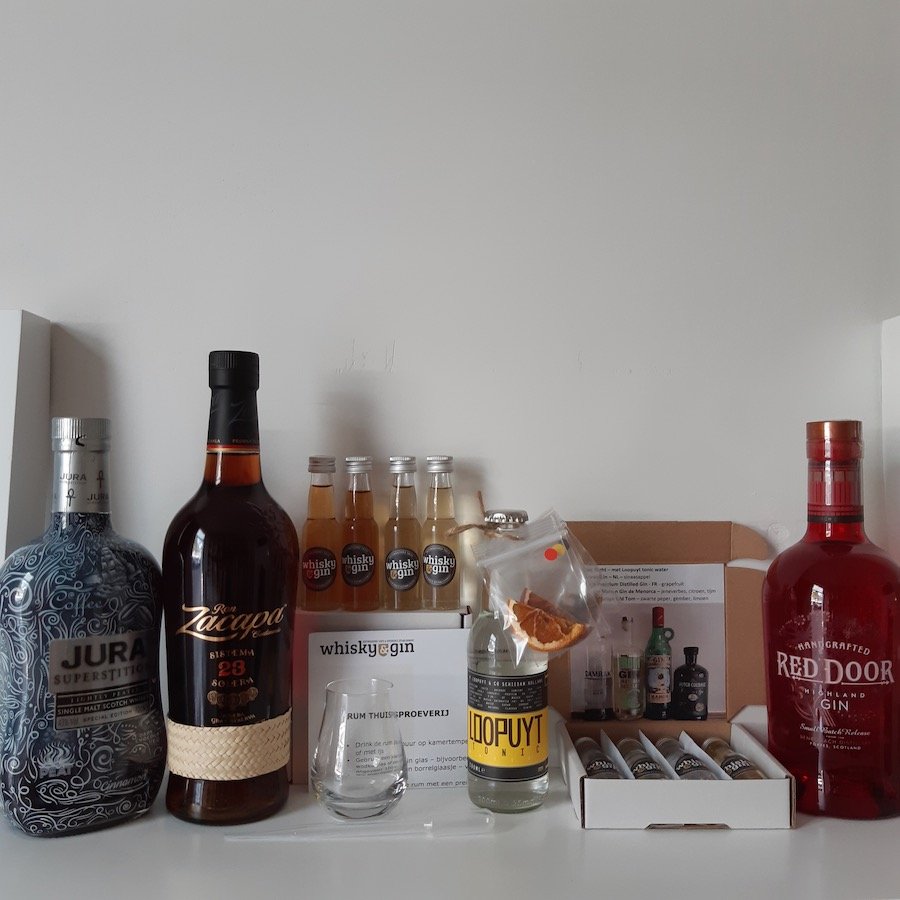 Tijdens openingstijden kan je langsgaan bij Whisky & Gin om daar zelf je proeverij af te halen én samen te stellen. Niet in de gelegenheid of in de buurt? Dan gaat bestellen heel gemakkelijk telefonisch (076 - 8874868) of via het bestelformulier.
CHEERS!