Flexwerk-plekken bij Coffeelab Breda!
Coffeelab is de zaak die alles heeft! Geniet hier van de lekkerste koffie, taartjes en lunch in een chille omgeving. Wat Coffeelab onderscheid van de rest is dat ze een uitgebreide ruimte aan werkplekken hebben.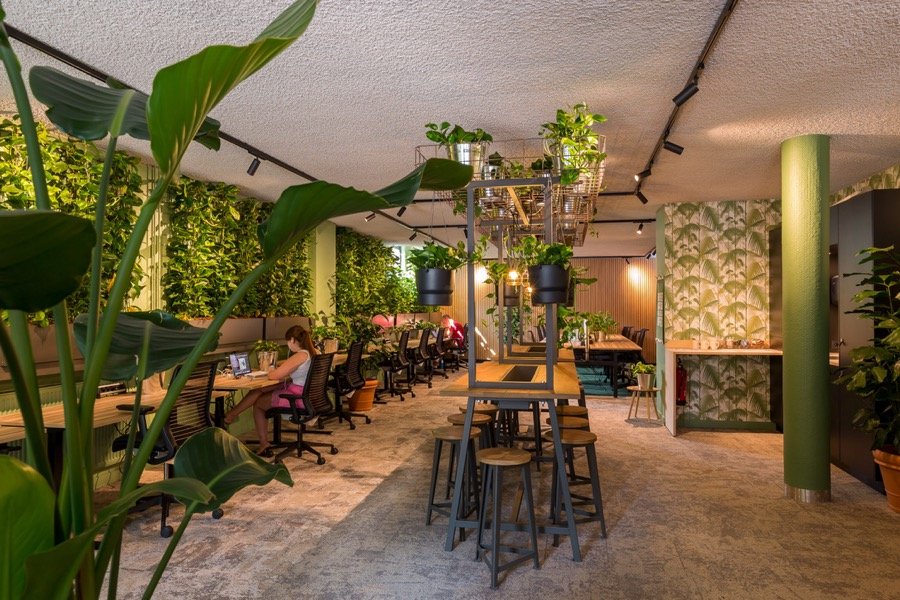 Vind jij het ook moeilijk om je focus er thuis bij te houden met werken of wil je er gewoon even een keertje tussenuit? Dan heeft Coffeelab de enige echte oplossing voor jou! Maak hier gebruik van de flexibele werkplekken onder het genot van een lekker bakje koffie. Maak gelijk wat nieuwe sociale contacten of geniet lekker van de rust in je eentje. Studenten, zzp'ers of bewoners van de stad, iedereen is hier welkom!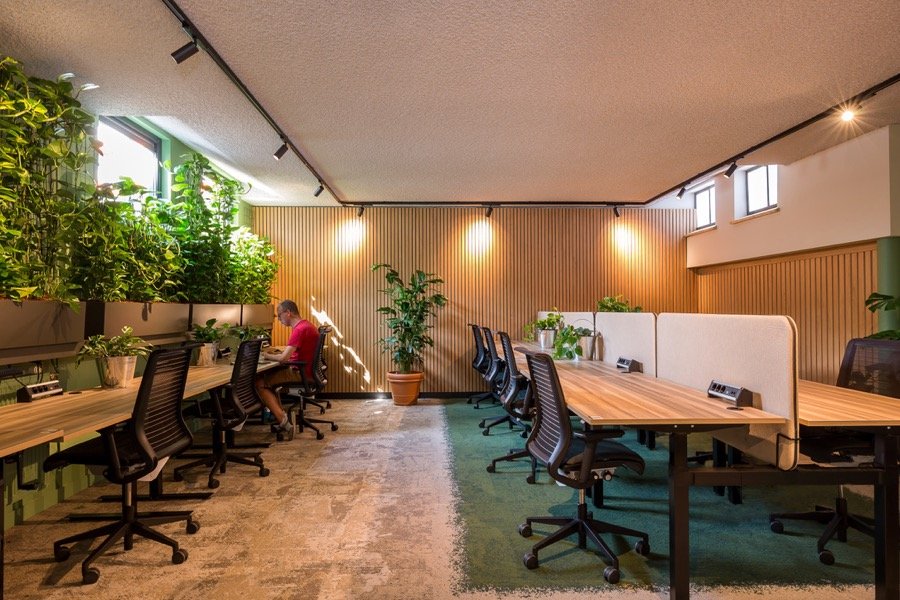 Daarom heeft Coffeelab een leuke winactie bedacht speciaal voor jou!
Heb je een gevestigde onderneming, een groeiende startup, ben je een enthousiaste freelancer of nog fulltime student? Dan is deze actie zeker iets voor jou! Coffeelab geeft namelijk een exclusieve flexwerk kaart weg ter waarde van 125 euro weg! Wil je kans maken op deze te gekke prijs? Klik dan op deze link en doe mee!