Nieuw: The Bow House of Hair
Niets is lekkerder dan een bezoek aan de kapper en je laten verwennen door een gezellig team. Dames opgelet, THE BOW house of hair is een kapsalon in het hart van Breda waar het draait om hair, beauty en gezelligheid! Heb jij behoefte aan een nieuwe coupe of een boost voor jouw haar? Lees dan snel verder en wie weet is dit dé ideale hairsalon voor jou!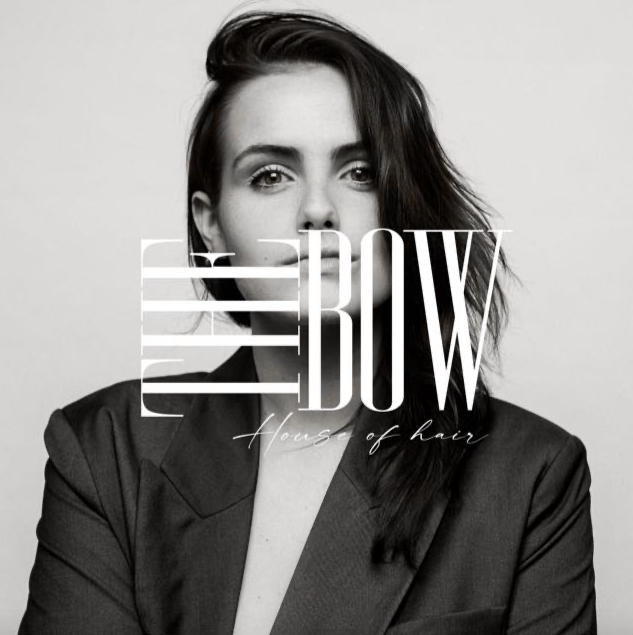 Na jaren in Amsterdam hebben gewerkt is Britt Jakobs naar Breda verhuisd en heeft ze 8 juni haar salon midden in het centrum van het prachtige Breda geopend! Ze stopt op het gebied van Hair en Beauty veel creativiteit in haar full service salon The Bow House of Hair. De wensen van de klanten, de nieuwste trends, persoonlijke aandacht en de beleving staan centraal in deze hippe hairsalon. The Bow House of Hair heeft uitgebreide behandelingen zoals balayages, colormeltings een Dry-Cut, Hair-Spa en meer!
Britt Jakobs is op haar 15 jarige leeftijd bij haar stiefmoeder in de salon begonnen als junior hairstylist. Ze was al snel verliefd op het kappersvak en is vervolgens naar Amsterdam verhuisd om daar te gaan werken als Colorspecialist. Het kleuren van haren, trainingen volgen en shows & shoots mogen verzorgen is echt haar passie! Met al deze kennis en ervaringen voor het kappersvak is ze een eigen hairsalon gestart genaamd, The Bow House of Hair.
Create a vision that makes you wanna jump out of bed in the morning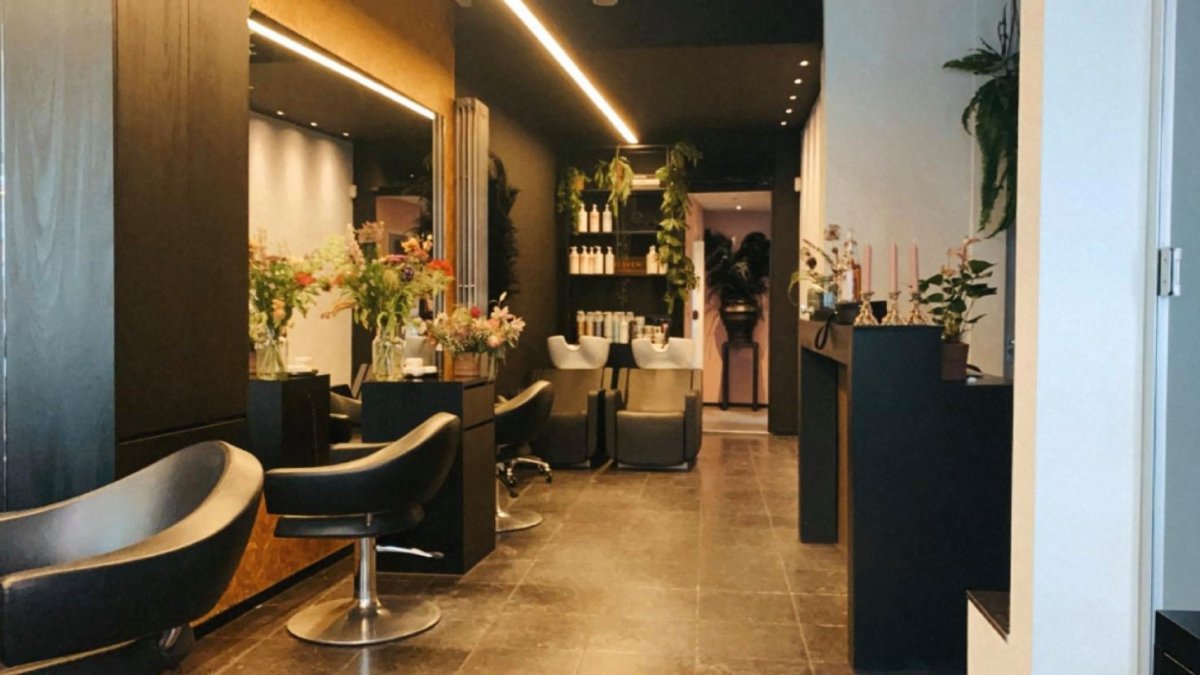 The Bow is gevestigd in het centrum van Breda aan de Sint Jansstraat 21. Op het Instagram account kun je te gekke eindresultaten en tutorials vinden, waar ze regelmatig content voor maken. The Bow denkt graag mee over het perfecte kapsel voor een totale look die helemaal bij jou stijl past. Een bezoekje aan The Bow House of Hair in Breda is ideaal te combineren met een dagje shoppen. Kan jij niet wachten op een trendy kapsel die past bij jou stijl? Bel naar 06 31682381 voor een afspraak!
Stoelhuurder gezocht!
Ben jij je huidige werkplek zat, of toe aan een nieuwe, leuke, gezellige én inspirerend uitdaging? Dan is dit wat voor jou! In de hairsalon van Britt Jakobs zijn nog twee stoelen vrij voor zelfstandige hairstylisten. Heb jij net zoveel passie voor het kappersvak als Britt en wil jij graag als eigen baas aan de slag? Stuur dan een e-mail naar info@thebow.nl