Nieuw in Terheijden: Texas Bar & Grill
In het voormalige restaurant Ons Thuis aan de Bredaseweg in Terheijden is Texas Bar & Grill alvast gedeeltelijk geopend. Een Amerikaans Steakhouse op een prachtige locatie met een heerlijk terras aan het water. Voor lekker eten van de barbecue of de houtskool grill ben je hier aan het juiste adres!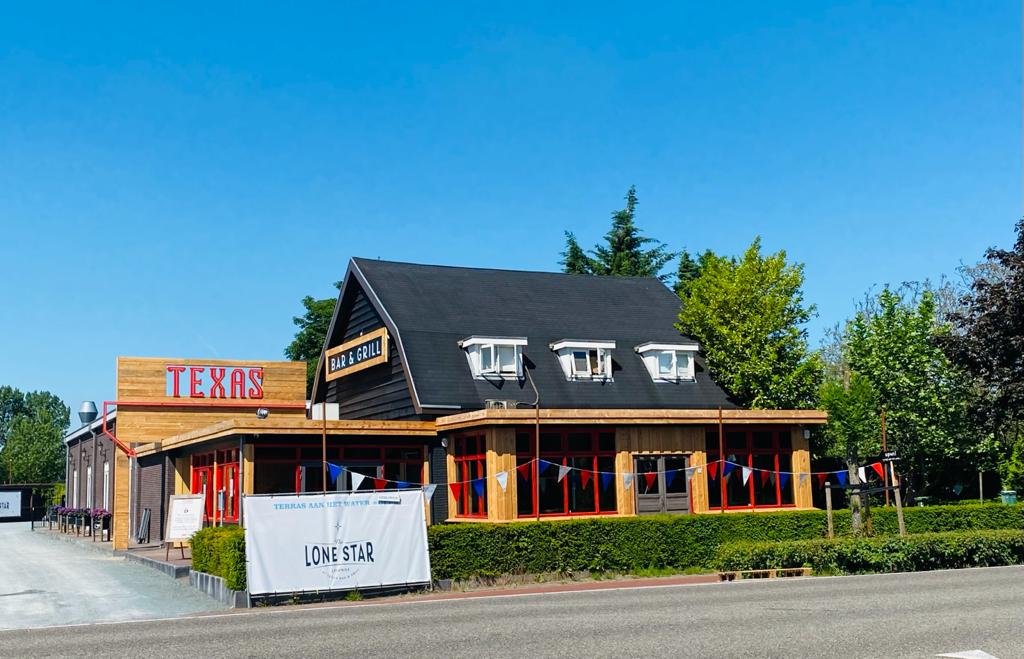 Laurens, Jeroen en Jean-Pierre zijn de bedenkers van het concept. Een American Steakhouse, zonder cowboys en indianen, waar je lekker kunt eten voor een goede prijs. Toen het concept stond was het zoeken naar de perfecte locatie. Een locatie met minimaal 200 zitplaatsen binnen en 150 buiten. In de periferie van de stad, vlak bij de uitvalswegen. Deze plek aan de Bredaseweg was de perfecte locatie. Het restaurant bestond uit drie verschillende ruimtes maar na een flinke verbouwing is het nu één grote ruimte waar plek is voor maar liefst 200 gasten. Tevens is er buiten een enorm terrein en de Lone Star Lounge waar nog is plek is voor 150 gasten op het terras aan het water.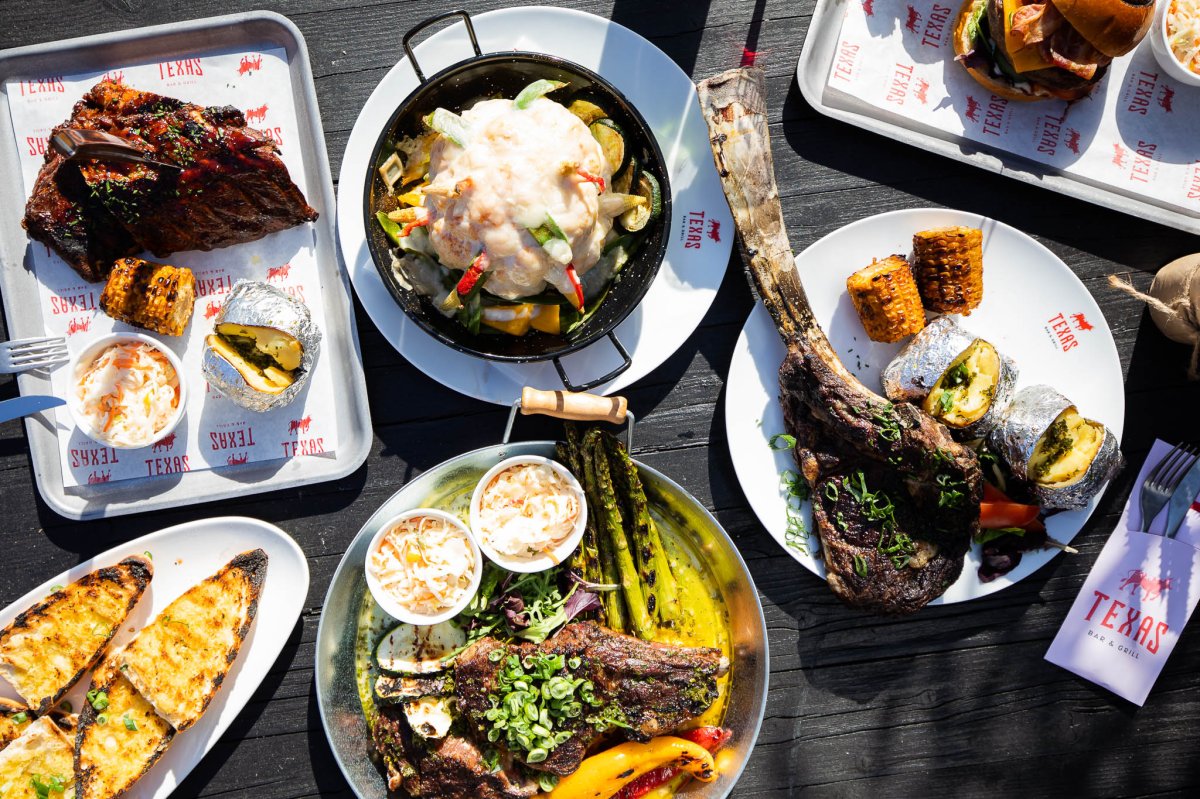 Een avondje bij Texas Bar & Grill staat gegarandeerd voor een hele beleving, met kwaliteit als belangrijkste kenmerk. Kwaliteit van de producten, maar ook van de medewerkers. Met als eyecatcher de houtskool grill, een enorme rode stier die aan het plafond hangt én ieder uur live entertainment kom je hier ogen te kort.
HAPPY TO MEAT YOU!
Chef-kok Michel staat iedere dag in de keuken om de lekkerste gerechten klaar te maken op de barbecue. 95% van de gerechten op de kaart komt van de barbecue of houtskool grill. Naast de specialiteit van de vleesgerechten hebben ze ook genoeg vis op het menu staan. En uiteraard is er ook aan de vegetariërs gedacht.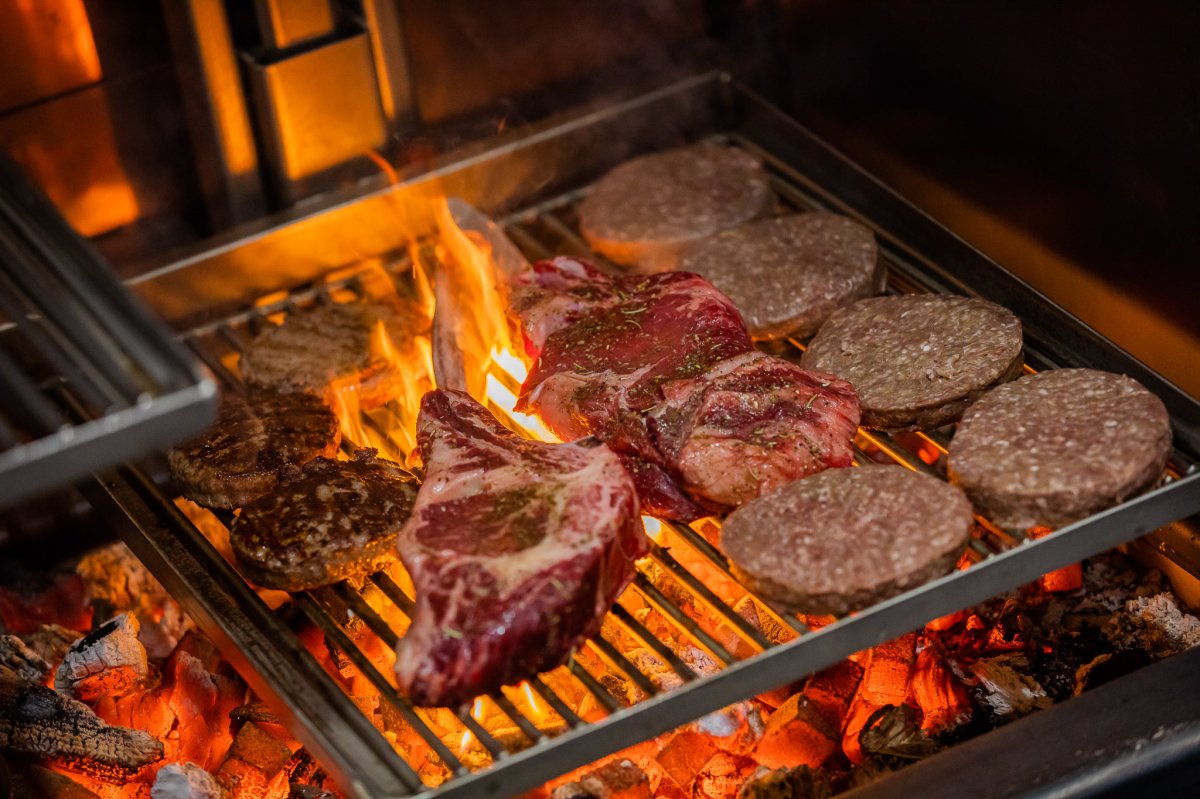 Lone Star Lounge
Naast het restaurant hebben ze een prachtig terras aan het water: Lone Star Lounge. Hier zijn ze sinds 15 mei geopend en kun je terecht voor een heerlijke lunch, diner of borrel. Maar dit is ook de perfecte locatie voor feesten en partijen. Van een intiem feestje tot een groot bedrijfsfeest, met in totaal meer dan 350 zitplaatsen binnen en buiten maken zij jouw dag compleet.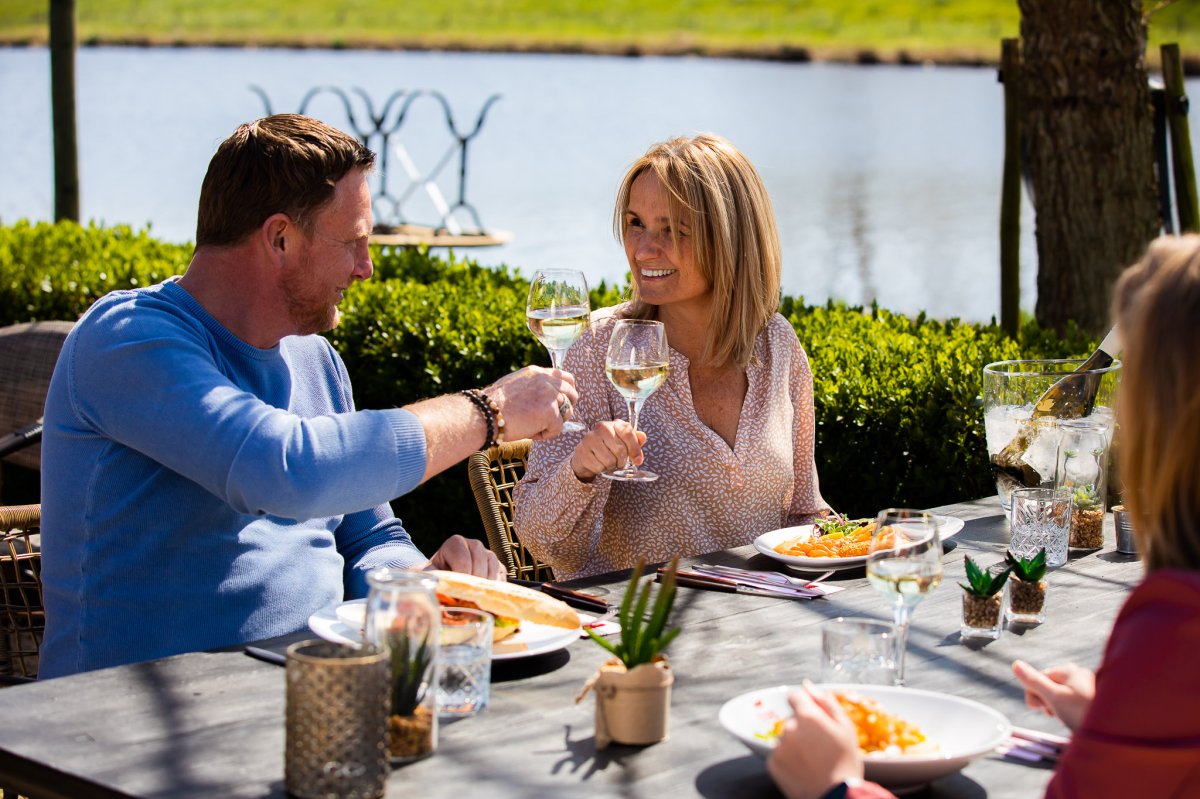 Lodges
Op het terrein staan verschillende lodges, compleet ingericht met alles erop en eraan. Op dit moment worden ze vooral voor langere periodes verhuurd maar wellicht dat je hier binnenkort ook kunt overnachten!
Cowgirls en cowboys opgelet, Texas Bar & Grill is nog op zoek naar horecatoppers in verschillende functies. Dus zie jij jezelf wel werken op deze prachtige nieuwe locatie? Bekijk dan snel de vacatures op de website en solliciteer!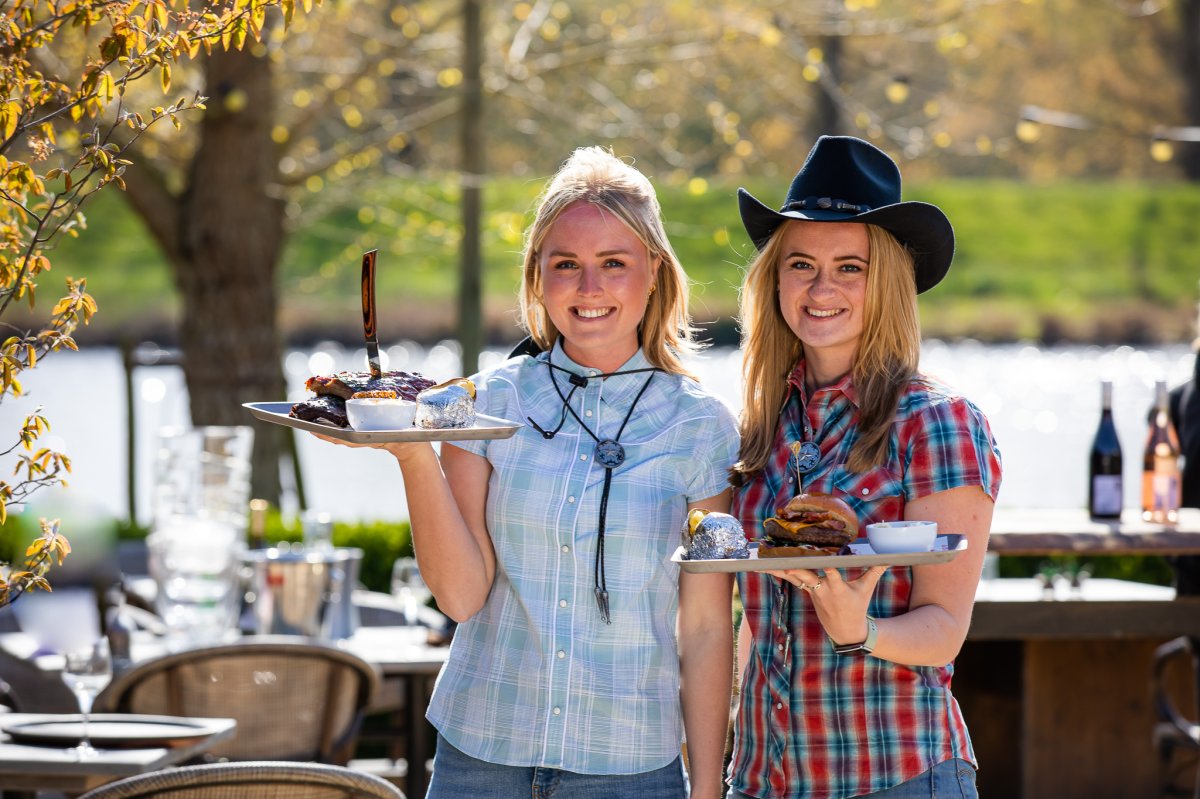 Voorlopig zijn ze geopend op donderdag, vrijdag, zaterdag en zondag. Op de hoogte blijven? Houd de Facebook en Instagram in de gaten!