The Lion King in de nieuwe Pathé relax seats
Pathé Breda heeft in de afgelopen 12 weken al haar zalen voorzien van "relax seats", luxe stoelen die je automatisch kunt verzetten. Pathé introduceert de ´Relax Seat`: de meest comfortabele bioscoopbeleving het eerst in Breda! Gisteren werden we uitgenodigd voor de feestelijke opening van de volledig vernieuwde bioscoop en mochten we ze direct testen tijdens de premiéredag van The Lion King.
win 5x2 gratis bioscoopkaartjes via facebook & instagram!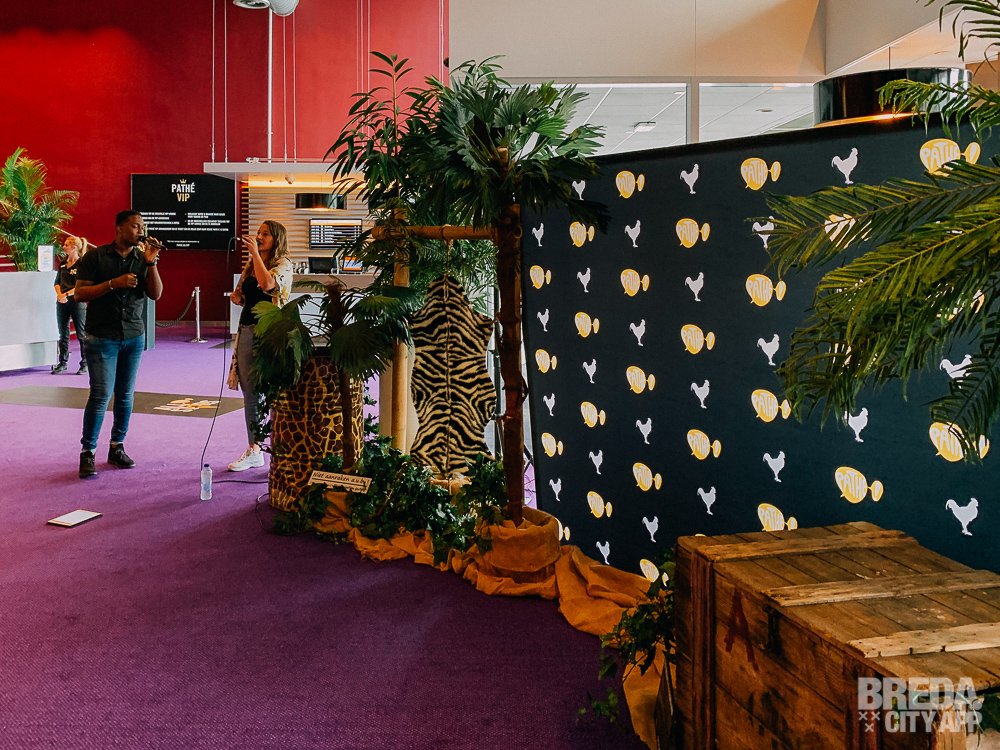 Na een feestelijk entree over de rode loper worden we verwelkomt met live muziek, een fotomoment en uiteraard een drankje. Dan het moment suprême: als we de zaal binnen lopen zien we geen klassieke rode stoeltjes meer, maar grote en zeer uitnodigende relax seats.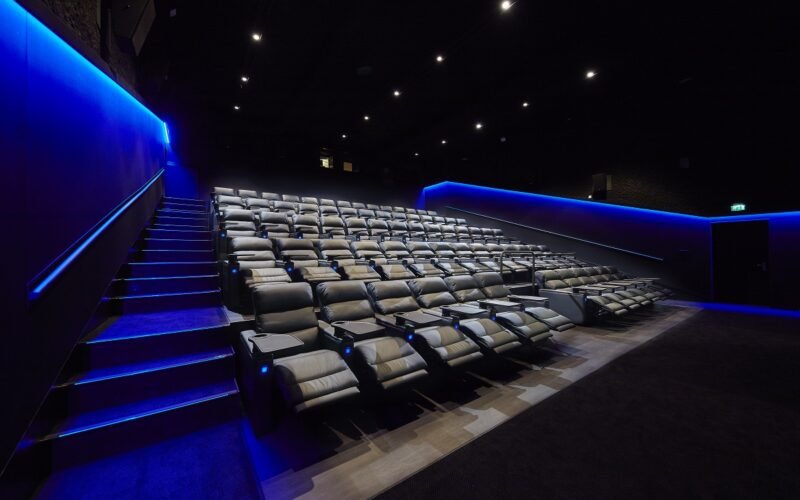 Na een spectaculaire openingsact is het woord aan Theater manager Saskia de Ruiter en Burgemeester Paul Depla. Samen activeerden ze de elektrisch verstelbare stoelen met een druk op de knop, en verklaren ze de vernieuwde bioscoop voor geopend!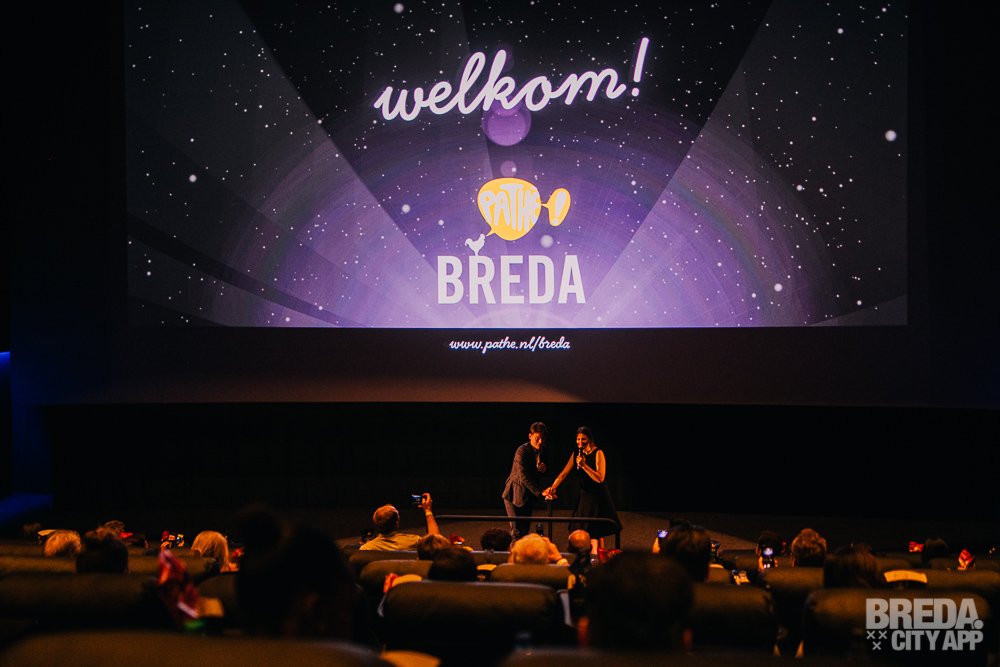 De nieuwe relax seats kun je elektrisch verstellen van een zittende houding tot bijna horizontaal. De zittingen zijn lekker breed en super zacht, daarnaast heb je een verschuifbaar tafeltje voor je drankje en snacks :)
Tijdens de voorstelling hebben we de stoelen uitvoerig getest en zijn we alleen maar enthousiaster geworden. In de oude stoelen kon een lange zit wel eens vervelend worden, maar met de relax seats lijkt het net alsof je op wolken ligt! Overigens is The Lion King ook absoluut een aanrader. De animatiefilm is bijna levensecht en heeft veel humor en uiteraard de bekende scenes waarbij je waarschijnlijk een traantje weg moet pinken. Er hebben ook veel bekendheden meegewerkt aan de film, zo herkenden we de stemmen van o.a. Beyonce (Nala), Donald Glover (Simba) en Seth Rogen (Pumbaa).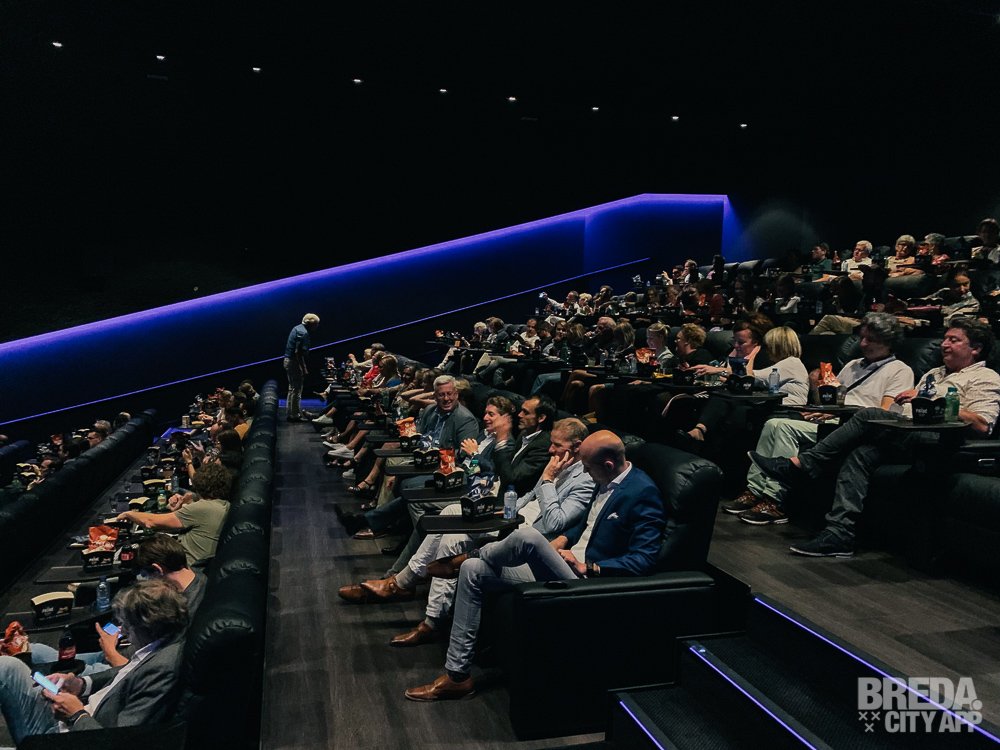 We sluiten de avond gezellig af met een borrel in de foyer en de beats van DJ DINA van Diest. Wil je de relax seats zelf ervaren? Doe dan mee aan onze win-actie om kans te maken op 5x2 gratis kaartjes!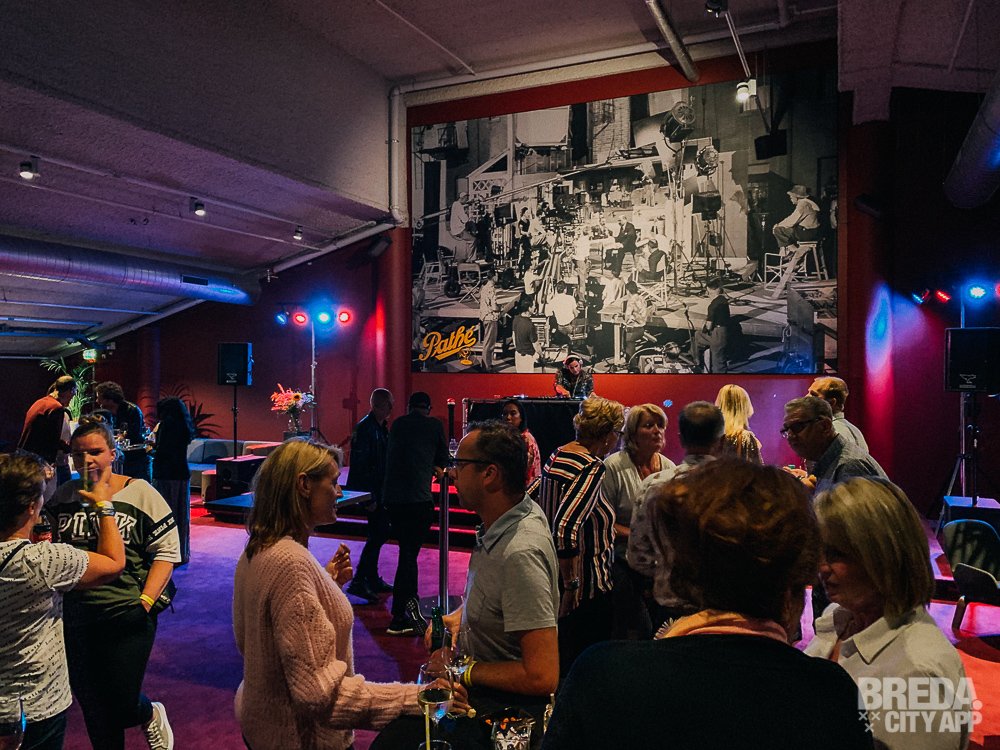 Tags: Pathé Breda, Relax seats