Op zondag 29 januari staat MEZZ in het teken van de Muzikantendag. Je leert alle ins en outs over de muziekindustrie en het bandleven van professionals uit de scène. Kom langs bij verschillende seminars, kennissessies, netwerkborrels, livemuziek en nog veel meer. Toegang is gratis en aanmelden is niet nodig. Je bent op 29 januari welkom vanaf 12:00 uur.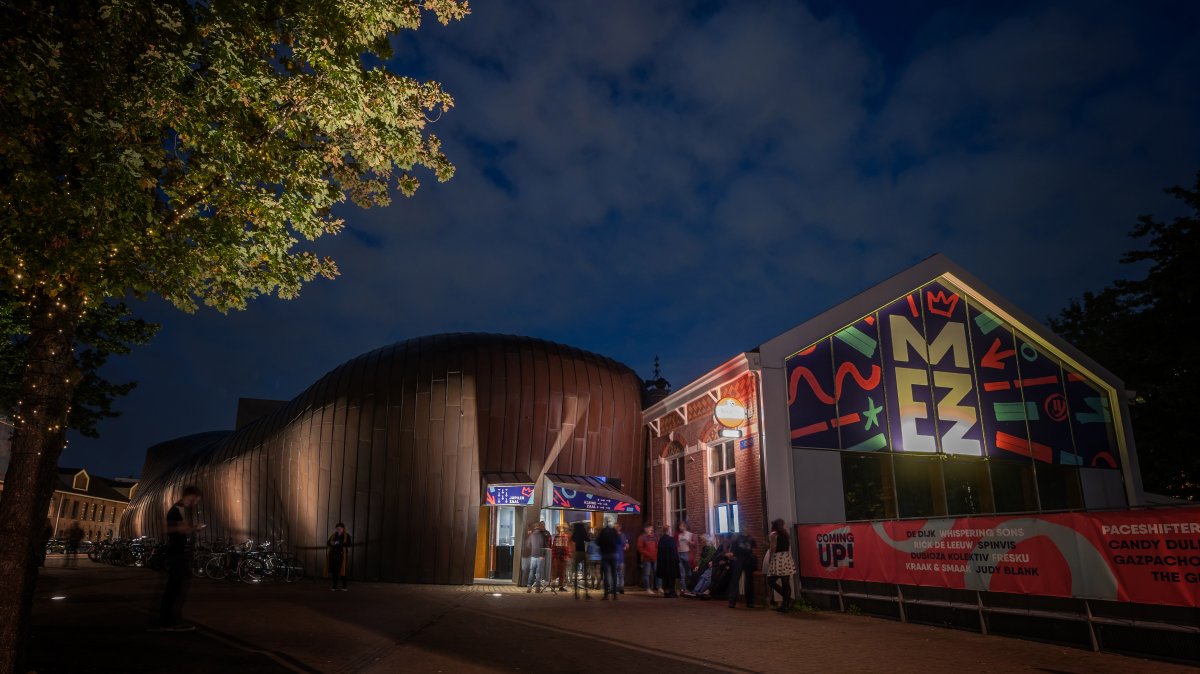 Of je nu beginnend muzikant bent of op het punt staat om door te breken, tijdens de Muzikantendag nemen belangrijke spelers in de muziekindustrie je mee in de wereld van muziek, het bandleven, touren en pluggen. Je krijgt alle handvatten om jouw act klaar te stomen voor de volgende stap. Tijdens deze dag is er gelegenheid om te netwerken, je muziek te pluggen en al je vragen te stellen.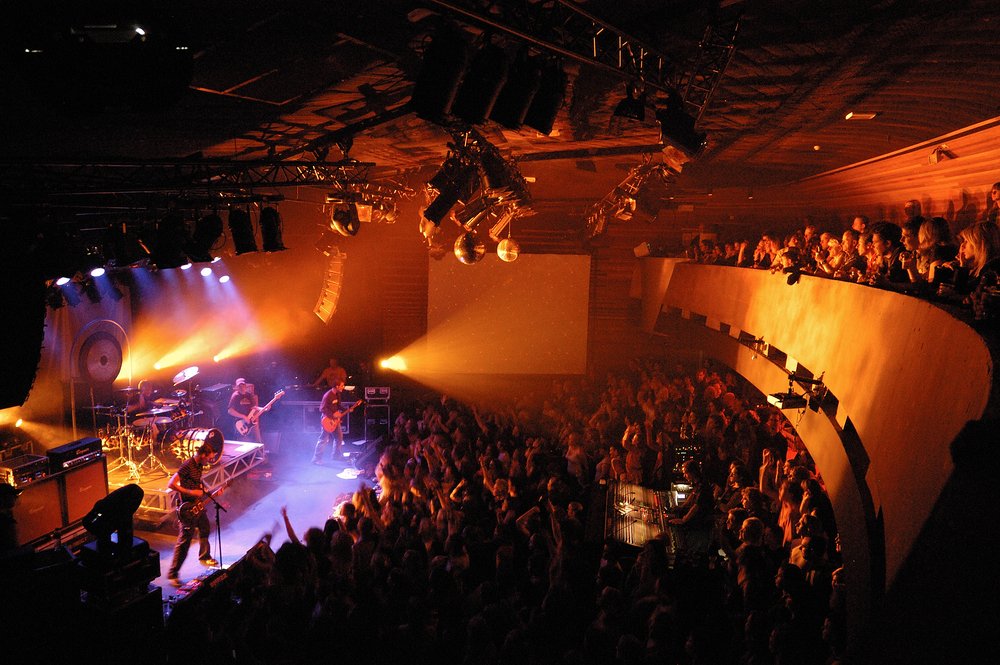 Laat jouw muziek horen aan Eroll Antonie (BMG Talpa Music) en Maarten van Vugt (MOJO) en krijg feedback over jouw muziek. Je krijgt 10 minuten de kans om jouw eigen muziek te laten horen en te vetellen over de plannen van je act. Professionals geven je advies over de vervolgstappen die je kunt nemen om je act naar een hoger niveau te tillen.
Schuif aan tafel met een van de professionals en stel je vragen en duik dieper in een onderwerp. Naast ruimte om kennis op te doen is er veel ruimte om te netwerken met professionals en natuurlijk kan livemuziek niet ontbreken.