Kaasgenoten is 5e geworden als beste Foodspecialiteitenwinkels van Nederland
5 Juni was het zover Kaasgenoten heeft de uitslag in ontvangst mogen nemen. De winnaars werden bekendgemaakt tijdens het Branche-Event Foodspecialiteiten tijdens een feestelijke avond op 5 juni 2023. Kaasgenoten is 5e geworden van de 11 finalisten en dat hebben zij goed gevierd met het team!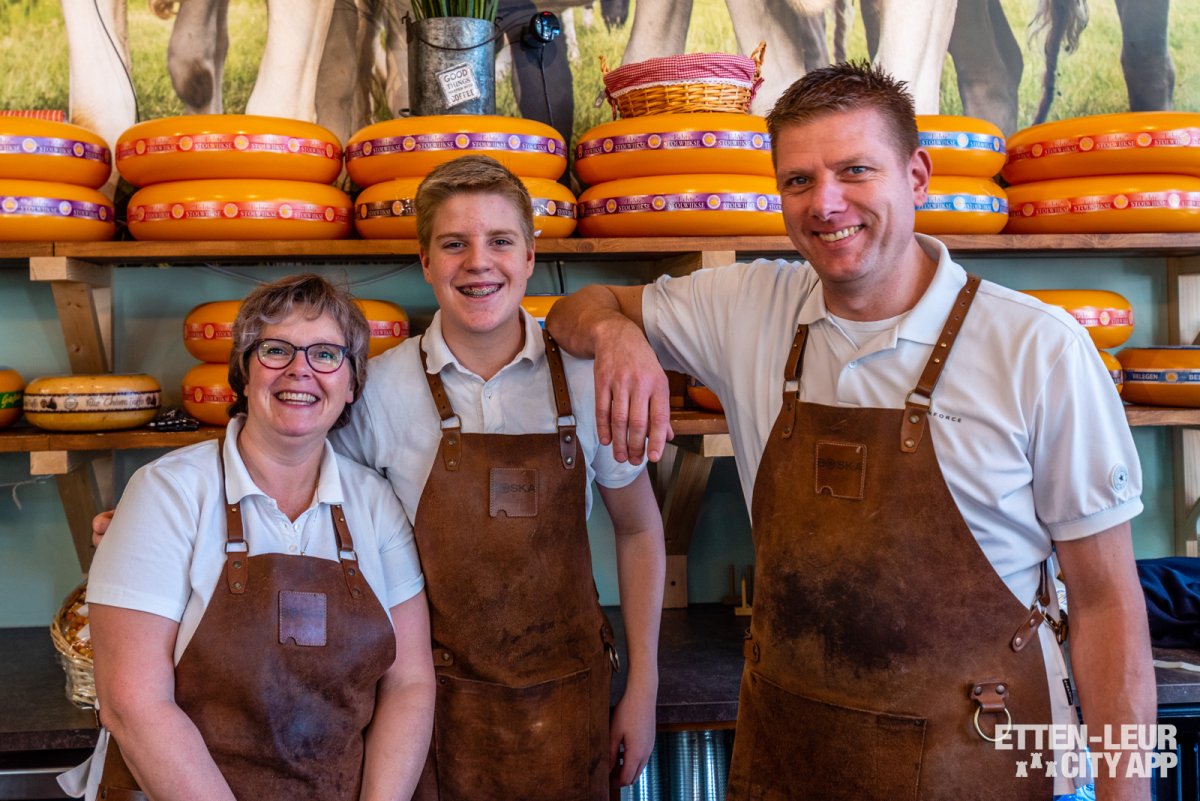 Bij Kaasgenoten draait om Hollandse kaas, chocolade en noten. Maar ondernemer Colin Cornel schenkt er ook uitstekende koffie. Bij binnenkomst zie je een brede counter met ruim 60 soorten Hollandse kaas. Rechts in de hoek staat een ruim aanbod noten en zoutjes, honing, jam en dipjes. De wijnhoek heeft een aantrekkelijk assortiment, met onder andere wijn van het huis Salentein uit Argentinië. Ook de cadeaupakketten - die je ook zelf kan samenstellen - zien er fraai uit. De noten worden vers gebrand en geleverd door Edwin Schreff uit Zeist, de kazen worden geleverd door Corné Vonk uit Stolwijk.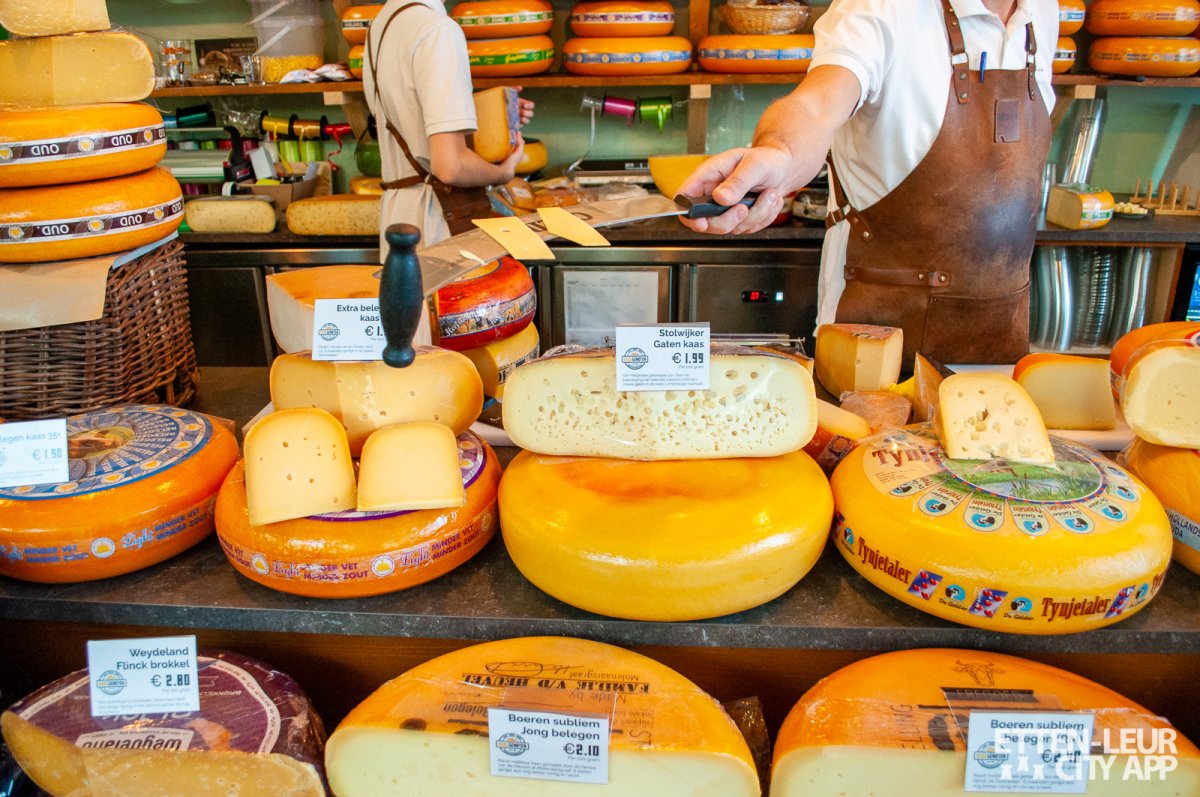 Voor de stellingen met noten staat een grote stamtafel met acht stoelen, bij de wijn staat een kleine tafel. Hier kun je ontspannen een lekkere cappuccino drinken of een overheerlijke tosti eten. Bovendien wordt bij lekker weer het terras uitgezet.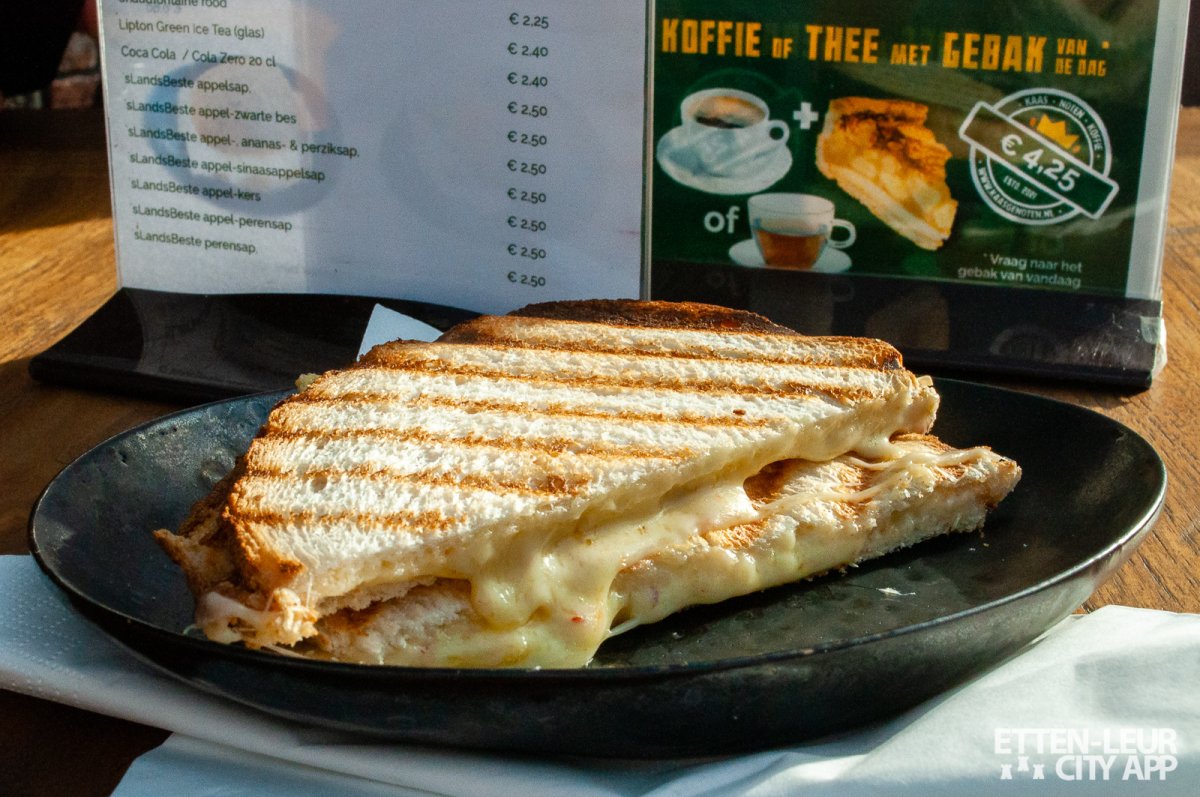 Het doel van de competities blijft onveranderd: het verhogen van de kwaliteit en het imago van foodspecialiteitenwinkels in Nederland. Deelnemende winkels tonen aan dat zij zich onderscheiden in de markt en een voorbeeld zijn voor andere ondernemers in de branche.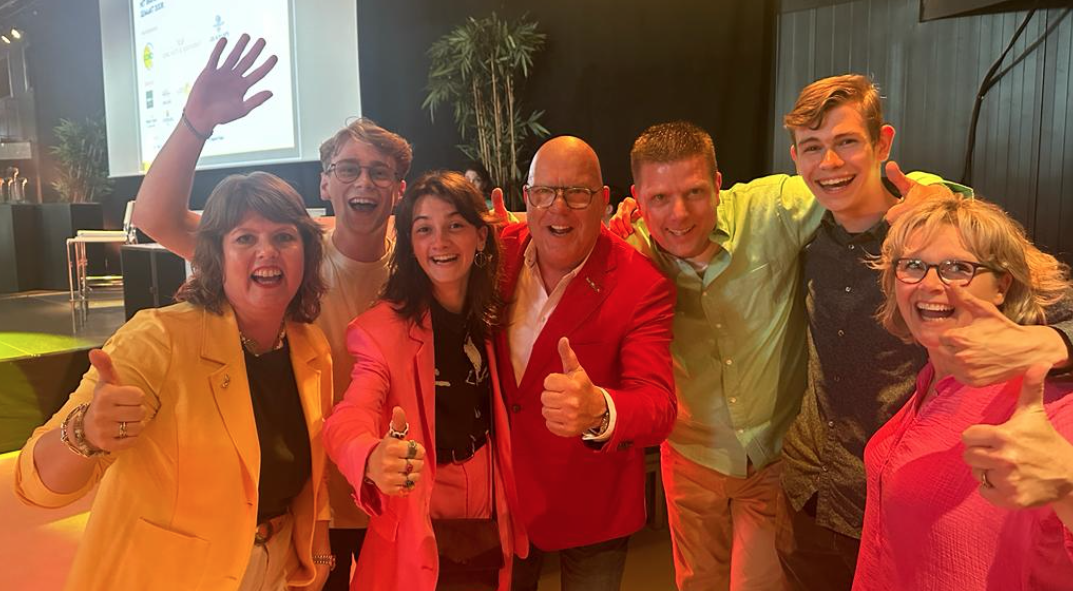 Het team van Kaasgenoten is enorm blij en trots met de uitslag wat zij in twee jaar hebben bereikt. Zij feliciteren uiteraard ook de andere deelnemers. Neem een kijkje op de website of kom gezellig langs in de winkel. Kaasgenoten ook lekker actief op de socials volg ze voor leuke updates. Tot snel bij Kaasgenoten!