Bumperkluiven is terug dit weekend!
Na drie jaar van stilstand kan je a.s. weekend weer aanlopen voor vier dagen genieten van foodfestival Bumperkluiven in het pinksterweekend op het veld aan Witte de Withweg midden in de wijk Boeimeer (Breda.) Er staan weer een groot aantal foodtrucks, bands en dj's op het podium voor de sfeer én is natuurlijk de zweefmolen weer back in town! Het beste van dit alles: dit festival bezoek je helemaal gratis!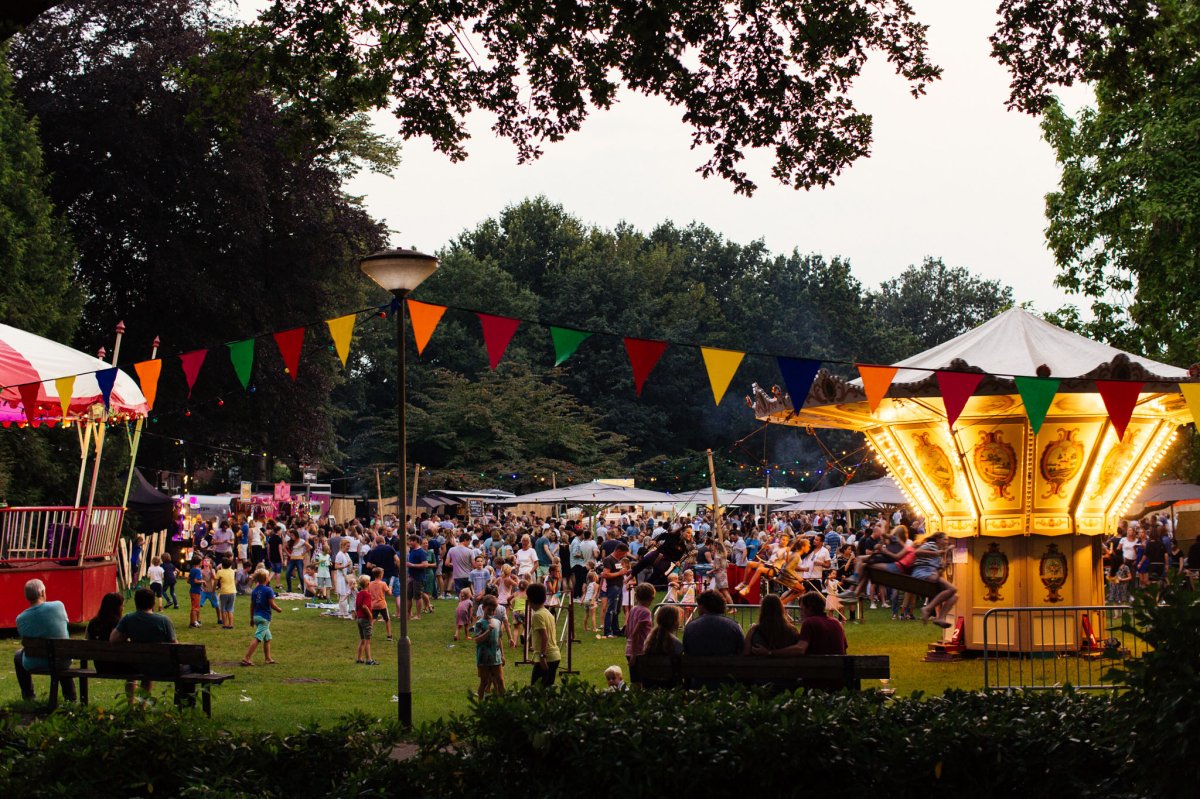 De leukste foodtrucks staan in de hoofdrol dit weekend. Een selectie van street-, soul- en comfort food creëren samen de basis van het programma aan de Witte de Withweg. Of je nou houdt van zoet, vlees, vegan, vegetarisch en als je het belangrijk vindt dat je eten biologisch is; aan iedereen is gedacht! Ga op smakelijke ontdekkingsreis en check in bij de leukste mobiele keukens.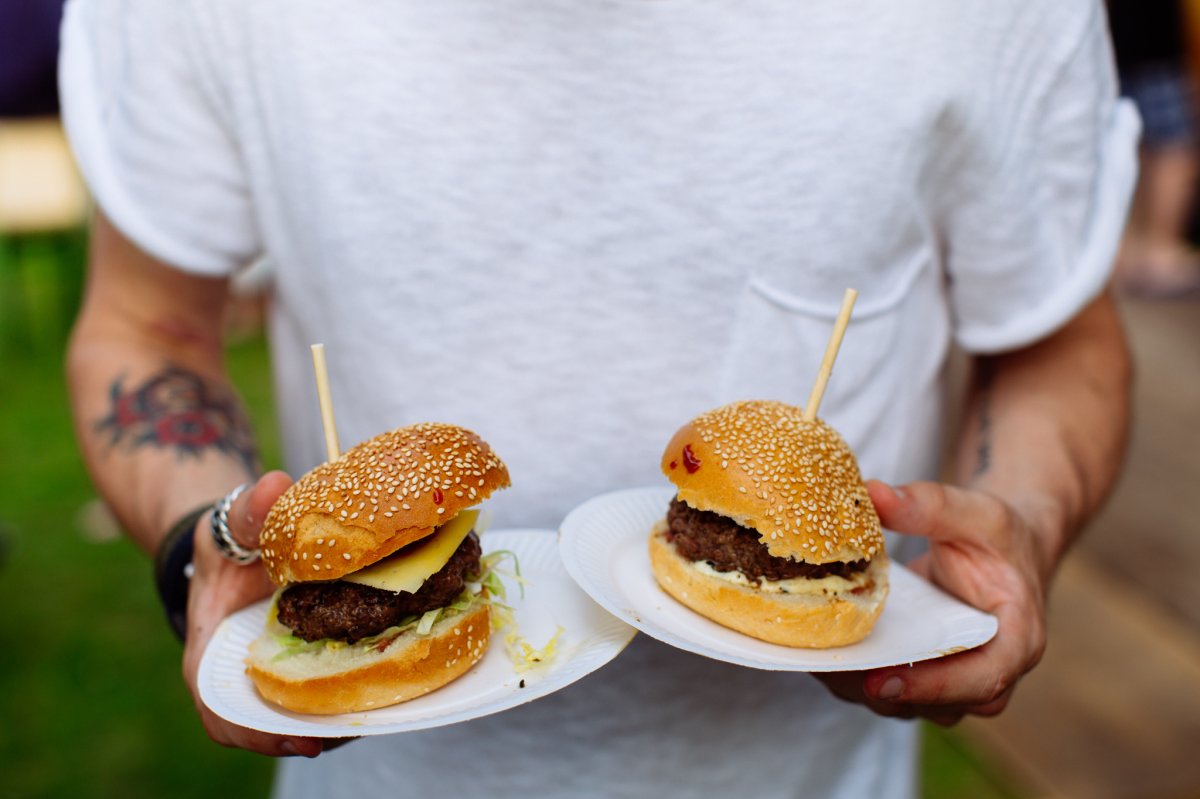 Neem plaats op het gezellige franse terras of neem je eigen kleedje mee en sluit aan om te genieten van de live muziek optredens, het theater of voel je weer even kind in de zweefmolen. Ook voor de allerkleinste is er genoeg vermaak. Denk aan schminken, knutselen, klauteren in de ballenbak en het springkussen en meer!
Bumperkluiven is een culinair en gratis toegankelijk evenement in het hart van Breda! 

Openingstijden
:
Vrijdag 26 mei: 16.00 - 23.00 uur

Zaterdag 27 mei: 13.00 - 23.00 uur

Zondag 28 mei: 13.00 - 23.00 uur
Maandag 29 mei: 13.00 - 22.00 uur

Meer informatie vind je terug op www.bumperkluiven.nl of op de social media kanalen:
Instragram: @bumperkluiven
Facebook: @bumperkluiven