Hairweaves van Bgorgeous bij The Bow House of Hair!
Wil jij graag een vollere bos en/of langer haar? Dan moet je zeker deze nieuwe hairextensions methode van The Bow House of Hair proberen! Deze behandeling is mogelijk bij alle soorten en kleuren haar. Ze hebben namelijk naast de 10 standaard kleuren ook de mogelijkheid om een andere kleur aan te vragen zodat de kleur perfect matcht met jouw haarkleur. De perfecte methode zonder enige schade aan je haar. Benieuwd? Lees snel door.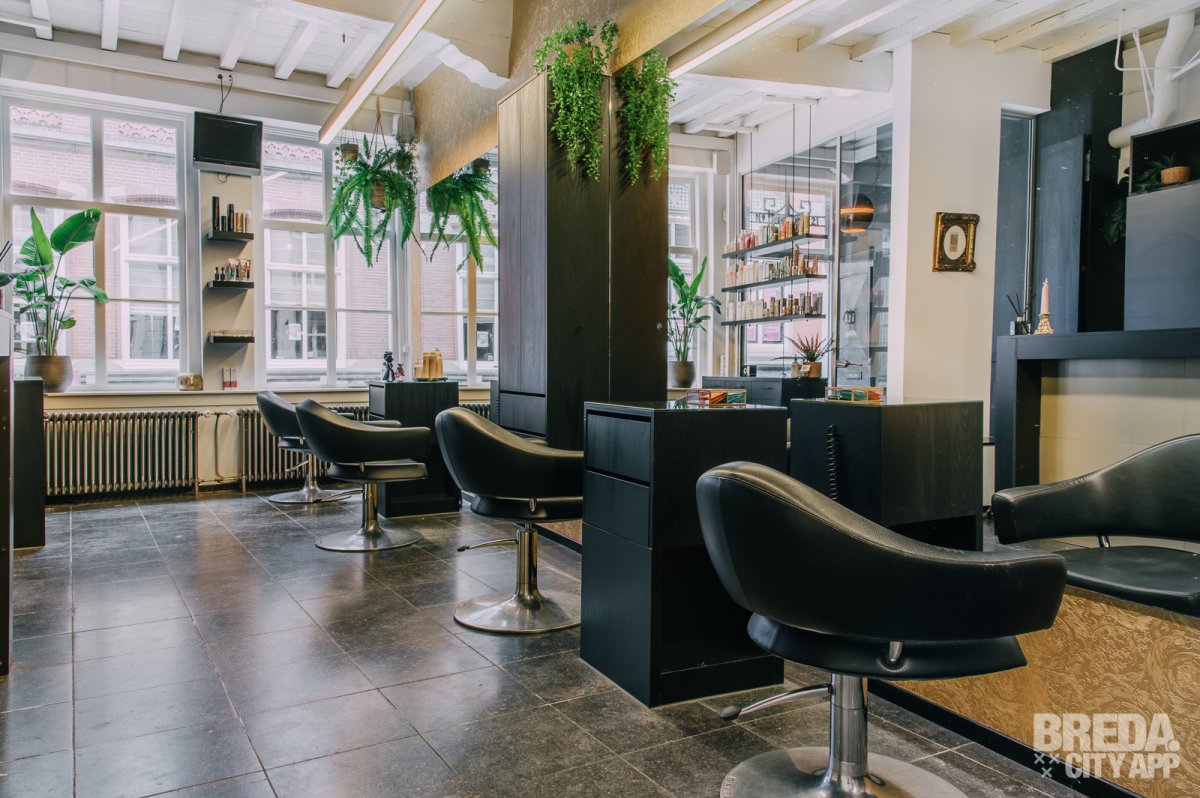 De hairextensions van hoge kwaliteit echt haar gemaakt en dienen behandeld te worden als normaal haar. Dus het haar wassen met normale en goede shampoo, conditioner etc. Na deze behandeling kun jij er minimaal een maand en soms zelfs tot 6 weken tegenaan. Daarna moet je weer een afspraak maken om de extensions weer omhoog te zetten. De extensions zijn NIET schadelijk voor je haar, omdat er aan de binnenkant van de kraaltjes siliconen zitten en er wordt geen hitte gebruikt bij deze behandeling.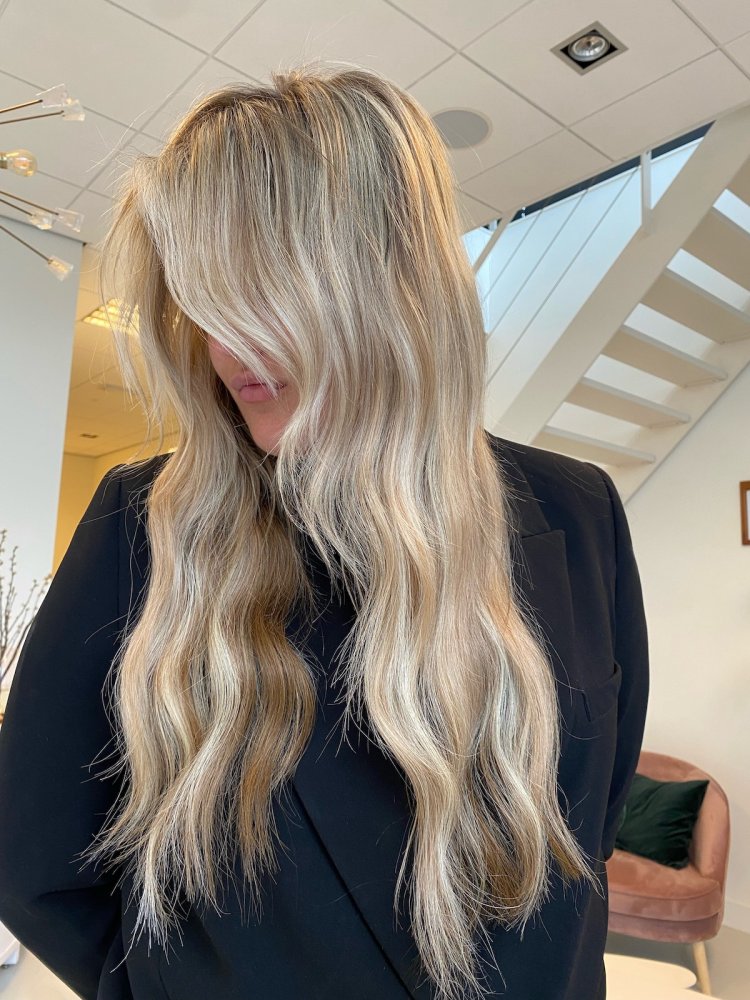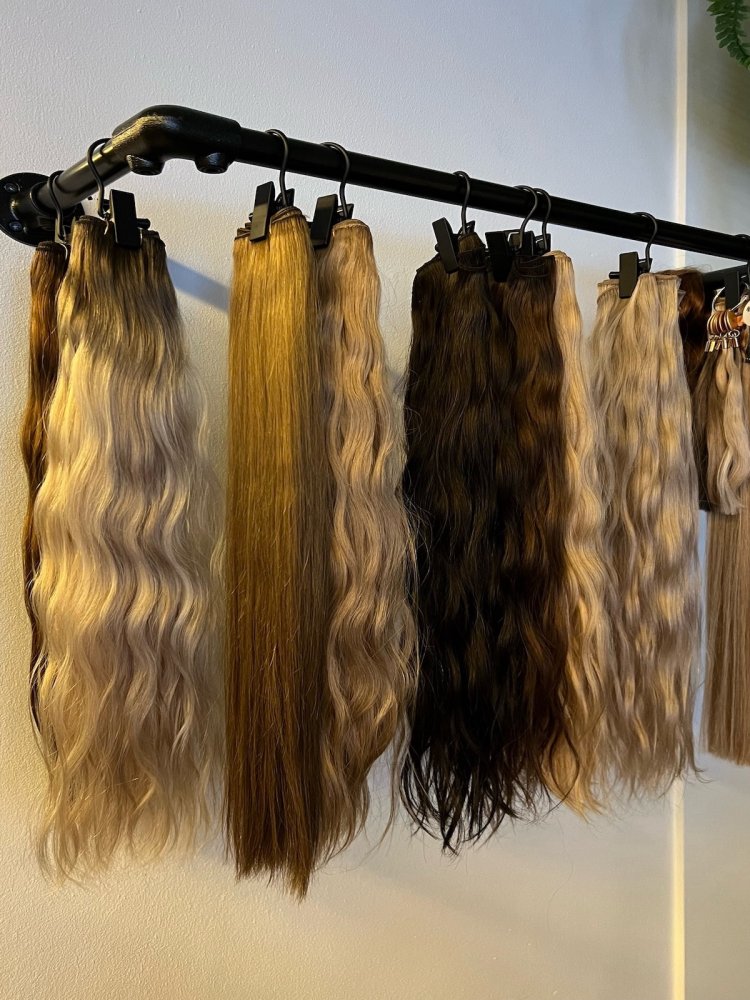 De behandeling duurt ongeveer anderhalf uur, maar om jullie er zo mooi mogelijk eruit te laten zien geven ze bij The Bow House of Hair veel persoonlijke aandacht. Zo kun je eerst langskomen voor een gesprek voor een consult. Alles zal goed worden besproken en daarna zullen ze ook al een prijs bepalen zodat jij weet waar je aan toe bent. Voor meer informatie kun je altijd contact opnemen of even binnenlopen voor een kopje koffie/thee.
The Bow house of hair is een full service salon in het hart van Breda waar eigenaresse Britt Jakobs creativiteit op het gebied van Hair en Beauty een plek geeft. De nieuwste trends, persoonlijke aandacht, beleving en de wensen van klanten centraal staan. Daarnaast verzorgt The Bow House of Hair uitgebreide behandelingen zoals balayages, colormeltings een Dry-Cut, Hair-Spa en meer!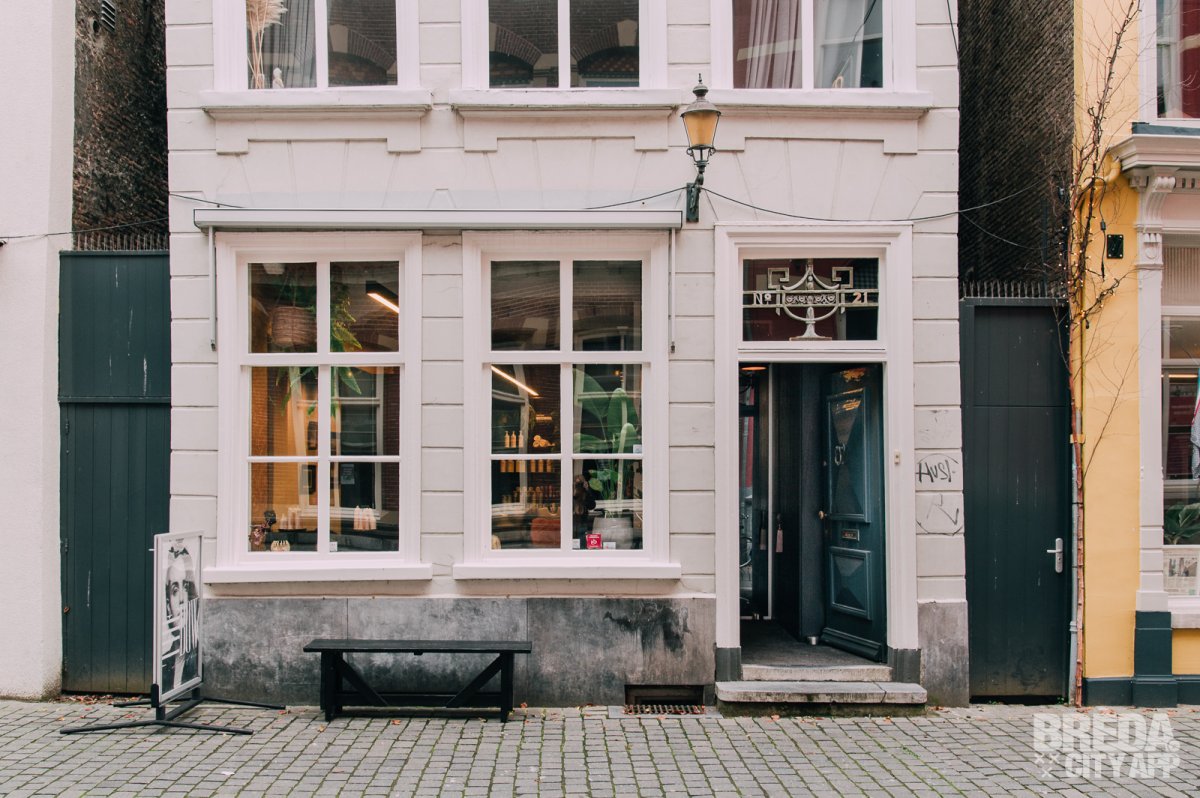 De salon is gevestigd in het centrum van Breda aan de Sint Jansstraat 21. Dit monumentale pand bevindt zich aan een doorgaande weg richting het centrum en is op loopafstand van het centraal station. Kom dus snel een keer langs voor de nieuwe behandeling of een van de andere behandelingen!