Sporten is niet alleen gezond, het is ook nog eens leuk! Vooral bij een van de onderstaande sportlocaties. Er is voor ieder wat wils, je vindt hier zeker iets wat écht iets voor jou is!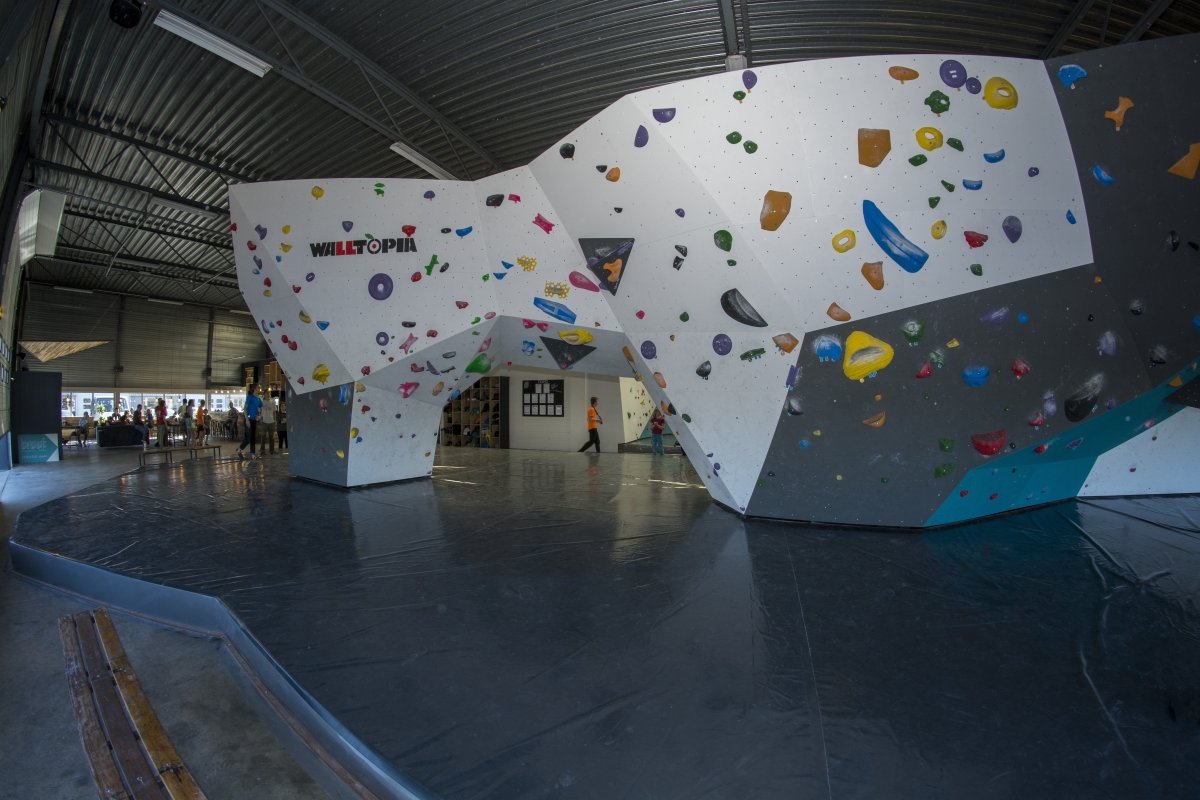 Boulderen is een speciale manier van klimmen. Je probeert de boulders (de uitgezette routes op kleur) te toppen tegen een wand van maximaal 4,5 meter hoog. Bij Boulderhal Bruut in Breda vind je ruim 180 circuitboulders voor alle niveaus. Er is altijd genoeg te doen! Heb je nog geen ervaring? Dat is geen probleem. De medewerkers staan altijd voor je klaar voor hulp en uitleg!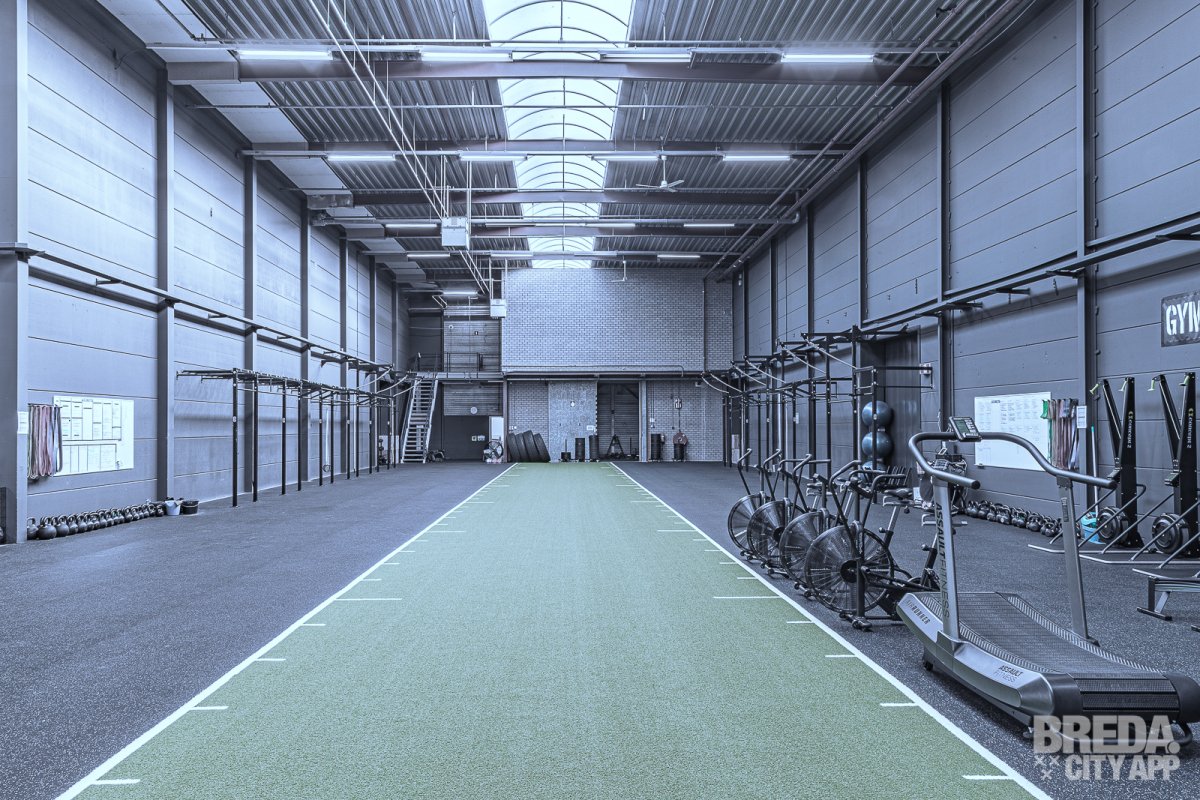 Vakmanschap is wat Breda Strength & Conditioning jou biedt! Hieronder verstaan ze kwaliteit op het gebied van trainen. Er wordt veel waarde gehecht aan de juiste techniek. Vakmanschap betekent voor Breda Strength & Conditioning ook het zijn van een veilige haven wat betreft informatie. Ze zullen altijd hun uiterste best doen om hun leden van de juiste informatie te voorzien.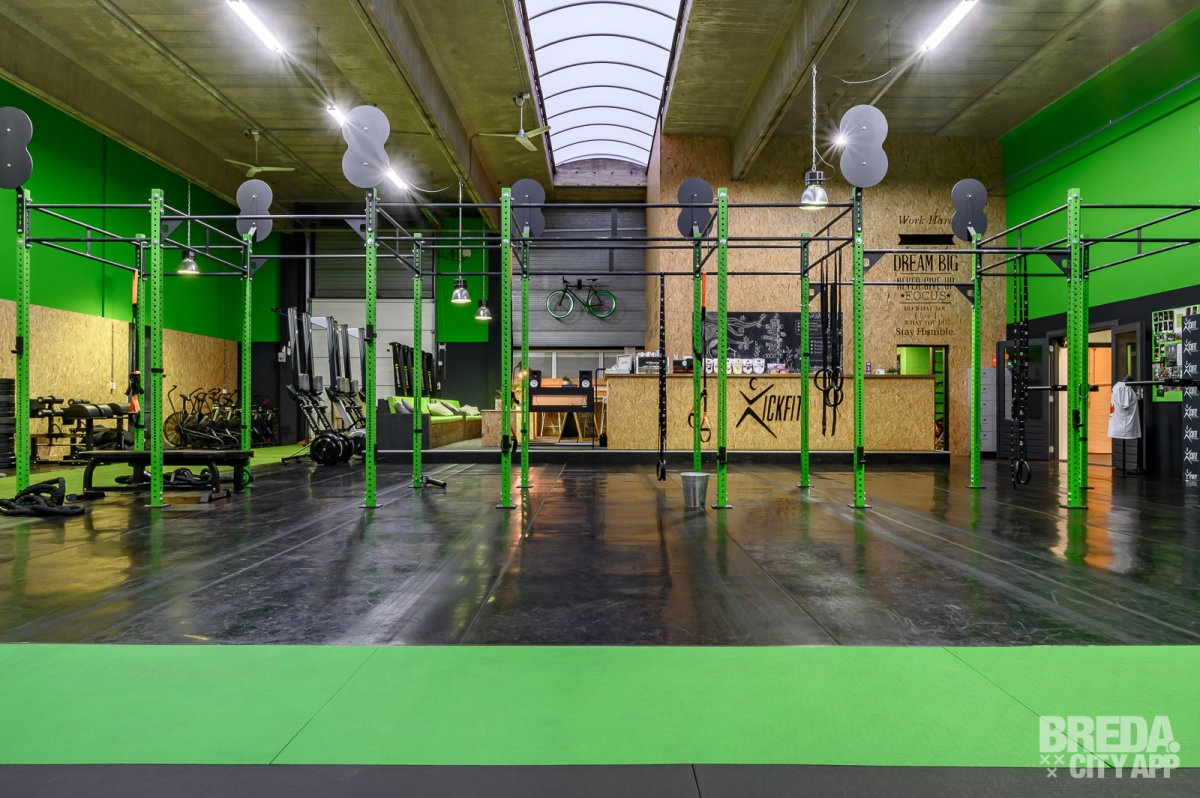 Kickfit biedt een unieke mix tussen fitness en kickboksen. Het is een sportieve, uitdagende en prikkelende activiteit. Kickfit inspireert en motiveert mensen om fysiek en mentaal fitter te worden, zodat zij vol zelfvertrouwen door het leven gaan. Of je nou individueel wil sporten, met je partner of met vrienden, bij Kickfit ben je aan het juiste adres!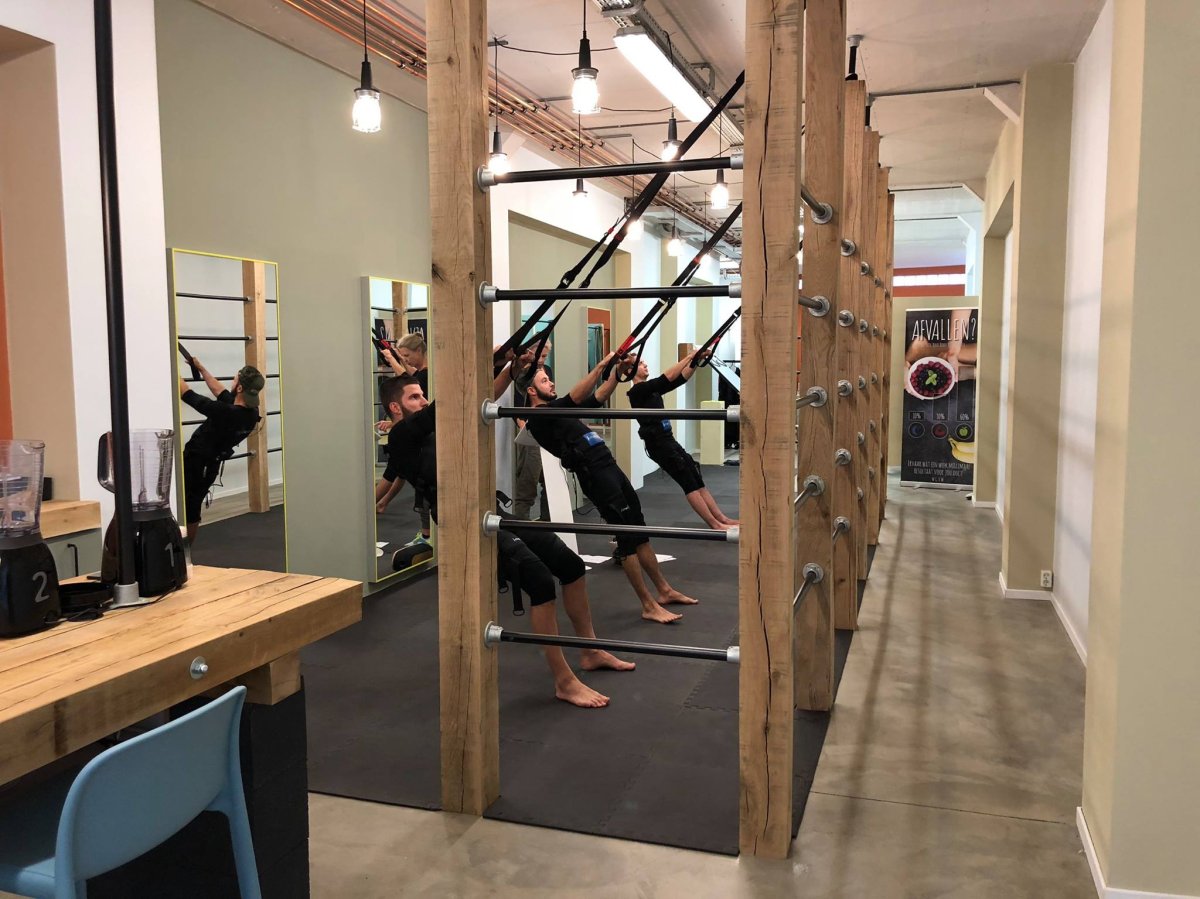 Ben je op zoek naar een sportschool waar je je thuisvoelt? Dan is Pepp.fit in Breda dé small group sportstudio voor jou! Met de beste begeleiding en persoonlijke aandacht behaal jij je doelen! Wil je fit blijven en meer spierkracht ontwikkelen? Met 1 x 20 minuten Pepp in de week verbeter je je spieren, algehele conditie, huid en stofwisseling!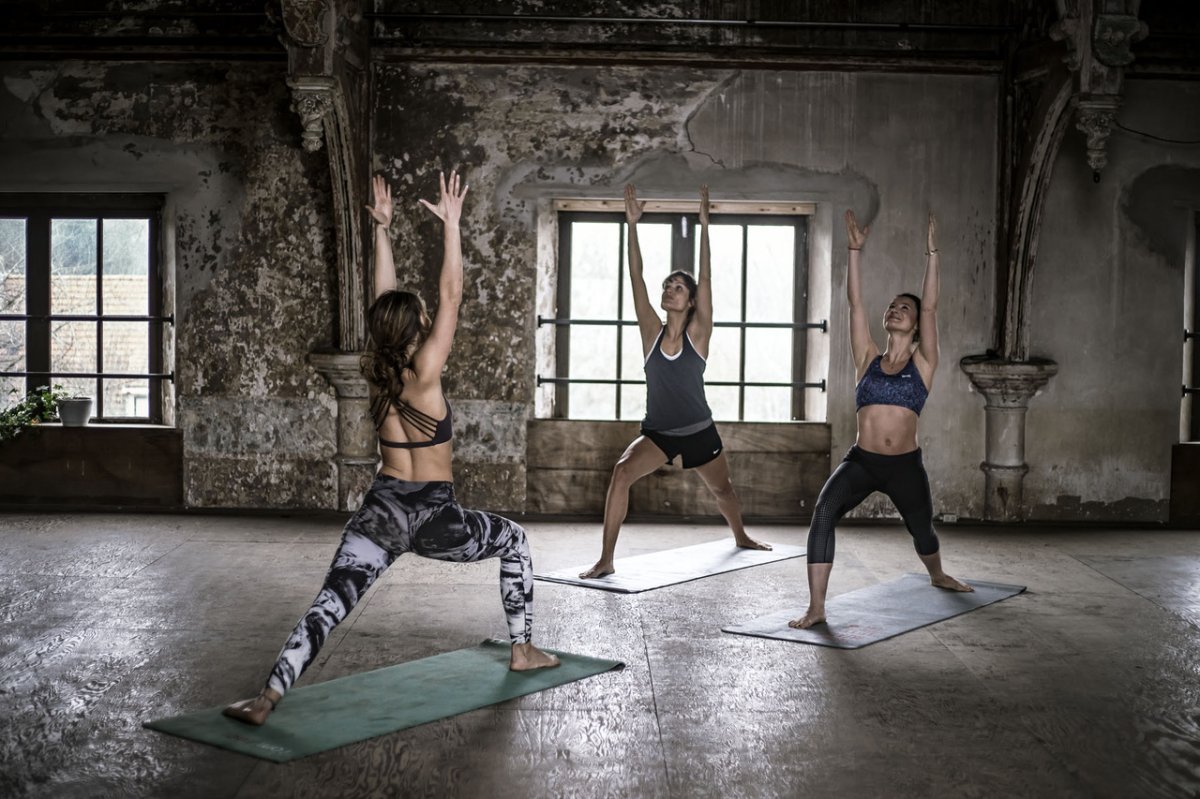 Kom samen sporten met je hele gezin bij Club Pelikaan in Breda. Doe mee met vele yogalessen of geniet van een massage. Ook kun je er fitness doen, is er een zwembad en zijn er verschillende kinderactiviteiten zoals babyzwemmen, judo, dansles of zwemles. Bij Club Pelikaan vind je altijd wel een sport die bij jou past!

Je voelt jezelf snel thuis bij Paaldansstudio & Dance centre. Er is een hoge betrokkenheid van de docenten en de leden onderling. Door de kleine groepen kan ook iedereen instromen in een van de lessen. Een goede workout, plezier en persoonlijke begeleiding staan centraal!