6x Leuke groepsuitjes in Breda
Wil jij binnenkort een vrijgezellenfeestje, personeelsuitje, familieweekendje of gewoon een gezellig dagje weg met vrienden organiseren? Wij hebben de tofste groepsuitjes even op een rijtje gezet. Veel plezier!
doe eens wat anders!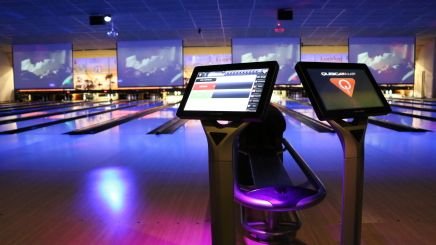 Bowling & Partycentrum is een gezellige plek met 16 volautomatische kunststof banen, aangelegd met computer score. Je kunt er dus terecht met grote groepen. Elke woensdagmiddag, vrijdagavond en zaterdagavond kun je ook komen discobowlen! Verder is er nog een gezellige bar met zicht op de banen, en een restaurant. Een paar uur plezier is dus gegarandeerd!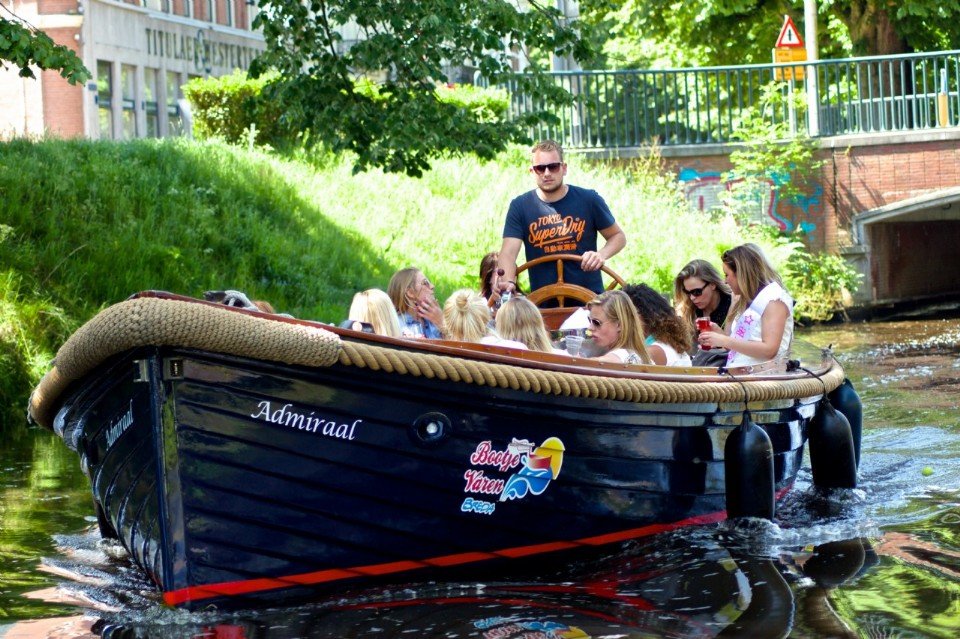 Van maart t/m november vaart Bootje Varen Breda uit vanaf de Lage Kade in het centrum van Breda ter hoogte van de Haven 12. Je kunt verschillende luxe sloepen en unieke boten huren. Je kunt kiezen tussen de BBQ boot, borrel boot, lunch boot, disco boot, bier boot, wijn boot, high tea boot, koffie en gebak boot, oesters & bubbel boot, ontbijt boot en sushi boot. Perfect voor een leuk groepsuitje!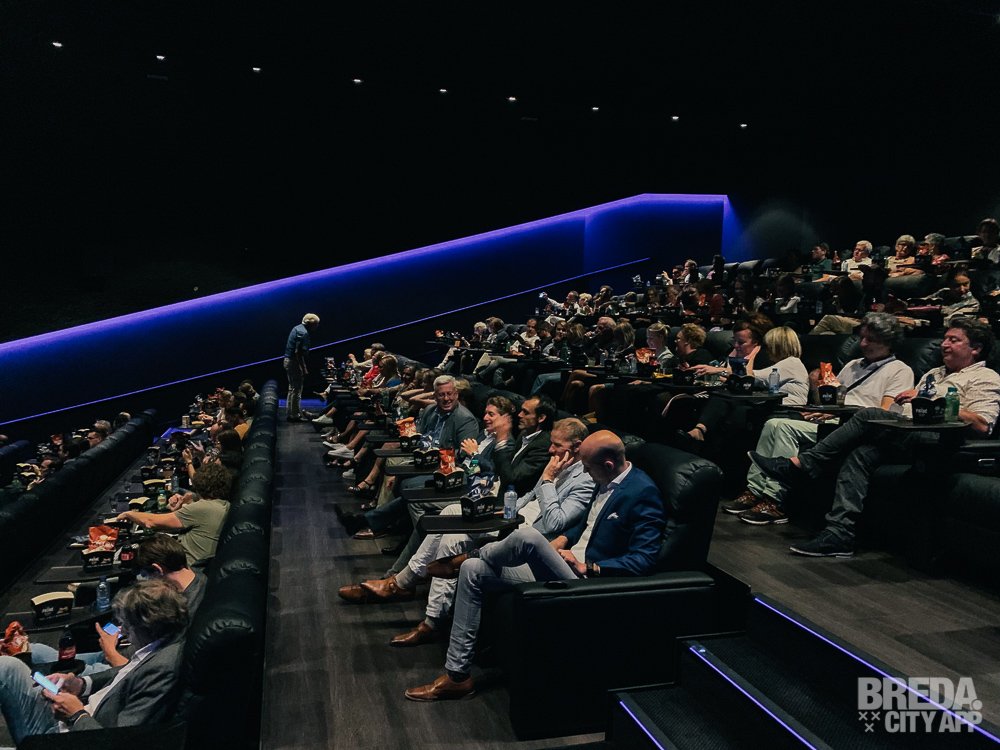 Een beetje cliché, maar zeker niet minder leuk. Bestel lekker veel popcorn of nacho's en geniet van allerlei films die binnenkort weer verwacht worden bij Pathé Breda. Bij Pathé Breda zit je in een Relax Seat die elektrisch verstelbaar is met een knopje. Hiermee zet je de rugleuning en voetenbank in je favoriete stand. Zo genieten jullie nog meer van jullie leuke groepsuitje.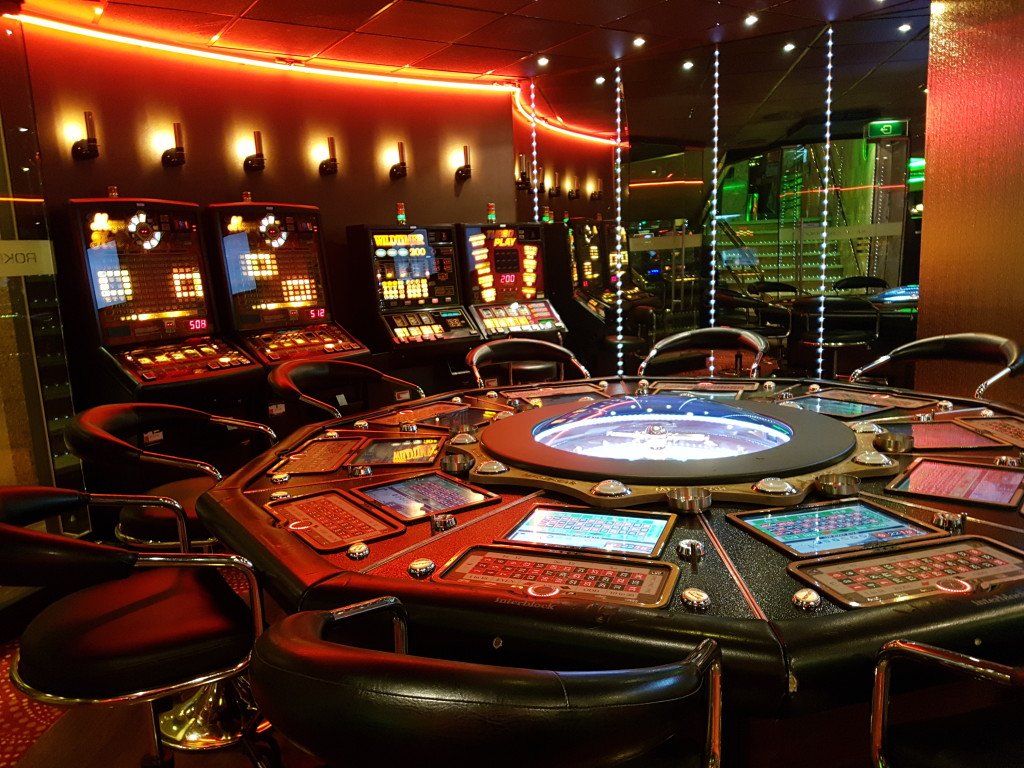 Een écht origineel groepsuitje, dat is toch wel het casino. Daag elkaar uit om de beste van de avond te worden, en de winnaar trakteert op een drankje. Pierre De Jonge Casino heeft 6 verschillende locaties waar je terecht kunt voor een spannend en onvergetelijk avondje uit!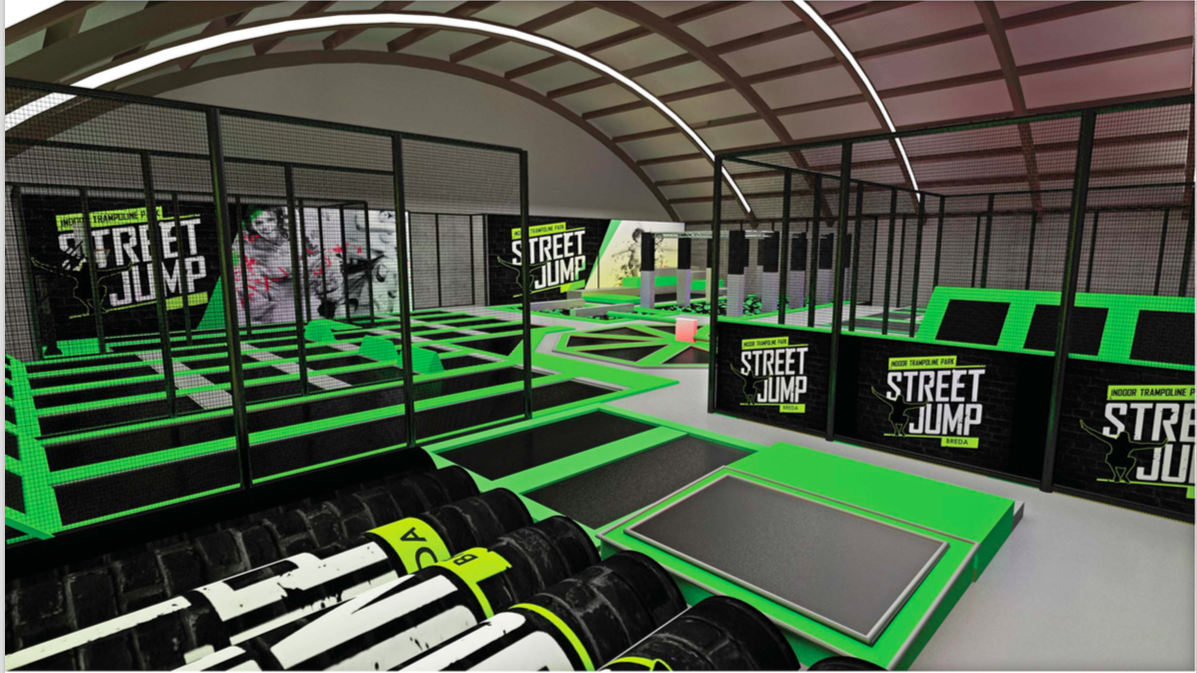 Ben je op zoek naar een originele invulling van jouw groepsuitje? Bij Street Jump ben je aan het juiste adres. Jumpen is van de ene naar de andere trampoline springen. Dit is mogelijk op een van de 10 verschillende area's, Daarnaast kun je over grote obstakels heen springen. Naast het jumpen kan er ook worden genoten van een hapje en een drankje in de gezellige lounge bar.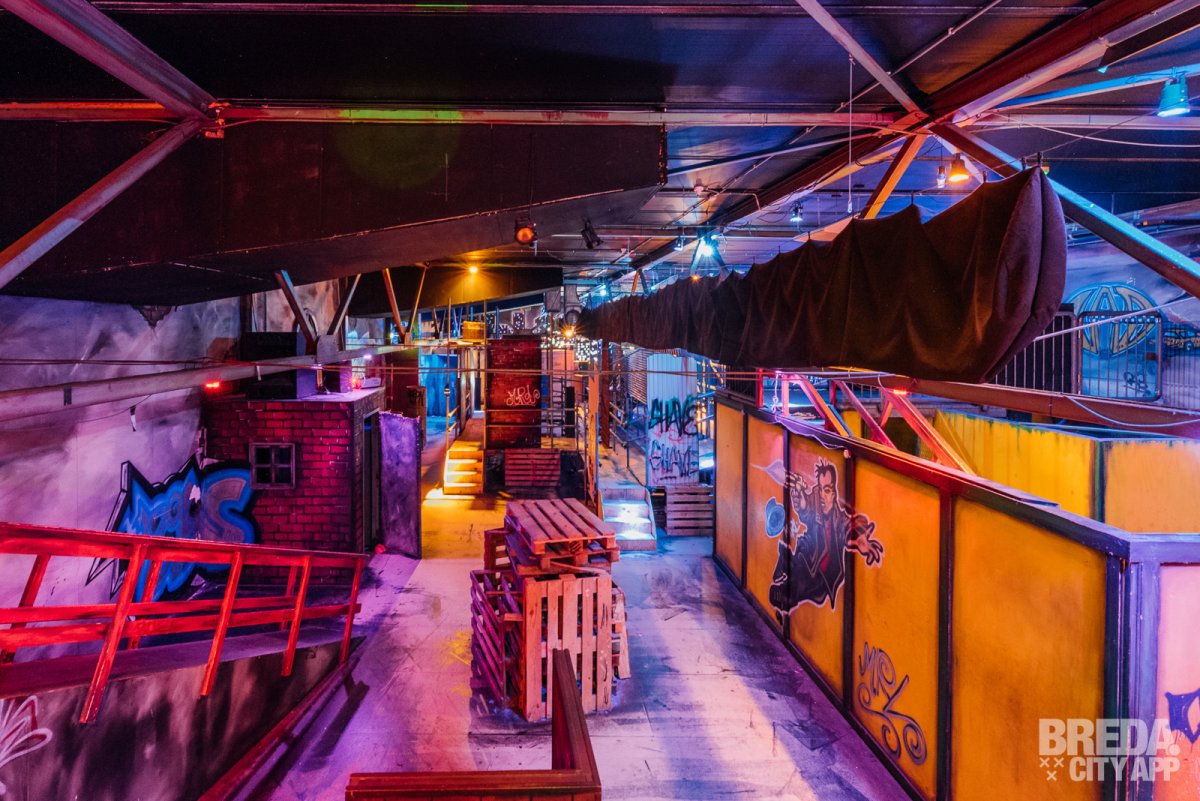 Bij Lot66 kun je terecht voor heel veel verschillende groepsuitjes en activiteiten. Kunnen jullie goed samenwerken? Dan test je dat in Escape Room The Casino Heist! Houden jullie meer van actie? Kom dan karten of lasergamen! Verder kun je ook nog terecht voor een gezellig avondje bowlen. Voor of na de activiteit kun je nog gezellig een hapje komen eten van de steengrill, barbecue of buffet!