Altijd al eens een Escape Room willen doen? In Breda vind je vele spannende Escape Rooms met allemaal een ander thema. Bevrijd jezelf door het oplossen van puzzels, raadsels en het uitvoeren van verschillende soorten handelingen. Goed zoeken naar aanwijzingen, verbanden leggen en communicatie met je teamgenoten zijn de sleutel tot succes!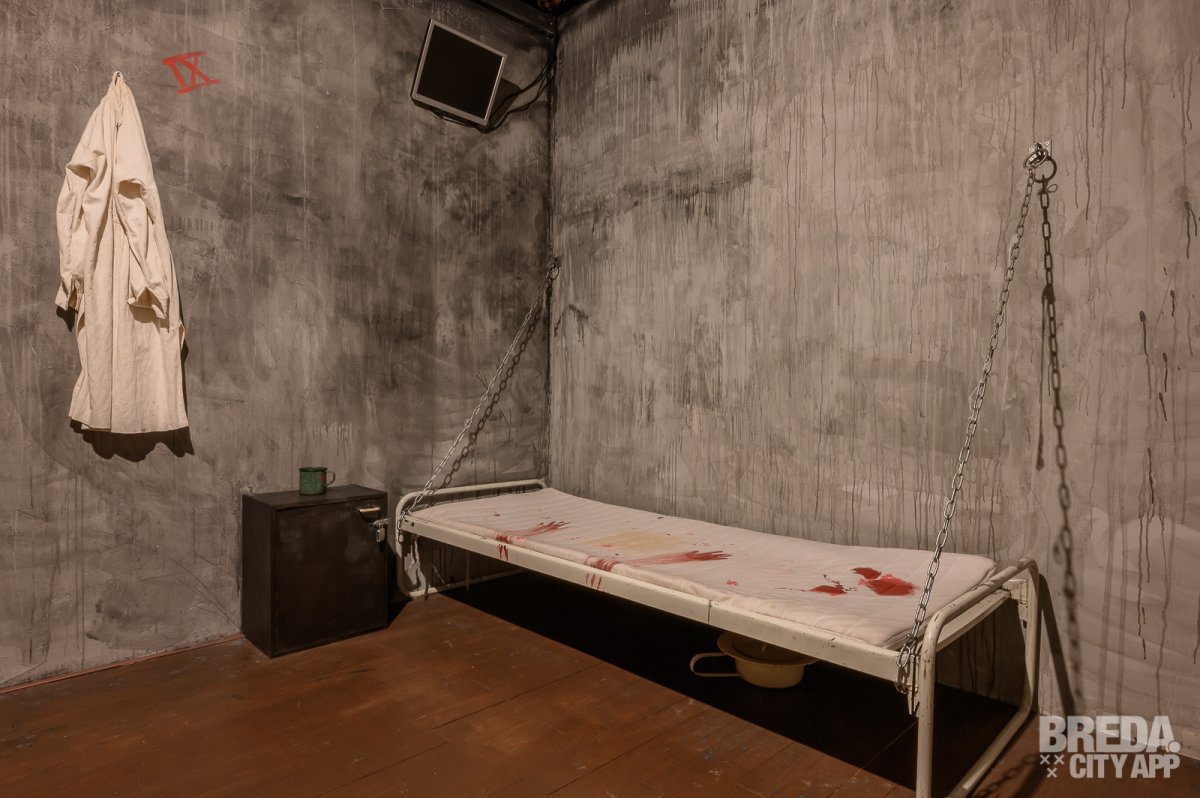 In 1947 werd dit 'gesticht' gesloten vanwege extreem geweld en gruwelijke experimenten. Sindsdien is er niemand weer geweest. Maar sinds kort gaan er geruchten dat iets of iemand weer gesignaleerd is in het 'verlaten gesticht'. Durven jullie de waarheid te ontdekken?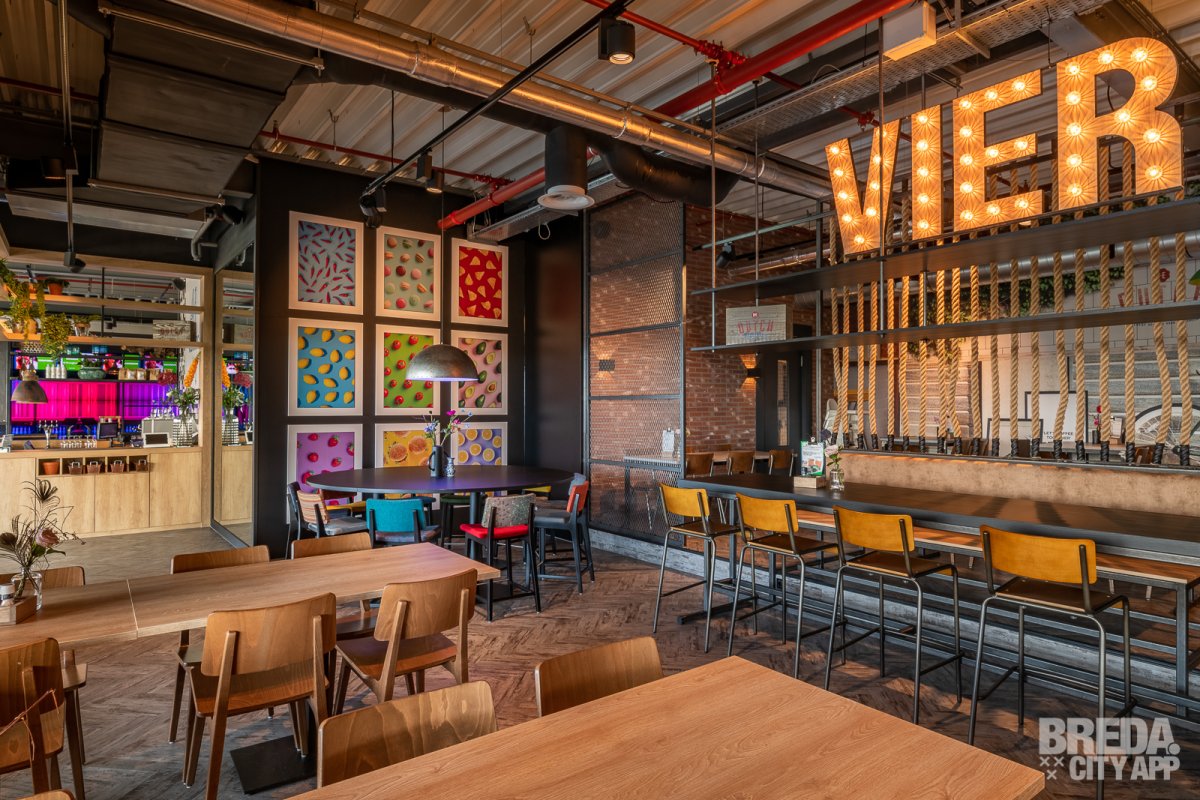 Je loopt een kamer in, de deur valt op slot en je hebt 48 minuten om de sleutel te vinden en te ontsnappen. Achter elke escaperoom schuilt een ander verhaal en een andere speltactiek. Als je de ene kamer kent, zegt dat niks over je slagingskansen bij de volgende. Lukt het jou te ontsnappen?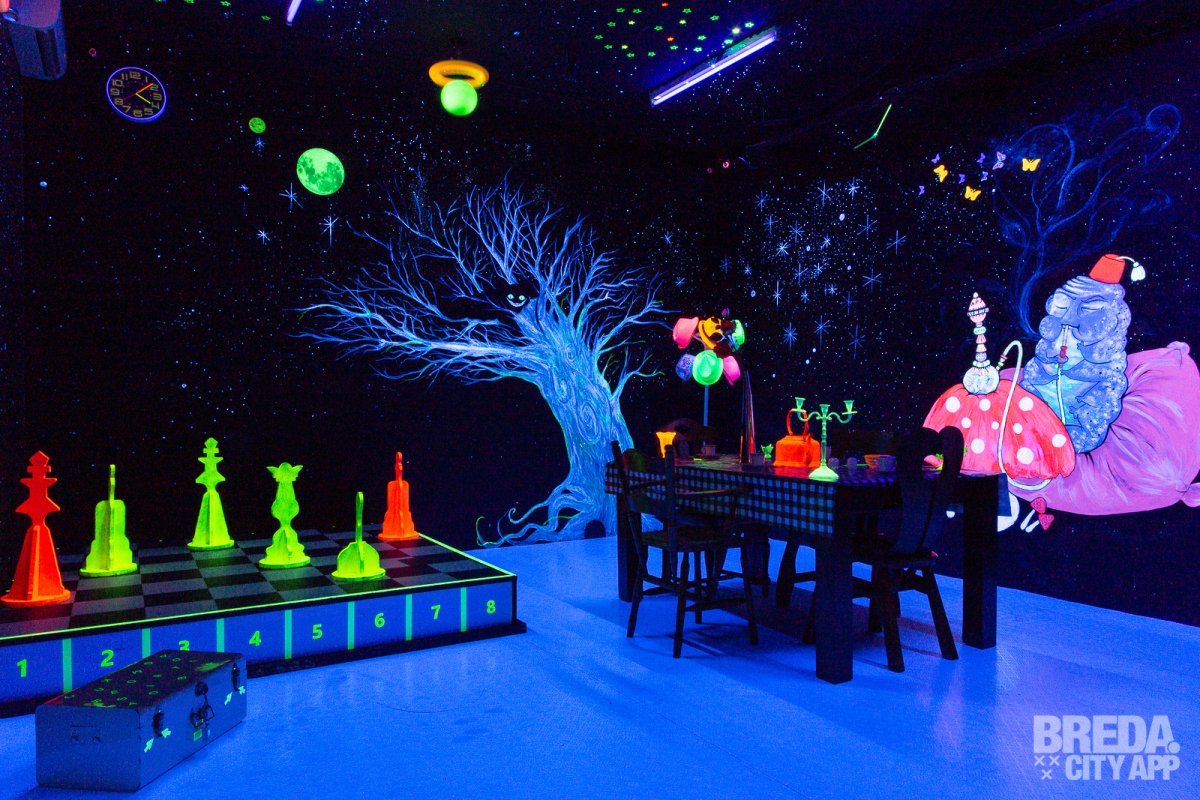 This Is Escape Breda heeft 4 verschillende soorten Escape Rooms met allemaal een eigen thema, namelijk: Alice Escape out of Wonderland, Magic & Mystery, Het Museum en Peace in Progress. Alle 4 de Escape Rooms hebben een speeltijd van 60 minuten. Lukt het jullie te ontsnappen uit een of meerdere van deze Escape Rooms?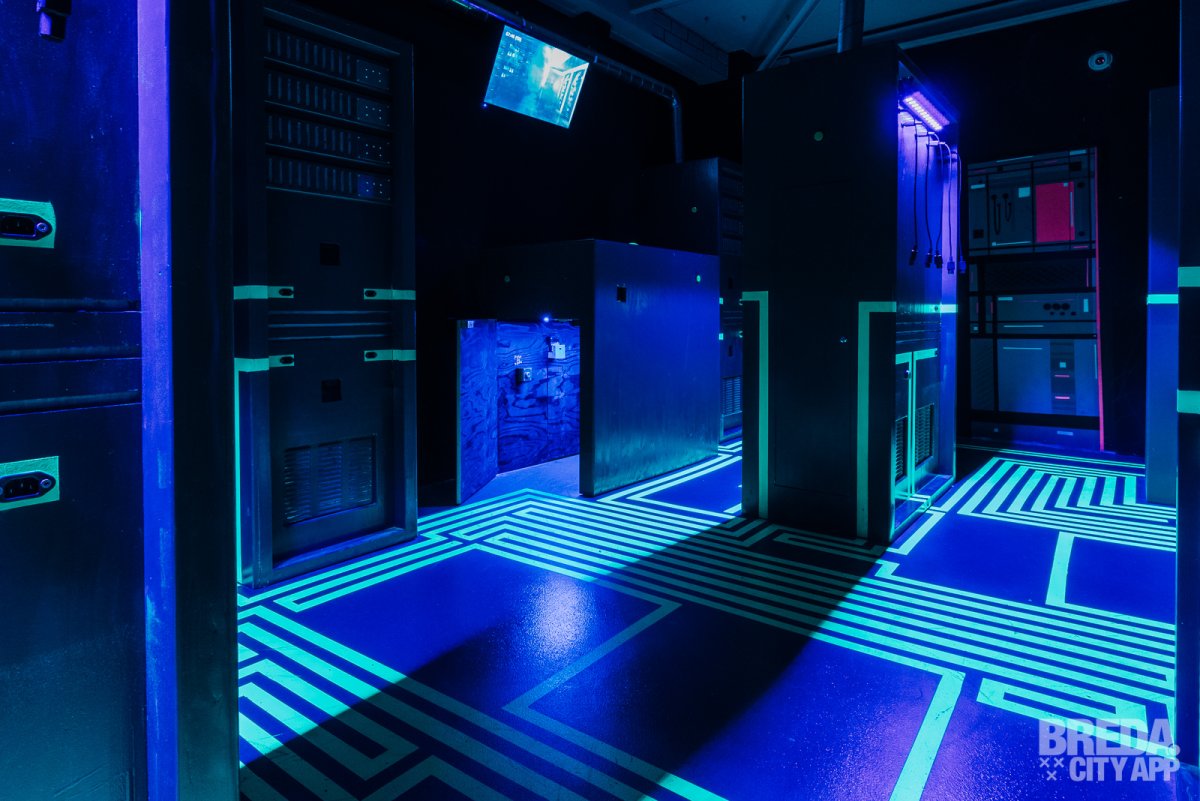 Escaping Breda heeft twee verschillende Escape Rooms met allebei een eigen thema. Bij de eerste: Let's Rob the Bank! is het de bedoeling om binnen 60 minuten een bank te overvallen, zonder gesnapt te worden door de politie. Bij de tweede: Patient X, ben je uitgenodigd om deel te nemen aan een medisch experiment! Deze Escape Room is nog spannender, ga jij de uitdaging aan?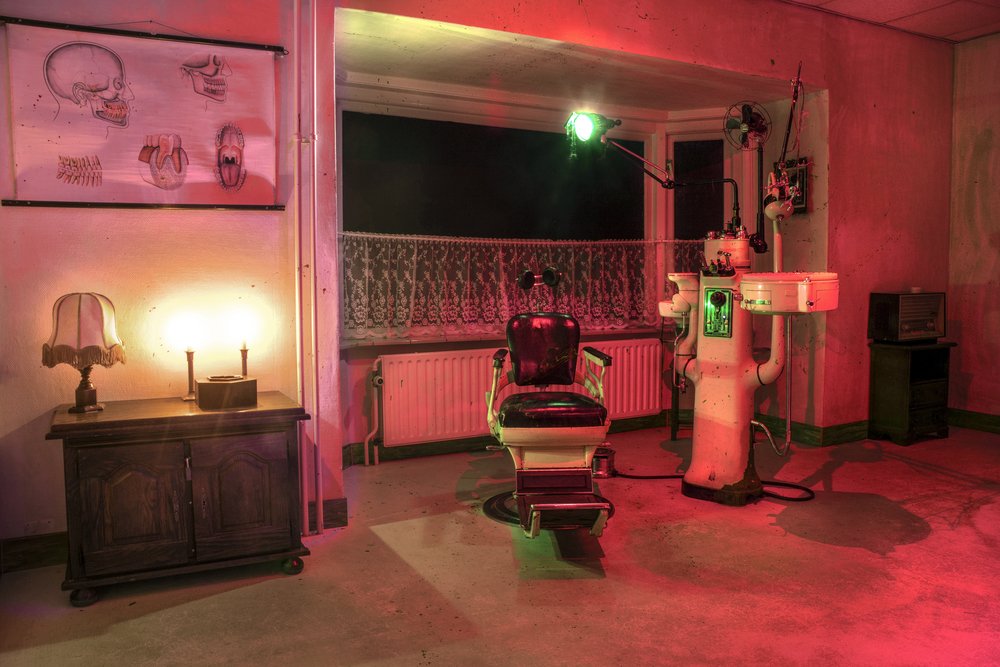 Het verhaal gaat dat tandarts Schillinger en zijn familie nog steeds in de villa zijn. De villa heeft twee kamers, Tandarts Schillinger en Hannah, beide behoren tot een van de spannendste van Nederland. Villa BreTil is ideaal voor vrienden, familie, feestjes én bedrijfsuitjes. Lukt het jou de oplossingen te vinden op alle puzzels en raadsels, zodat de rust in de villa weer terug zal keren?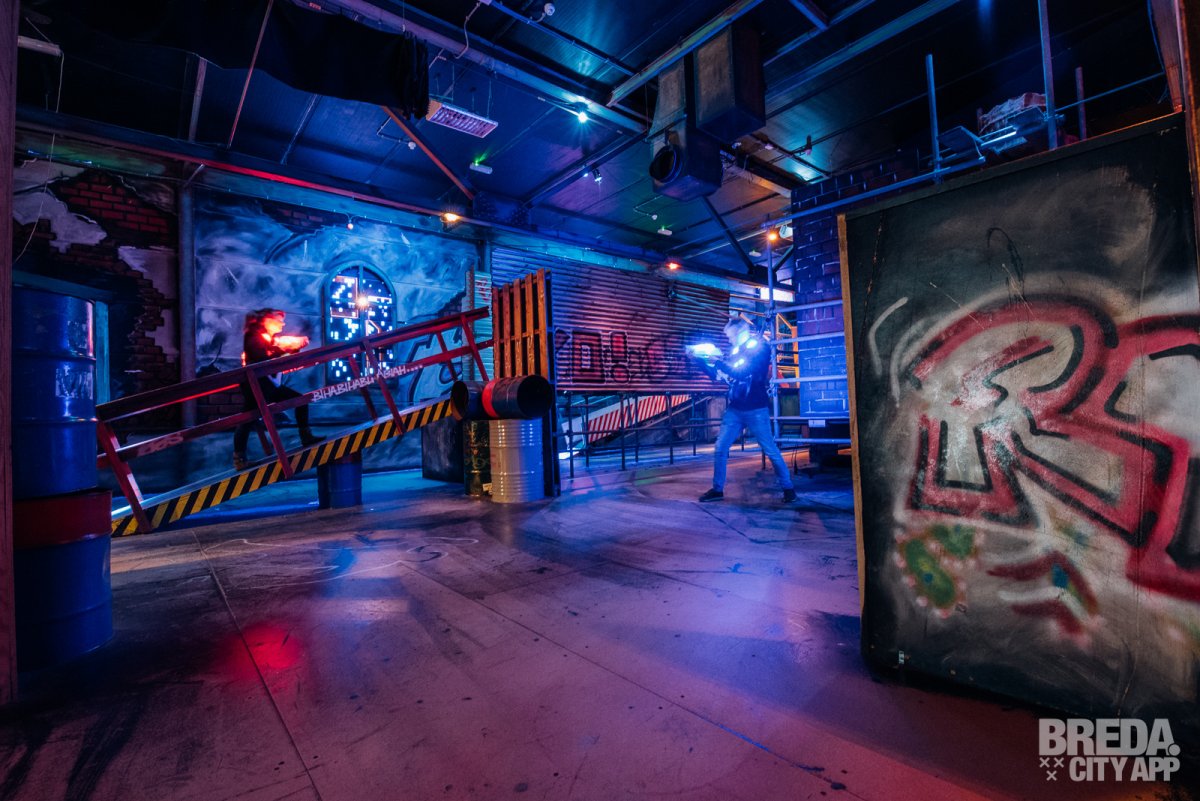 De Escape Room bij Lot66 in Breda is helemaal in Amerikaanse stijl en heet 'The Casino Heist'. Je bevindt je in een casino in Las Vegas en het is jullie doel te ontsnappen aan de maffia! Werk samen en ontsnap uit de kamer door spannende puzzels op te lossen en logisch na te denken. Lukt het jullie te ontsnappen uit dit casino?