6x Tips voor een fantastische Moederdag
Aankomend weekend is het Moederdag! Op deze dag verwennen we alle moeders een beetje extra. Heb je moeite met het vinden van een perfect moederdag cadeau? In dit lijstje vind je inspiratie voor een moederdagcadeau of een leuke hotspot waar je jouw moeder mee naar toe kunt nemen. Lees snel verder!

Sinds vorige week mogen we weer lekker op het terras zitten! Wat is nou een beter cadeau dan samen met je moeder een lekker hapje en drankje doen op de mooiste terrassen van Breda. Hier vind je alle horeca zaken in en rond om Breda waar jij een mooi plekje kunt reserveren.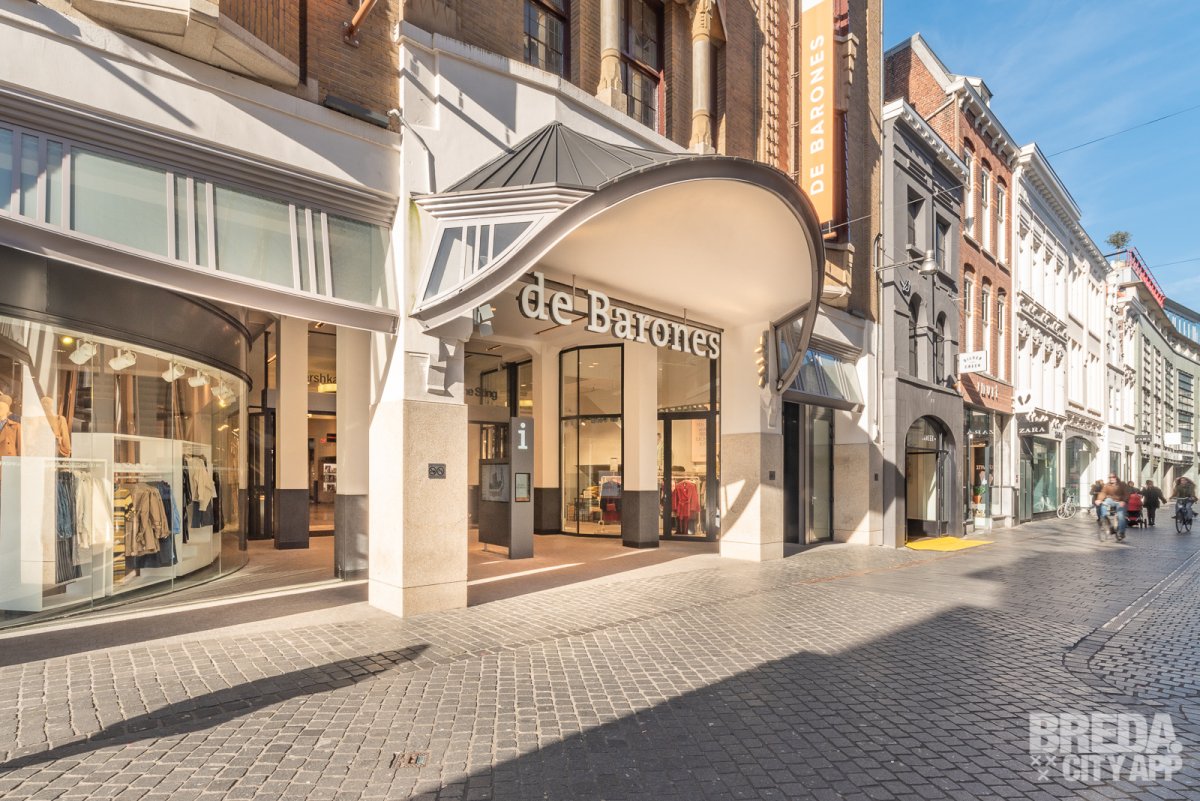 Weet je even niet wat voor cadeau je voor je moeder moet kopen? Ga het dan samen met je moeder kopen! Lekker samen shoppen in bijvoorbeeld de Barones, of in het Veemarkt Kwartier. Breda heeft een oneindig aanbod aan kleding, sieraden, accessoire winkels en nog veel meer. Zo kun je heerlijk gaan shoppen bij Naron en een te gekke moederdag box scoren. Houdt jouw moeder ook van shoppen? Dan is dit hét perfecte cadeau!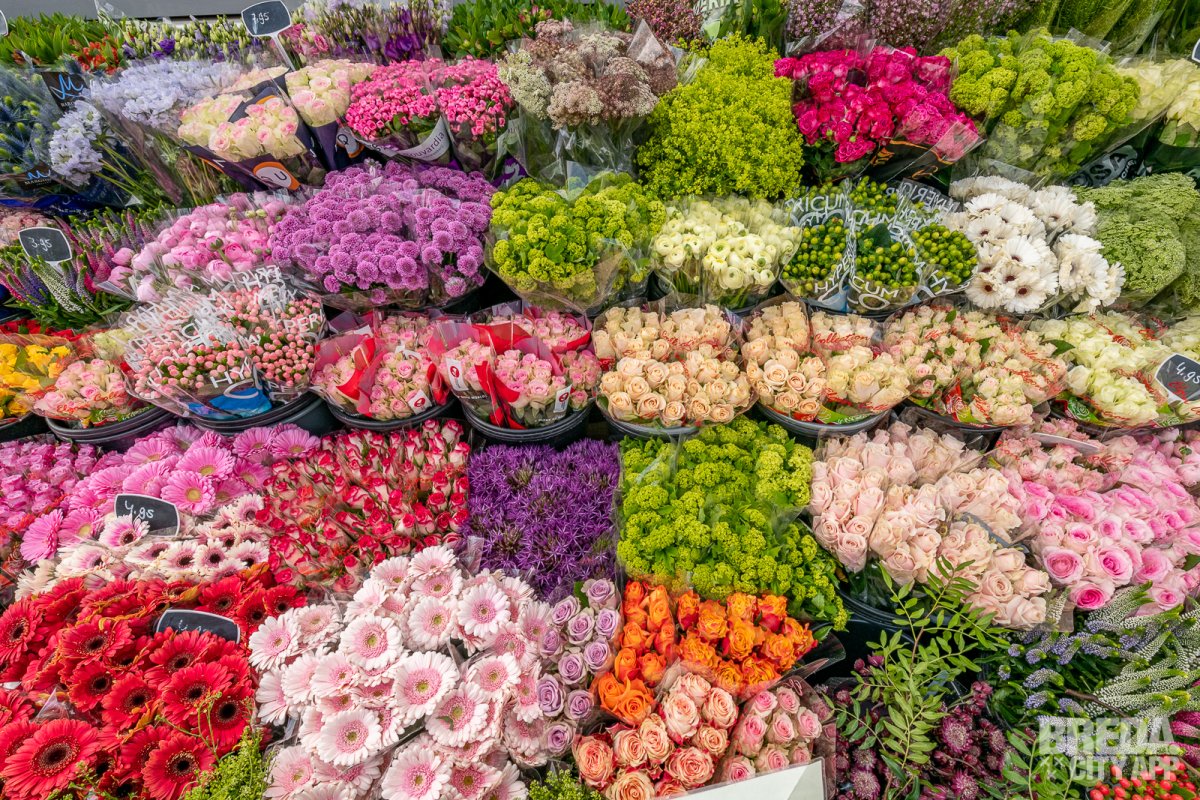 Bloemen worden het meest gegeven tijdens Moederdag! Bloemen zeggen soms meer dan duizend woorden. Of het nou een enkele roos is of een vol boeket met een kaartje er aan, dat maakt eigenlijk niet uit. Niet alleen het krijgen van een bloemetje is leuk maar ook het geven. Een boeket bloemen geef je nooit te vaak. Hier vind je alle bloemen zaken in en rond om Breda.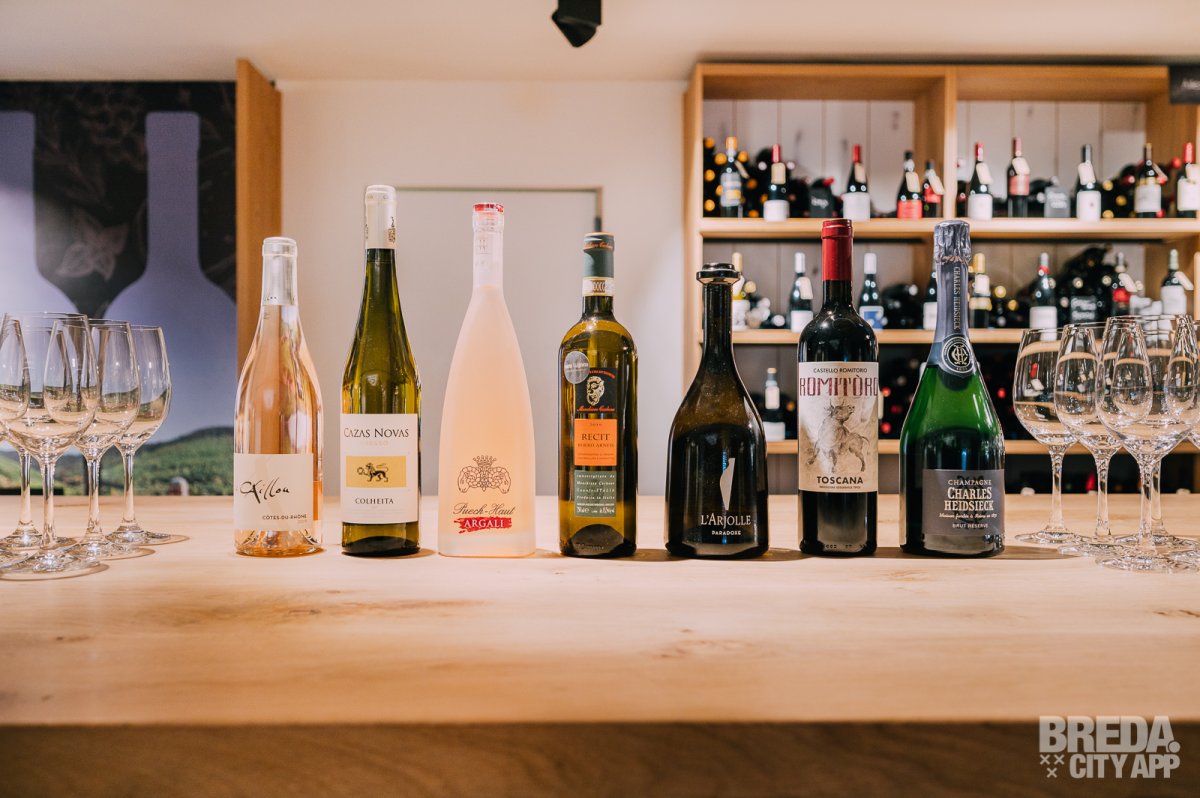 Geef een smaakvol cadeau en verras je moeder met een lekker fles wijn. Breda heeft veel mooie slijterijen en wijnwinkels waar je terecht kunt voor goed advies voor een perfecte fles wijn voor je moeder. Elke moeder is anders en houdt van een andere soort wijn en elke moeder is uniek net als een fles wijn. Bekijk hier alle winkels waar jij een mooie fles wijn kunt scoren.

Verras je moeder en ga samen lekker een nachtje weg in een van de leukste hotels of B&B's in en rond om Breda. Even een familie momentje! Kies uit een van de vele unieke hotels die de baronie te bieden heeft. Ga je voor het bruisende leven in de stad of samen tot rust komen in een hotel wat verder van Breda? Hier vind je alle hotels en B&B's.

Ondanks dat de terrassen weer open zijn, zijn er nog altijd veel zaken die een thuis menu/box aanbieden. Zo kun je bijvoorbeeld een heerlijke high tea bij Patisserie Nettur bestellen, een luxe lunchbox of een 3 gangen menu bij een van de mooie horeca zaken in Breda. Alles in Moederdag style! Kijk bijvoorbeeld eens bij JanenAlleman of Boswachter Liesbosch.
Waar ga jij je moeder mee verrassen?