5x tips voor de beste Vaderdag
Aanstaande zondag is het Vaderdag! Op deze dag verwennen we alle vaders een beetje extra. Heb je moeite met het vinden van een perfect Vaderdag cadeau? In dit lijstje vind je inspiratie voor een cadeau of een leuke hotspot waar je jouw vader mee naar toe kunt nemen. Lees snel verder!
Vaderdag cadeau's
Met een mooi samengesteld cadeaupakket zit je altijd goed. Is jouw vader een bierliefhebber? Het Bierhuis heeft de speciale Vaderdag cadeaupakketten al voor je klaar staan! Of wat dacht je van een mooie Vaderdag taart van Bakery Cafe Kottier. Er zijn zoveel leuke winkels die cadeauartikelen verkopen en jouw Vaderdag cadeau net even wat specialer voor je inpakken! Bekijk het volledige aanbod hier.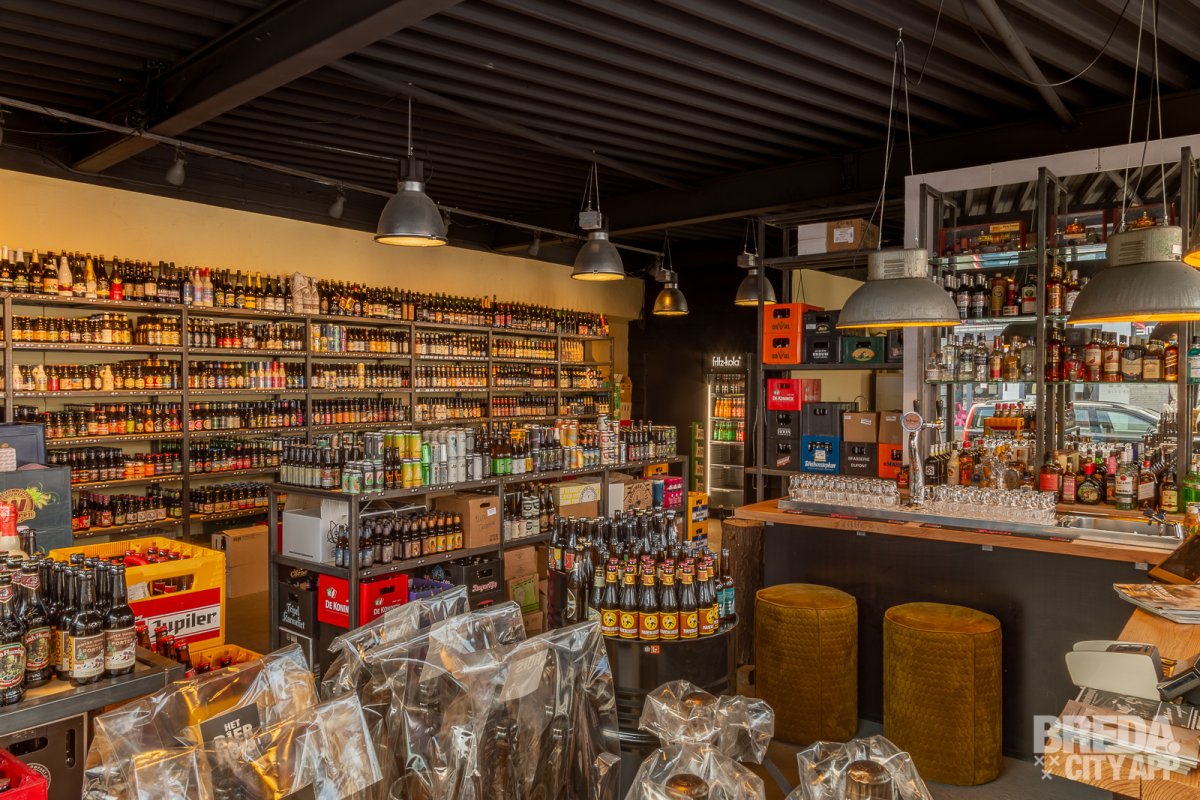 Uit eten voor Vaderdag
Neem je vader dit jaar lekker mee naar het terras, een leuke proeverij of een chique diner. Waar je vader ook van houdt, we got you! Ga bijvoorbeeld lekker tafelgrillen met het hele gezin bij Vier Hoog. Je vader wordt hier namelijk extra in het zonnetje gezet en krijgt een gratis biertje! Of neem je vader mee naar de speakeasy bar van Barbier. Je kunt hier lekker dineren, maar ook terecht voor een whisky, gin of speciaalbier proeverij! Alle restaurants bekijk je hier.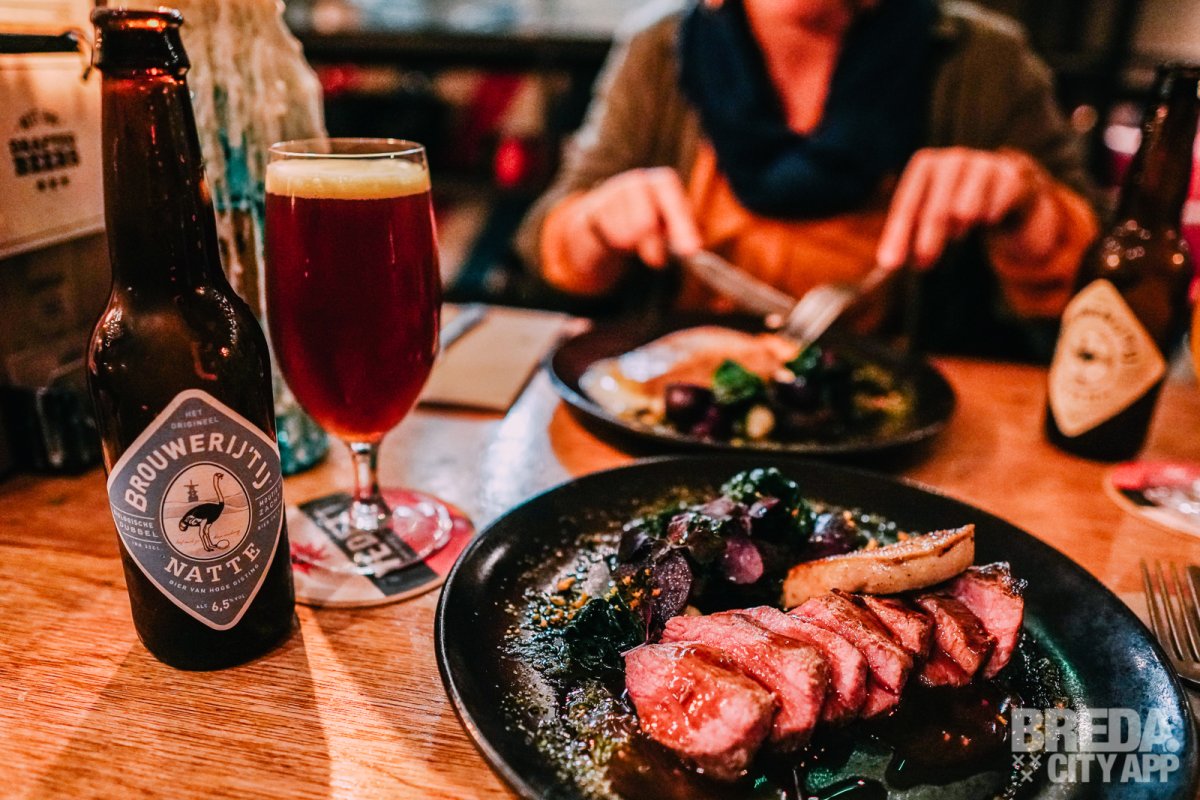 Steek je vader in een nieuwe jasje
Verwen je vader dit jaar met een nieuwe outfit. Neem je vader lekker mee om te gaan shoppen of laat je adviseren in een van de vele herenmode zaken in Breda. Met een leuk colbert, een mooi overhemd of een cadeaubon maak je toch iedere vader blij? Of je vader nu houdt van lekker casual of altijd strak in pak loopt, met de grote variatie aan herenmode in Breda zul je gegarandeerd slagen. De leukste herenmode zaken bekijk je hier.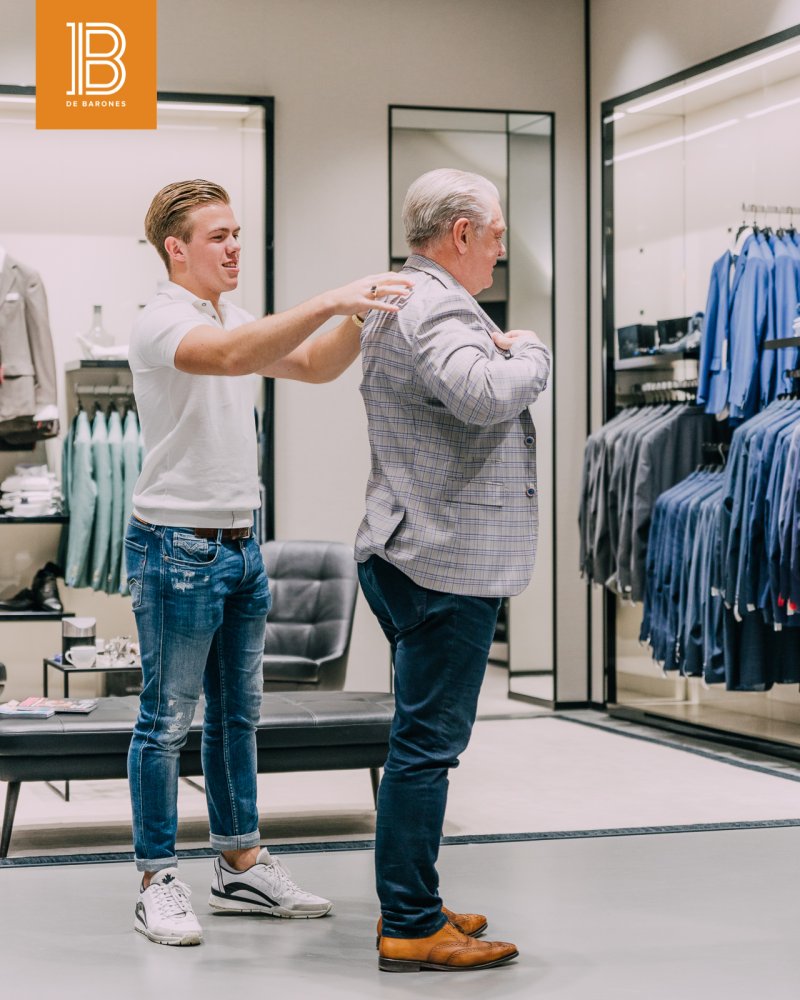 Samen op pad
Houdt jouw vader wel van een beetje actie of avontuur? Of zijn jullie gewoon toe aan een beetje quality time samen. Ga er lekker op uit. Wat dacht je van lekker varen, een escaperoom of een avondje bowlen of lasergamen? Er is genoeg te doen in Breda! Inspiratie nodig? Bekijk onze uitjes & activiteiten of alles wat er te doen is op recreatief gebied.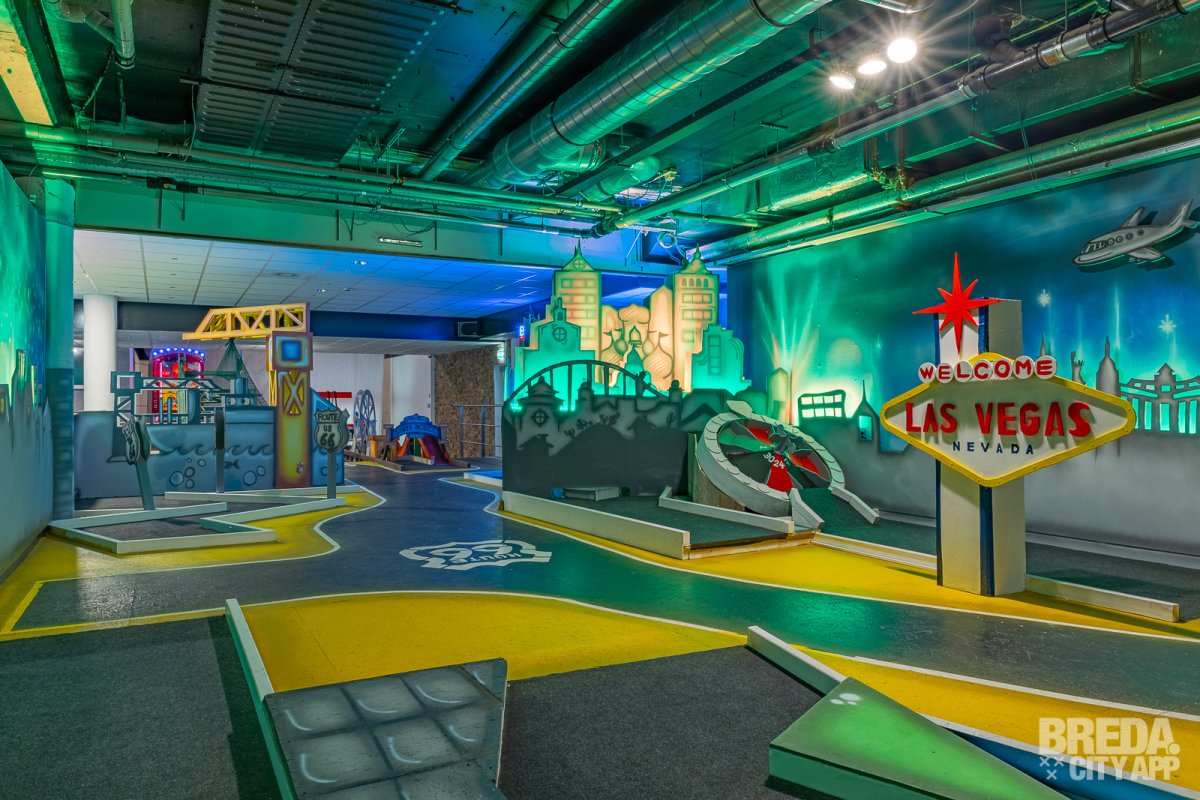 Leg je vader in de watten
Kan jouw vader wel wat ontspanning gebruiken? Of is hij toe aan een nieuwe coupe? Geef je vader een heerlijke massage cadeau of ga gezellig samen naar de kapper of barber.