Vind jij puzzels, raadsels en spanning ook zo leuk? Dan zijn escapes rooms echt iets voor jou! In dit lijstje laten we je verschillende leuke en spannende escape rooms zien waar jij je brein kan laten kraken. Hoe lang doe jij erover om te ontsnappen?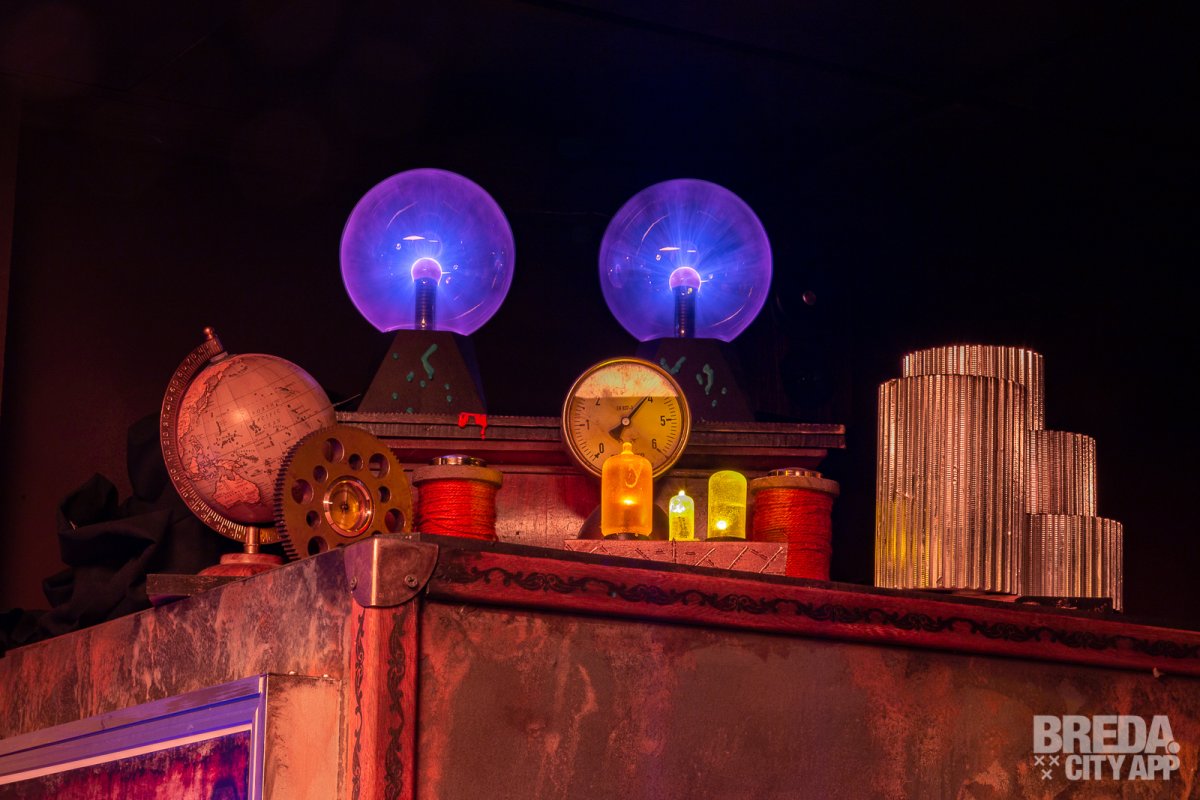 De drie verschillende escape rooms bij This is Escape zijn gemaakt door echte fanatieke escape room spelers. Doordat ze gemaakt zijn door kenners zijn de kamers uniek en door de originele elementen zal het nog spannender en leuker worden om uit deze kamers te ontsnappen. De drie verschillende kamers zijn; Het museum, Alice in Wonderland en Magic & Mystery, en die kamers zitten natuurlijk vol met leuke raadsels en puzzels. Wil jij ook een van deze spannende escape rooms uitproberen? Reserveer snel een plekje!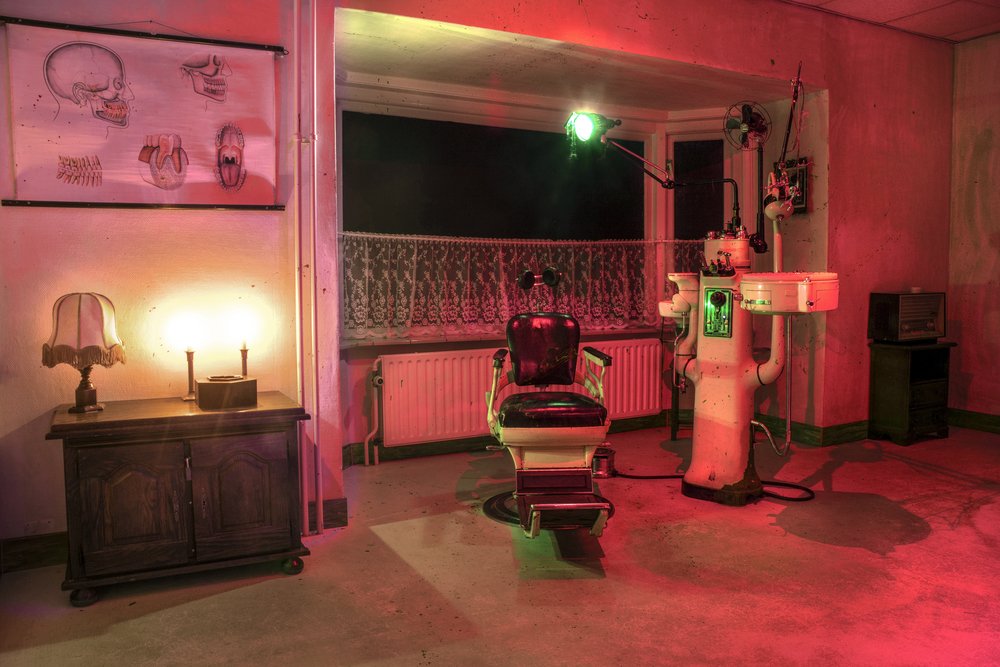 In Villa Bretil gaat nog steeds het verhaal rond dat de tandarts Schillinger en zijn familie nog steeds aanwezig zijn! Aan jou de taak om de rust in de villa te laten terugkeren door spannende raadsels en puzzels op te lossen. Ze hebben bij Villa Bretil 2 verschillende kamers; Hannah en Tandarts Schillinger. Het leuke aan deze escape rooms is dat de twee verhalen gelinkt zijn aan elkaar, dus wil jij het hele avontuur ervaren en dubbel zoveel escape fun meepakken? Boek dan snel de kamers en ga langs!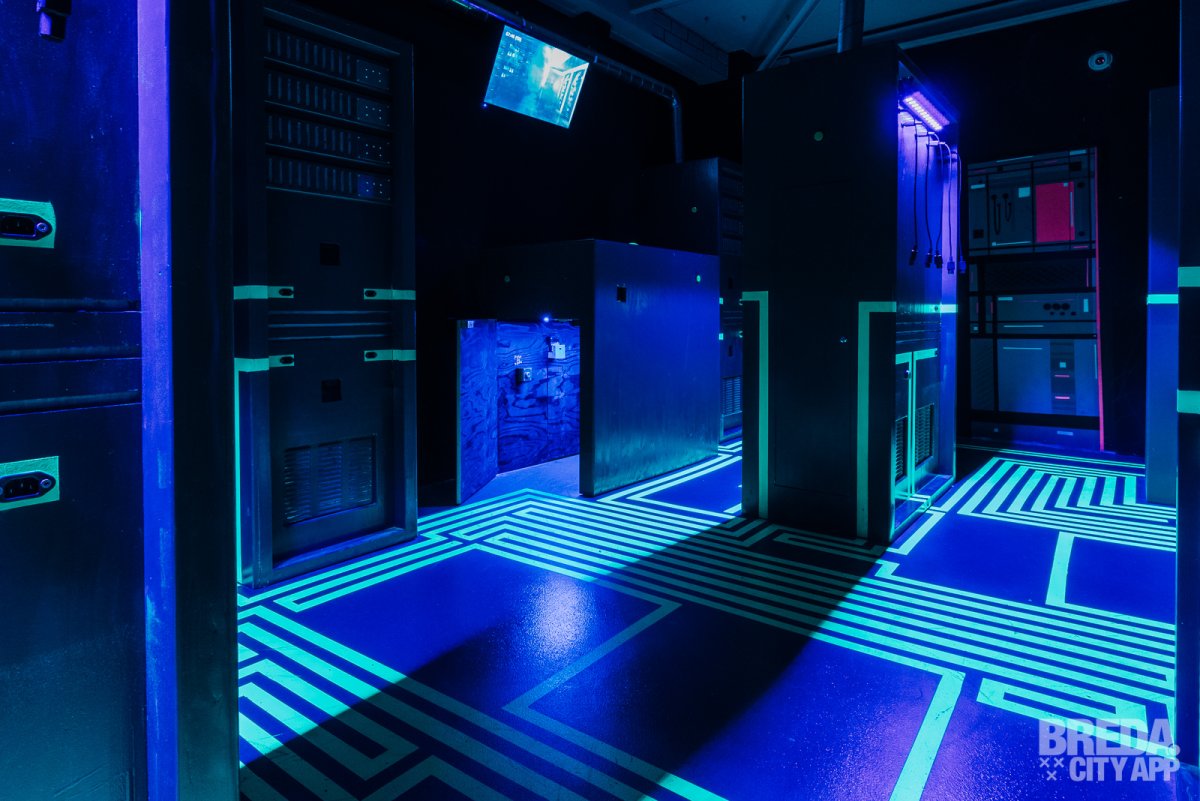 Hier bij Escaping hebben ze twee superleuke escape rooms; Patient X en Let's rob a bank! Ben jij opzoek naar een echt spannende escape room of meer iets dat geschikt voor kinderen? Ze hebben het hier allebei! De escape rooms bij Escaping zitten vol met leuke en spannende puzzels die je moet oplossen om te kunnen escapen. En even een drankje achteraf kan natuurlijk ook! Wil jij ook een van deze kamers uitproberen en de spanning zelf meemaken? Reserveer een kamer en beleef de fun van Escaping!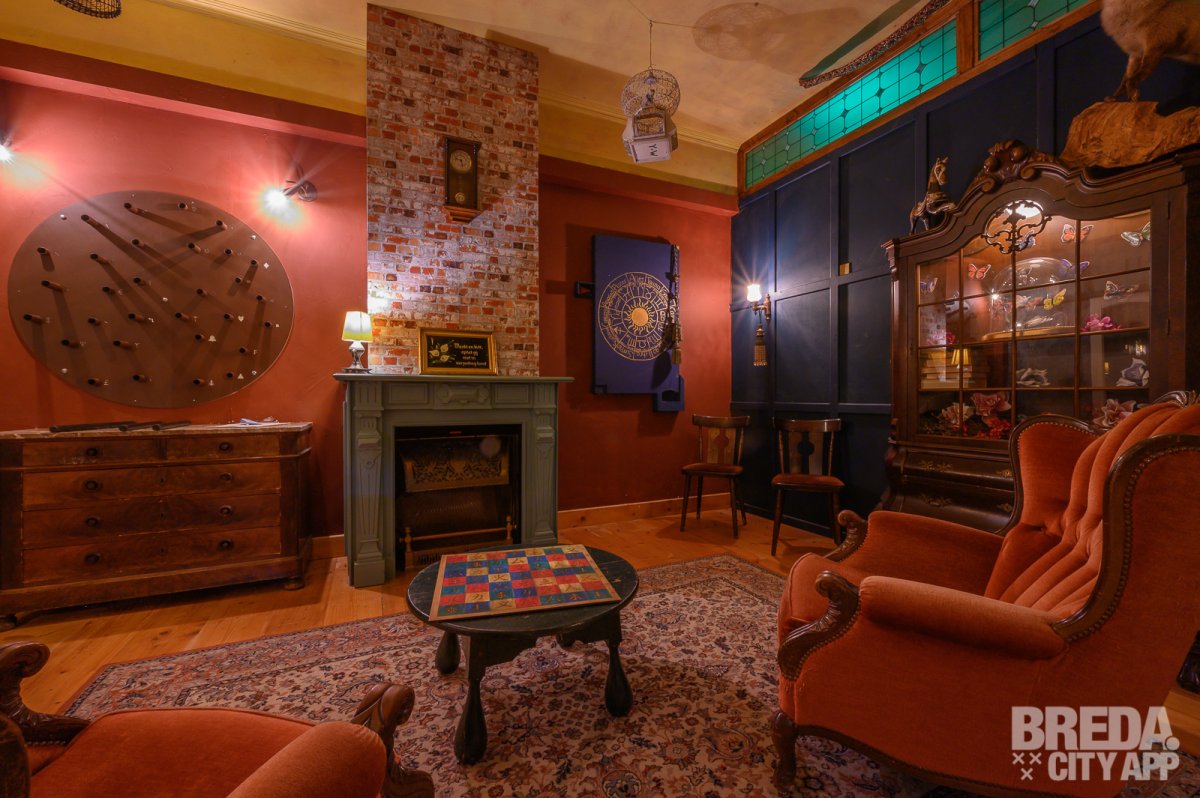 De kamers bij Escape 076 zijn helemaal zelf gemaakt en met super veel enthousiasme natuurlijk! Ze hebben 3 soorten kamers; De postkamer, Camera 4 en Vaudeville. Van De postkamer en Camera 4 zijn er 2 identieke kamers dus je kan tegen elkaar spelen als je met een grotere groep bent, superleuk! Ben je met internationaal gezelschap? De kamers zijn ook in het Engels beschikbaar! Alle kamers zitten boordevol met raadsels en spannende puzzels. Escape jij uit deze rooms? Boek snel een escape!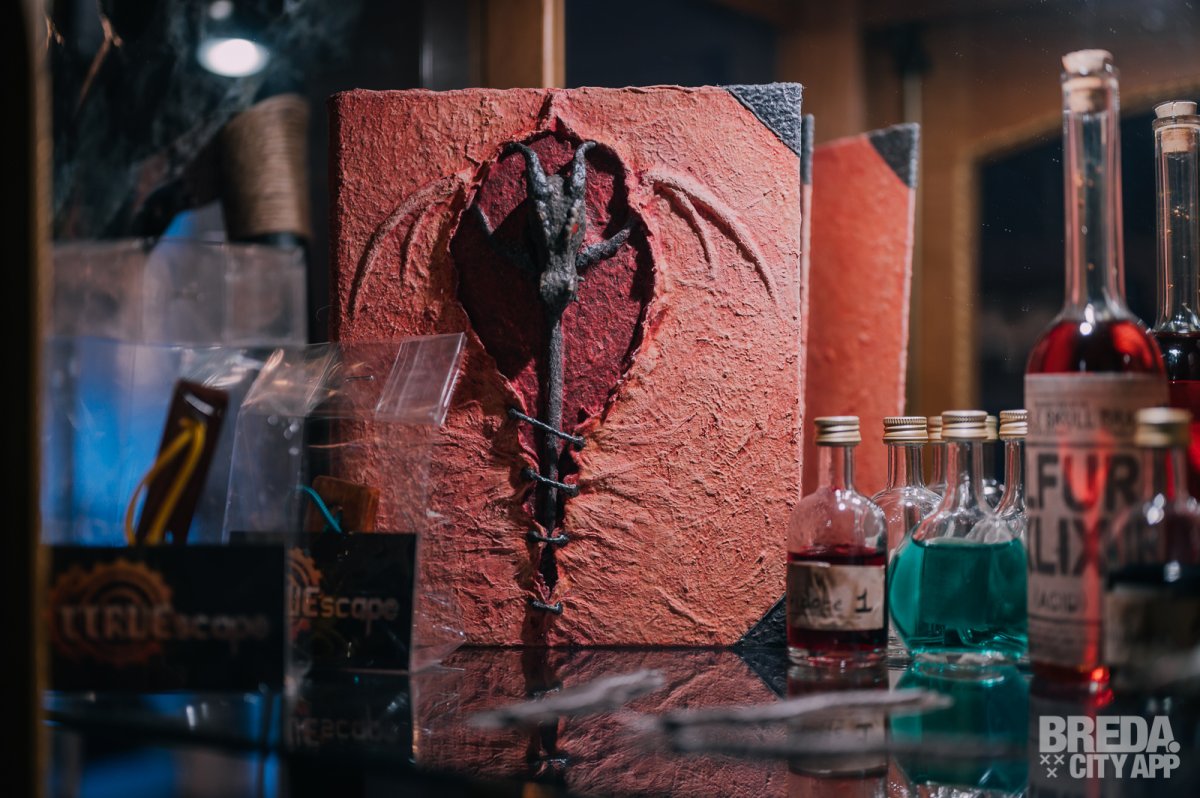 De escape room bij Truescape is 16+ dus zet je maar schrap voor spannende raadsels en puzzels. The Asylum is een escape room die over een gesticht gaat waar experimenten werden uitgevoerd, nu zijn er alleen nog maar geruchten en in de media is niks terug te vinden over dit verlaten gesticht, durf jij de waarheid te ontdekken? Ze hebben hier niet alleen een escape room maar ook een splatter room waar je je kan uitleven met verf! Wil jij nu de spannende escape room doen of lekker creatief bezig zijn? Boek dan snel een kamer bij Truescape!