Grand opening van Holy!SHE op zaterdag 11 juni
Kennen jullie Holy!SHE al? Op zaterdag 11 juni van 12.00 tot 17.00 wordt de opening groots gevierd en hier wil je bij zijn! Vanaf dan kun je hier altijd terecht voor de perfecte wenkbrauwen en wimpers. Ze weten maar al te goed dat iedereen uniek is en daarom ook iedere wenkbrauw.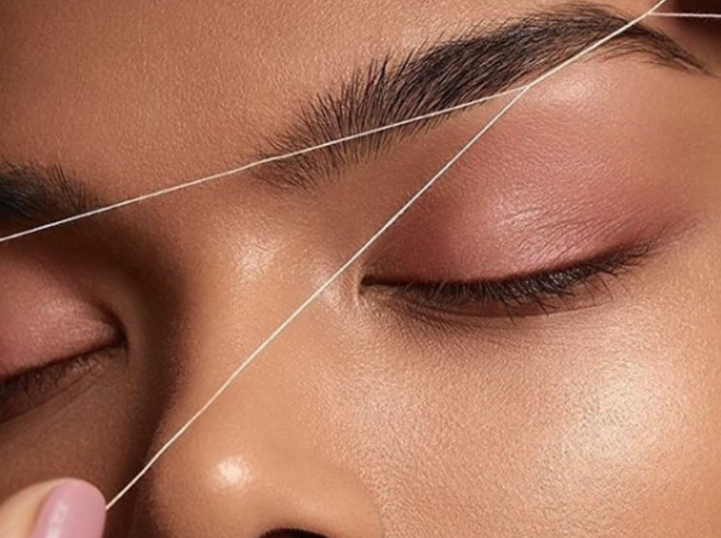 Bij Holy!SHE hebben ze verschillende behandelingen om jouw natuurlijke features het best tot hun recht te laten komen. Zij zijn pas gelukkig met het resultaat als jij dat bent! Je kunt bij Holy!SHE terecht voor verschillende soorten behandelingen voor wenkbrauwen en wimpers. Alles om jou er weer stralend uit te laten zien!
De specialiteit van deze zaak is shapen & stylen. In principe zijn deze behandelingen voor iedereen geschikt, maar twijfel je toch nog of het iets voor jou is of wil je meer informatie? Loop dan gerust eens binnen! Holy!SHE is te vinden op het Torenpad 12A in Etten-Leur.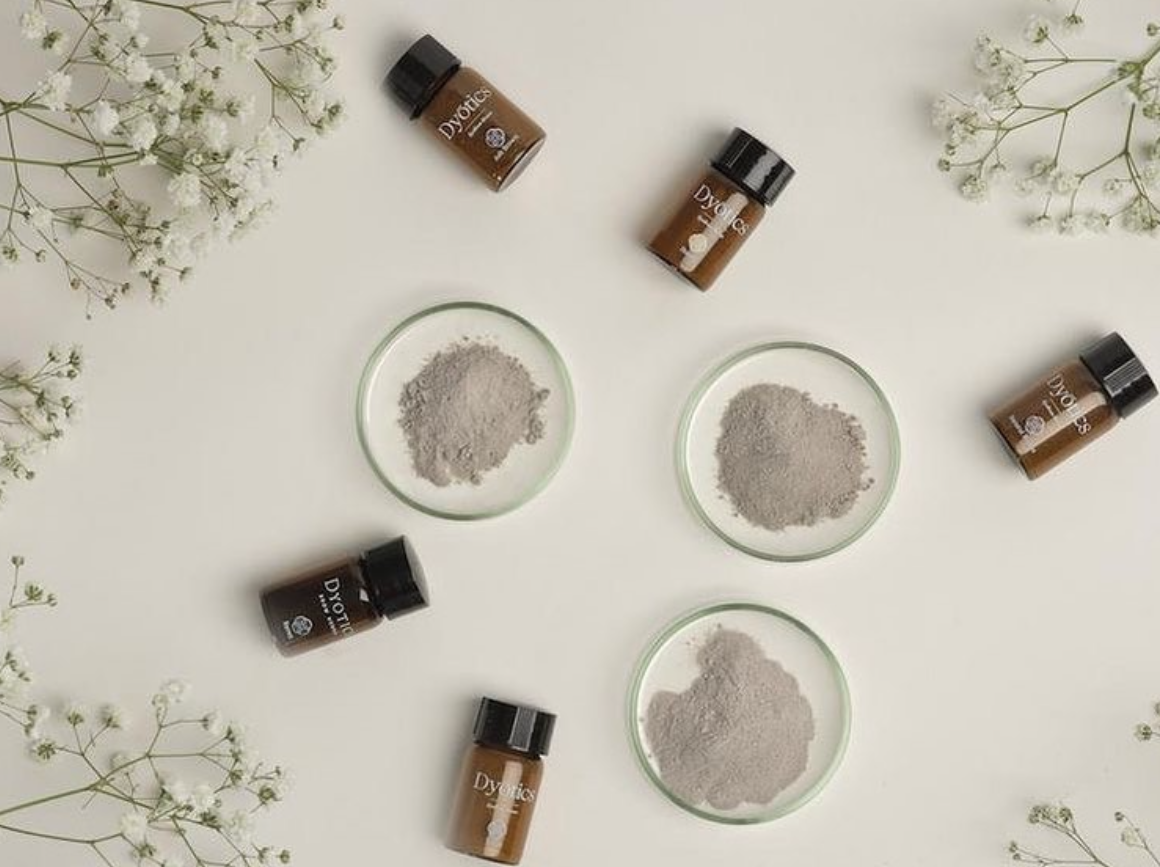 Holy!SHE is zeker de moeite om een keertje langs te gaan dus. Zien we jou ook bij de opening op 11 juni? Het zal groots worden gevierd!