8x leuke sporten voor studenten in Breda
Als je urenlang in de schoolbanken hebt gezeten is het belangrijk om te bewegen! Sporten is niet alleen leuk, maar ook super gezond. Je krijgt minder last van stress, het werkt goed tegen depressie, je kunt beter slapen en uithoudingsvermogen gaat er sterk op vooruit.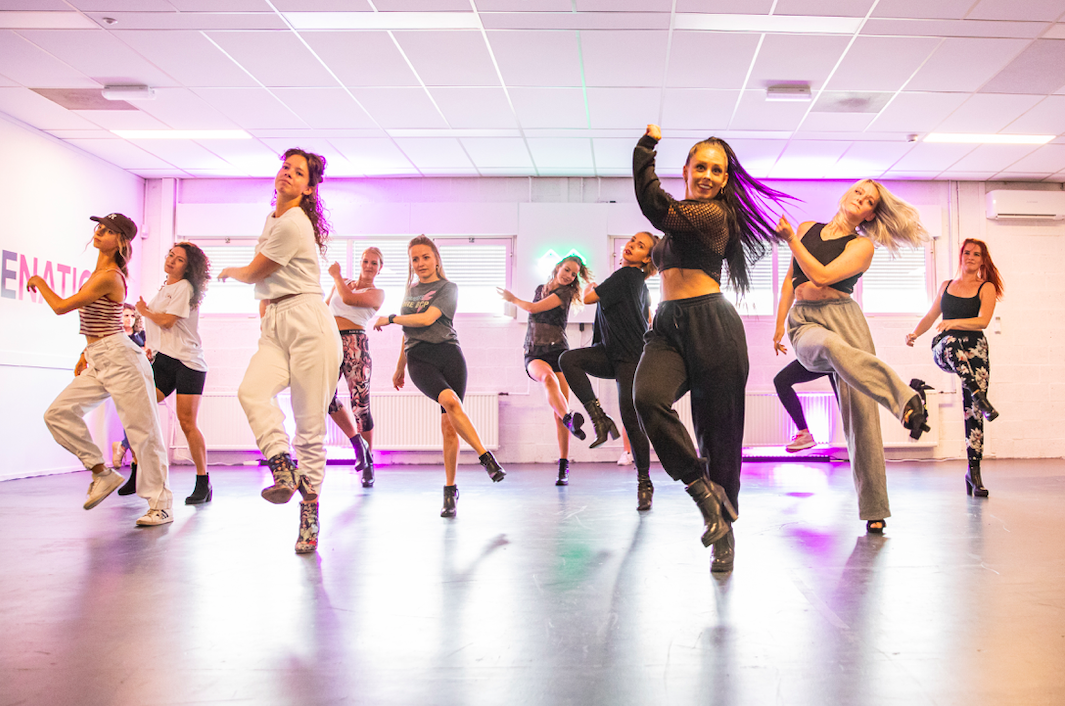 Bress is een sportvereniging die in samenwerking is met Avans Hogeschool en Breda University of Applied Sciences. Met een aan bod van meer dan 60 sporten, is er bij Bress voor iedereen wel wat. Naast gebruik maken van het uitgebreide aanbod in ons sportcenter, kun je op veel plaatsen op vertoon van je BRESS sportkaart met korting terecht bij sportpartners in Breda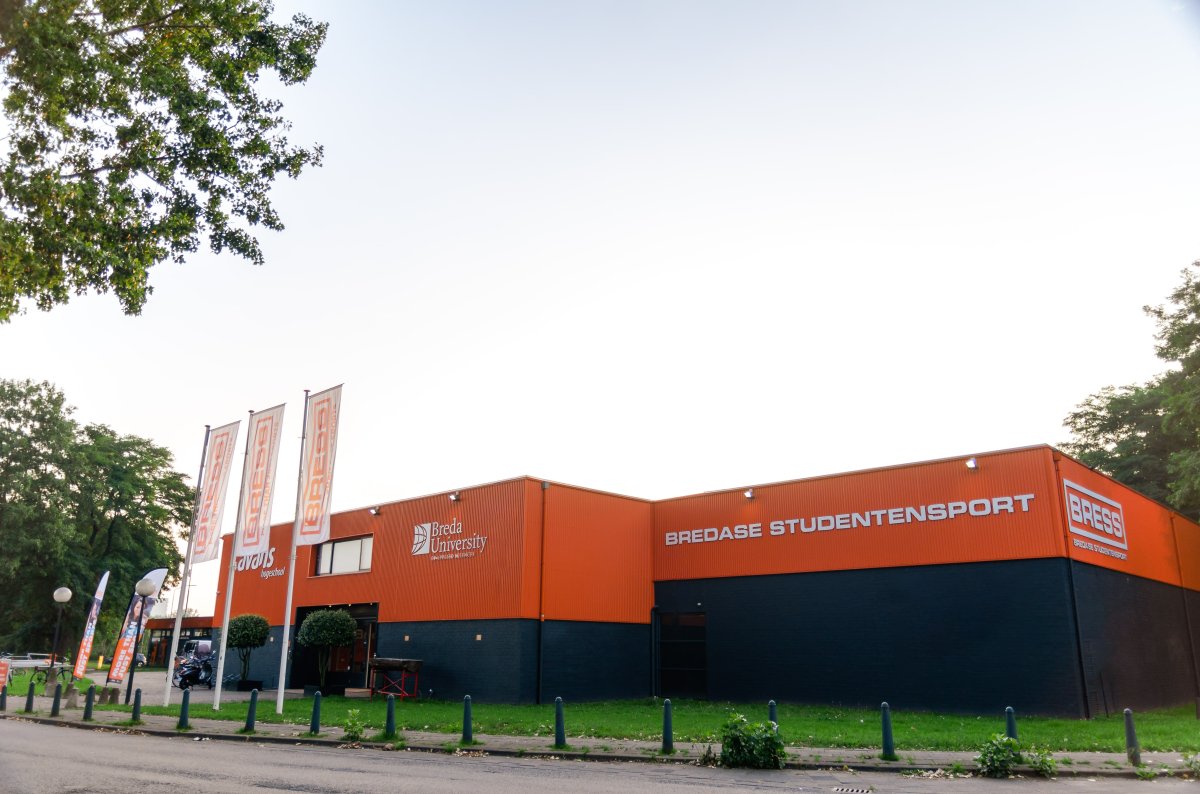 Back 2 the gym is een sportcentrum waar iedereen zich thuis en op zijn of haar gemak voelt. Er worden hier veel verschillende lessen gegeven zoals Funboksen, cardio-kickboksen, boksen, kickboksen, Braziliaans jiu jitsu, H.I.I.T en Shape your BBB. Keuze genoeg dus!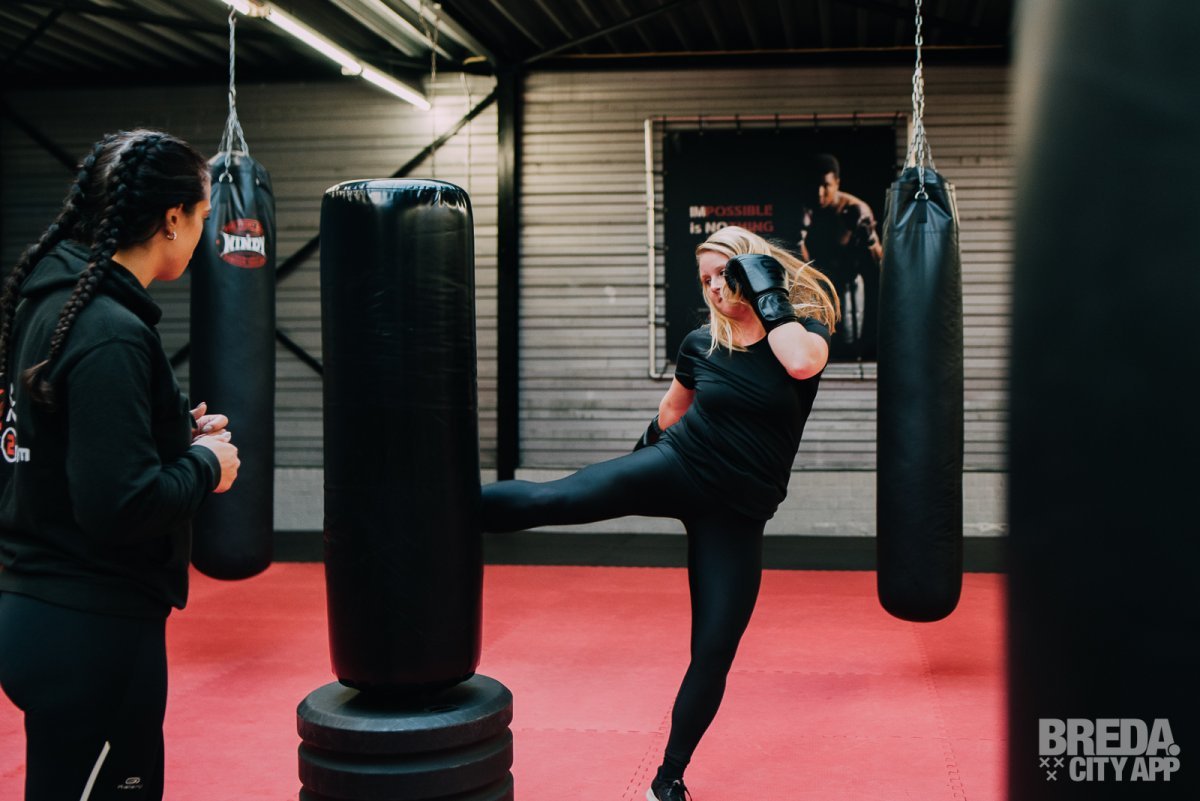 Maak kennis met één van de oudste tennisclubs van Breda gelegen op het "Sportpark het Ginneken". Elk jaar vinden er tal leuke en gezellige activiteiten plaats voor de leden met een lekker hapje en drankje!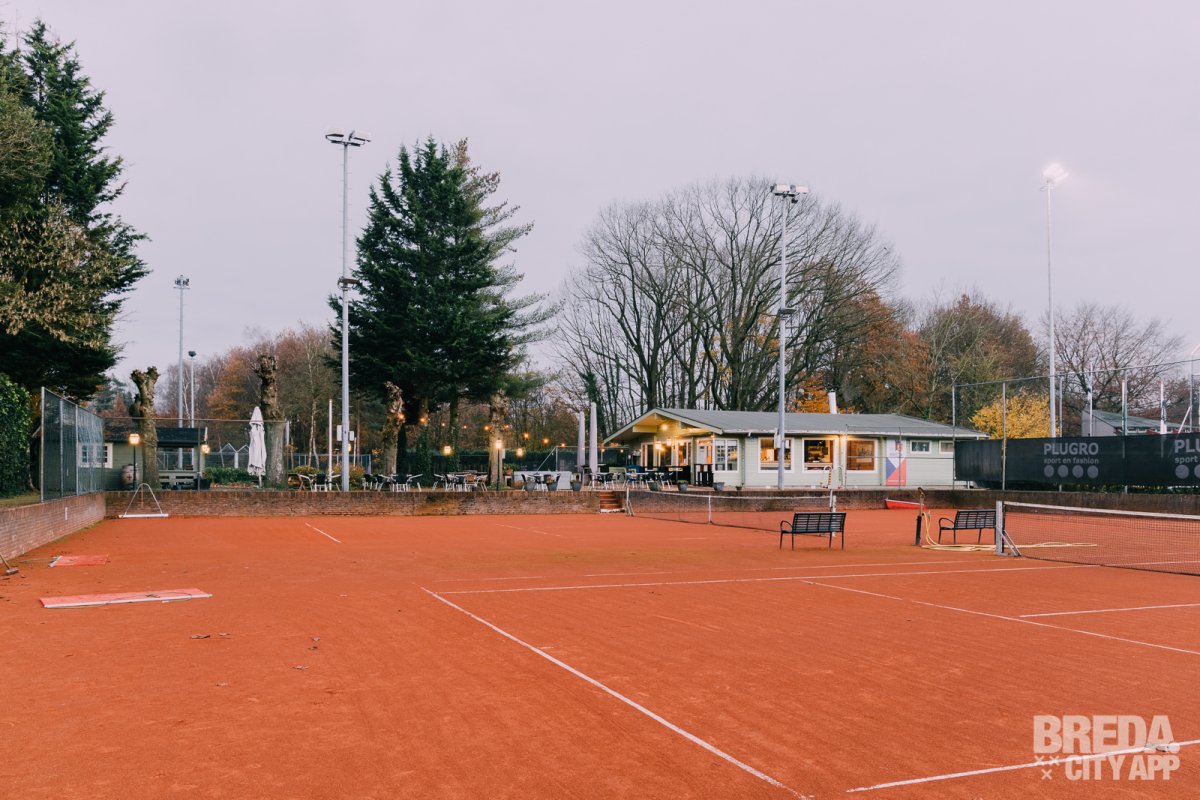 De sport bij Boulderhal Bruut komt voort uit het beklimmen van rotsblokken. De klimmuren bestaan uit verschillende moeilijkheden, de een meer achterover hellend dan de ander. Boulderen is een sport voor vrijwel iedereen zowel beginnende klimmers als gevorderden.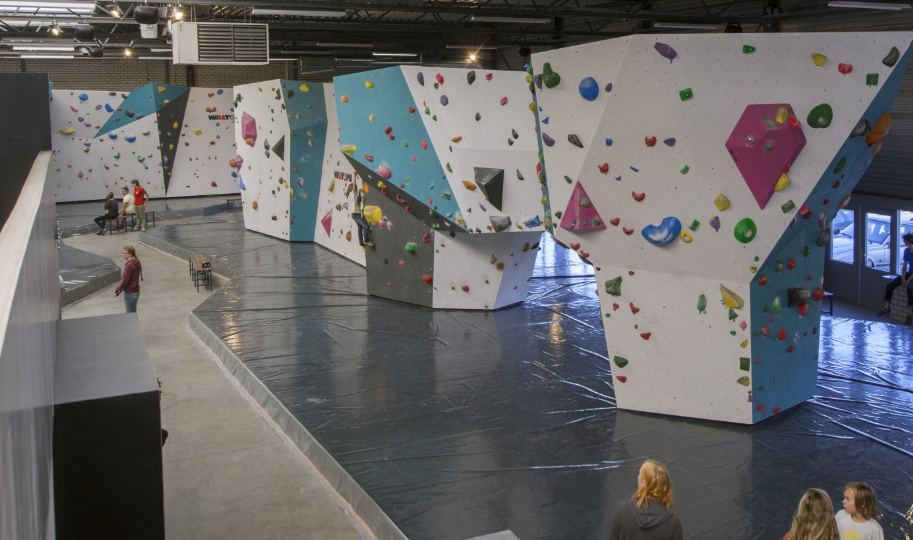 Nog op zoek naar een plek waar een goede workout, plezier en persoonlijke begeleiding centraal staan? Dan ben je bij "Paaldansstudio en Dance Centre" op het juiste adres. Door de kleine groepen kan ook iedereen ongeacht het niveau instromen in een van de lessen!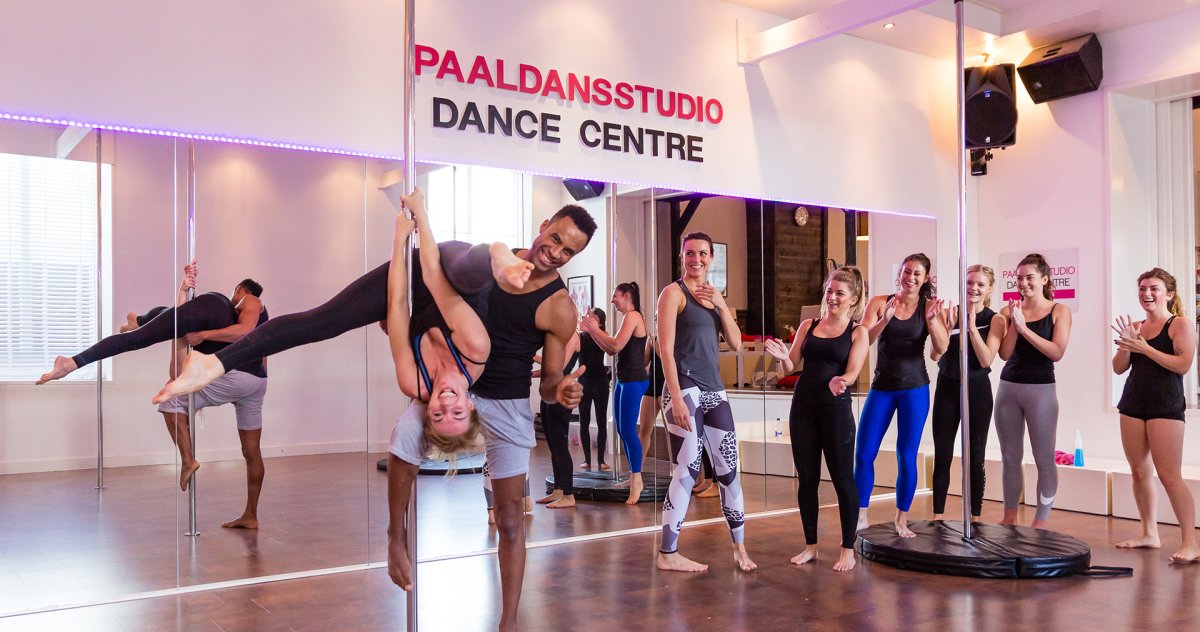 Met lessen op het niveau van beginner en intermediate zet Dance Nation fun altijd op nummer één! Lijkt Hiphop feminine jou wel iets maar kun je nog niet op hoge hakken lopen? Geen probleem, ze leren je de techniek van het lopen op hakken zodat jij daar ook zelfverzekerd in wordt. Ook bieden ze lessen aan in Hiphop, Dancehall, Dance-Fit en Broadway jazz.

CR&ZV Dudok van Heel is de studenten roeivereniging van Breda. Hier kun je op alle niveaus gaan roeien. Na een introductieperiode van een aantal weken waar je de basistechnieken aanleert door een van onze leden, ga je met anderen een team vormen om voor toernooien, wedstrijden of gewoon voor de lol te trainen.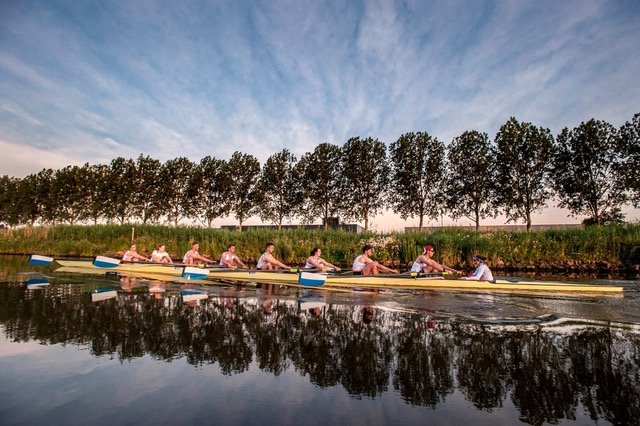 Bij Yourmoves kun je een leuke middag of avond gezellig met je vrienden of familie verschillende dansworkshops doen. Wij hebben verschillende workshops zoals burlesque dansen, disco dansen en nog meer. Onze workshops zijn perfect geschikt voor vrijgezellenfeestjes en uitjes of om met je vriendinnen een middagje te dansen.